The holiday season is upon us, and you know what that means: holiday parties. I totally love getting dressed for holiday gatherings. And to find all of your unique holiday pieces, head on over to Dress Up. It's such a great store to purchase stellar holiday attire.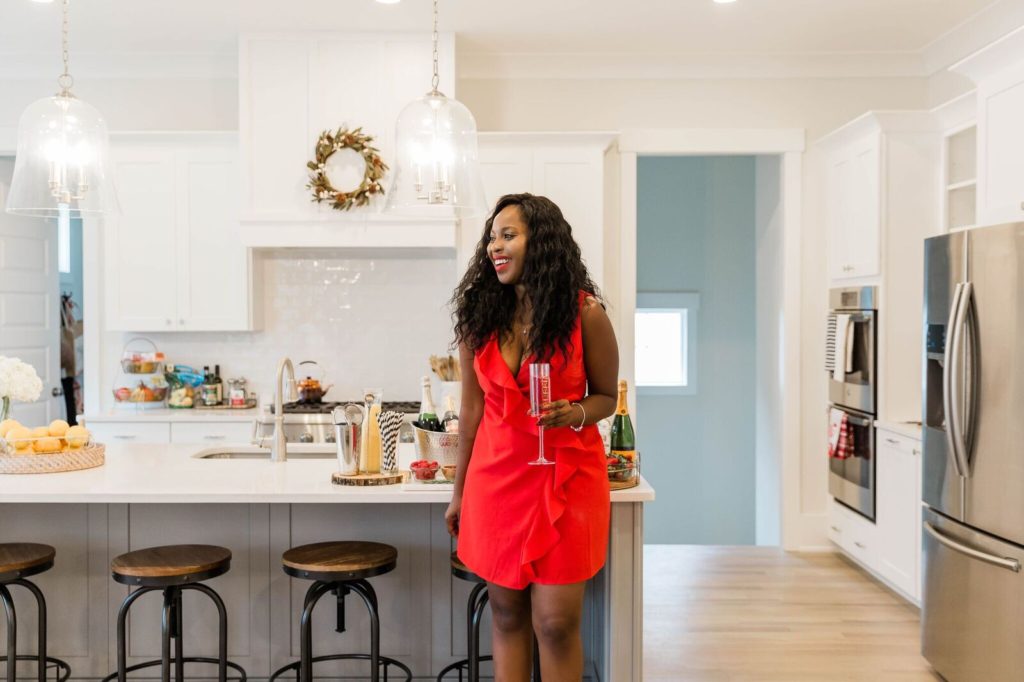 When dressing for the holidays, I always try to be as festive as possible by adding some color to the mix. Not only do I like my recipes fail-proof, I like my outfits fail-proof as well.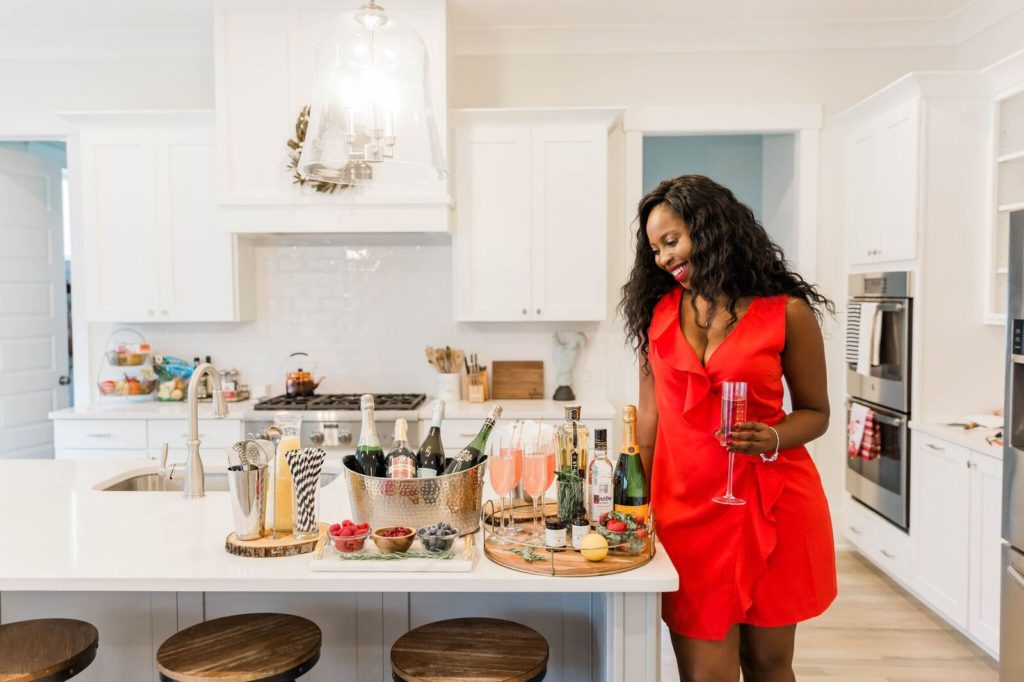 This red dress was exactly what I needed. I loved the frills and the length. This dress is perfect for any office Christmas party, Friendsmas, or an at-home holiday party. It's such a flattering dress, especially in the midsection. It's totally the perfect dress for you to devour all of the dip and cocktails because it will hide the food baby. I am 5-9, and my heels have a three-and-a-half-inch heel.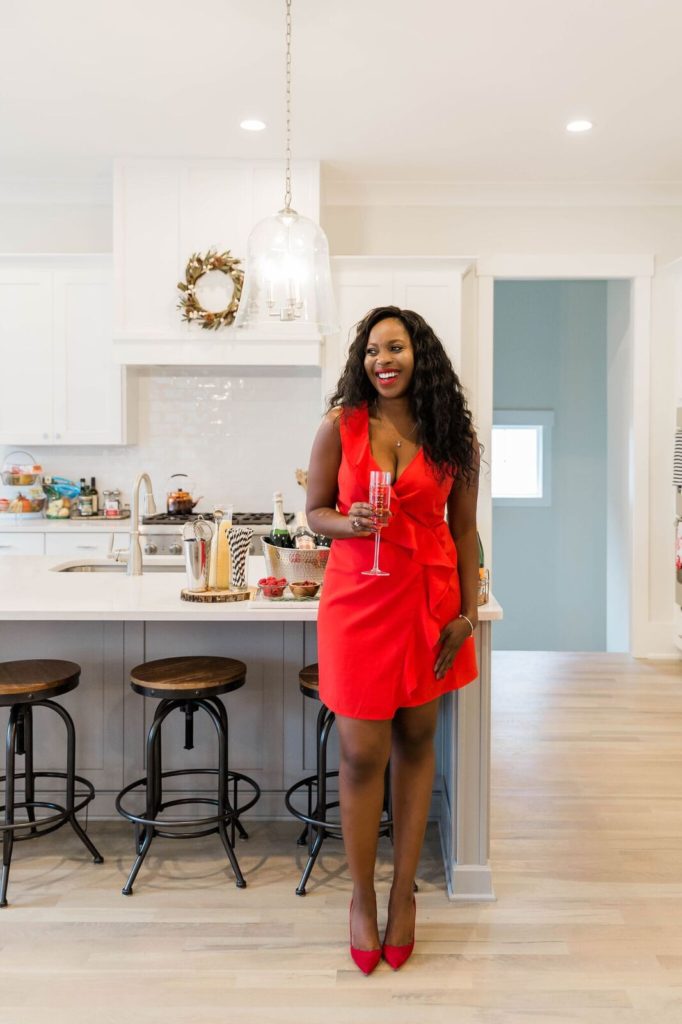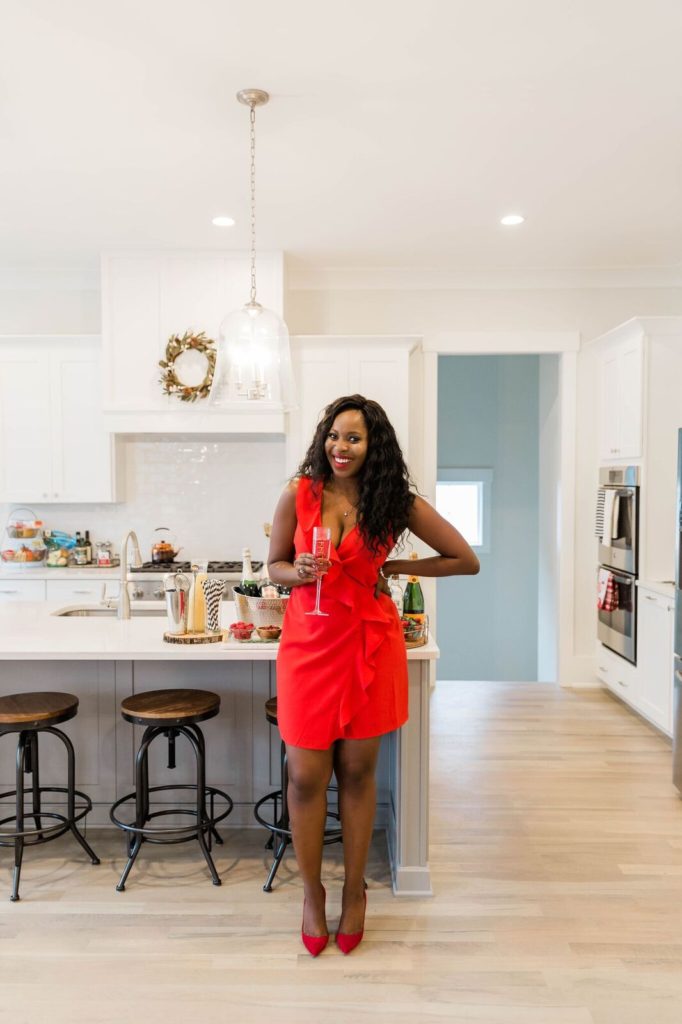 Happy holidays, friends!