Tucked into a corner of the Four Season in Midtown, Bar Margot is a delightfully unpretentious lounge spot that serves some truly gorgeous food. Having never been here, I was under the impression it was what I'd call an "occasion restaurant." While Bar Margot could and should be on your list for major life events, its warm staff and casually, elegant glamour guarantee if you stop by for happy hour, you'll feel totally welcome.
Arriving early to escape the post-work traffic, I was able to wait for Erica at the bar. The restaurant offers an extremely comprehensive drink menu, but I decided that Tuesday was going to be a prosecco day. The gentleman next to me had ordered Bar Margot's signature fries with jamon serrano and parmesan, and as an order could probably feed about three people, we shared the fries and discussed our respective writing projects. The fries are amazing and their delicious saltiness is perfect with the prosecco.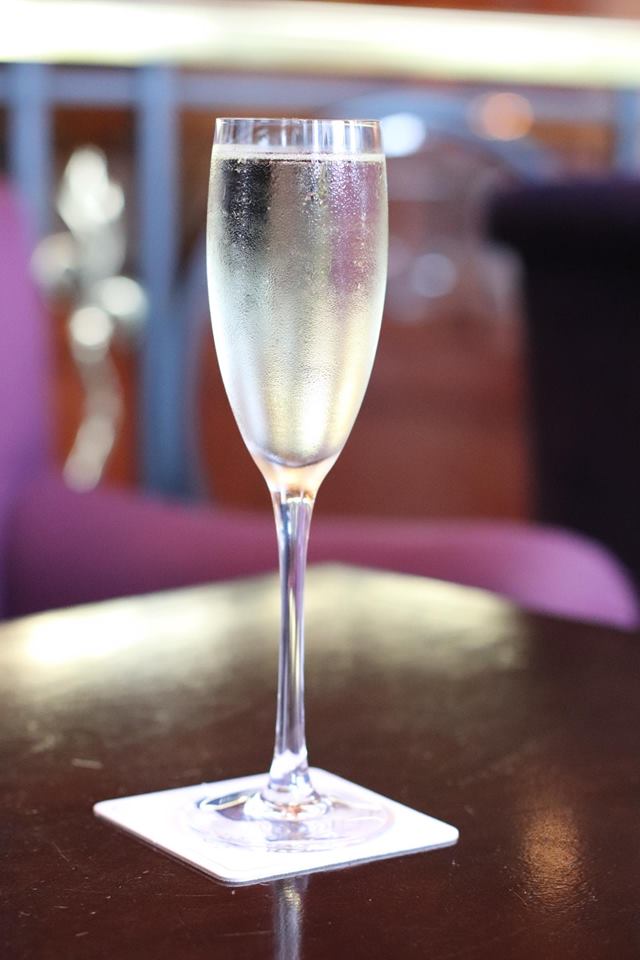 Erica and I had a chance to dine in the more relaxed lounge section. There's a lot of beautiful, natural light here, so it's lovely for summer dining. We started our meal with a trio of appetizers: the burrata, the crab toast, and the Cajun BBQ shrimp (a Bar Margot staff favorite). The shrimp is pleasantly spicy, but not overpowering, and the citrus garlic sauce is perfect for warm weather. The classic combination of avocado with the crab toast tastes fresh and new with the addition of herbs and radish. However, my own personal favorite was the burrata; it was creamy and perfect, with a needed crunch from the pistachios.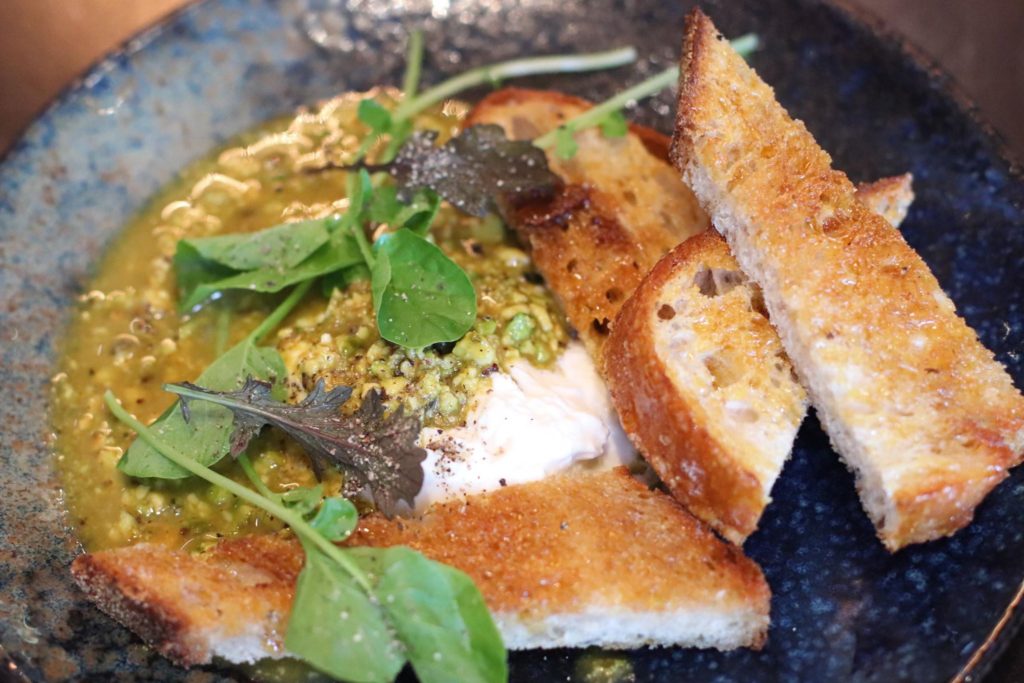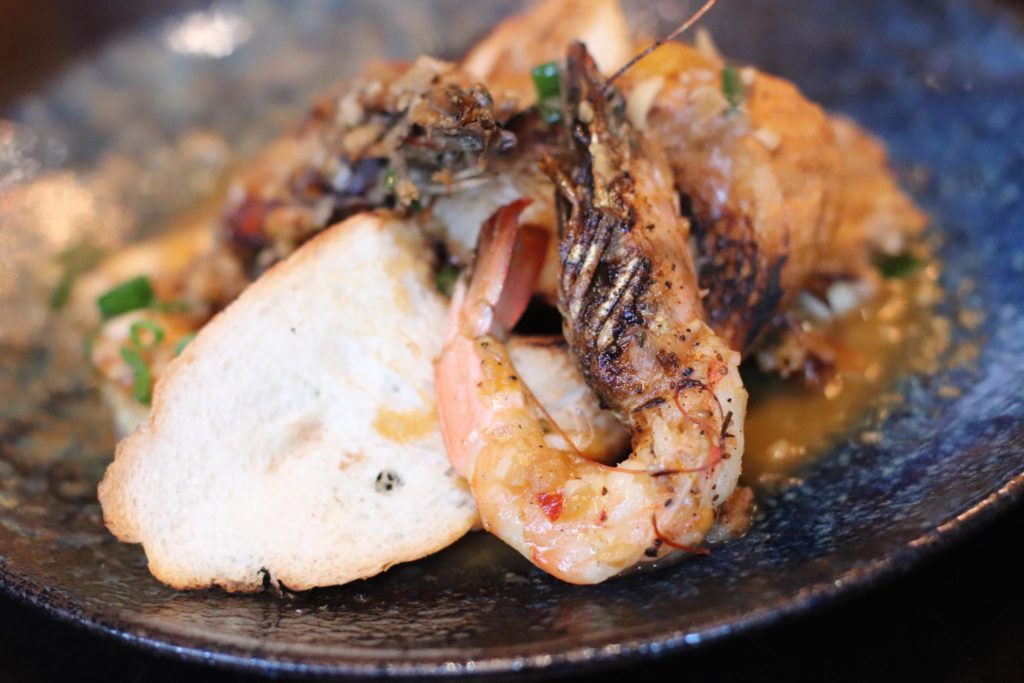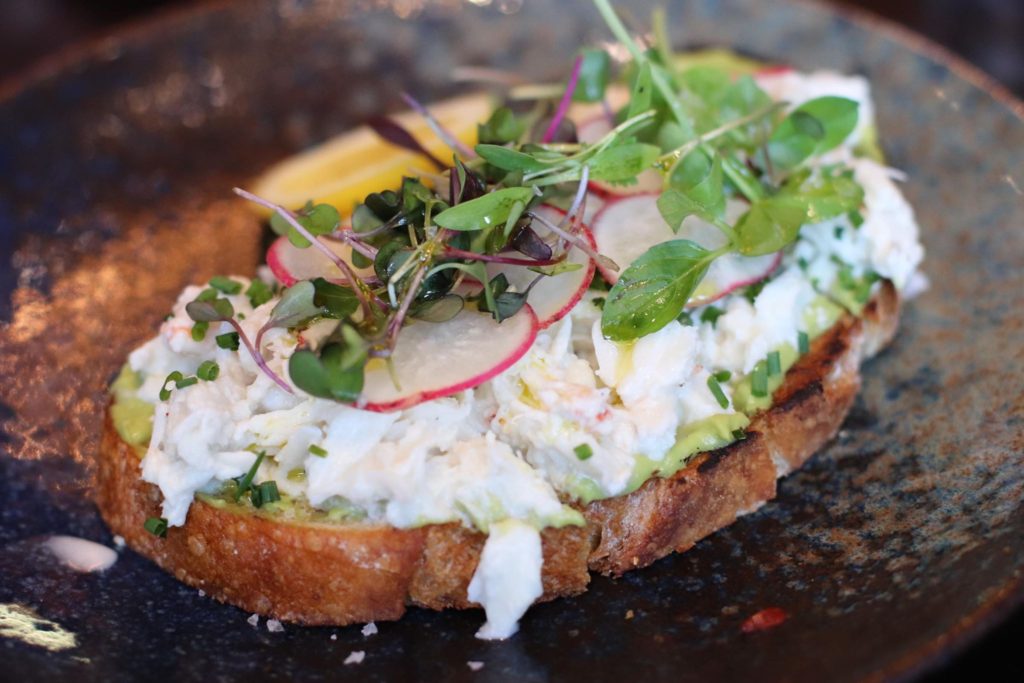 There are so many great things on the menu, Erica and I had a hard time deciding on entrees. (Seriously, our server was so patient with us!) Erica opted for the grilled lamb t-bones, which were perfectly cooked, and served with a potato croquette that was delightfully light and crunchy. I wanted to see how their vegetarian options fared, so I went with the tagliolini cacio e pepe and the spring vegetable salad.  The crisp vegetables were a great complement to the peppery, cheesy pasta, and overall, it was a really satisfying choice.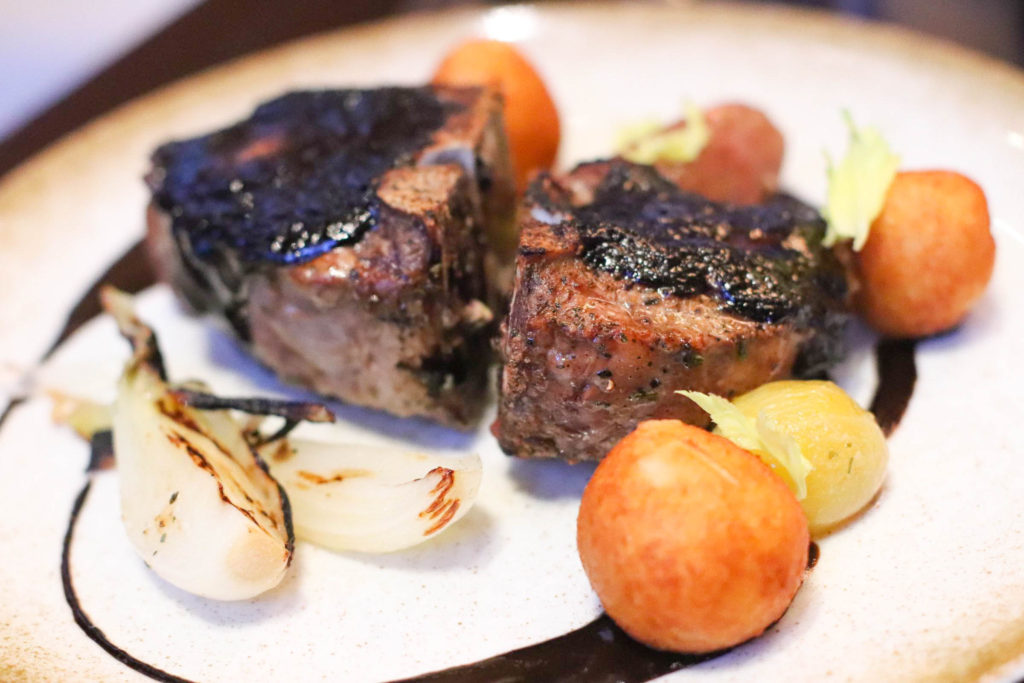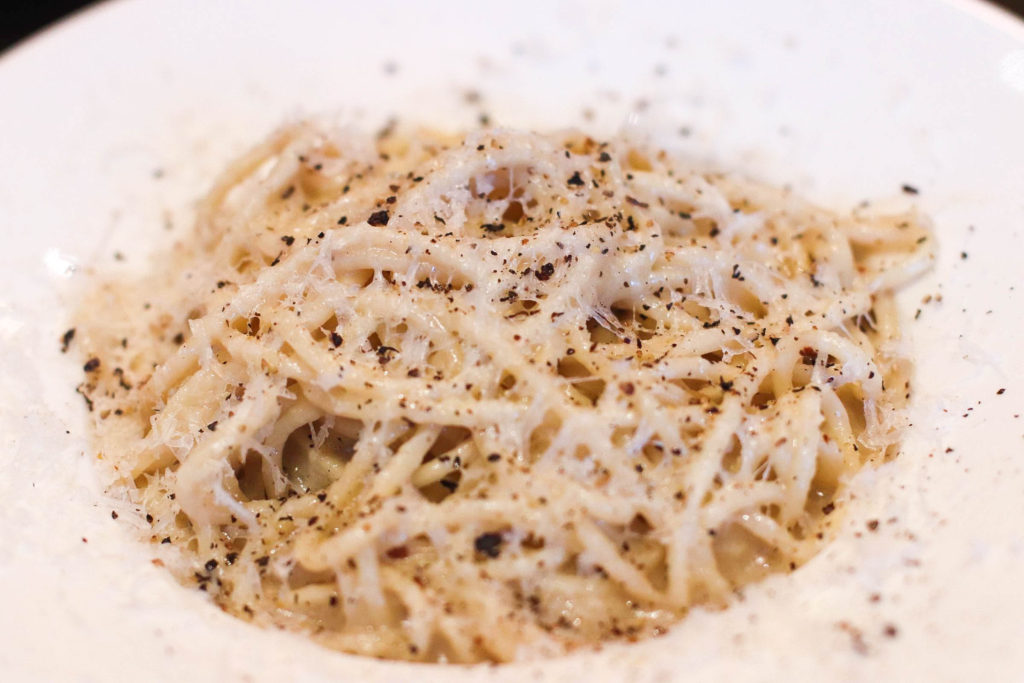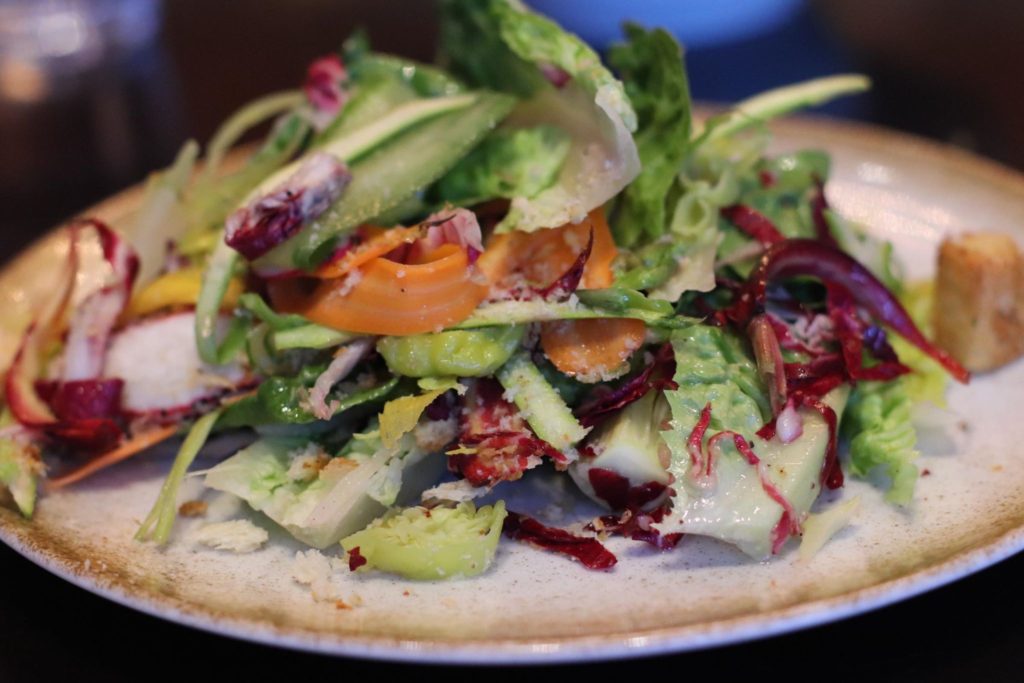 Bar Margot is fun and classy, and would be perfect for first dates, drinks, or an afternoon working on your novel (but with cocktails). You may spot a celebrity while dining, but an experience at Bar Margot is designed to make every customer feel trés important!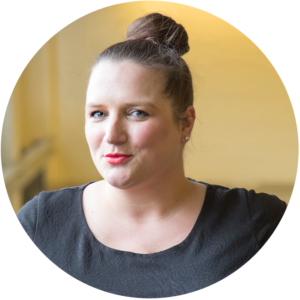 Rachel Boyd is an Atlanta native, holds degrees from the University of Georgia and Kennesaw State University, and is a reformed picky eater (still trying to overcome an irrational shrimp-phobia).  Non-cooking-related passions include her Great Dane-Bulldog mix, volunteer work, and half marathons with the Atlanta Track Club, bourbon, binge-watching detective shows, reading all the books, learning French, cute bearded dudes, and spending time on her best friend's farm.