When I travel for my blog, I typically don't have free time because I'm on work assignment for my Eating With Erica blog.  I always find myself on limited time.  But for the first time in ages, I was able to travel to Nashville free of time constraints, and it felt so amazing!  Since I had a chance to do more than visit a Chick Fil A drive-thru, I decided to explore lunch with a glass Prosecco.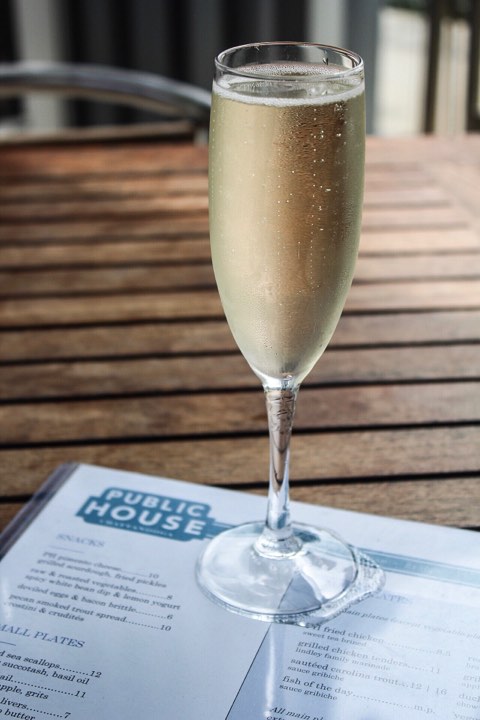 I literally stumbled across Public House Bar & Kitchen while looking for another restaurant in Chattanooga, and I decided to stop in for a bite.  The restaurant interior decor was super cute.  After exploring the menu, I decided to start with the scallops and five-spice pork belly.  The scallops were fresh and weren't over or undercooked, and they were served with corn and black-eyed peas in a herb butter.  It was light and filling.  I am so happy I decided to order the pork belly because it was prepared perfectly!  It was slightly crispy and melted in my mouth.  This dish was served with a delicious spicy sweet chow-chow relish.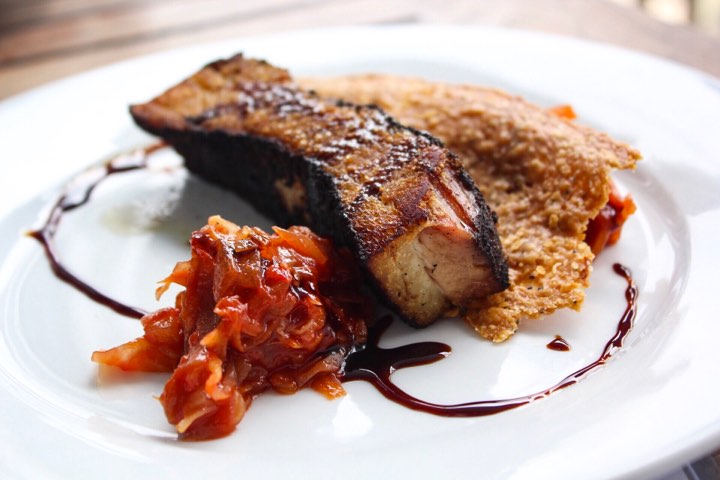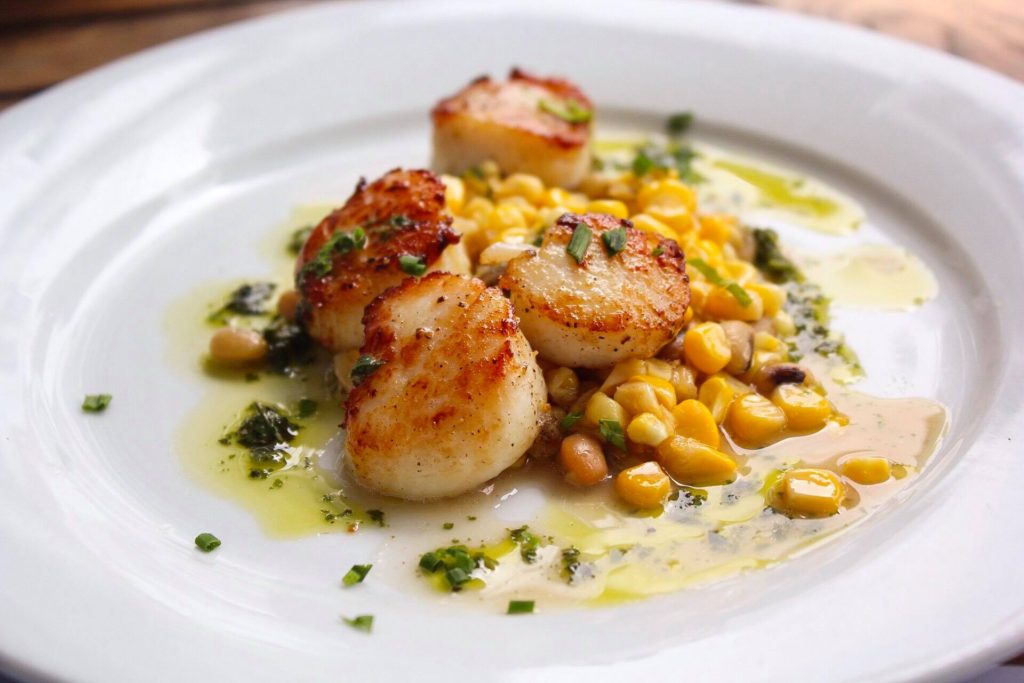 After the appetizers were destroyed. I then ordered entrees.  After changing my mind approximately seven times, I decided to order the duck, and I'm so glad that I did.  It was extremely tender and had a slightly crispy skin.  It was served with a delicious chow-chow.  And I ordered the roasted beets and goat cheese to accompany it which was a perfect match.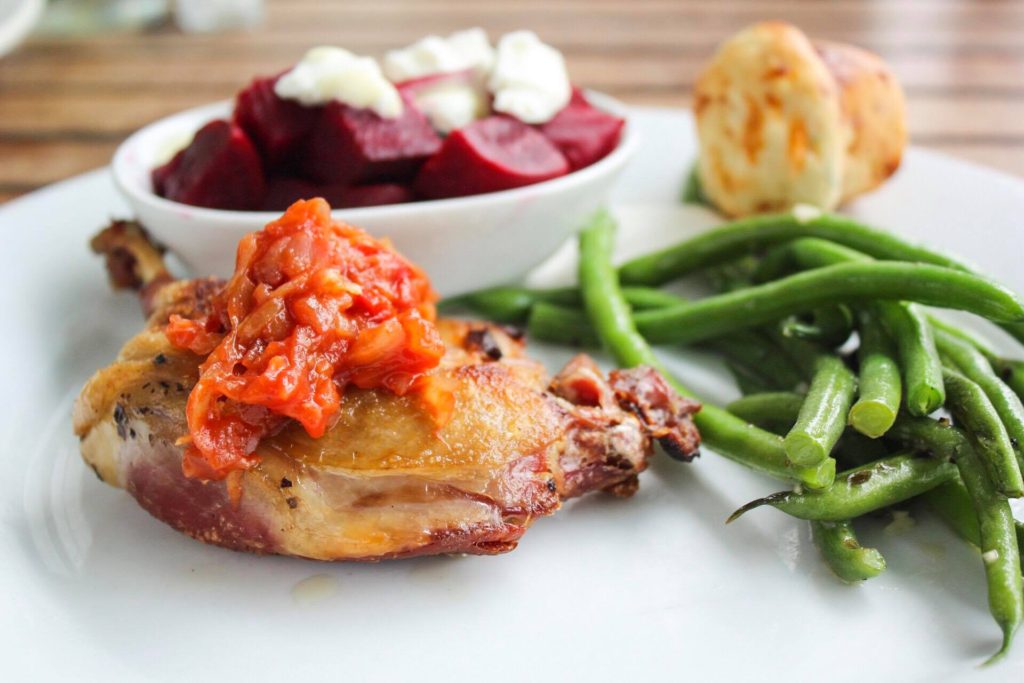 I also enjoyed the grilled chicken sandwich which was a lot larger than I imagined.  It was served on the softest bun, grilled chicken, red peppers, onions, and tons of mozzarella.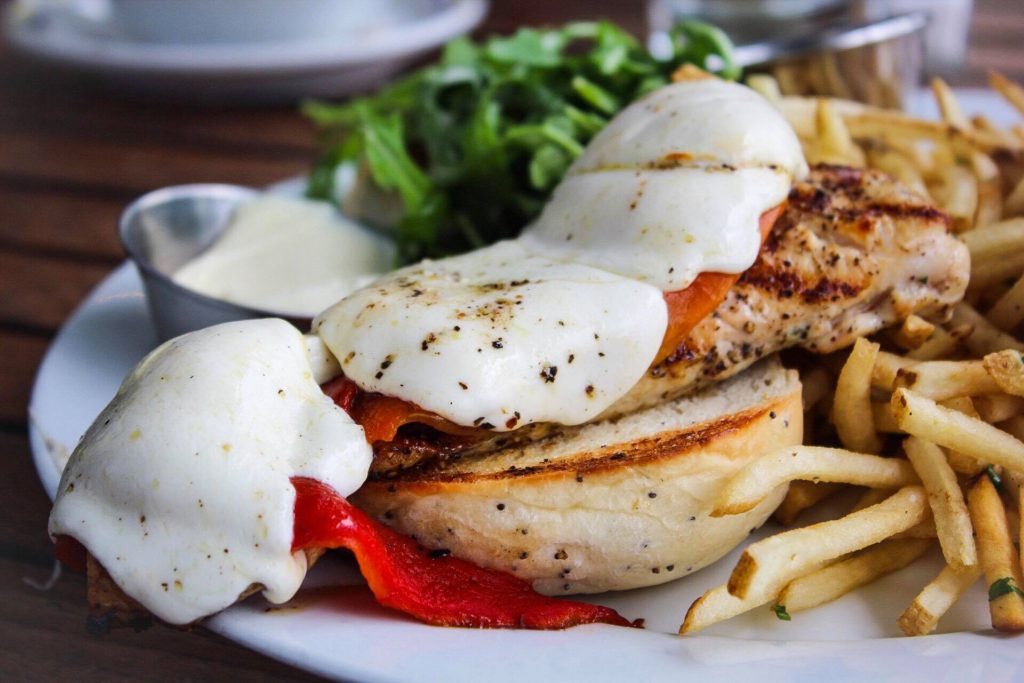 It was worth all the calories.  The service was excellent.  If you ever happen to be in Chattanooga, make sure you stop by Public House.  You won't be disappointed.