Growing up the oldest of four children, the biggest complaint that I ever had about food was my sister eating the last piece of my mom's epic peach cobbler.  There was never a time I went to our refrigerator and there wasn't food.
Unfortunately, this is not the reality for many kids in America in which a lack of healthy food at home makes it almost impossible for them to focus and do well in school. Did you know that nearly 1 in 6 children in this country struggle with hunger, including more than 580,000 kids in Georgia?  For these reasons and more is why I was honored to attend Share Our Strength's 11th Annual "Give Me Five" dinner.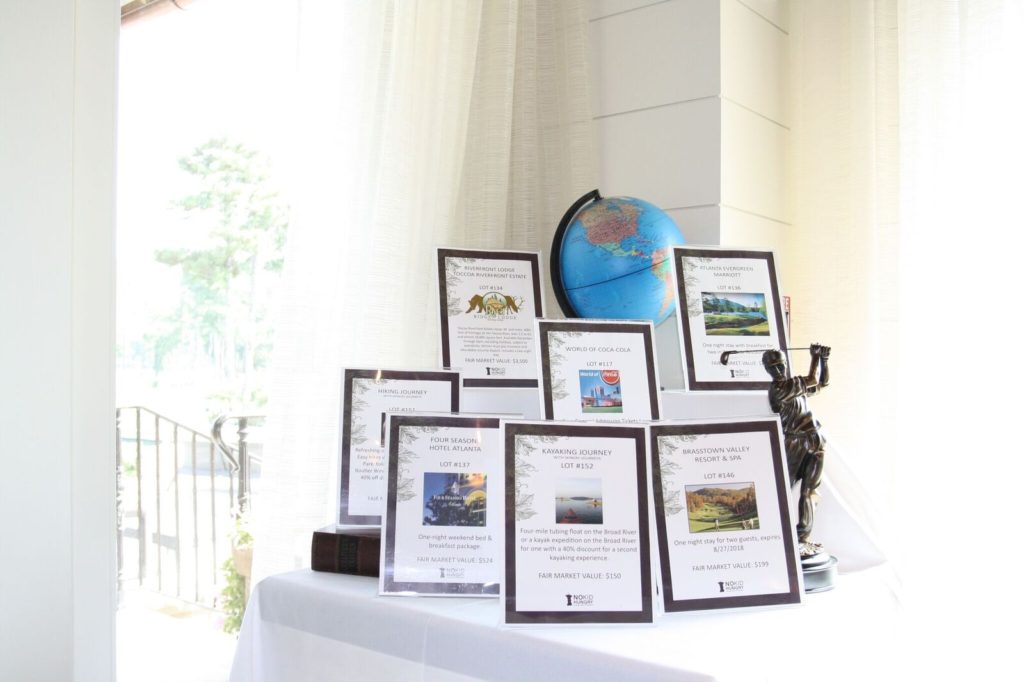 Photo Credit: Murphy Demeglio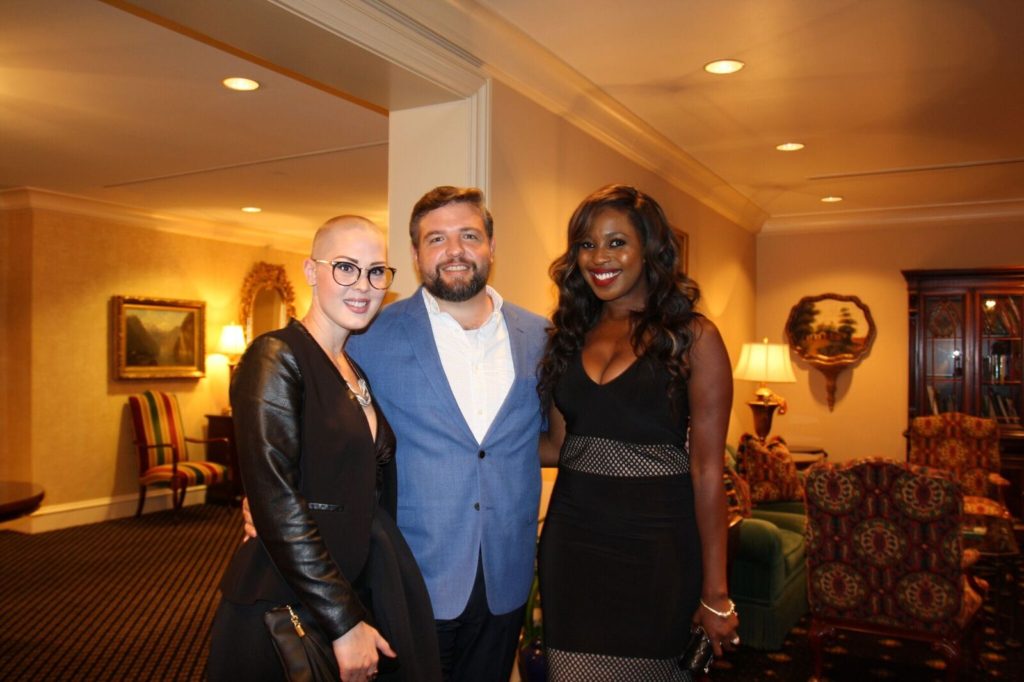 Photo Credit: Murphy Demeglio
On Sunday, August 27, I, along with more than 350 guests, gathered at the Atlanta Athletic Club to support this important cause.  The event was one for the books.  It featured an impressive cocktail reception with tasty hors d'oeuvres, delicious wines, and a talented harp player.  The reception also featured a spectacular champagne tower.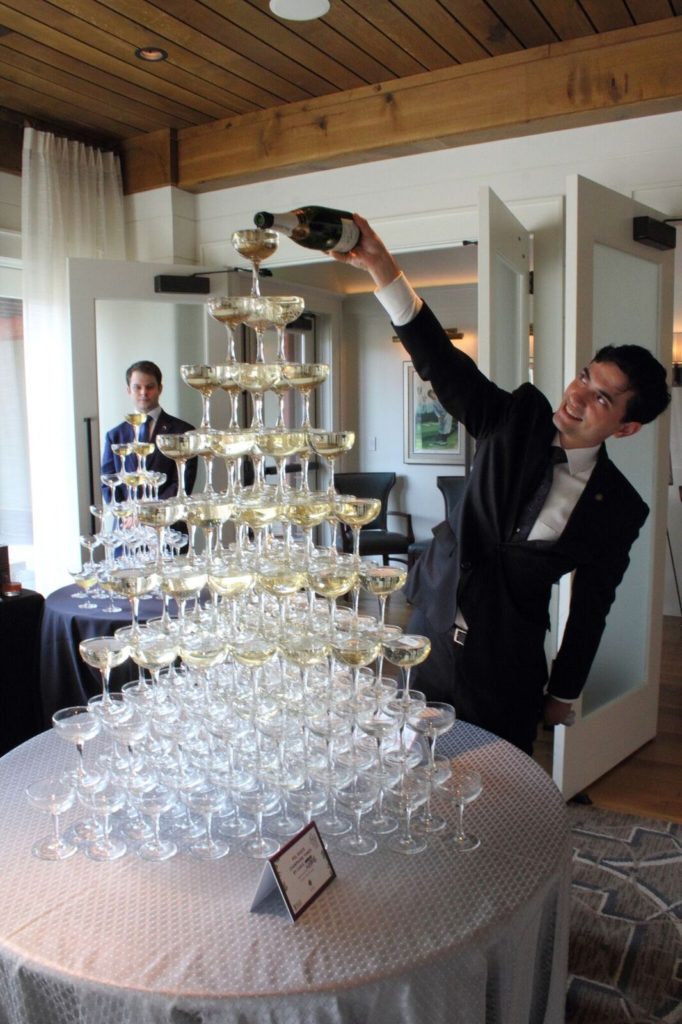 Photo Credit: Spravka Imaging
Following cocktail hour, attendees enjoyed a delectable five-course dinner prepared by six culinary masters, including honorary chef chair master, Chef Daryl Shular (Atlanta Athletic Club), along with Morey Anderson (Atlanta Athletic Club); Christian Castillo (Atlas Restaurant); Charlie Hatney (Charlie Hatney & Co.); Aaron Masanotti (The Merion); and Todd Richards (Richards' Southern Fried).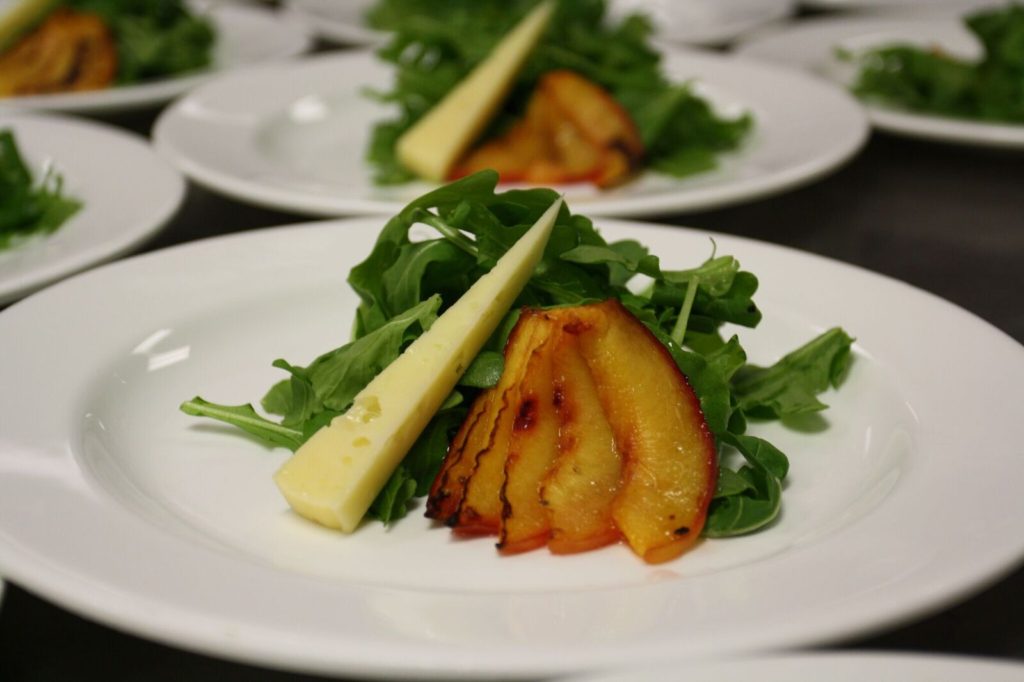 Photo Credit: Murphy Demeglio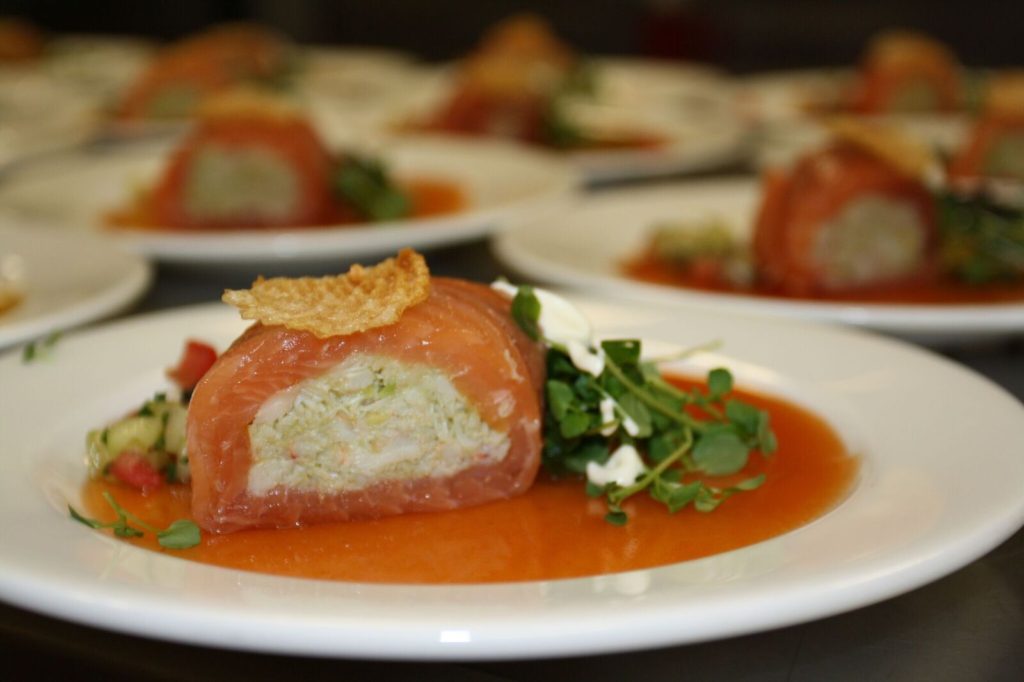 Photo Credit: Murphy Demeglio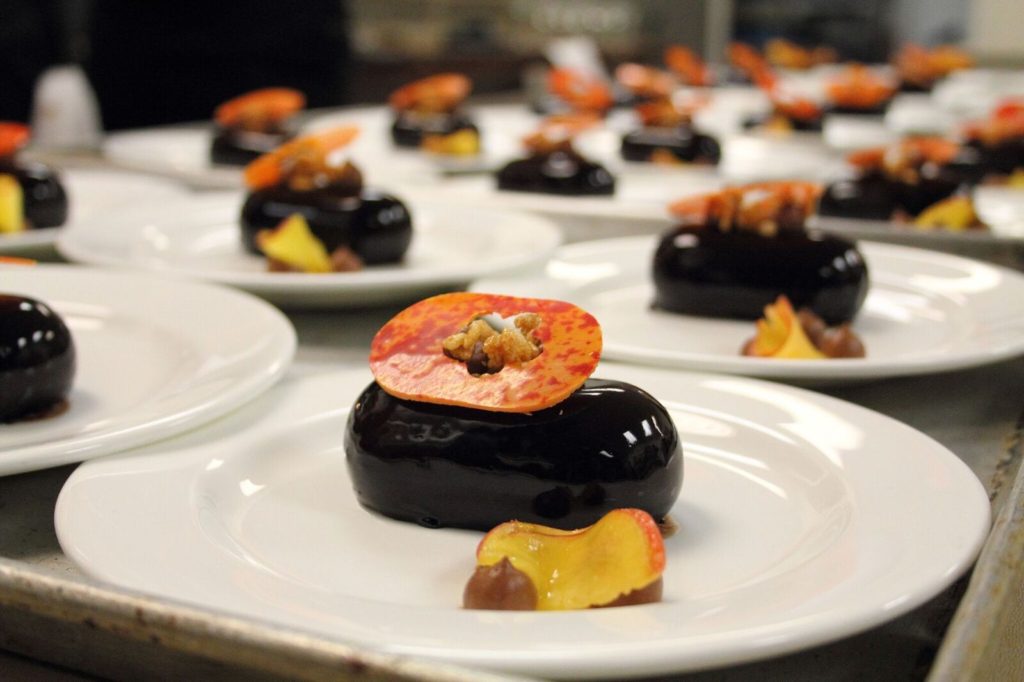 Photo Credit: Spravka Imaging
Prior to each course, guests enjoyed an enlightening explanation of each wine pairing by five of Atlanta's finest sommeliers, including sommelier chair, Gil Kulers (Piedmont Driving Club); Jacob Gragg (Cru Artisan Wines); Andres Loaiza (Aria); Chris Lodge (Atlas Restaurant); and Maggie Meroney (Capital City Club).
At the end of the evening, No Kid Hungry raised over $90,000 to help eliminate childhood hunger in Georgia and across America.  The event was grand; however, the cause that we were supporting was even better.
Learn how you can support this cause here: https://www.nokidhungry.org