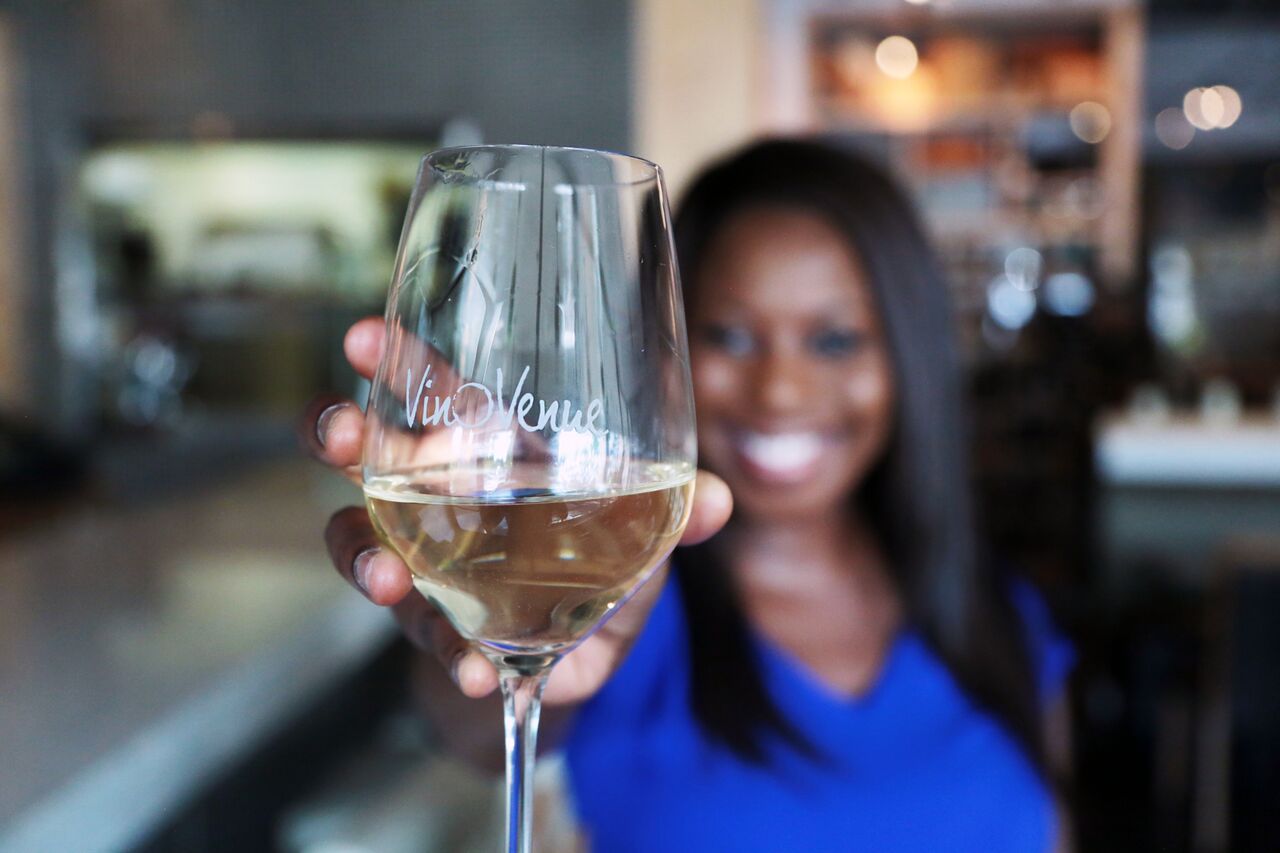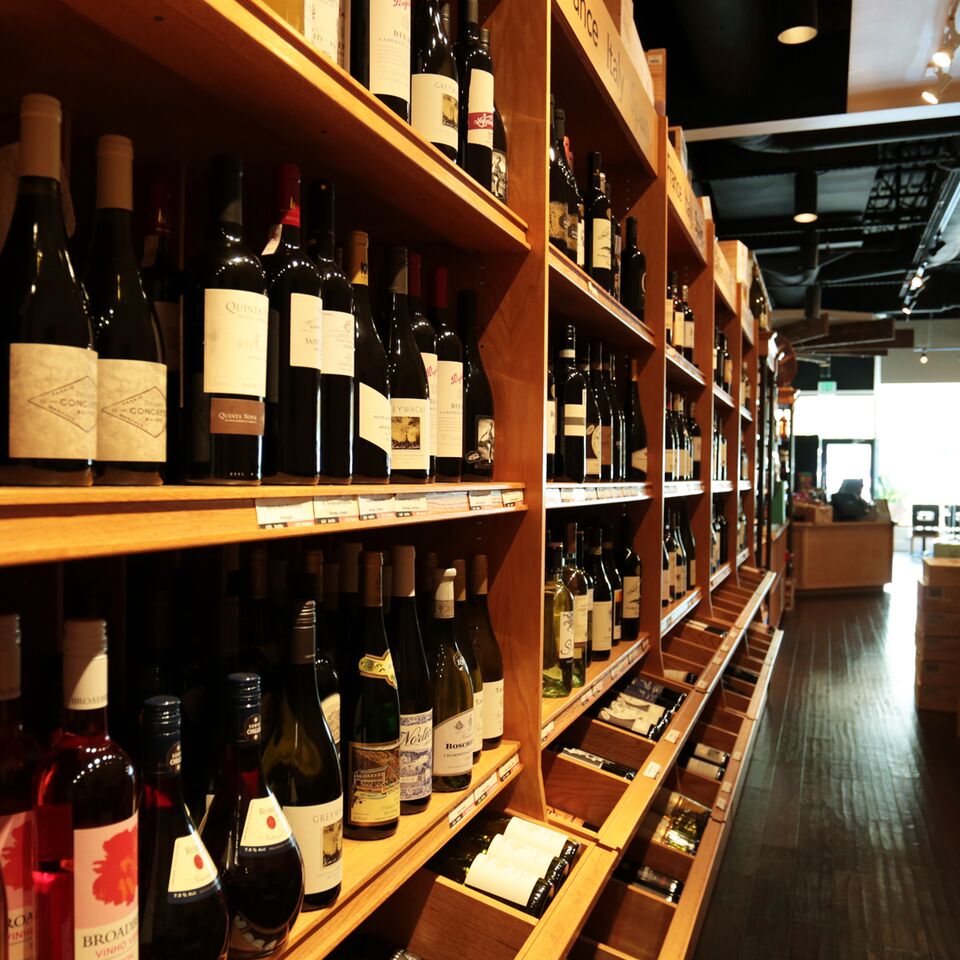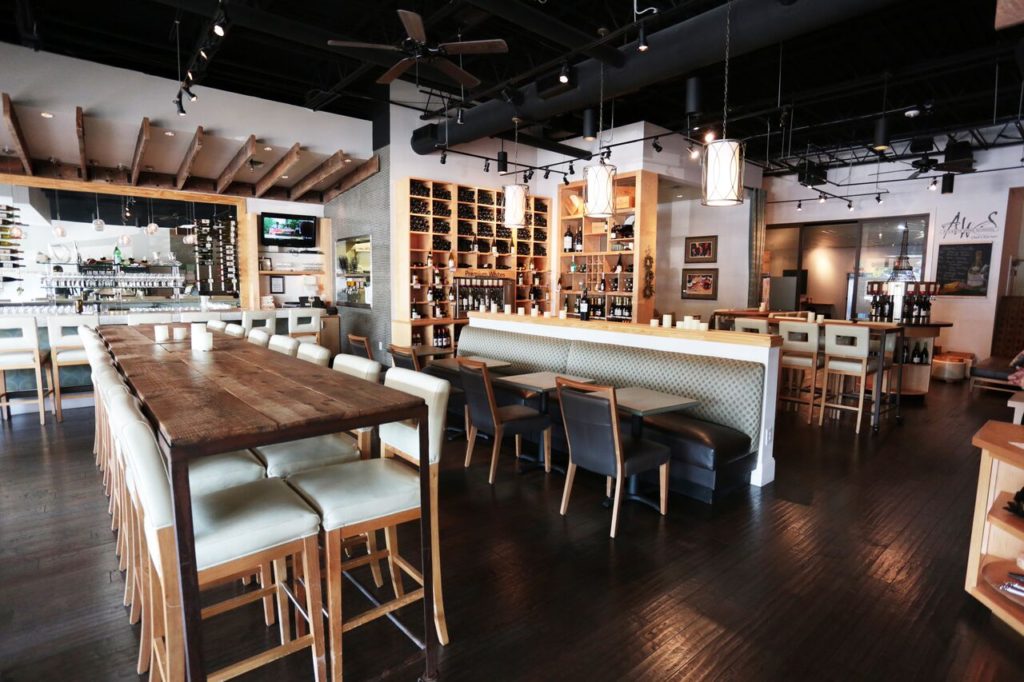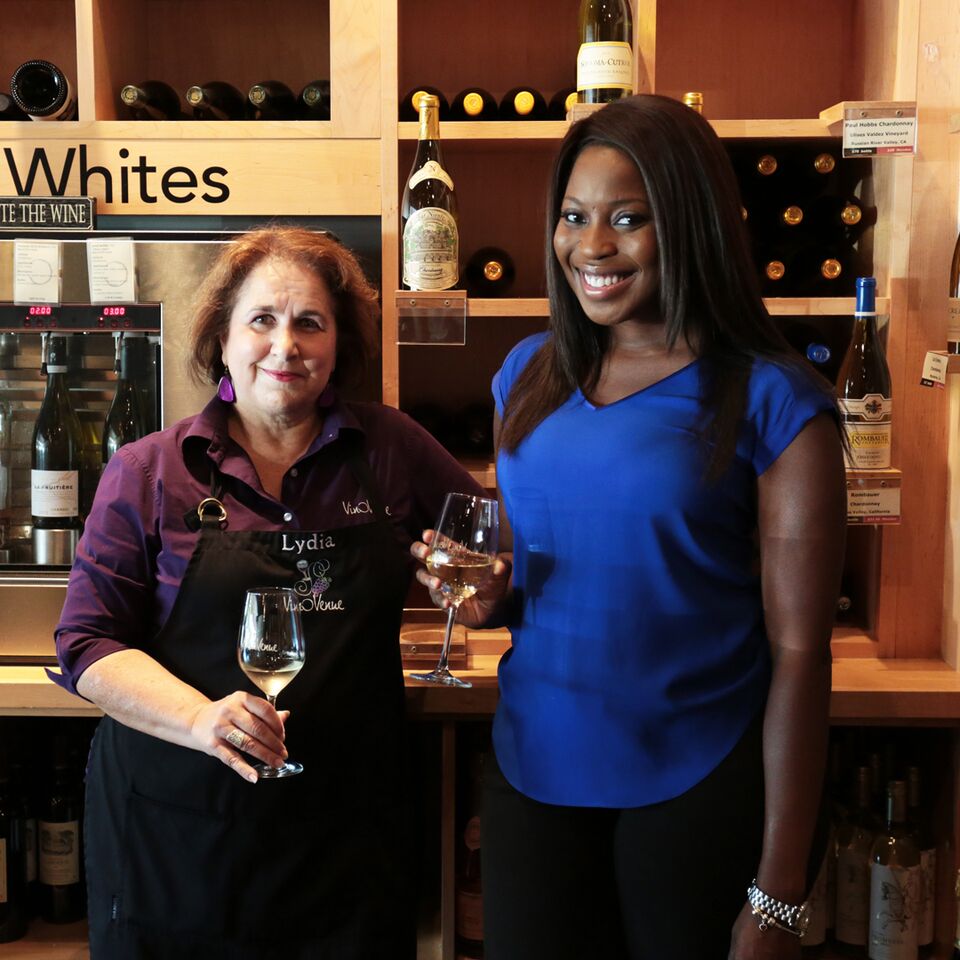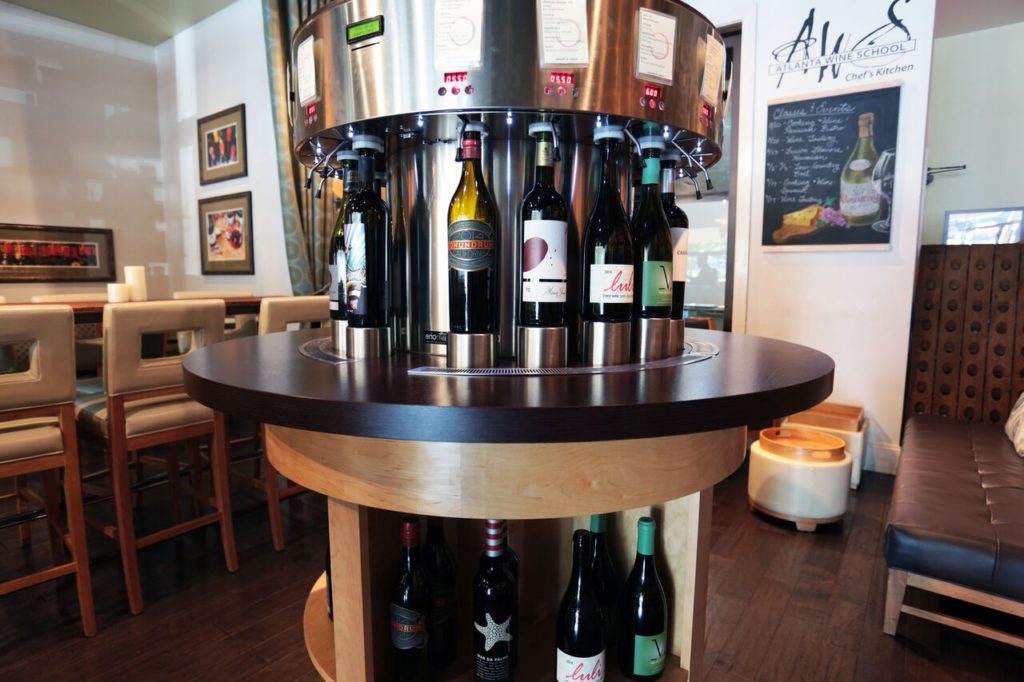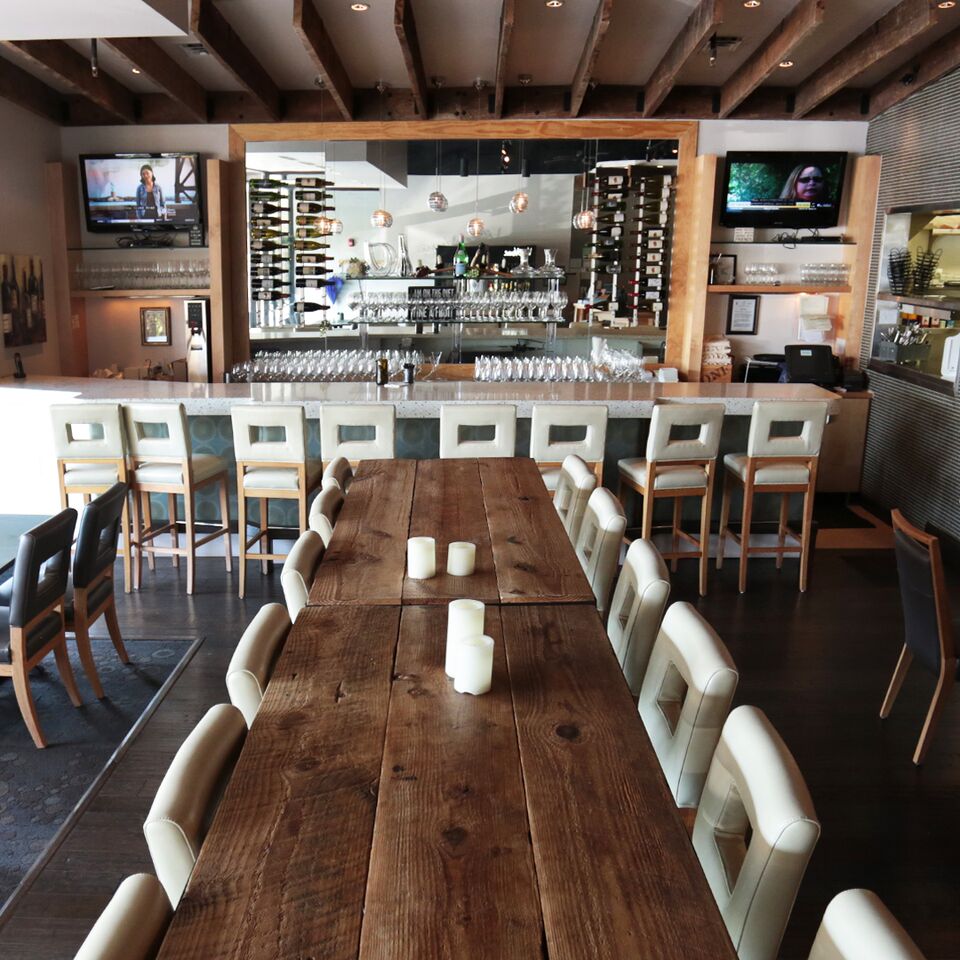 How many places do you know that offer wine on tap?  Yes, that's right!  Wine on tap!
Well, Vino Venue sure does. Located in Dunwoody, this spot is truly a gem.  Vino Venue offers 200 wines by the bottle for dining in or for retail purchase.
There are 50 wines by the glass.  From a taste, to half a glass, to a full glass, they have a solid list of artisanal beers for dining in or retail purchase as well. There's also a cool, rarely-seen selection of wine accessories and merchandise.
And you'll love that they have a private event space with a full-chef kitchen. Vino Venue also offers cooking classes and a wine school.  Who doesn't love to learn, laugh, and drink wine?  This establishment conducts approximately 300 private wine functions annually.  You will fall in love with Vino Venue like I have.  Make sure you visit them, and click the video to check out my experience.
All Photos Are Taken By Jamie King Photography: http://www.jamiekingcreative.com
Follow Jamie On Instagram: @jkingphoto
Please follow and like us: