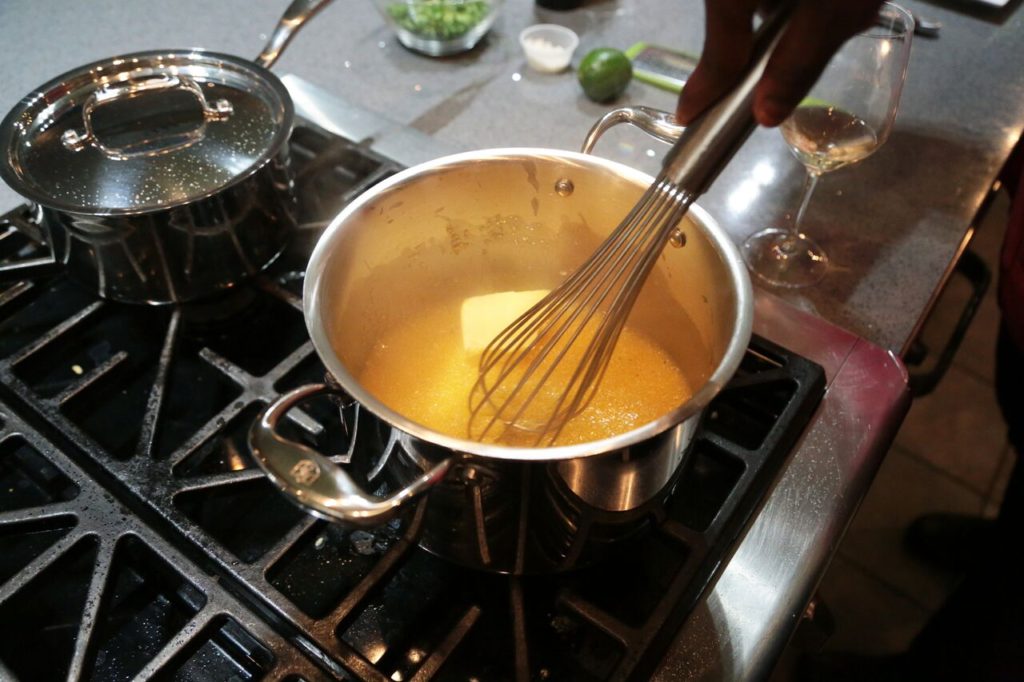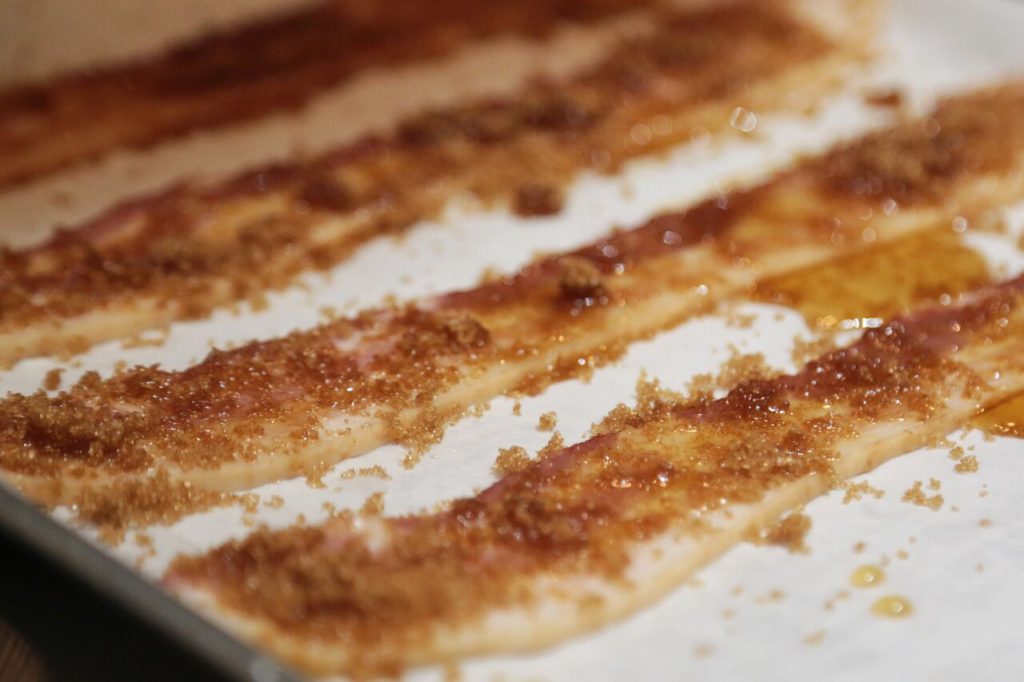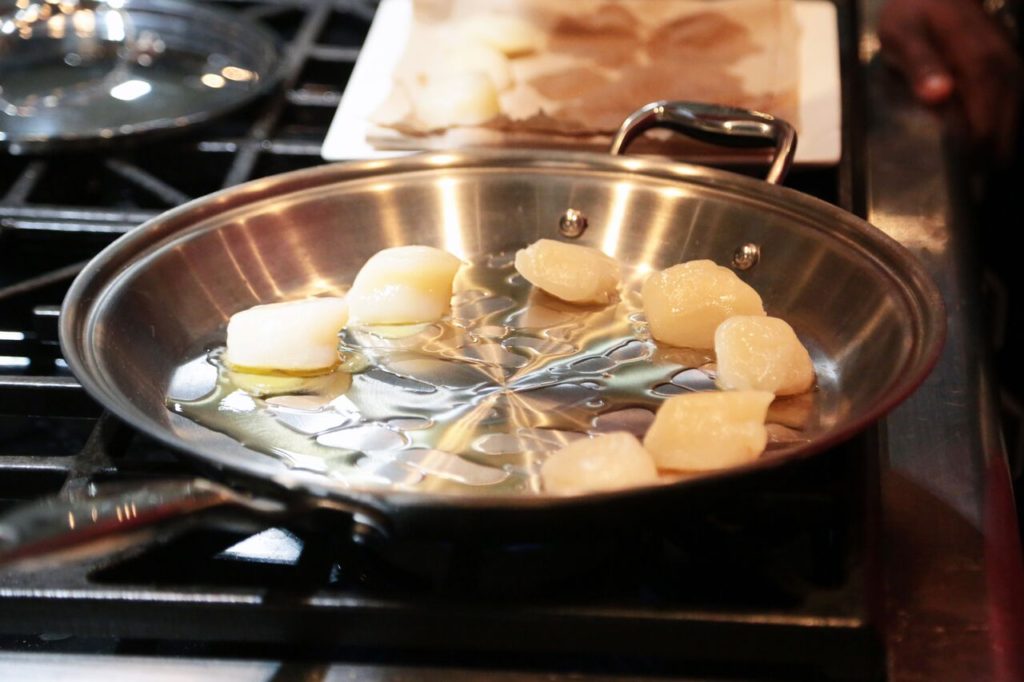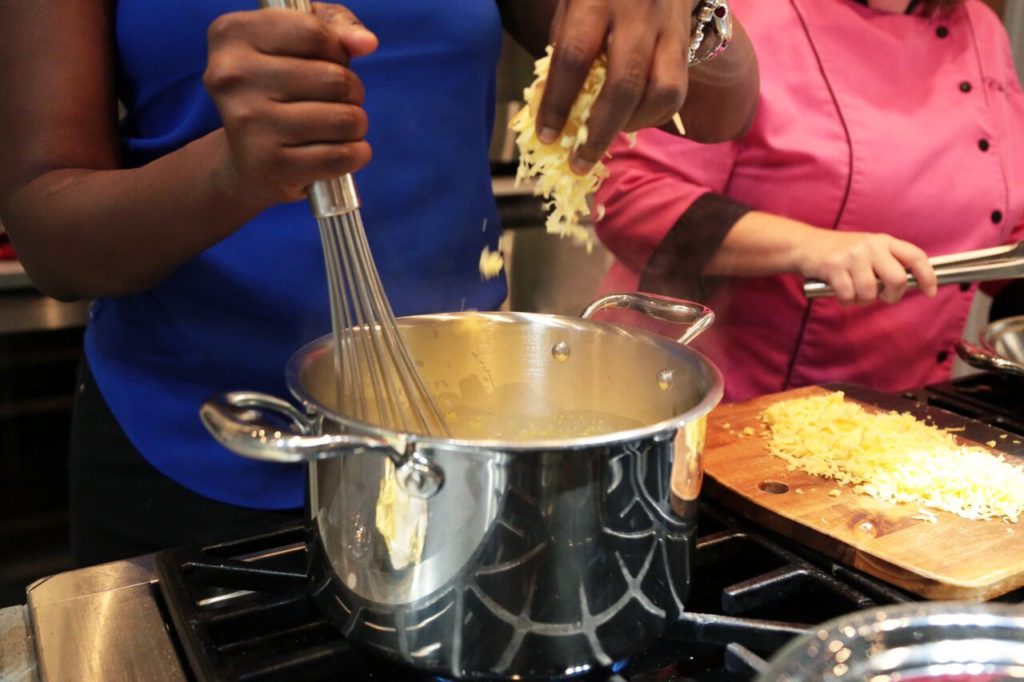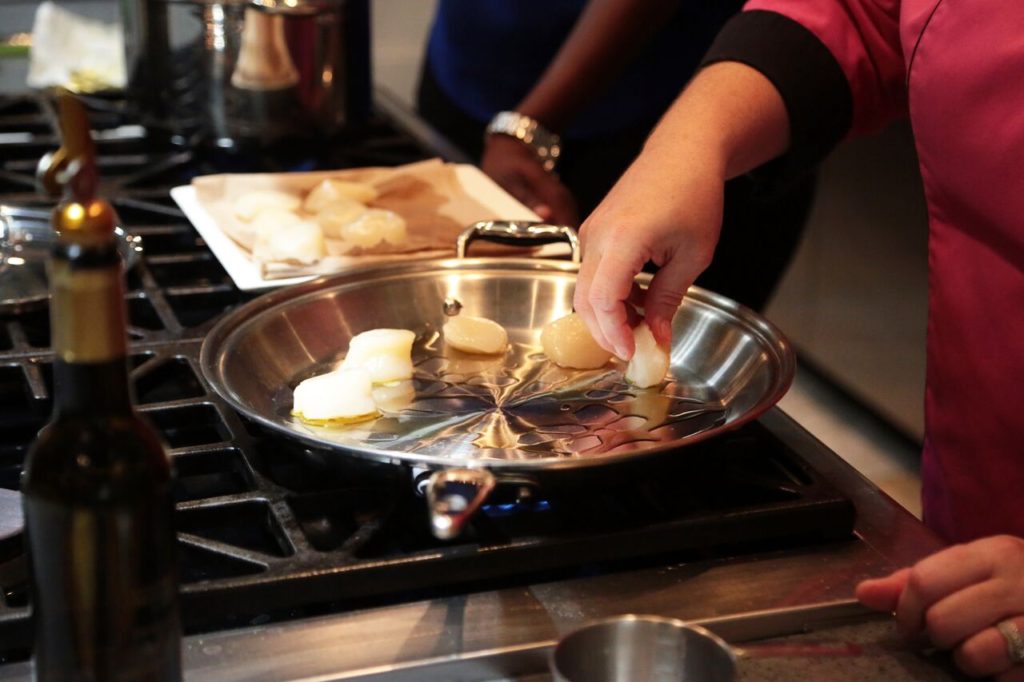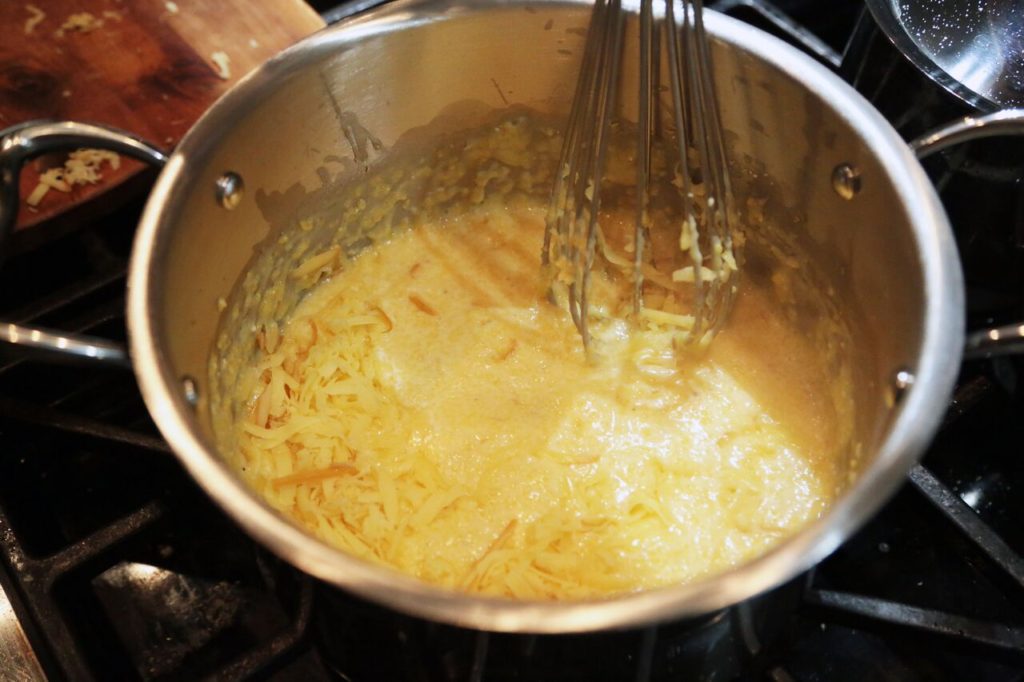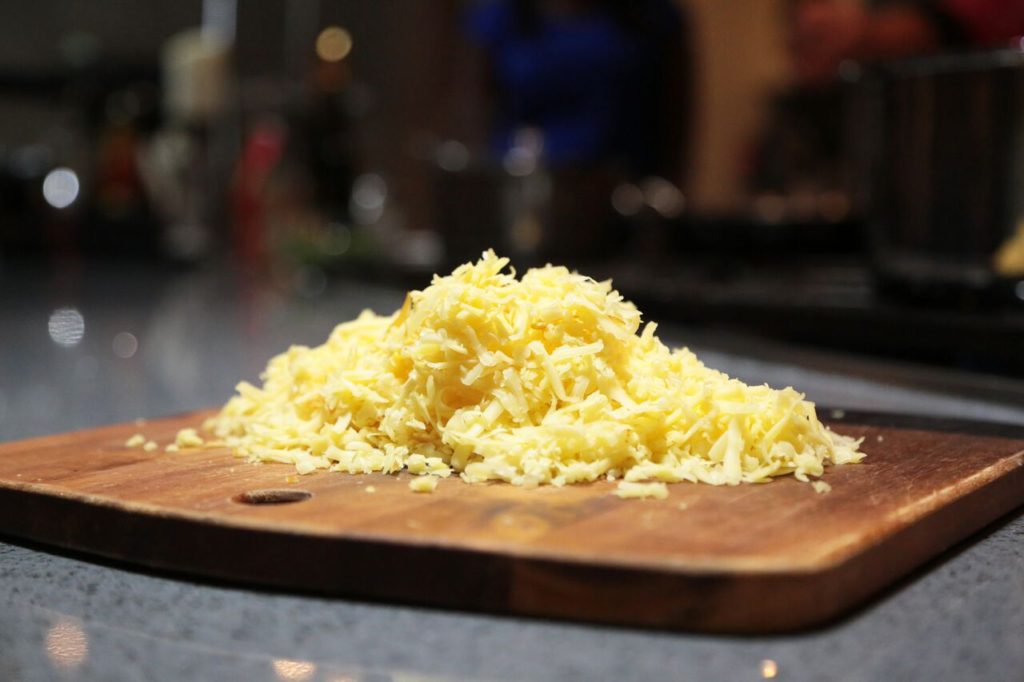 Everyone knows that I prefer to make reservations rather than create recipes.  But I had a blast creating this delectable and easy recipe with chef, Melissa Pelky Hass, at Vino Venue.
Click Link To View Recipe: https://youtu.be/szIeTPSsnWA. 
We had a blast preparing pan-seared bourbon scallops with smoked grits and candied bacon. Chef M is not only one of my close personal friends, but she is one of the best chefs that I know.  She has a heart of gold.  With over 20 years of culinary experience, her skills will definitely have your tastebuds doing backflips.  She's an award-winning chef with a few of her national titles including SC Spam Champion, Fleishman's Yeast Baking Champion, Hidden Valley Ranch Recipe Winner, and the Chicago Cutlery's "The Cut" Sandwich National Grand Champion.  She has had over 100 recipes published in national publications such as Taste of Home, Southern Living, Epicurious.com, Healthy Cooking, just to name a few.  Chef Melissa is also a food blogger at The Front Porch Gourmet.  She has worked with some amazing brands and also hosts cooking classes at Vino Venue. What I like most about this recipe was that it was so easy to create. At first the title made me nervous because it sounded so fancy.  But it was extremely easy and so delish. I have provided you the recipe below to try at home.
Enjoy!
Pan Seared Bourbon Scallops with smoked grits and candied bacon
1 cup grits
4 cups chicken stock
1 tsp. salt
1 stick butter
2 cups smoked gouda Cheese, shredded
8 jumbo sea scallops
1/4 cup Bourbon
1/2 cup cream
1/2 cup candied bacon
1 tbsp olive oil
Directions:  Bring chicken stock to a boil. Whisk in grits and salt, then reduce heat. Allow to cook for about 15-20 minutes until done, whisking frequently. Whisk in butter and cheese until smooth and creamy. Season scallops lightly with sea salt. Heat olive oil in an oven safe skillet. Sear scallops for two minutes per side. Add bourbon & cream and bring to a simmer. Serve over grits. Top with candied bacon.
All Photos Are Taken By Jamie King Photography: http://www.jamiekingcreative.com
Follow Jamie On Instagram: @jkingphoto