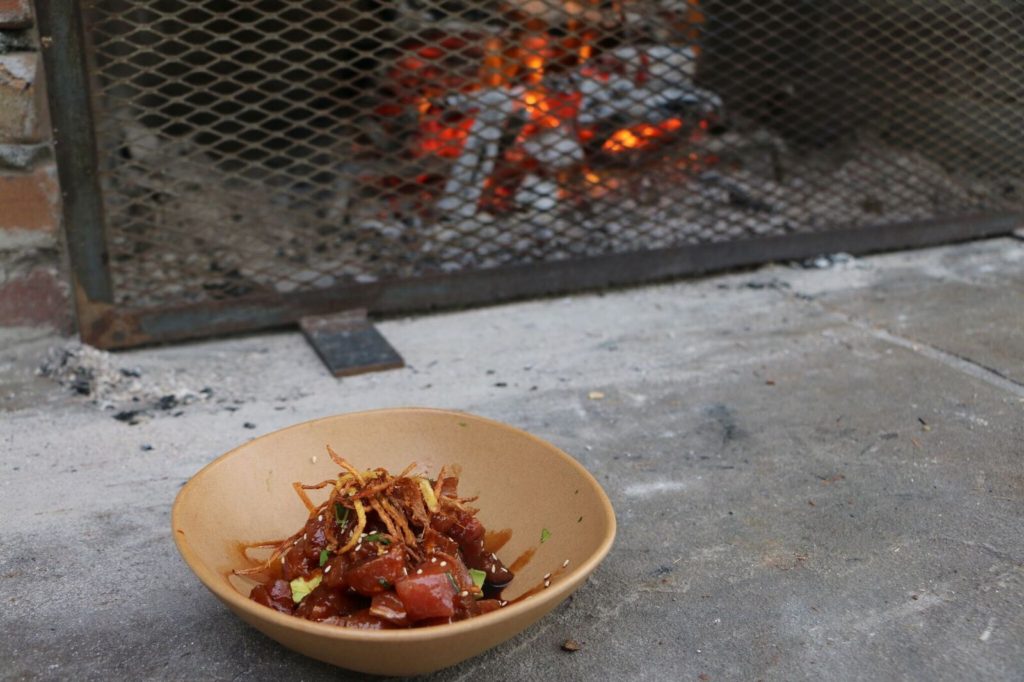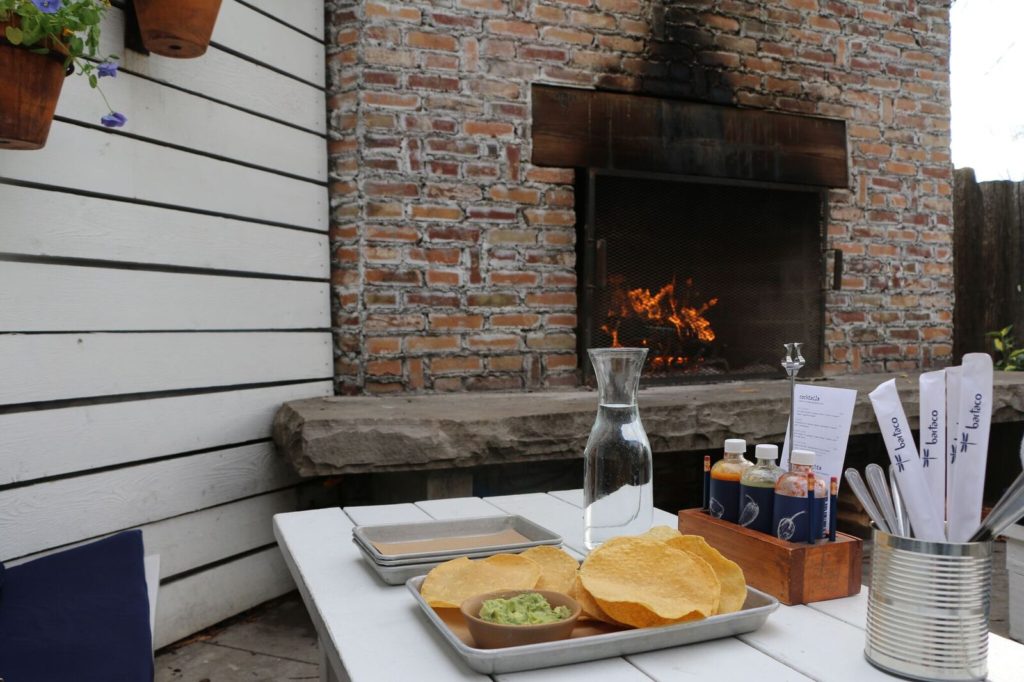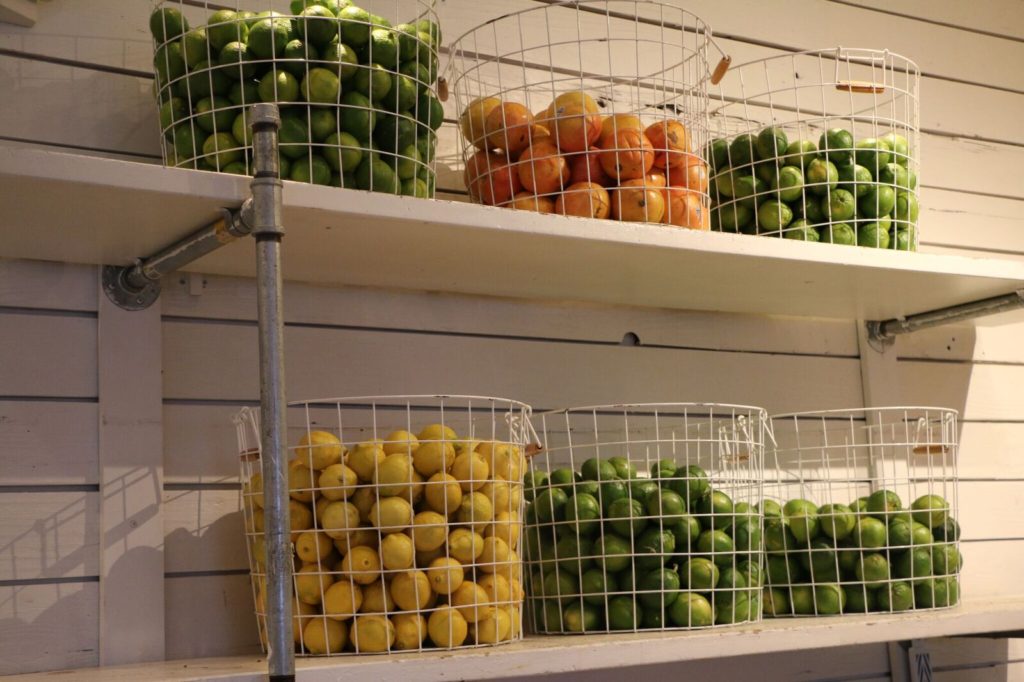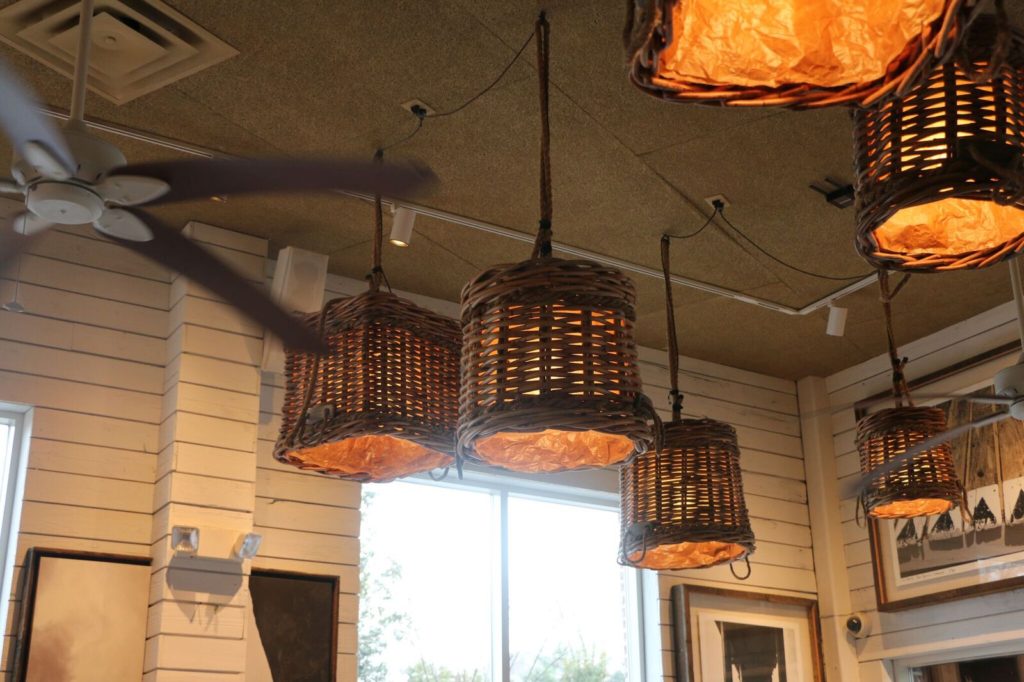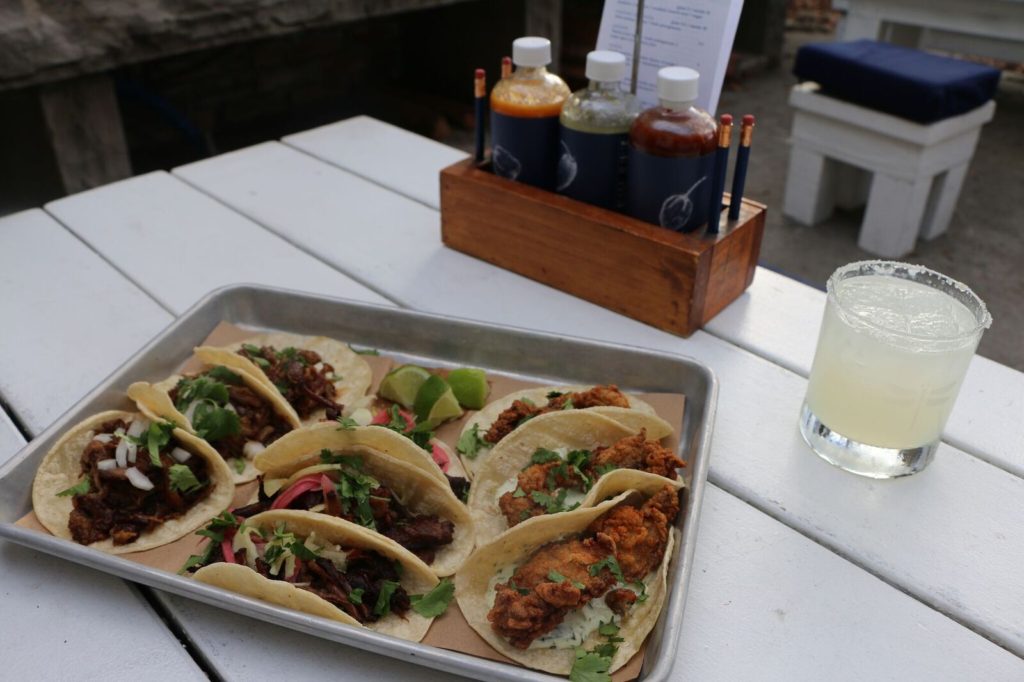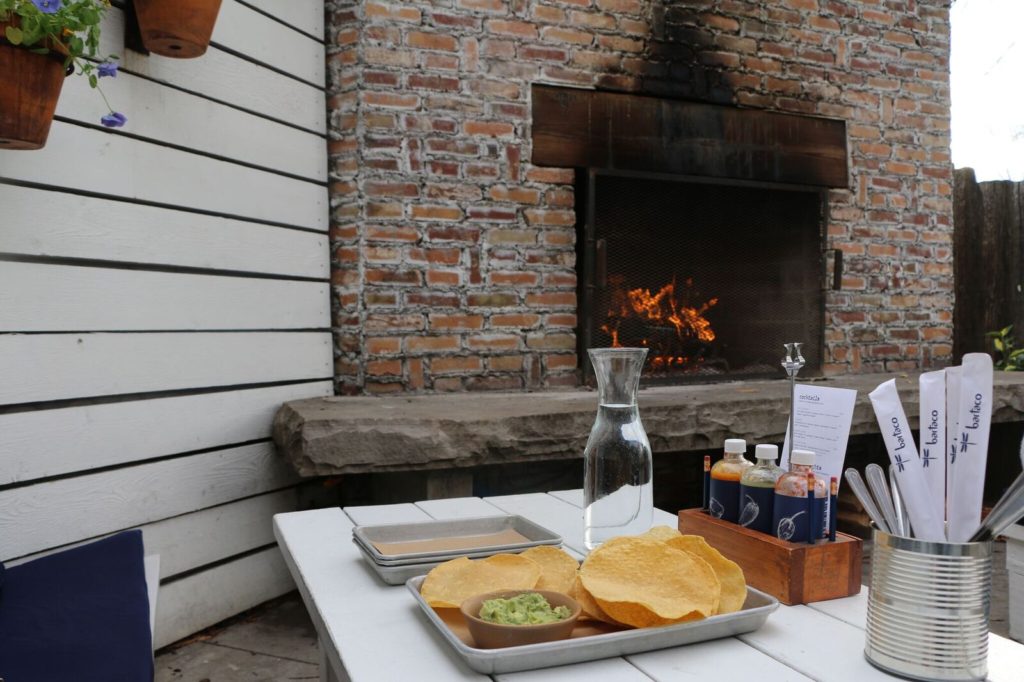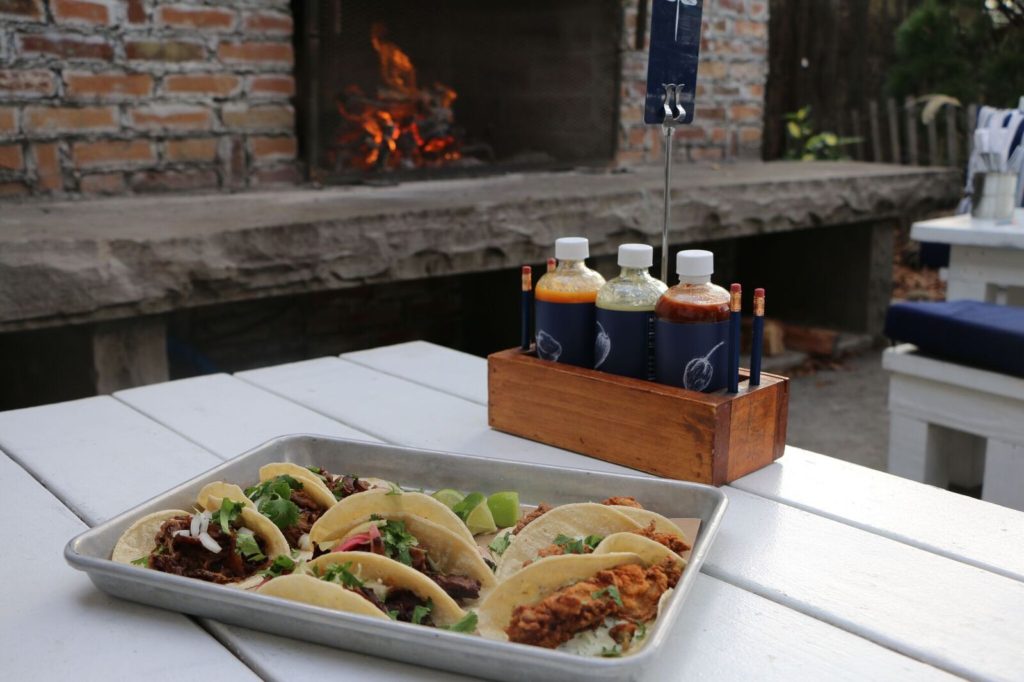 For as long as I can remember, tacos have been a favorite indulgence of mine.  Typically, every Tuesday at my house is Taco Tuesday.  As far as a brick-and-motar business, Bartaco is one of my favorite places for scrumptious tacos.
When my sweet friend, Anna Kate, invited me to Bartaco, I couldn't pass up an opportunity to enjoy some great tacos and tasty cocktails. I definitely wanted to be in the house to try the "secret taco."  Anna Kate and I have officially named Bartaco Chastain Park our official Cheers.  It's close to our home, the service is always incredible, the food is always fresh and tasty, and the cocktails are always on point.  Don't believe me?  Order a few glasses of their amazing margaritas, and then get back to me.
Bartaco has three locations in Atlanta:  Chastain Park, West Midtown, and Inman Park.  They have also received several accolades such as BuzzFeed's 19 of the Best Tacos in America and Jezebel Magazine's 100 Hottest Restaurants.
You will love the taco choices that are offered such as chicken, fish, pork belly, and shrimp.  They also have several unique tacos.  My faves are the duck, fried oyster, and sesame ribeye.  Bartaco also offers non-taco items such as rice bowls, cheese quesadillas, and tuna poke, which is a must-try.  If you are watching those calories, you can substitute taco shells for lettuce.
Each month, Bartaco offers a new secret taco that is not offered on the traditional menu.  You kind of have to be in the know to order this taco.  This month's secret taco is the ancho chile & coffee braised short rib taco.  It's absolutely amazing!  The beef was so tender, and it was bursting with succulent flavor.  I enjoyed two of them.  When you visit Bartaco, make sure you order the secret taco.  You will love it!