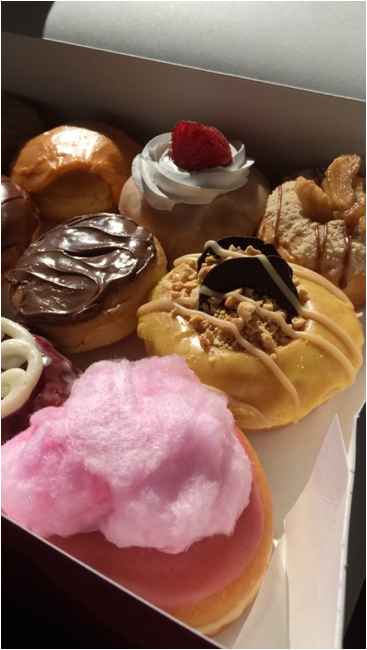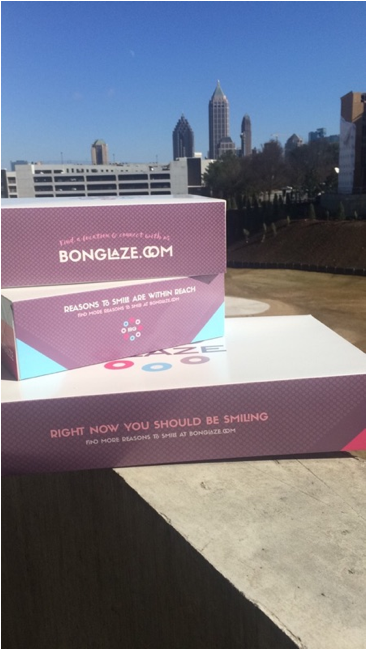 Atlanta has some of the most fantastic breakfast dining options in the country. The city has everything ranging from southern cuisine to European petit dejeuner flare. Something has always been missing though, and that something was doughnuts. Finally, the gem we have all been missing has arrived! Introducing to Atlanta: Bon Glaze. Bon Glaze offers gourmet doughnuts, in-house glazed bacon, locally roasted coffee, leige waffles, breakfast sandwiches (the bread that makes this sandwich is subsequently a decadent glazed doughnut), and freshly squeezed orange juice.
Bon Glaze offers one of the most unique doughnut menus – think Mile High Lemon Meringue, Orange Fanta with Pastry Creme, Salted Caramel Balsamic, and even Cotton Candy. The scratch-made Original Vanilla Bean Glazed melts in your mouth upon the first bite. Not only are these doughnuts unique, but they are also completely delicious.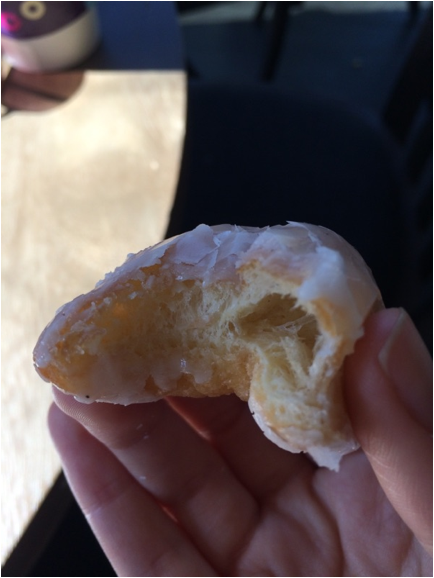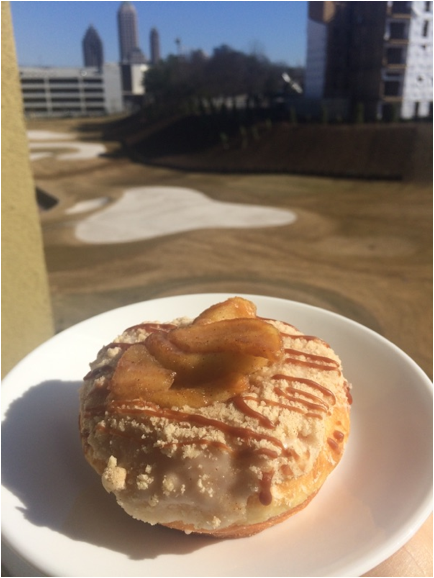 The doughnuts are so incredible that it is difficult to say that the shop offers anything better, so I will say that their staff is equally contributory to the goodness that Bon Glaze offers. The crew is full of genuine people who have a true love for what they are doing. They are incredibly hospitable with a passion of making every customer feel at home and welcome (and full of deep fried treats). They are easily one of the friendliest groups of people that you will encounter on your average leisurely Sunday.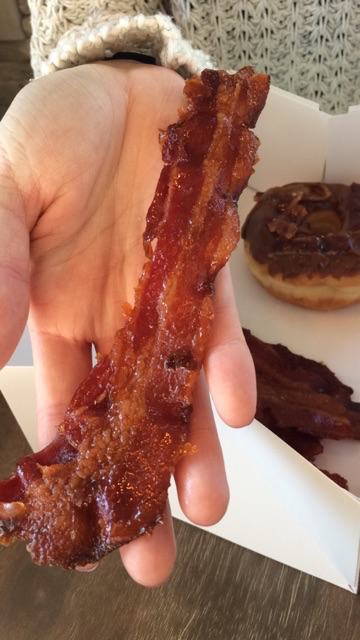 Bon Glaze is unique to most gourmet doughnut shops in that they offer everyone's favorite breakfast item: bacon. This bacon comes in all different flavors. Customers can indulge in natural wood smoked bacon, candied bacon, candied cayenne bacon, and for all you chocolate lovers out there they offer chocolate dipped bacon. It really does not get any better than that.
Next time you are out and about exploring and tasting everything the wonderful city of Atlanta has to offer, make sure to stop into Bon Glaze for the city's most tasty and off the wall flavored doughnuts.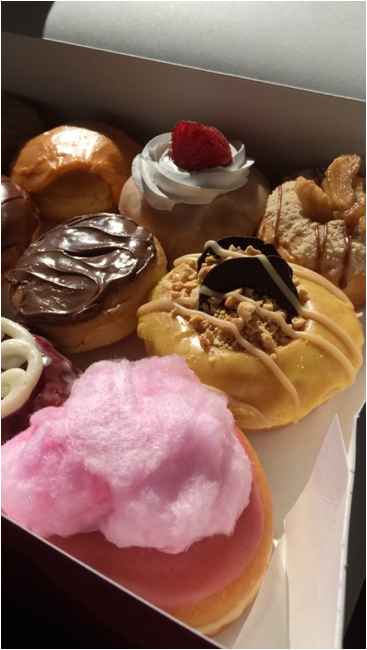 By: Chelsea Barbee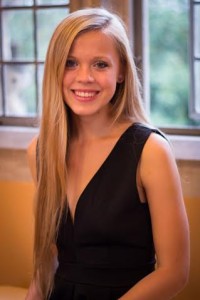 Chelsea Barbee is a third year student at Georgia State University. As a child, she loved to help her mom in the kitchen, whether it was sautéing mushrooms or baking chocolate chip cookies. After being diagnosed with hyperthyroidism in 2009, Chelsea began her true exploration into the world of food. Throughout the years, her food exploration slowly became her passion and is presently what makes her world spin. Now a resident of the ever-evolving foodie city of Atlanta, Georgia, Chelsea has the opportunity to make each day taste incredible. She enjoys learning and eating her way through the Atlanta food scene, one bite, crunch, and sip at a time. She spends her free time practicing yoga, eating way too much sushi, and wandering around Trader Joe's for hours on end. Follow Chelsea On Social Media @chelsabarbee13.
Please follow and like us: