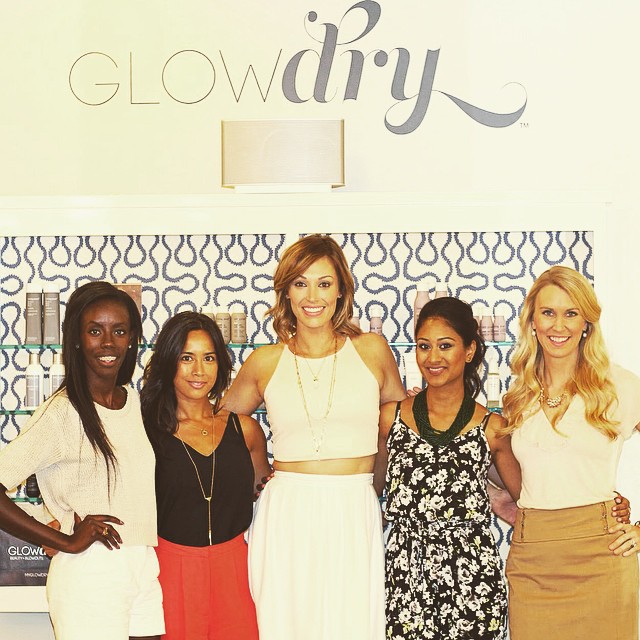 I had a great time attending Kelly Boring's event — better known as Kale Me Kelly — Blowouts, Bloggers & Bling for a Cause.  This lovely event benefited the amazing Open Hand Atlanta which has been around for 25 years serving the community.  50 percent of the proceeds were donated to Open Hand Atlanta.  In 1988, a gentleman named Michael Edwards and a few of his neighbors cooked meals for 14 friends with HIV/AIDS who were too sick to cook for themselves.  Well, due to his kindness and his loving support of the community, Open Hand Atlanta now prepares and delivers nearly 4,500 meals every day, employs a full-time staff, provides nutrition education from licensed dietitians, and they are consistently recognized as one of the most innovative, visionary, and fiscally responsible non-profit organizations.  How awesome is that; right?!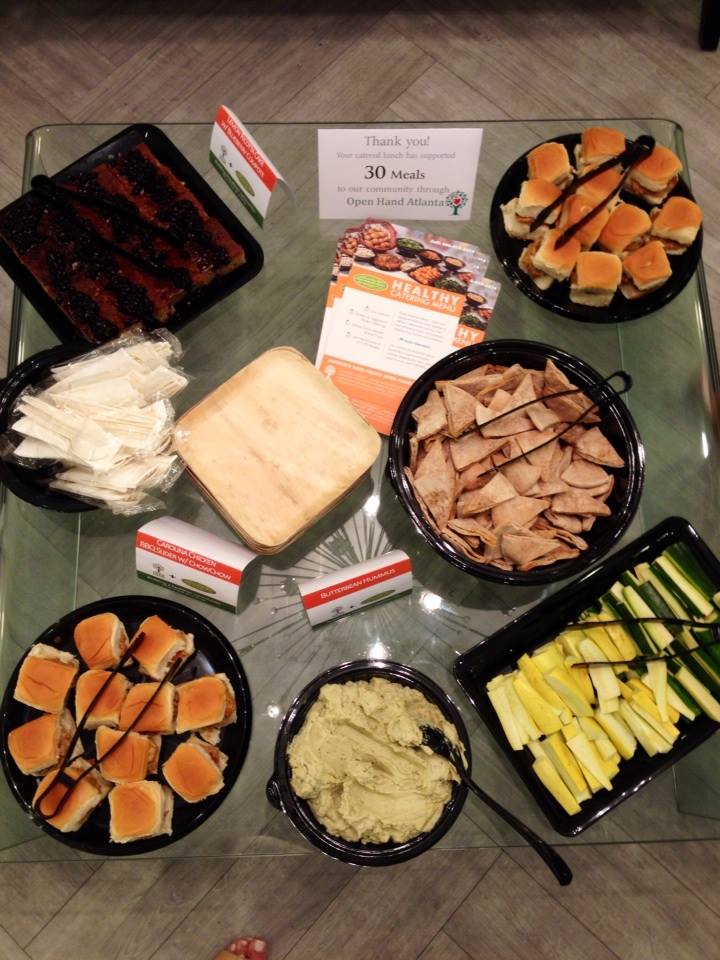 This event was held at the trendy Glow Dry Beauty & Blowouts Hair Salon in Buckhead and was hosted by Kale Me Kelly.  Glow Dry is the premiere hair salon in Buckhead.  Need your makeup done?  A new do?  Or need your locks dyed?   Look no further.  They offer fabulous makeup and hair services.  If you need a unique location to have a bachelorette party before your big wedding day, Glow Dry is your go-to spot.  I mean, what's better than some of your local Atlanta Bloggers getting together for delectable bites complements of Good Measure Meals, awesome neck and arm candy by Stella and Dot, and fabulous Jane St. Vodka cocktails?  I couldn't think of any better way to spend my  Thursday evening.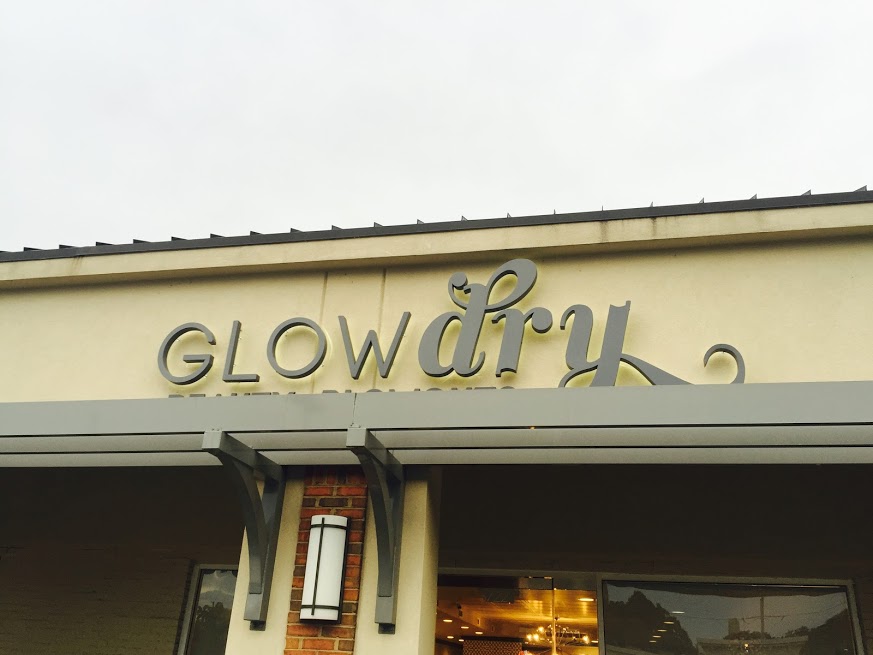 Have you tried Jane St. Vodka soda?  Well, if you have not, you need to add it to your bucket list.  This vodka soda,  Jane St. Vodka, was developed as the first ever carbonated vodka soda.  It's filled with bubbles and sweetened with agave nectar.  It literally is one of the most amazing cocktails that I have had thus far.  Stella and Dot had superb jewelry for our purchase.  The jewelry they offered was great quality with tons of options for any occasion.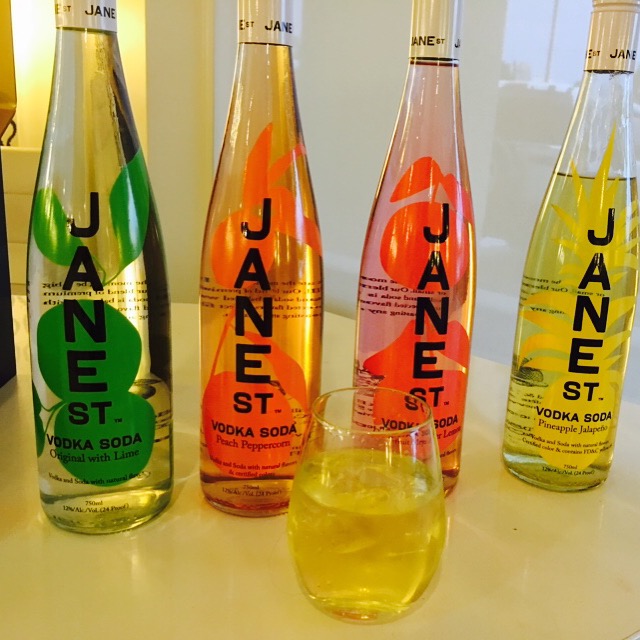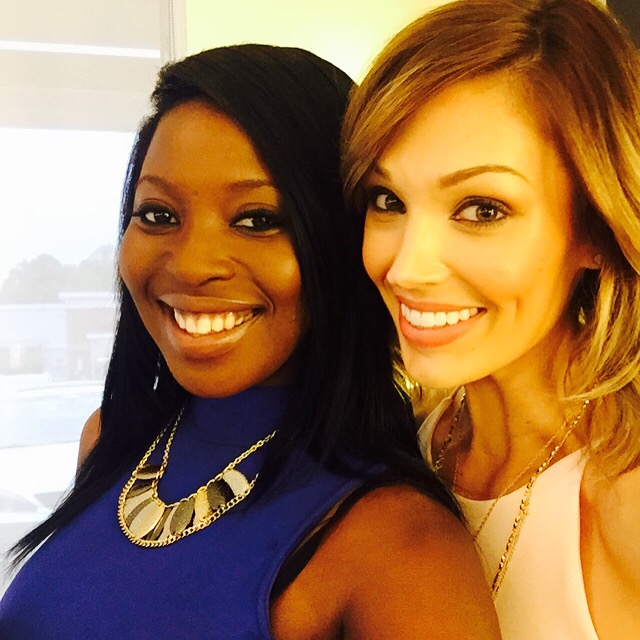 Thanks so much to Kale Me Kelly, Stella and Dot, Good Measure Meals, Glow Dry, and Jane St. Vodka for an awesome event!  Find out more about these amazing businesses.