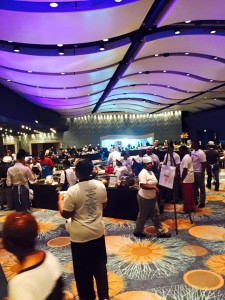 Every year in Atlanta on Father's Day, there is this really awesome event called "Real Men Can Cook."  This was apart of the Real Men Charities.  This amazing charity promotes male involvement, education, outreach and advocacy on food resource, healthy eating, healthcare, and public policies on these issues.This year, the dapper event was held at the Georgia Aquarium.  Today I had a blast being a judge at "Real Men Can Cook."  This event showcased some of Atlanta's best male cooks.  Guests were treated to various vendors. Some of my favorites were:
Clarkston High School Cook It-Blue Crab Mac and Cheese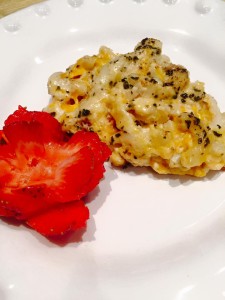 Phi Beta Sigma Fraternity Chester Miller Sigma Saged Chicken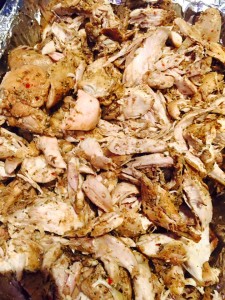 Phi Beta Sigma Fraternity Randy Samuels Jerk Pork Tenderloins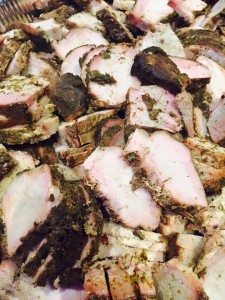 Chef Corbett Davis- Braised Pot Roast with Peach Muffins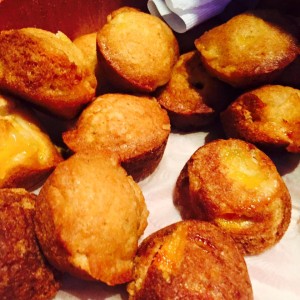 Exclusive Designs-Johnnie Winston Chargrilled BBQ Salmon Tart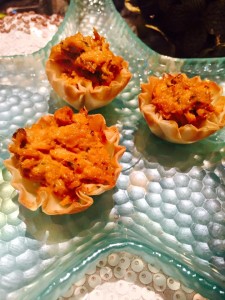 Southern Chef Personal Chef and Catering Chef Jay L McNair Low Country Shrimp and Grits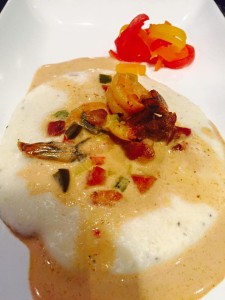 The winners of this event this year where:
Appetizers:
(Amateur) Barakae Mulehi – Callelo Soup
(Professional) Chef Idris Muhammad – She Crab Soup
Entrees:
(Amateur) Clarkston High School – Low Country Shrimp & Grits
(Professional) Chef Keith Kash & Chef Alex – Seafood Lasagna
Desserts:
(Amateur) Anthony "Mr. Cheesecake" Lawrence – Cheesecake
(Professional) Few Good Men – Bean Cheesecake
Make sure to mark your calendars for next year's event!