Eating With Erica Supper Club: MCK Restaurant and Bar Atlanta
One of my favorite aspects of the Eating With Erica Supper Club is the opportunity it provides to support incredible restaurateurs and introduce attendees to new restaurants. We've been exploring various venues throughout Atlanta, both inside and outside the perimeter, bolstering the local hospitality industry. Let's be honest, restaurants have always faced challenges, but these challenges have become even more pronounced since 2020. The Eating With Erica Supper Club is wholeheartedly committed to doing our part in supporting these remarkable individuals and their dreams in every way possible.
Recently, we had an exceptional dining experience at MCK Restaurant and Bar Atlanta, and I wholeheartedly encourage you to pay them a visit for dinner or consider booking your corporate event there this holiday season. I assure you that you won't be disappointed. MCK offers an exceptional dining experience coupled with impeccable service. I cannot emphasize enough how incredible the service was. Our meal began with warm hand towels, which set the tone perfectly for our culinary journey. For our menu, we enjoyed a delightful combination of land and sea dishes.
OUR MENU AT MCK RESTAURANT AND BAR ATLANTA, GA
Grilled Romaine Salad with herb buttermilk dressing, heirloom cherry tomatoes, parmesan croutons, and parmesan cheese.
Papas Bravas featuring Spanish potatoes with jalapeno aioli.
Chicken Croquettes with pepper jack, mozzarella, parmesan cheese, and salsa verde.
Calamari with tri-color peppers and jalapeno aioli.
Grilled Whole Fish Branzino, a whole fish stuffed with rosemary, leeks, and lemon.
If you love meeting new people, dining at new restaurants, and supporting the Atlanta hospitality industry, I encourage you to explore our Eating with Erica Supper Club Membership. You can find more information and join us by visiting this link: Eating with Erica Supper Club Membership.
From the service to the overall dining experience, everything was truly outstanding at @mck_atl. I am delighted to support such exceptional businesses, and I urge you to do the same. Carrying the "hostess with the mostess" title is a responsibility I take to heart. While everyone may have their own interpretation, for me, it's all about creating a warm, inviting space for every guest. Collaborating with Gimme Cakes Events & Design each month, we are on a mission to elevate every dining experience.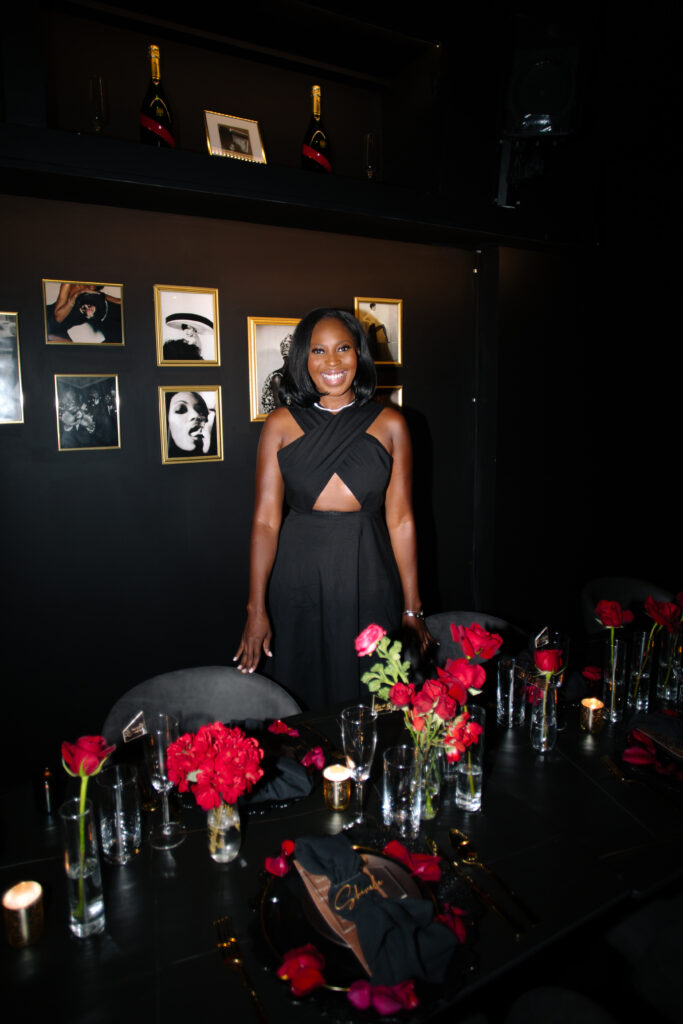 The joy I feel when I see past attendees connect, dine together, and form real-life bonds beyond the digital screens is immeasurable. Remember, your community is waiting for you – sometimes, all you need to do is step outside. As we approach the end of 2023, please know that each dinner we host is designed to be as intimate and cozy as the last. Here's to ending the year with a touch of flair!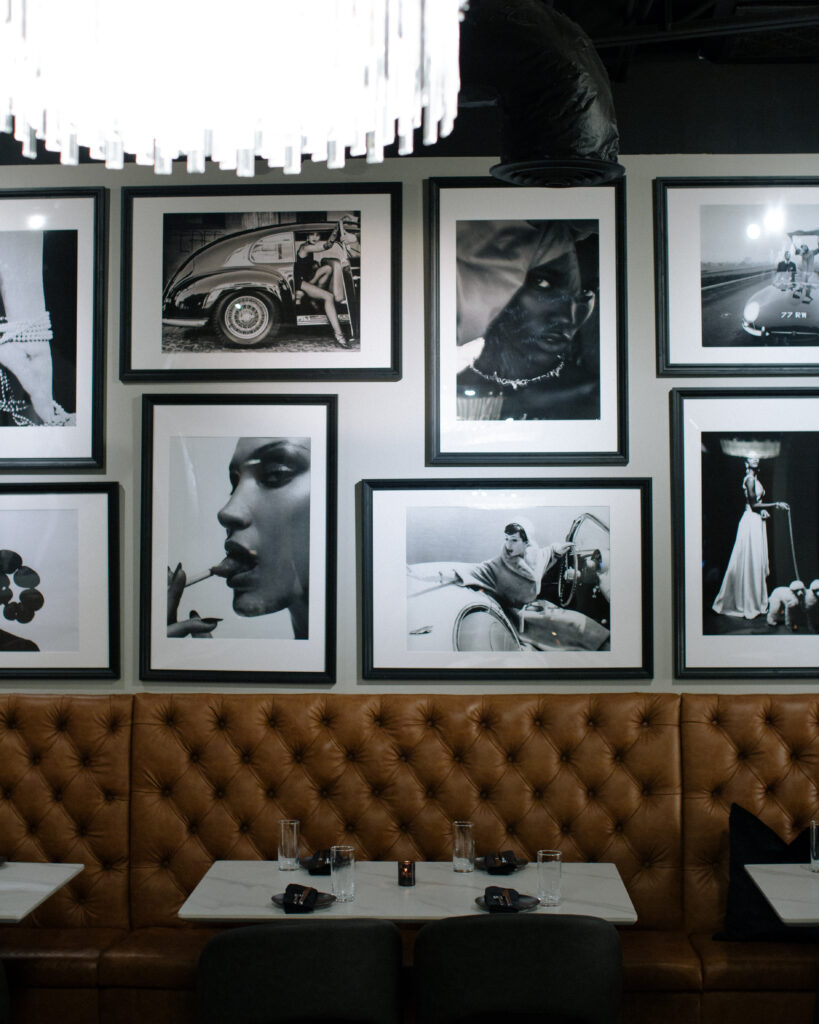 Our August Supper Club was nothing short of amazing. There's nothing quite like bringing women together and supporting local restaurants. The evening was filled with an incredible dining experience at @mck_atl. @gimmecakeandevents consistently outdoes themselves with stunning tablescapes. I'd like to extend my gratitude to @all_things_aswaincustoms for the lovely name plates. See you all next month!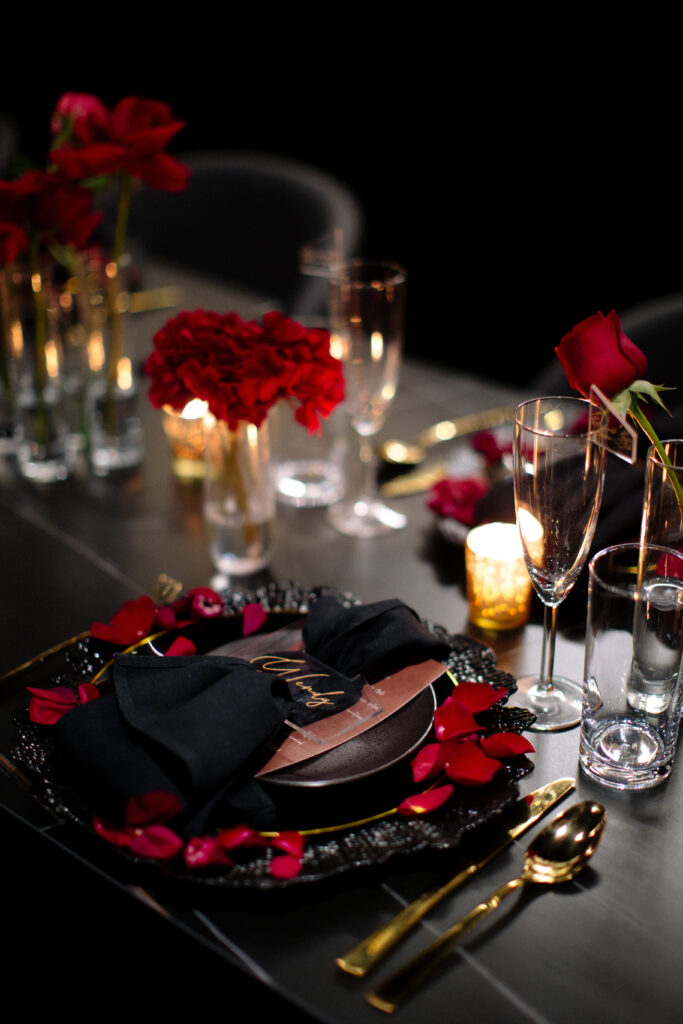 LOOKING FOR A SEAT AT THE TABLE?
Join the Eating With Erica Supper Club as a member! CLICK HERE for details!
READ NOW, PIN FOR LATER: