When I first started my journey as an Atlanta food influencer and entrepreneur, I had NO one. And to be honest, I had no idea what I was doing. Fifty percent of my friends still worked a full-time job, while 45 percent out of that 50, didn't support me. The remaining 5 percent showed up for me in ways you wouldn't believe.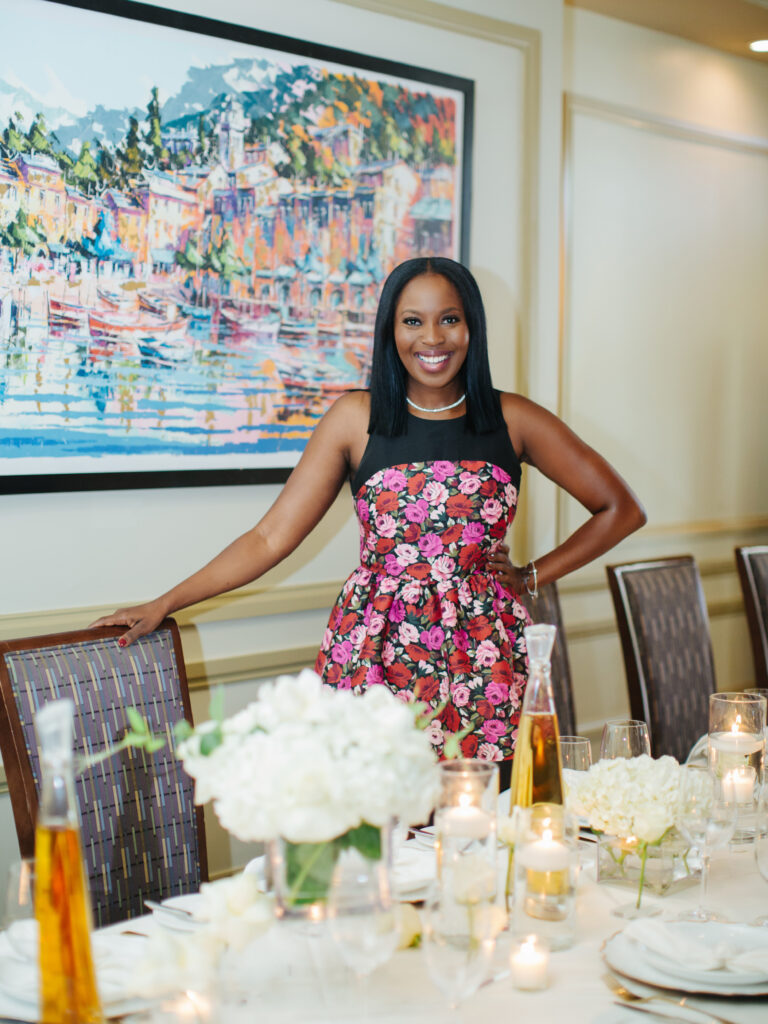 As I have traveled this journey of entrepreneurship, community has become so important to me. The art of gathering with friends, acquaintances, and making new connections has been pivotal to my career and mental health.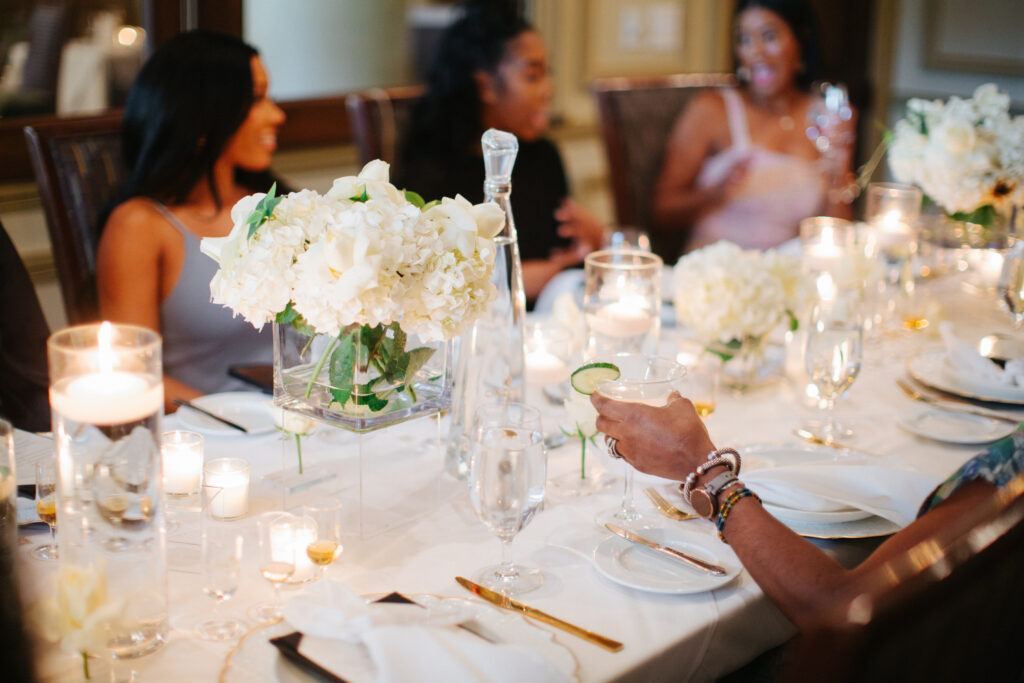 Having a community is important because it provides a sense of belonging, support, and personal growth. There is nothing like having a close-knit group of friends who are there to lift you up, cheer you on, and help you navigate life's journey. Whether your community is online or offline, it's imperative to have one.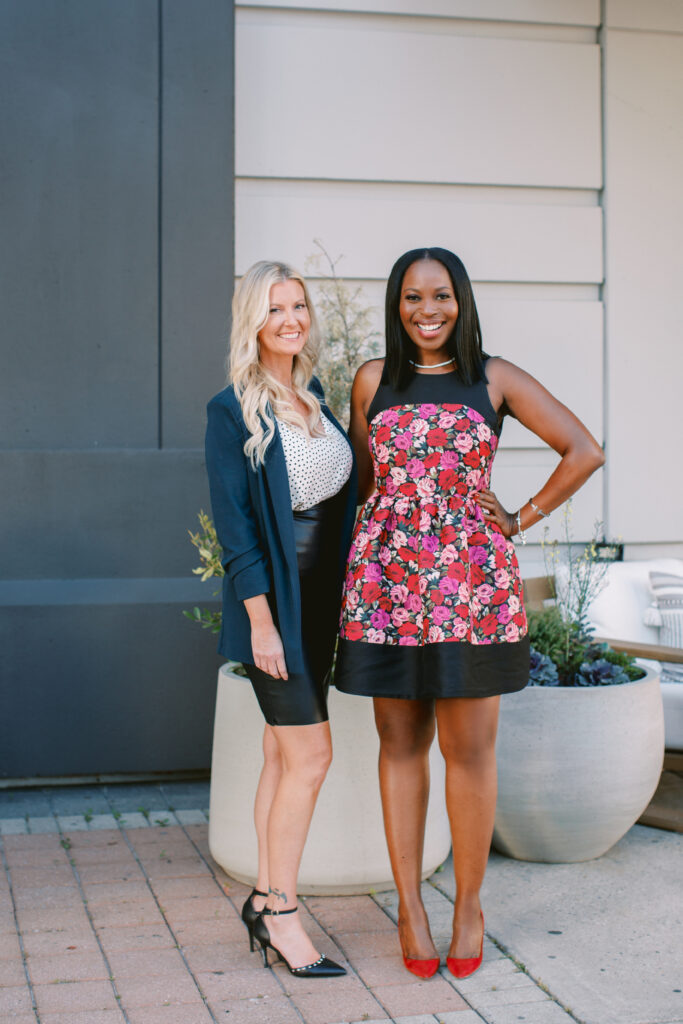 A brief, yet meaningful conversation and coffee can do wonders with someone who is on the same journey. Even if they aren't on the same road as you, it's still nice to connect.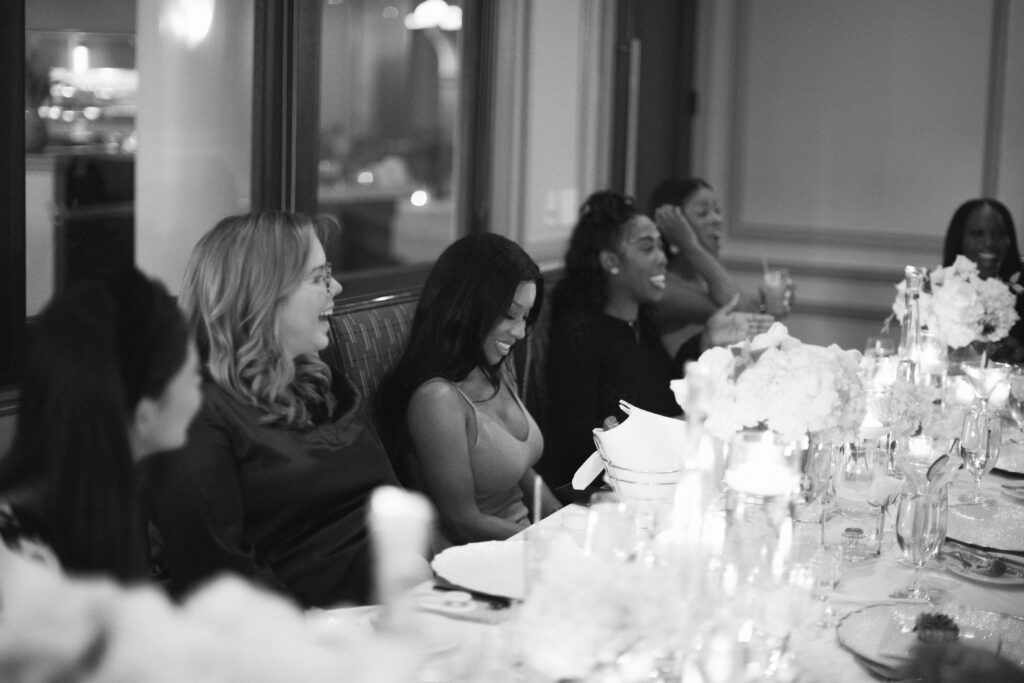 When I initially launched Eating With Erica Supper Club, I wanted to merge supporting restaurants while connecting women. Four years later, I have been able to partner with amazing brands such as Woodford Reserve, Baccarat, St. Regis, and Waldorf Astoria, just to name a few. We also have had amazing dining experiences at Kyma, St. Regis, Le Colonial, and more.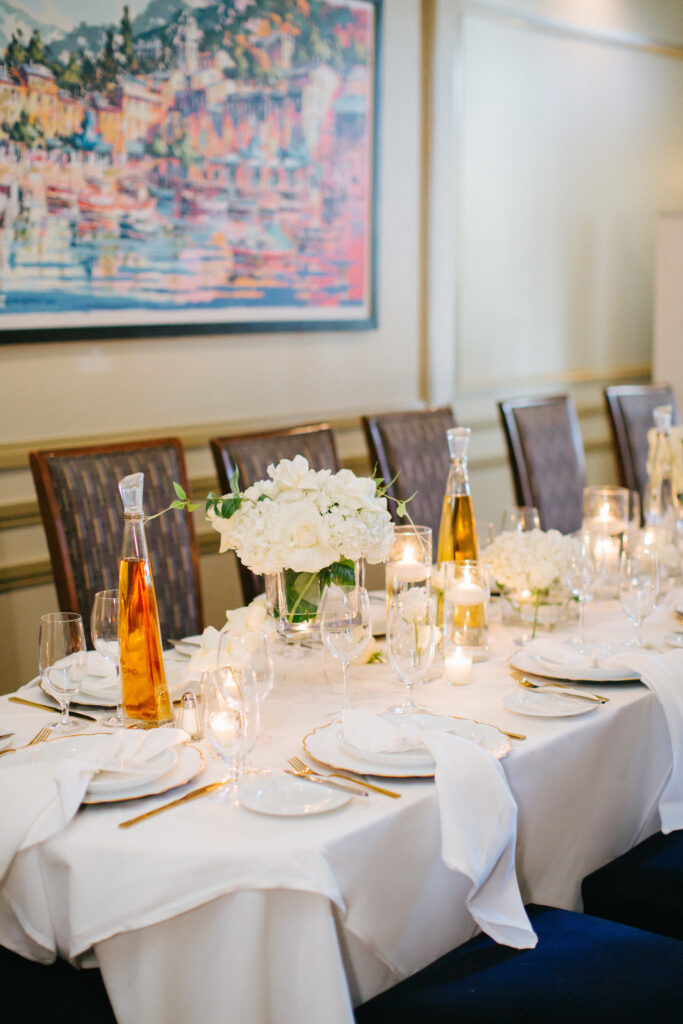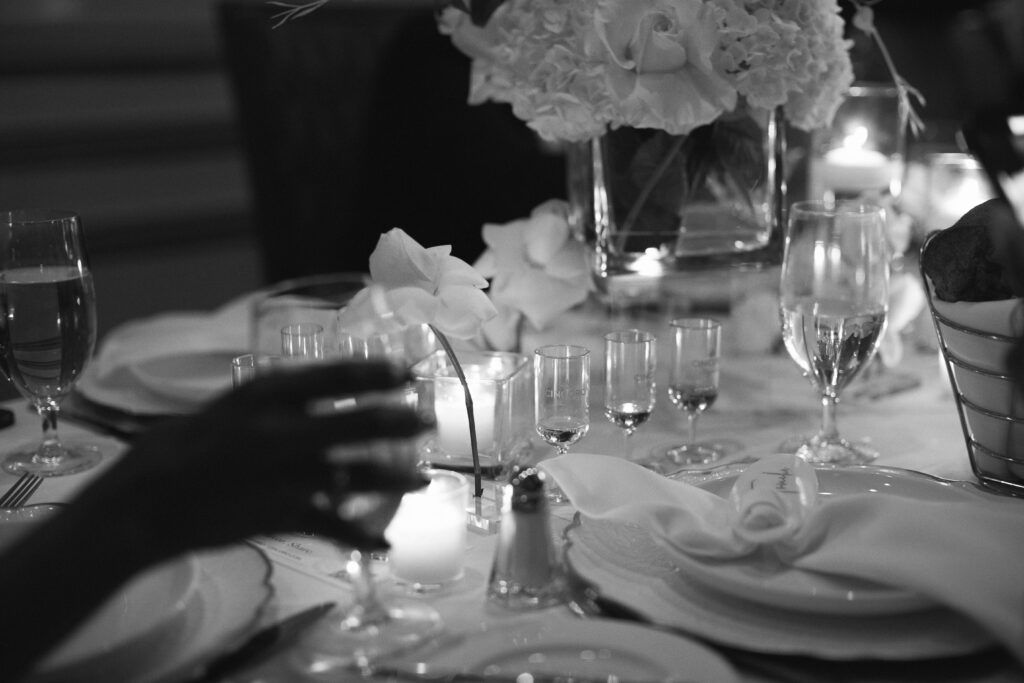 I am so excited to support many more restaurants outside and inside the perimeter! Simply put: The Eating With Erica Supper Club is back! For the past 12 months, I have missed interacting in-person with my community, supporting Atlanta's amazing restaurant scene, connecting with incredible chefs, and partnering with amazing brands. While I was taking time off, I had some time to plan some incredible upcoming dining experiences for you guys.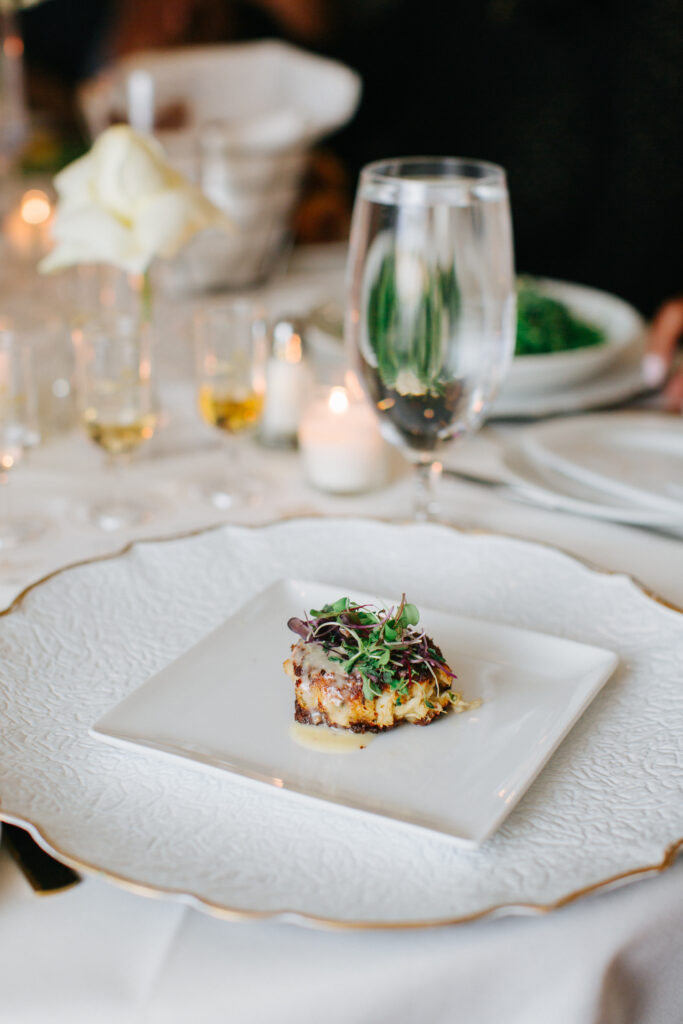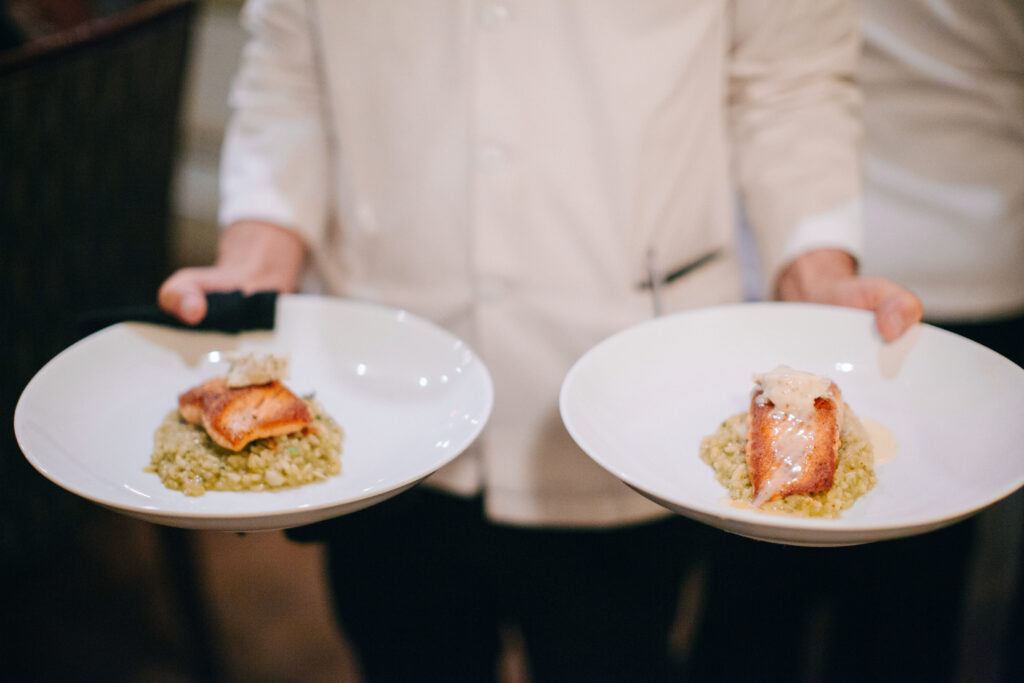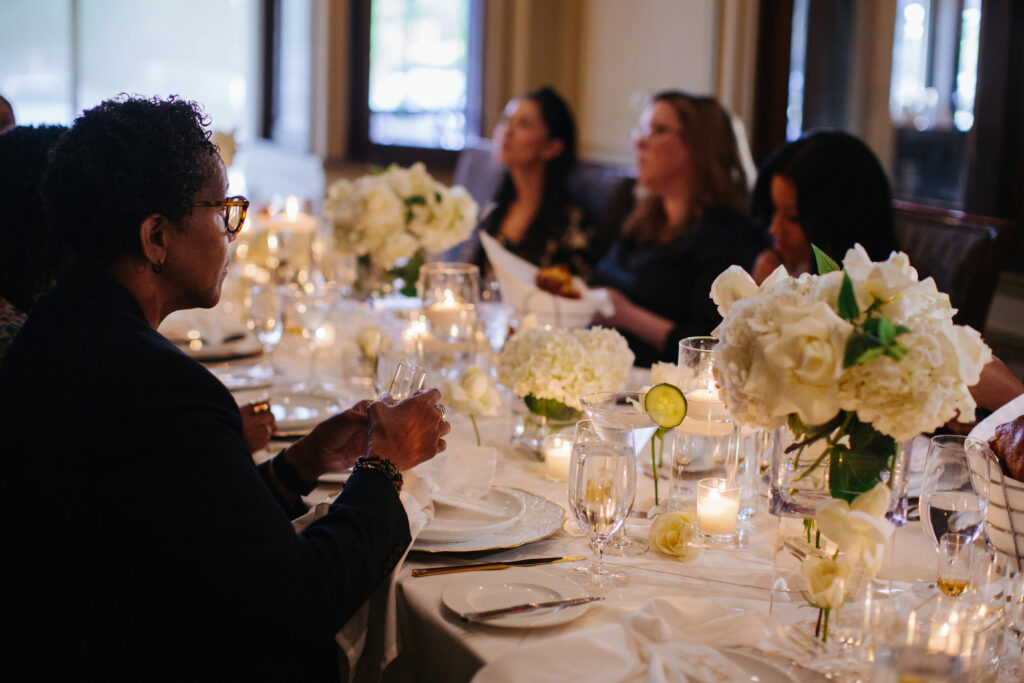 For the first dining experience of the year, I decided to host dinner at Davio's Northern Italian Steakhouse in Atlanta, and I partnered with Cincoro Tequila. Davio's has been my go-to for years. For the first dinner party, I wanted to host The Supper Club some place in which I knew the establishment would get it right.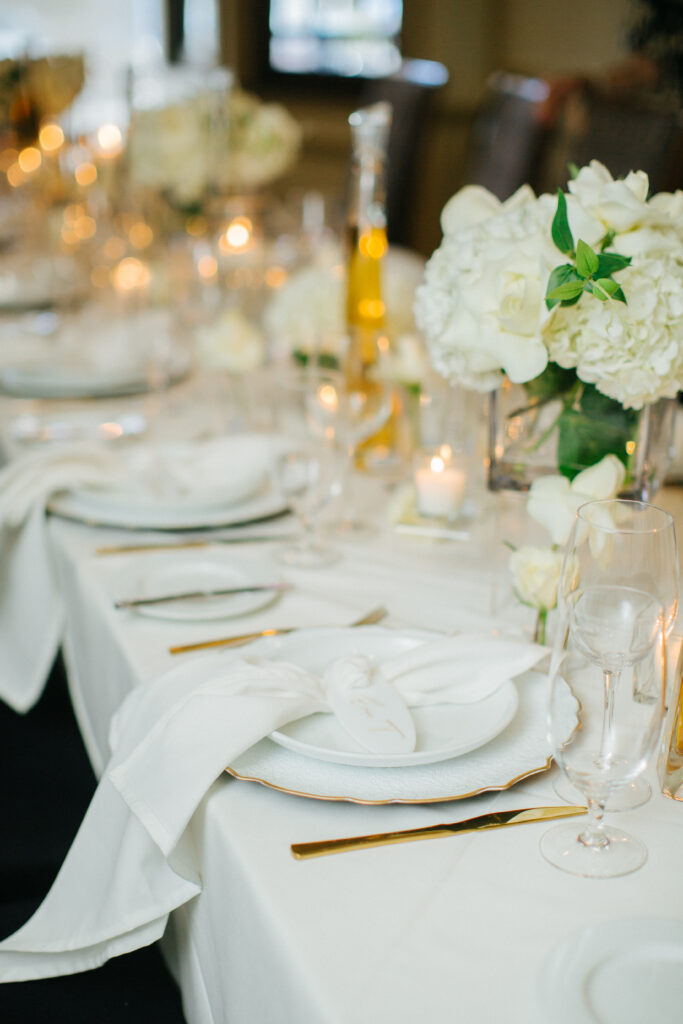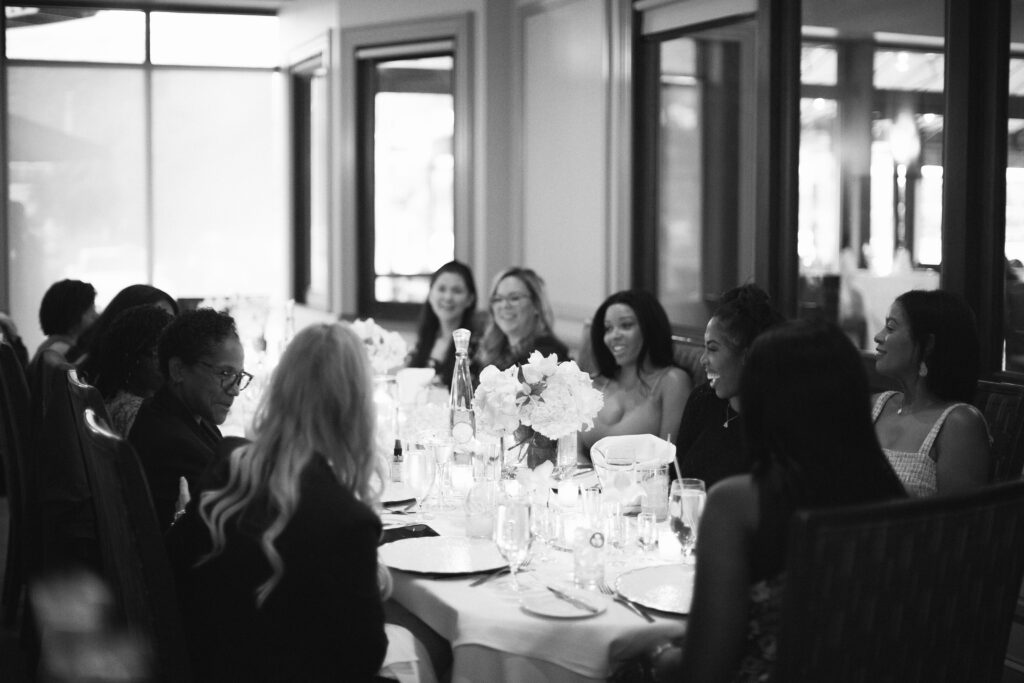 Owner, Steve DiFillippo, purchased Davio's at the age of 24. The first Davio's location was purchased and established in Boston's Back Bay. This was the first in a succession of popular restaurants, changing the concept to a Northern Italian steakhouse. Fast forward 30 years later, Davio's has 11 locations and is still growing. The menu is a perfect blend of Italian meats and steakhouse vibes.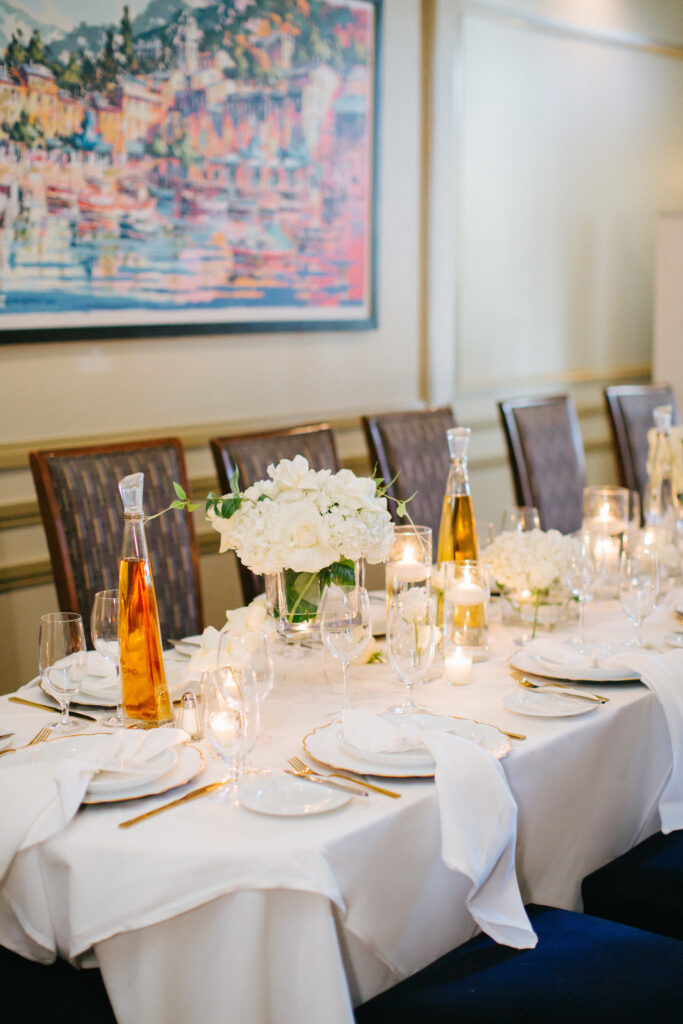 I was really excited to feature Cincoro Tequila. During my supper clubs, I always love the educational aspect. And brand manager, Lindsay Wagner, did an excellent job walking us through the history of Cincoro. We enjoyed tasting and learning more about the brand.
One night, several NBA owners met with Michael Jordan for dinner — Milwaukee Bucks' co-owner, Wes Edens; Los Angeles Lakers' owner, Jeannie Buss; and Wyc Grousbeck and Emilia Fazzalari of the Boston Celtics — all shared their love for tequila. And with that, Cincoro was born.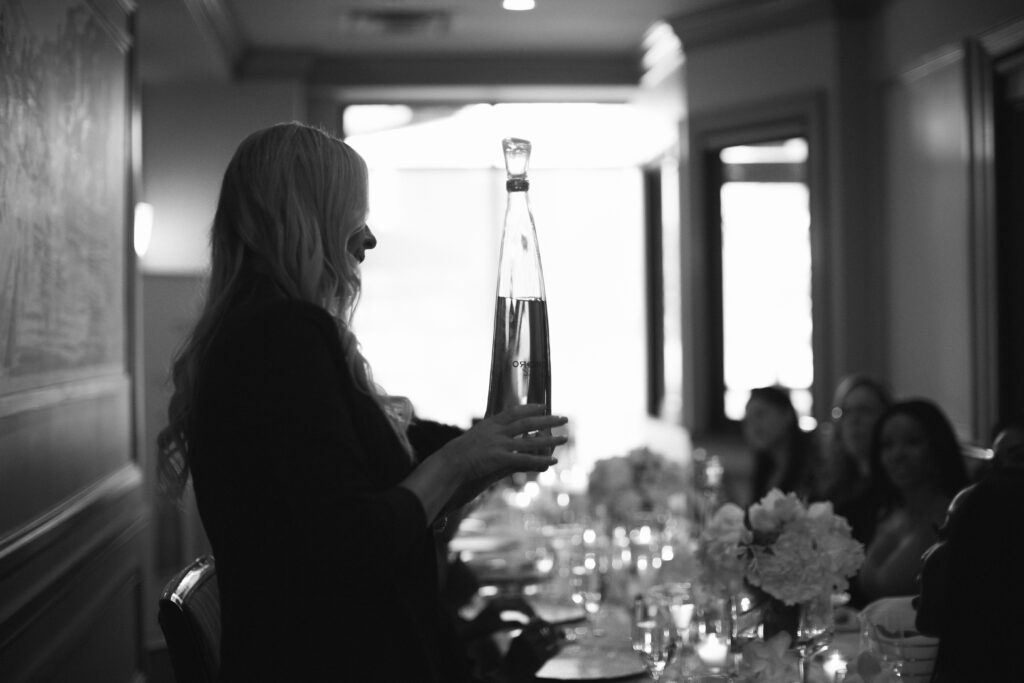 Cincoro has four tequilas—a blanco; a reposado aged eight to ten months; an añejo aged for 24 to 28 months; and an extra añejo, aged for as long as 44 months.
Did you know that Americans consumed more than 21.54 million cases of tequila last year? Cincoro is now among the most expensive tequila brands sold today.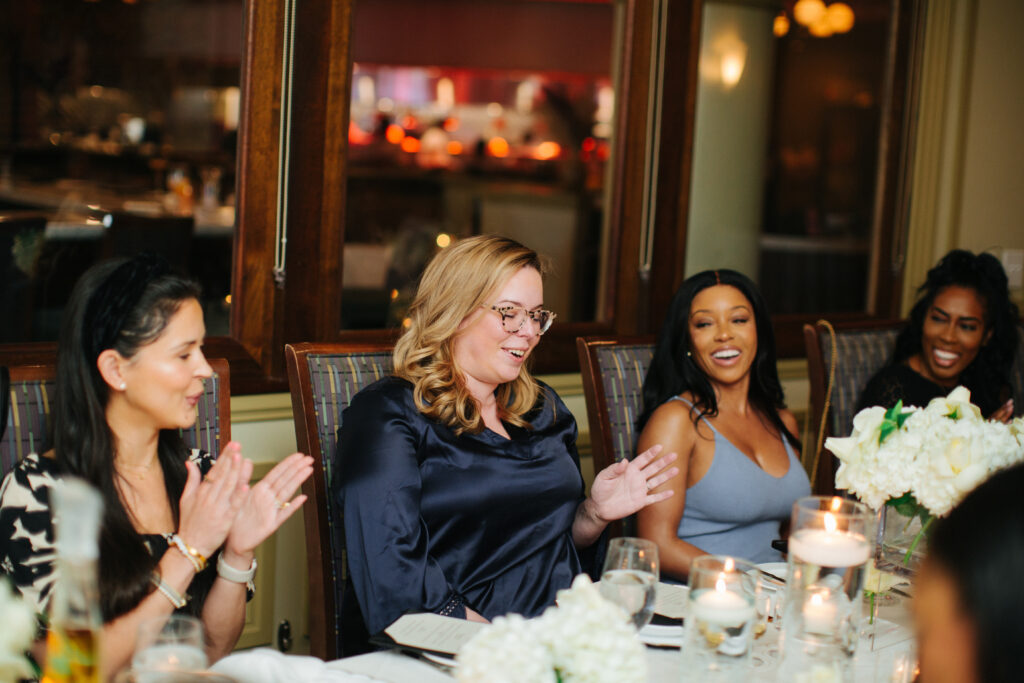 Prior to its release, Cincoro tested more than 1,000 different tequilas before deciding on their own blend. Now, that's what I call "my type of research."
Dinner was full of fabulous food, wonderful cocktails, and rich conversation.
READ NOW, SAVE FOR LATER!