Hi, friends, I have a backlog of content, and I have been slammed by working on balancing everything since the birth of Baby Thomas. But that only means that I have so much to share with all of you! This season of life is extra busy, but we are adjusting. During the last few months, not only have we had a baby, we have also moved into our new home and decorated it, all while I've been recovering, postpartum. Life has definitely been "lifin'."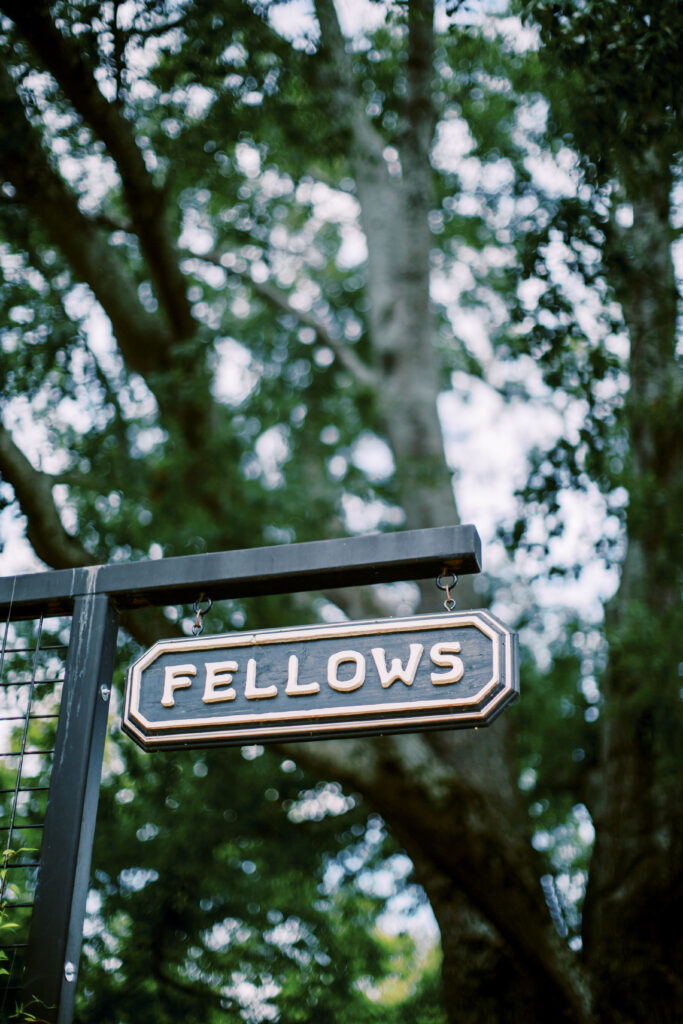 Since I have been under a rock by loving every moment with Baby Thomas, I decided to have a 'Brunch 'n See' to catch up with all of my girls at one of my favorite places: Fellows Cafe in Roswell. It was a chance for me to get all of my favorite people together at our favorite place and to see our new favorite little boy. Becoming, a mom a second time around I really was missing human interaction. Brunch and friends is exactly what the doctor ordered. It was a wonderful afternoon to catch up with my girls while enjoying a great meal.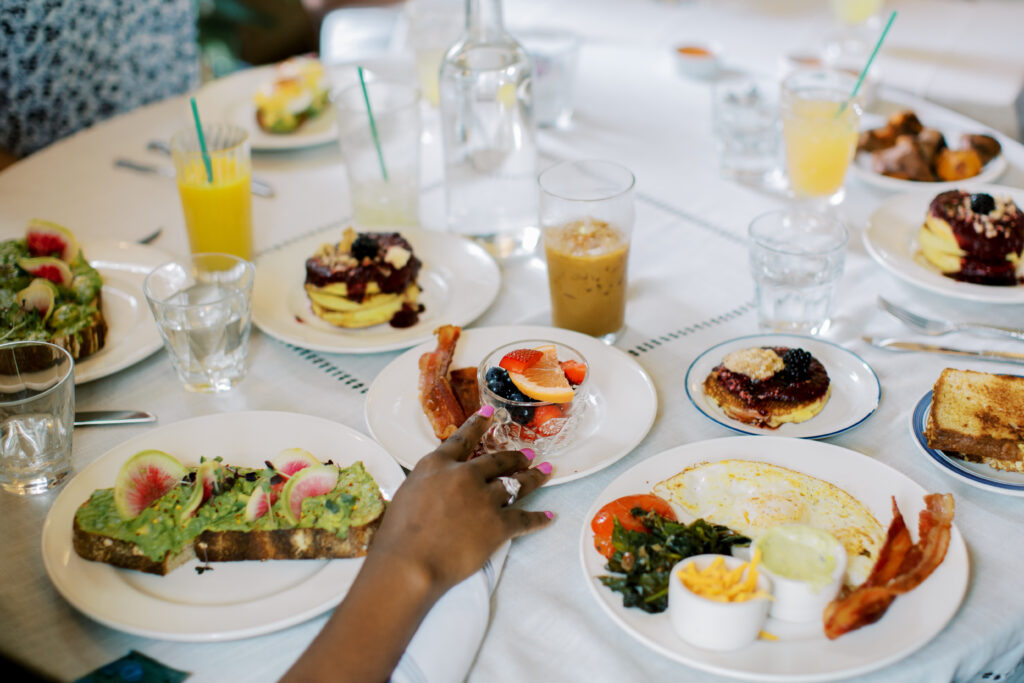 If you haven't done so, add Fellows Cafe to your bucket list immediately. You're gonna love this place. Fellows Cafe's mantra is: "A place for friends, inspired by where we've been." That mantra could not have been more fitting. The restaurant is located in a charming 1890s historic home in Roswell, Georgia. Depending on the weather, you can dine either inside or outside in the front patio or backyard garden.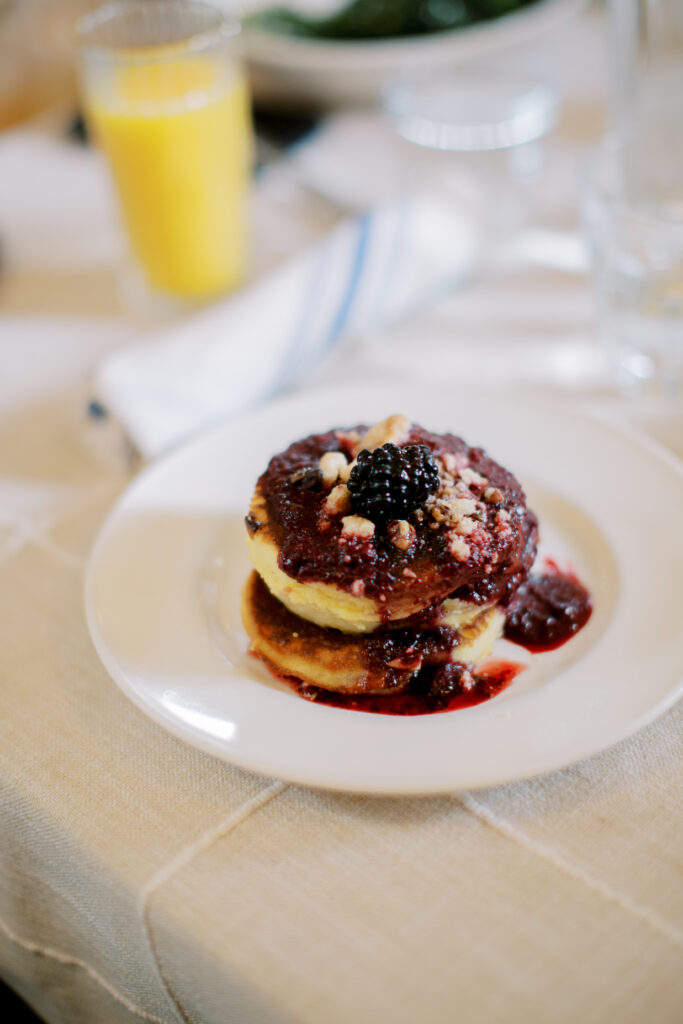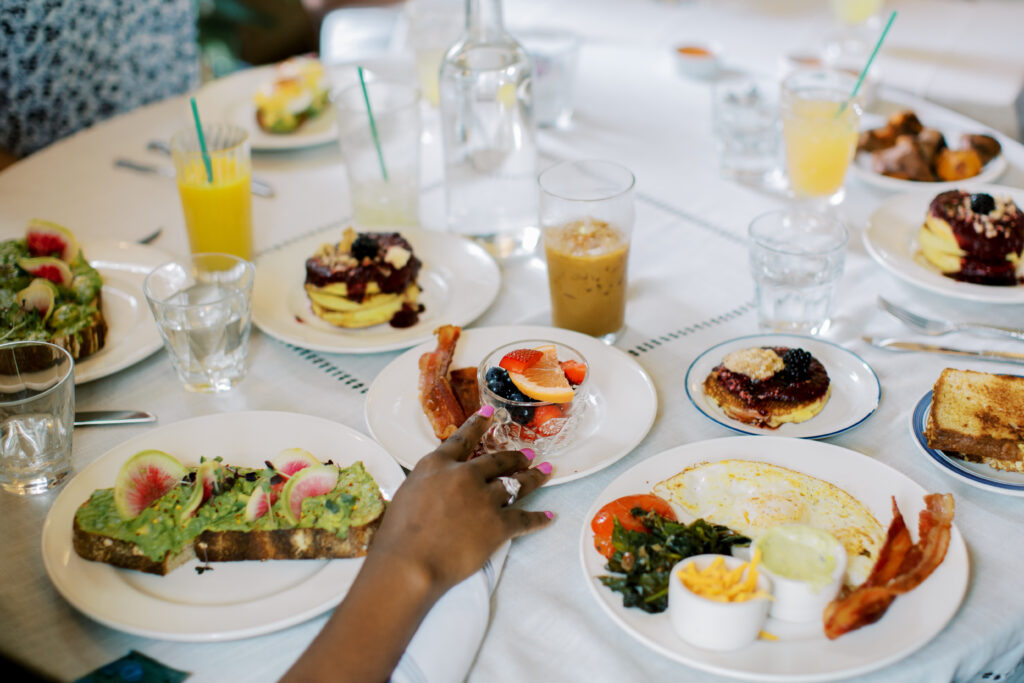 Ran by husband-and-wife duo, Tony and Christina, they have created this incredible welcoming space with the best team. Fellows Cafe offers fresh bread, coffee, breakfast, brunch, lunch, and cocktails. You must try the salmon toast, lemon ricotta hotcakes, and avocado toast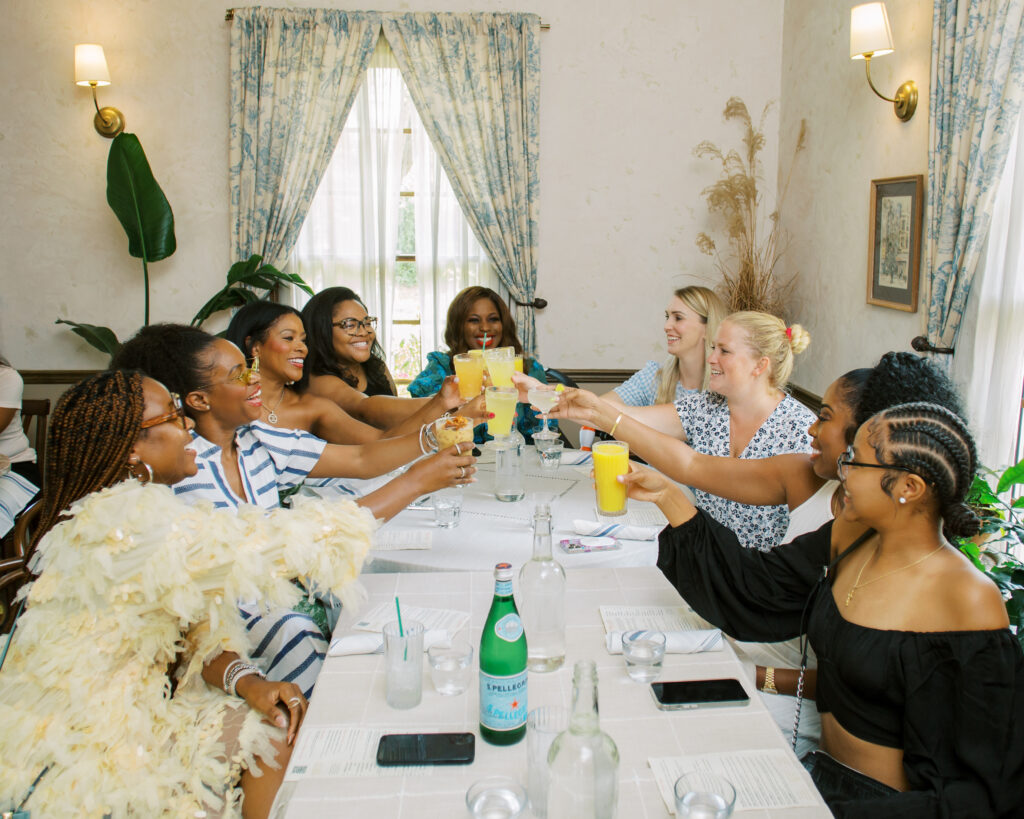 I highly recommend making reservations because they are very busy. Spending time with my friends really put me in great spirits. I'm so lucky that Baby Thomas has so many people who love him already.