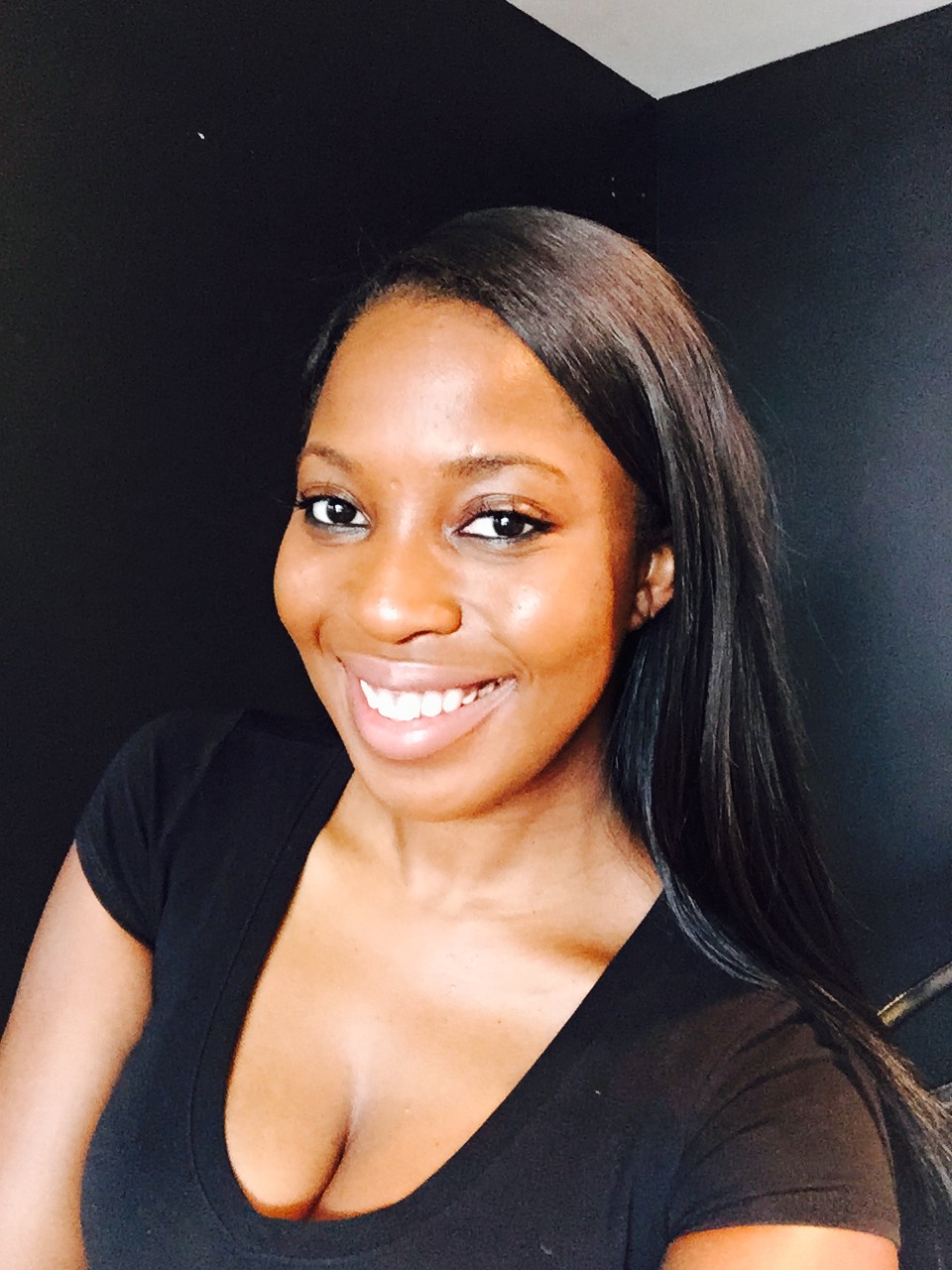 When it comes to skin, I have had my fair share of a skin journey. But thanks to a lot of diligence, and the help of my esthetician my skin has never looked better. One of the biggest things to help make a difference: a great chemical peel! Not sure if a chemical peel is right for you? Keep reading as I am sharing 5 of my top reasons you should consider getting a chemical peel this peel season!
What is a Chemical Peel?
A chemical peel is a topical cosmetics procedure that can help tackle multiple skincare concerns at once. From pigmentation and sun damage, to scarring and acne and anti-aging ; a chemical peel helps remove damaged skin cells and allow healthy skin cells to grow in its place. Chemicals come in multiple depths depending on what you are looking to tackle, and of course results can vary person to person as skin is never a one size fits all.
5 Reasons You Should Consider Getting A Chemical Peel
Improve the overall texture of your skin– from personal experience during my skin journey this was one of my top reasons for getting a chemical peel. It helps minimize texture by regenerating skin cells to help even texture and roughness out.
Decrease hyperpigmentation– thanks to pesky breakouts causing inflammation and trauma to the skin, chances are most of us are suffering from a little hyperpigmentation. A chemical peel can help significantly reduce scars, hyperpigmentation, and sun damage as it works to help even the skin tone out.
Reduce and Clear Acne– chemicals peels can help reduce and clear acne as they help unclog pores and bacteria that results in breakouts. A chemical peel can also help fill in hypertrophic acne scars to help lessen the appearance of acne as well.
Reduce fine lines and wrinkles– let's be honest – NONE of us want to look older than we are. A chemical peel can really help lessen the look of fine lines and wrinkles as it is regenerating the skin cells during the process.
Leave you with Glowing Skin– During the chemical peel process as the skin continues to regenerate and shed, the process is stimulating a new layer of skin to produce collagen. This helps the skin end up firm, supple and vibrant.
When it comes to chemical peels there are a few things to remember:
Peel can vary in depths ranging from light to deep; each peel depth can do different things and tackle varies concerns.
Is there any prep that is needed before hand to help you achieve optimal results?
What does the post care look like?
How many treatments will you need to achieve your results?
So there you have it, chemical peels can be amazing tools in your skin journey. From tackling the concerns you want to helping you achieve a gorgeous outer glow- chemical peels can be super helpful. I highly recommend consulting a licensed professional to help you achieve your results, while TikTok might have home DIY options, its best to consult a professional as they will be able to help you achieve your results.
Have you thought of getting a chemical peel? If so, did you end up getting one?