Dinner In Destin, Florida: Seagar's Prime Steaks & Seafood
Throughout the pandemic, there are several things I missed, such as my favourite restaurants in the Southeast. 
I kept telling my husband that I wanted to visit Seagar's Prime Steak & Seafood.  He promised me that as soon as we had the time, he and I would visit.  And true to his word, we did.  I couldn't have been more elated!
I initially had the opportunity to try Seagar's Prime Steak & Seafood during a media trip.  It was one of the highlights of my trip. Seagar's is a fine-dining restaurant that is known for its remarkable customer service, sophistication, sultry ambience, and award-winning 600-label wine list.  Their wine list has won, for a consecutive ten years, the "Best of Award of Excellence" from Wine Spectator magazine.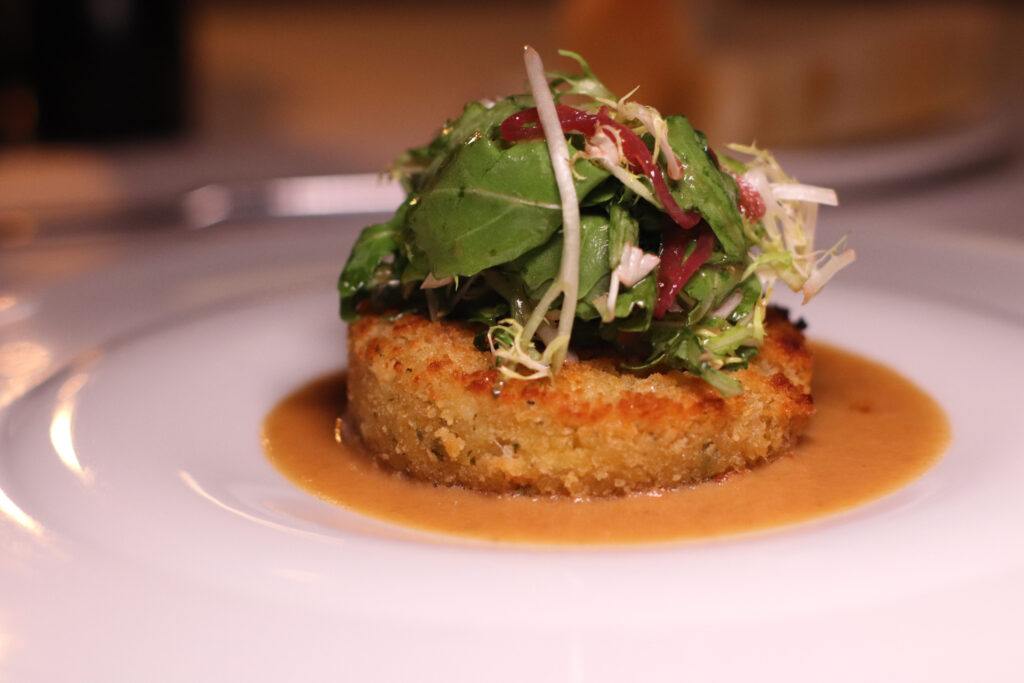 Seagar's is Destin's only — and Northwest Florida's first — AAA four-diamond steakhouse. They offer a menu of fresh seafood and steaks that are rated USDA Prime Black Diamond, which is the highest rating that the U.S. government gives meat. You are going to want everything on their menu. I couldn't get over how amazing all the food was. Watch our experience here: https://bit.ly/3kNWrfK. Seagar's Prime Steaks & Seafood has a great combination of land and sea. No matter what your dietary restrictions are, you will find something on the menu.
This was my husband's first time dining at this establishment. He loved the service, and he raved about the food.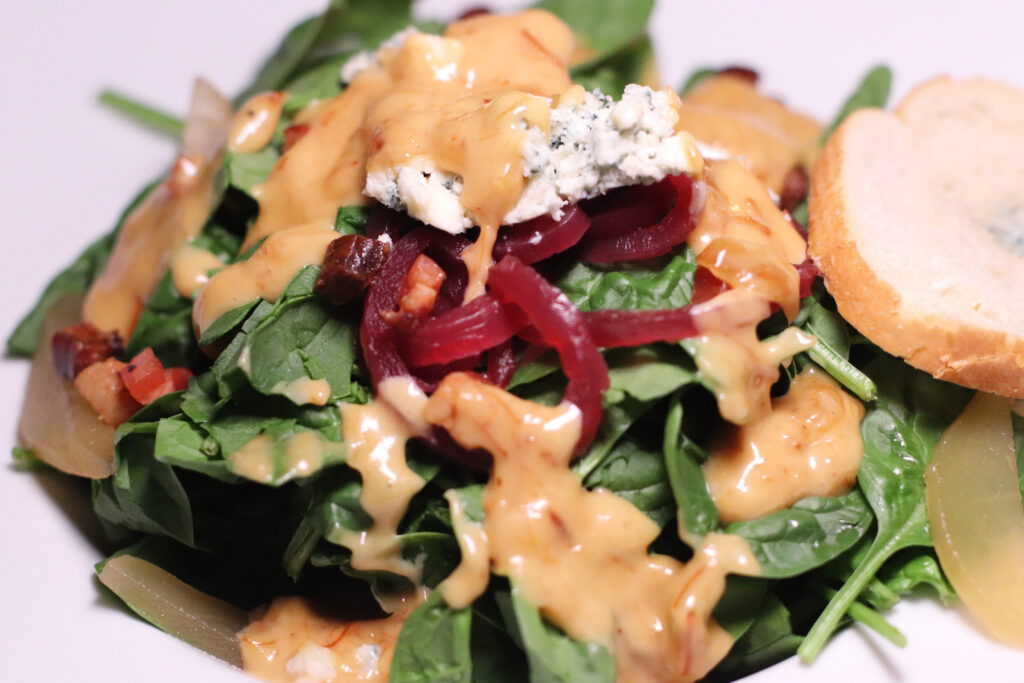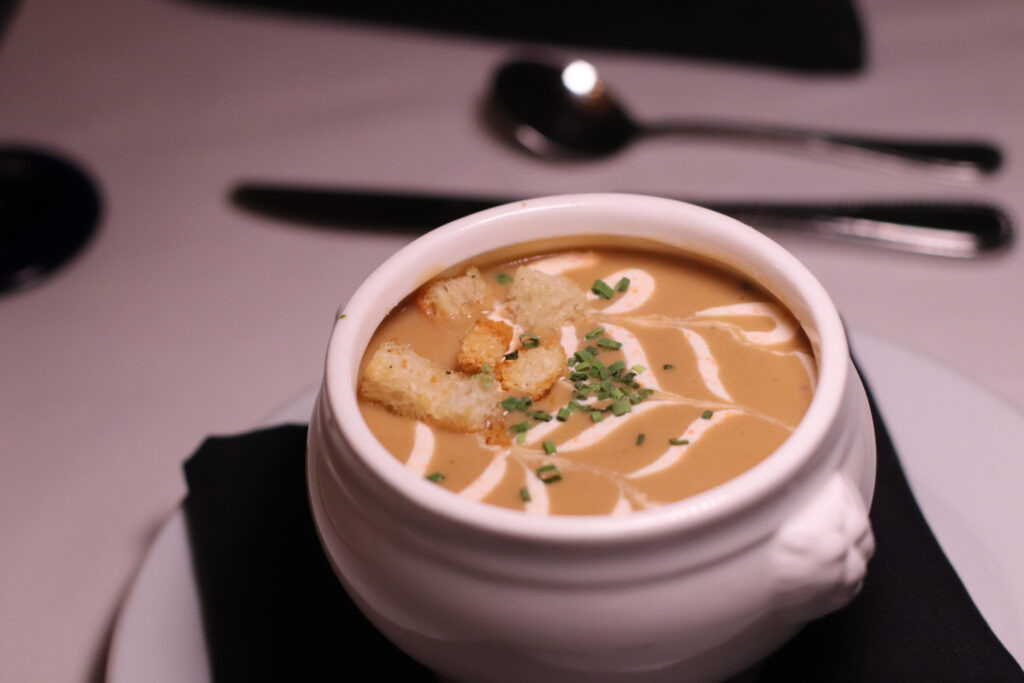 We started our meal with a crab cake apperizer. The crab was so filling and fresh. It was a combination of crab mornay, pork belly and andouille rillette, camembert croquette.
We, then, ordered a warm spinach salad, which is my favourite kind of salad. It had a combination of fresh baby spinach and baby arugula, roasted pears, red onion, Maytag bleu cheese crostini, crispy bacon, topped with a warm applewood smoked bacon dressing. All of their steaks are 100% USDA Prime, which is the finest available. And all of their steaks are served with a veal jus.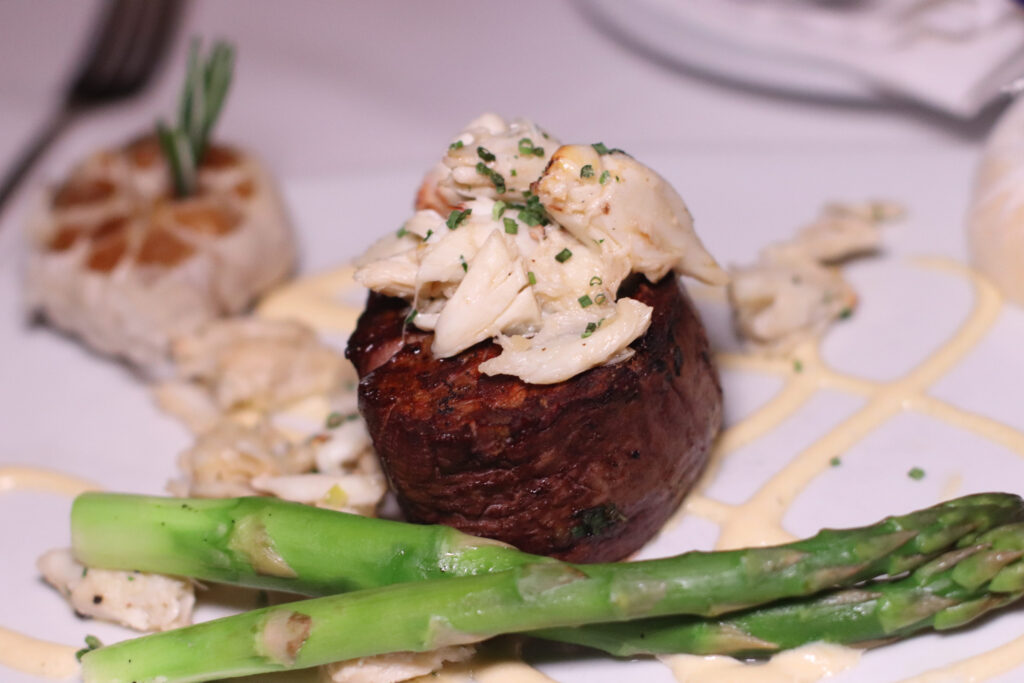 I ordered the custom cut 8 oz. filet mignon with a topping oscar. My husband ordered a 15 oz N.Y. Strip with an oscar topping, grilled shrimp, and pan-seared diver scallops. The food and wine was better than I remembered. My husband and I had a wonderful dining experience, and I am so anxious to visit again. I highly recommend visiting Seagar's Prime Steaks & Seafood because their steaks are definitely a must-have!