Hi, friends! For years, I have been visiting Barnsley Resort, and each visit gets better and better.  I recently had the chance to spend Valentine's Day weekend at this amazing resort, which is located in Adairsville, Georgia. Valentine's Day is every day at our house, but I definitely appreciate any reason to celebrate love, get dressed up, and enjoy time with my husband.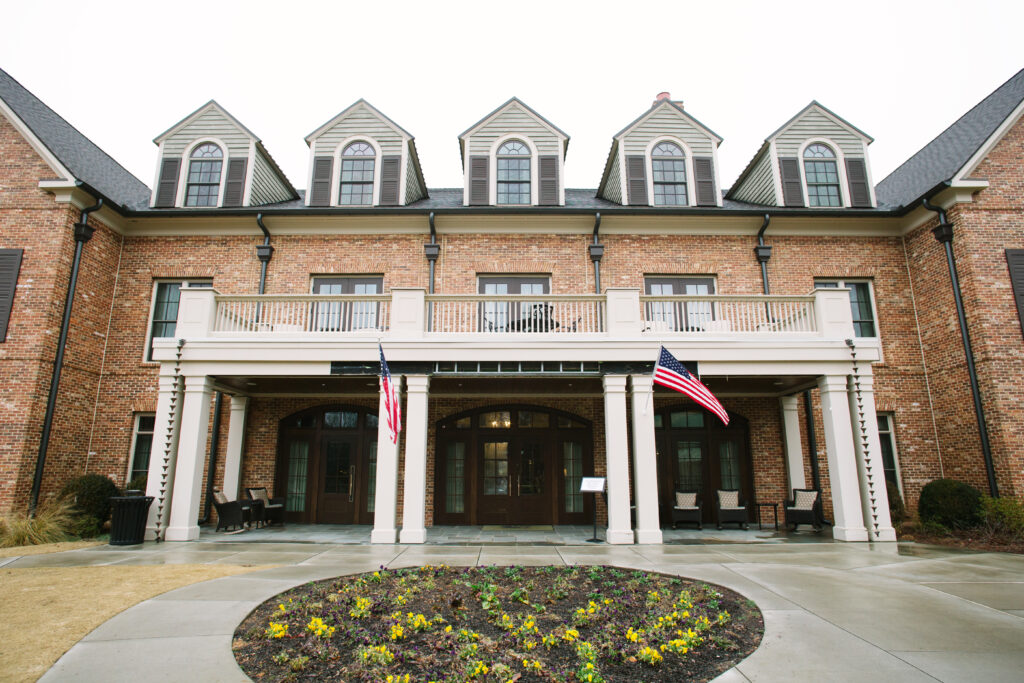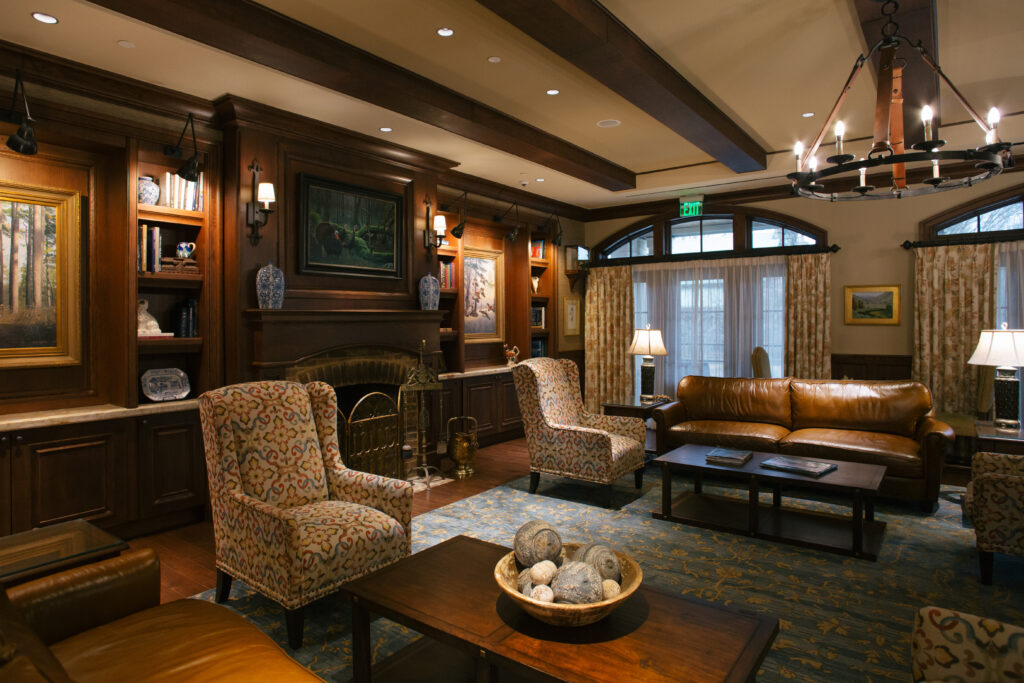 When we checked in, my husband and I were immediately greeted with a glass of champagne.  During our stay, he and I enjoyed the next few days spending time at their amazing spa, shooting clays, and uninterrupted relaxation.
When you visit Barnsley Resort, you will not be bored. There are several activities such as horseback riding, hiking, UTV rides, archery, and exploring The Ruins tours, which are available.  I especially love that we were able to capture some beautiful portraits in The Manor House Ruins.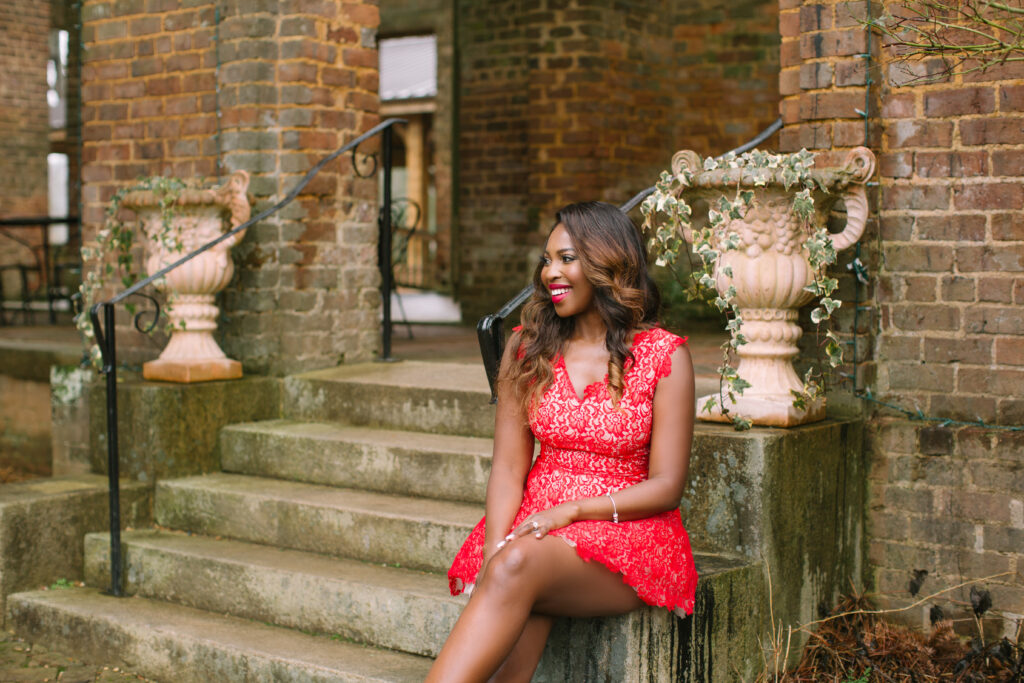 Our Valentine's Day weekend dinner was held in the 19th century farmhouse restaurant, the Rice House, which was a pleasant surprise because it had been closed since the beginning of the COVID19 pandemic. The Rice House officially opens on March 18th, 2021.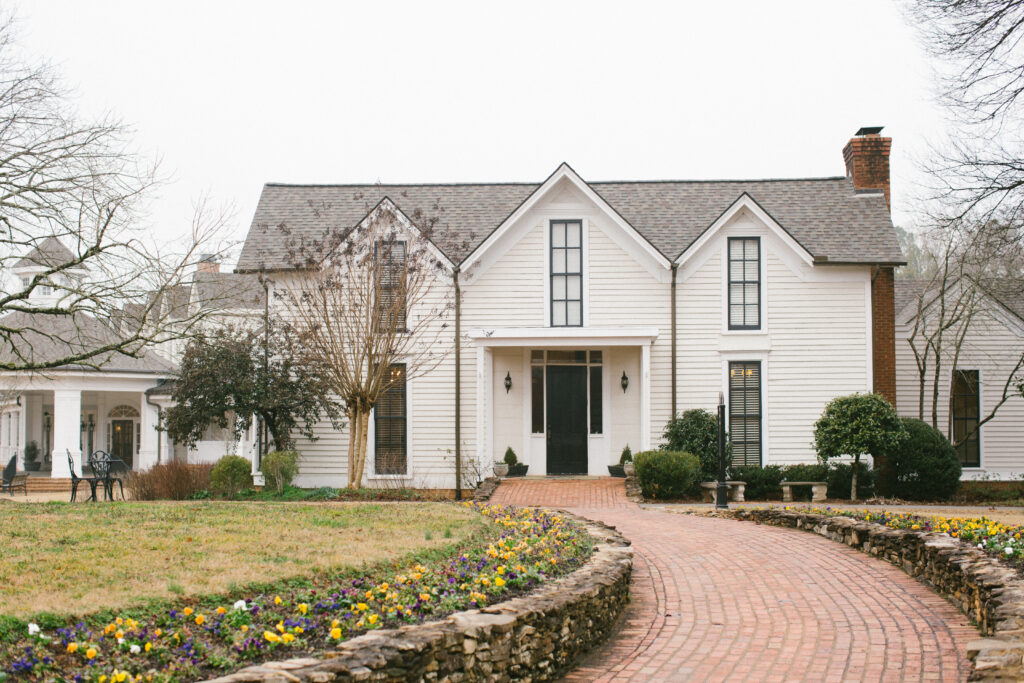 You will be impressed with their garden-to-table menu that has a variety of choices created by talented Executive Chef, Nicolas Lebas. Dining at the Rice House is one of my favorite places because it's so cozy and classic, and their menu is always impressive. Our dinner selections were a wonderful combination of land and sea.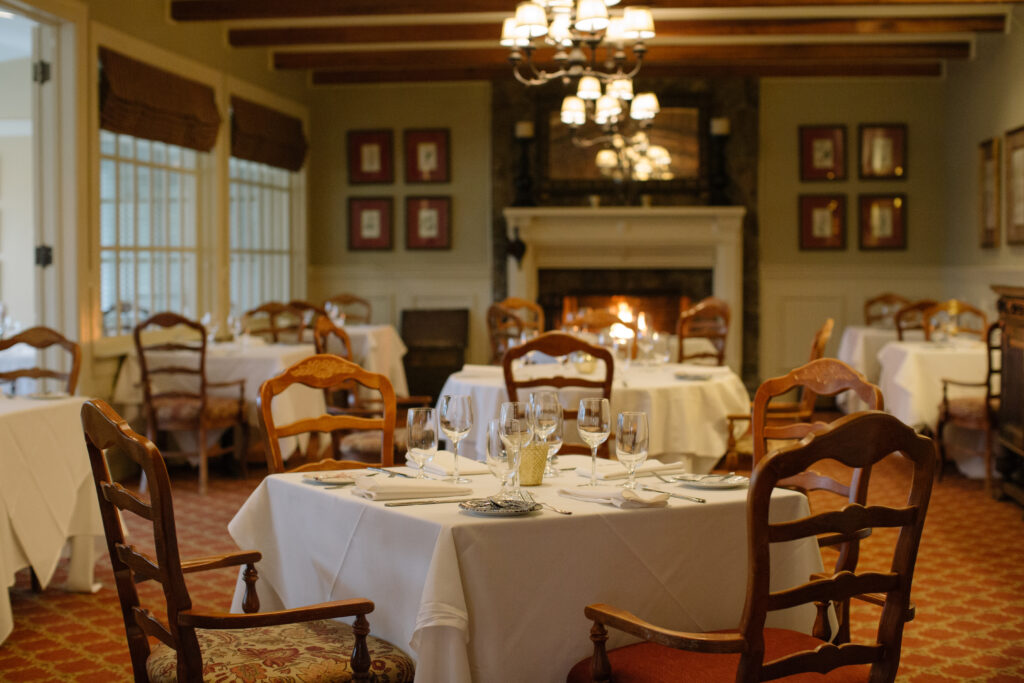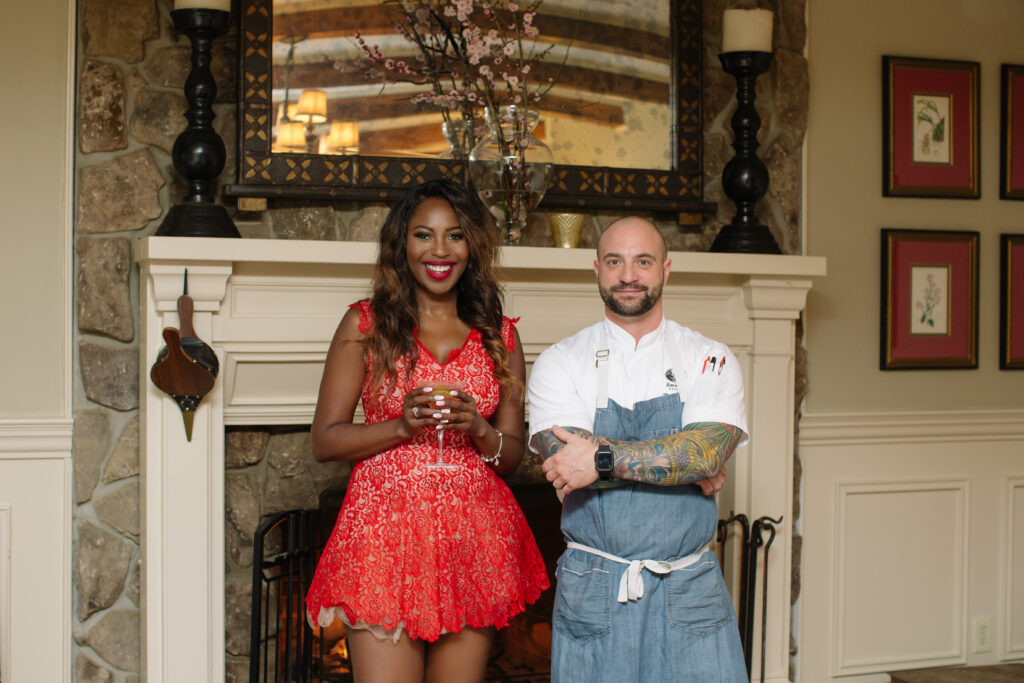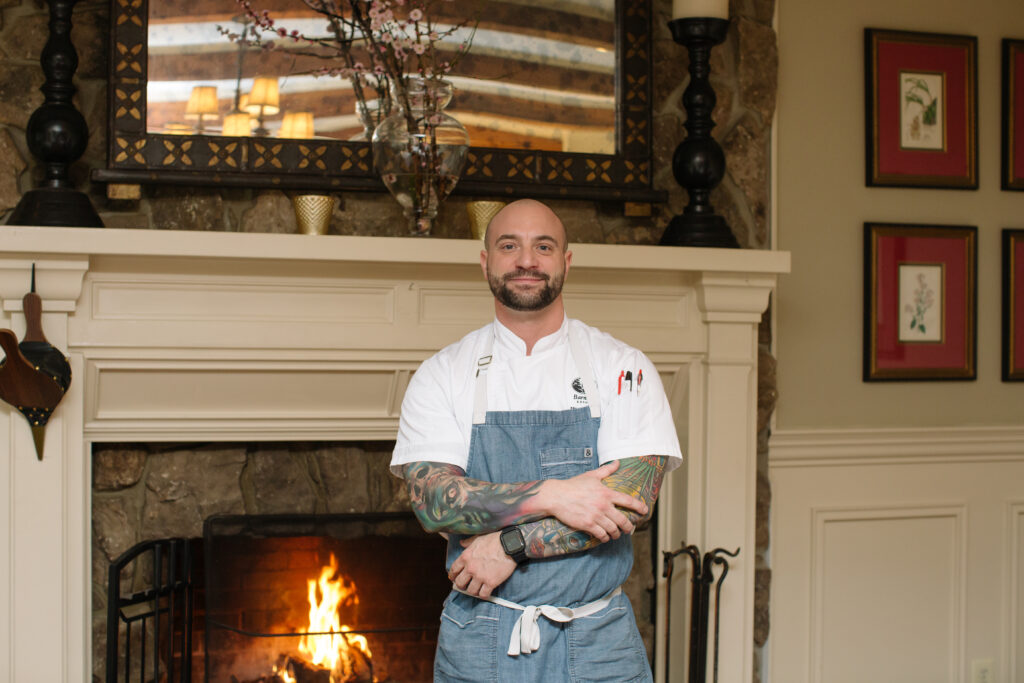 This year's dinner consisted of: 
Valentine's Dinner was truly an experience, and the food was amazing.  Their customer service is so superb that I can't wait to return.
Barnsley Resort 597 Barnsley Gardens Road Adairsville, Georgia 30103
Follow Eating With Erica on Instagram @eatingwitherica.