How To Built The Best Taco Board 
Thanksgiving looked a little different this year; however, it focused on what's important: awesome family and wonderful food & drinks. This week, I have been sharing how to make the best recipes using leftover turkey meat.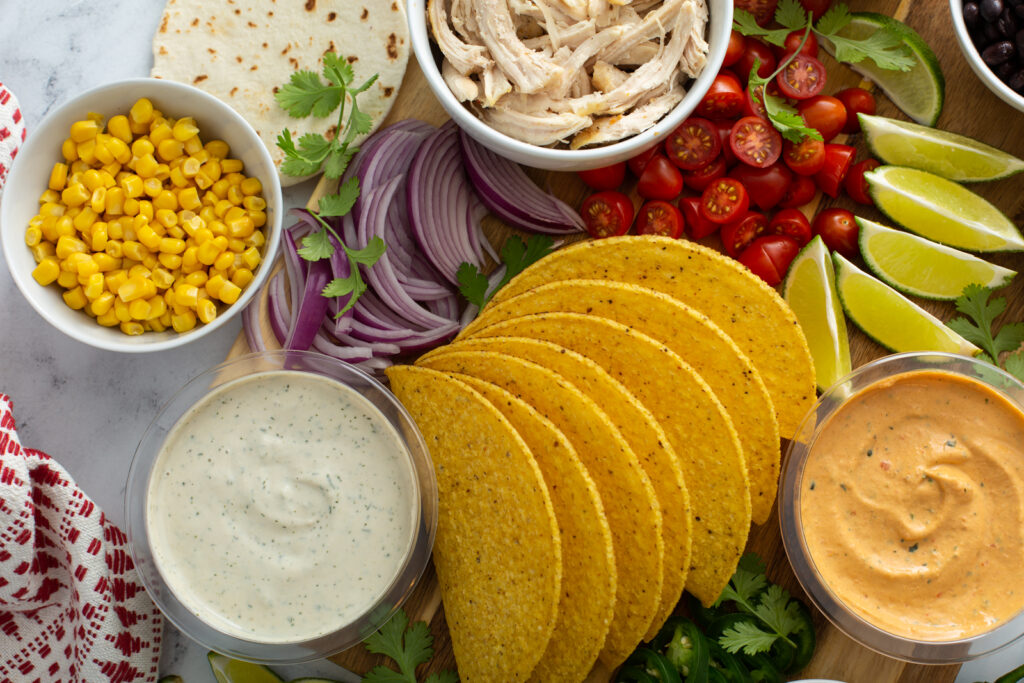 The best thing about leftover turkey is that it's already cooked and ready to be eaten, and it never takes long to prepare. Taco boards are the best because there are a variety of items that you can incorporate.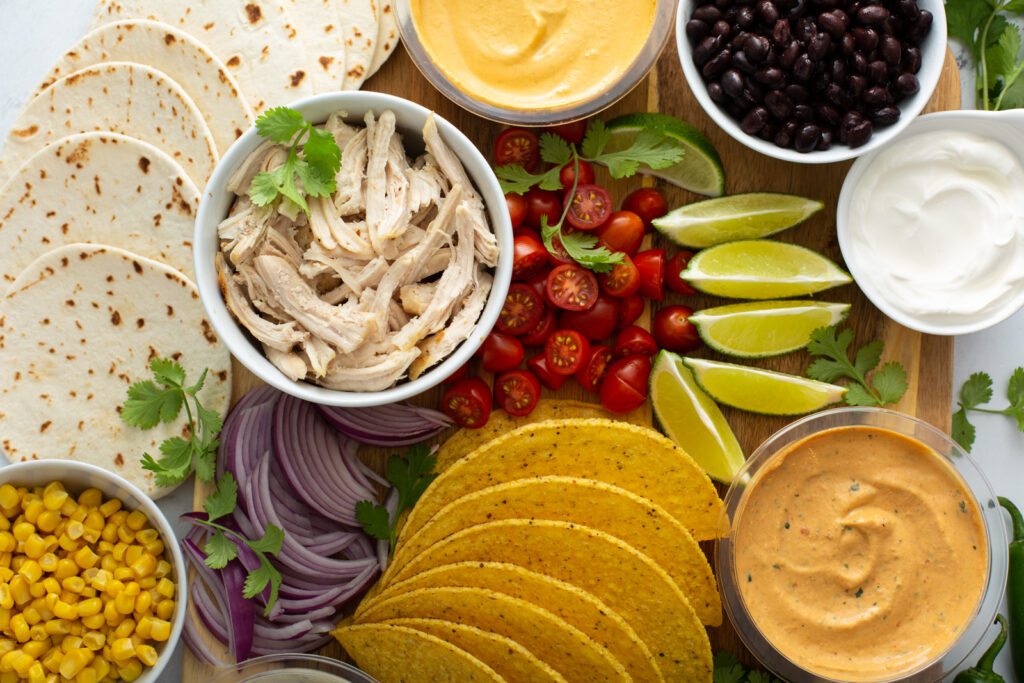 I used my favourite taco toppings for my board. The ingredients used are mere suggestions, so feel free to add and take away as many items as you desire.
Remember: It doesn't have to be 'Taco Tuesday' for you to enjoy some tasty tacos. One ingredient that I highly recommend adding is Good Foods Salsa & Guacamole chips.
They are plant-based and super delicious! And if you're like me, your diet isn't solely plant-based. I added a variety of my favourites to the board: queso, buffalo, and the avocado mash. Good Foods uses the freshest ingredients and will be the perfect addition to any meal!
You can find @goodfoods products available for purchase at Kroger, Publix, Target, Walmart, and online.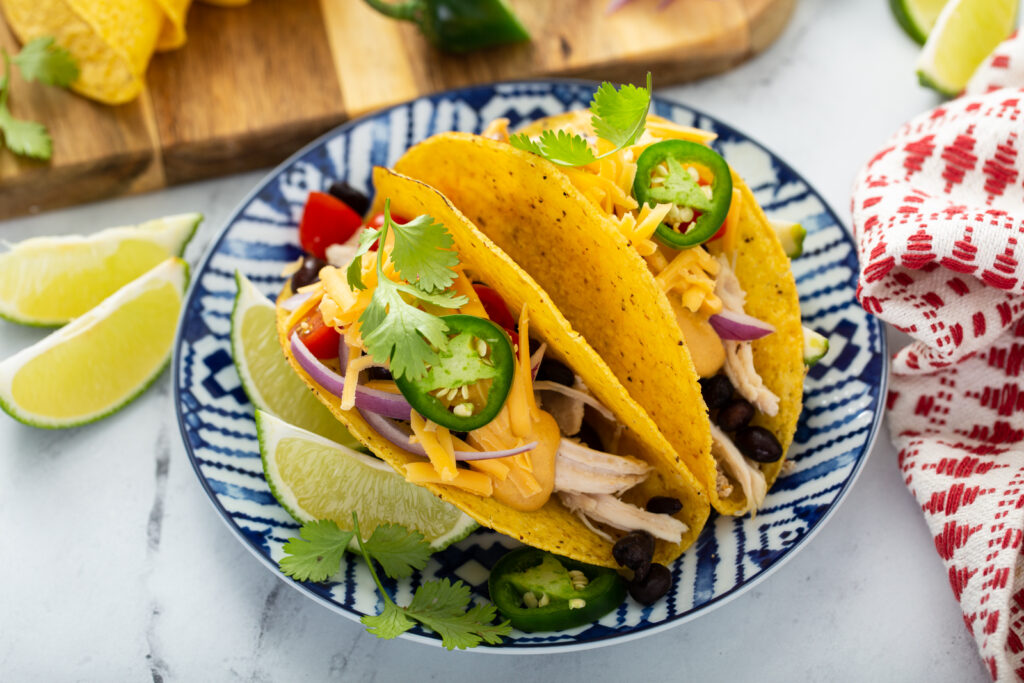 How to Build the Best Taco Board
Ingredients
Cooked turkey
Cooked chicken
Cooked steak
Corn
Beans
Salsa
Cheese
Red onions
Tomatoes
Jalapenos
Bibb lettuce
Sour cream
Hard shell tacos
Soft shell tacos
Directions
1. Place all ingredients on a large board and serve.