Hi, friends!
A year ago, I launched my first product from my EWE Home collection: EWE food-inspired candles. This line was inspired by my travels and my love for food. I wanted to incorporate scents that evokes positive memories and that also lifts the mood and reduces stress.
Anytime you begin a new project, you're nervous and excited. But that is no longer the case because you-all have supported me beyond what I could have ever imagined when it comes to my EWE Home candle line, and I am extremely thankful for all of your support.
I am thrilled to announce that I have partnered with my friends at Waldorf Astoria, who will be carrying my candles! This is my first retail collaboration, and I am thrilled that it happens to be with one of my favorite luxury brands.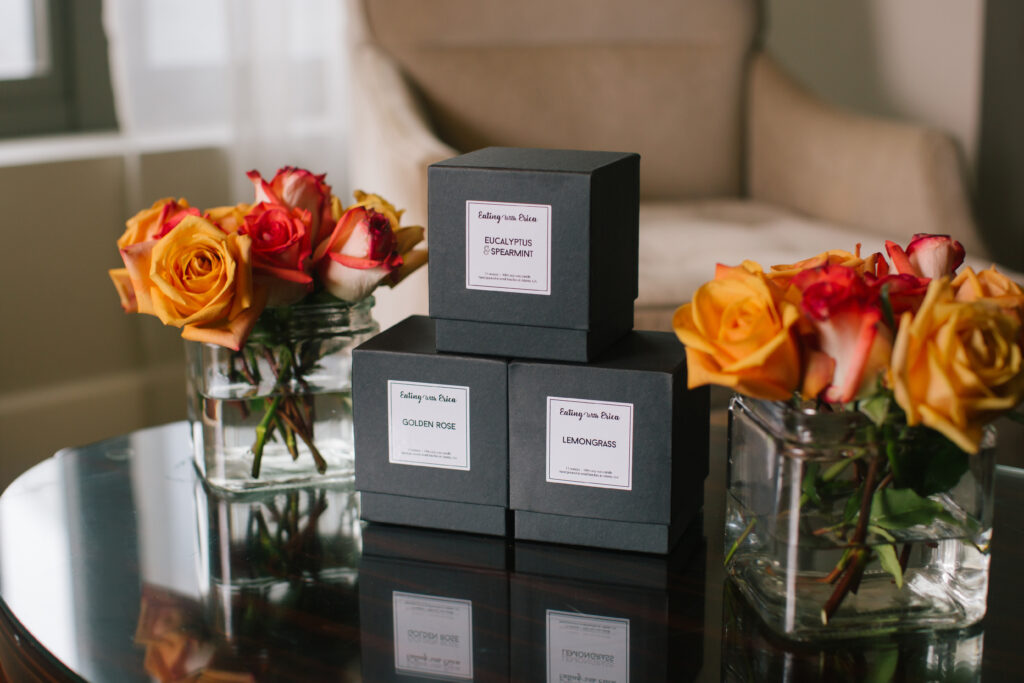 I am certain that you will love all of the EWE Home candles, which are available for purchase at the Waldorf Astoria Buckhead's spa.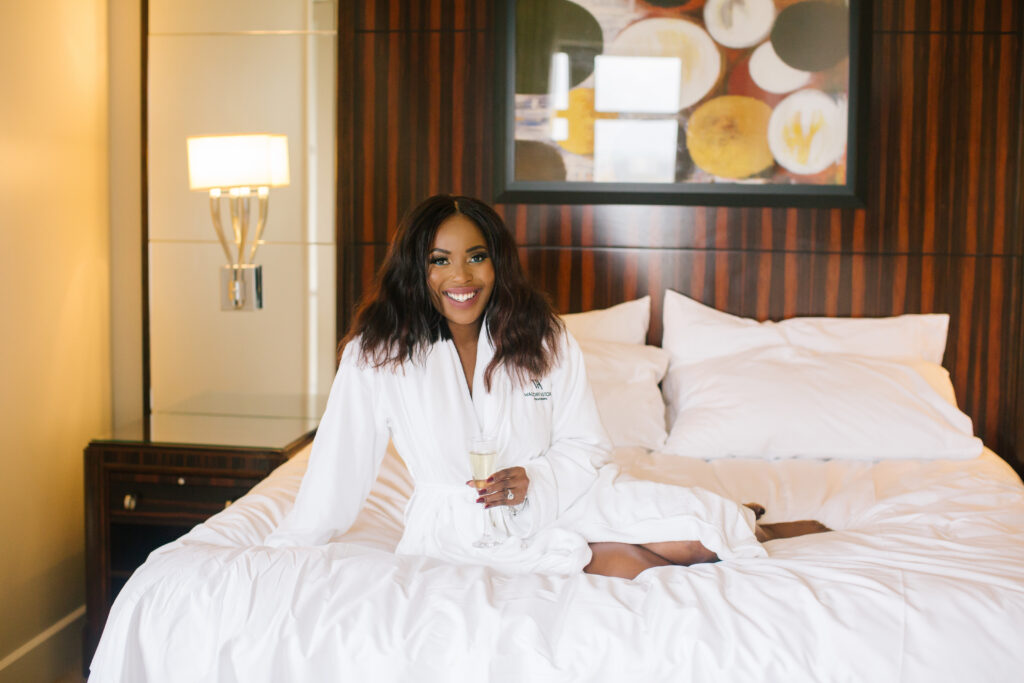 This week I will be hosting an Instagram takeover on the Waldorf Astoria Atlanta's IG page (@waatlanta). Make sure to follow along!