"The quality of my life is determined by my thoughts. However, what gives rise to my thoughts is not me. It is the neuron patterns of my brain reacting to my chemical intakes. I am just a processor of thoughts that have already been ignited. In other words, life occurs in correlation to what I put in my body. When my body is at war, scarcity, anxiety, and unfulfillment occur. And when it is nurtured, vitality, affinity, and peace is inevitable." – Pithya Kongthavorn
I have been sharing some of my most favorite Thai restaurants that are located in and around the Atlanta area, and this week I chose L'Thai Organic Thai Cuisine & Wine Bar, which has three locations: Peachtree Corners, Tucker, and Smyrna. I chose to explore and dine at the Smyrna location.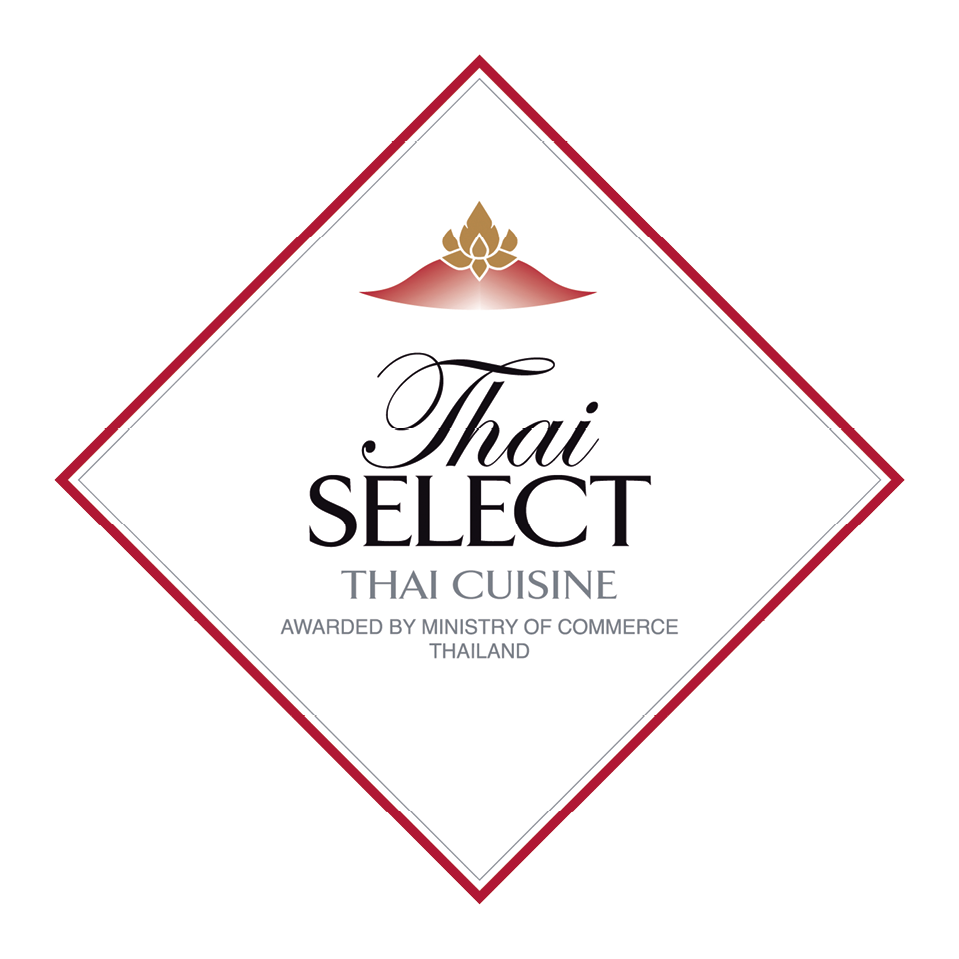 L'Thai Organic Thai Cuisine & Wine Bar was founded in 2005 and is certified by Thai SELECT USA. It is also the first Thai restaurant in Atlanta that has a menu with all-things organic. You will be delighted to know that they are committed to producing delicious cuisines that are made from the healthiest organic foods.
When you stop by any L'Thai Organic establishment, you will be impressed with the extensive beer and wine list, which contains 100 varieties to choose from, including organic beer and organic wine from around the world. Currently, all of their locations are open for takeout only. But, fingers crossed, they will be opening soon for dine-in.
When I stopped by, I ordered the following: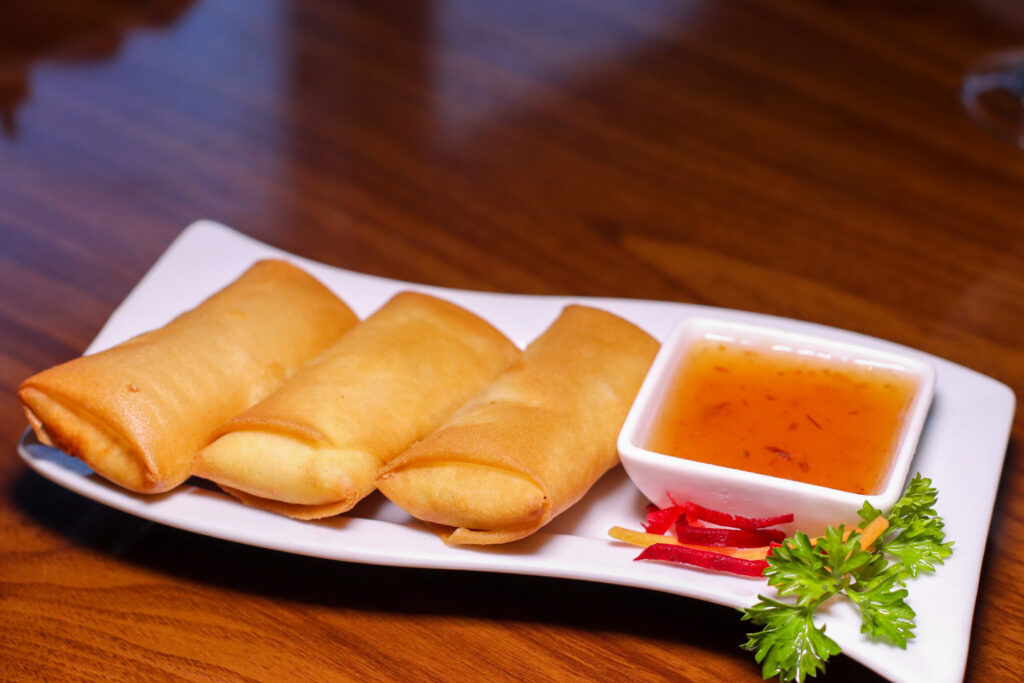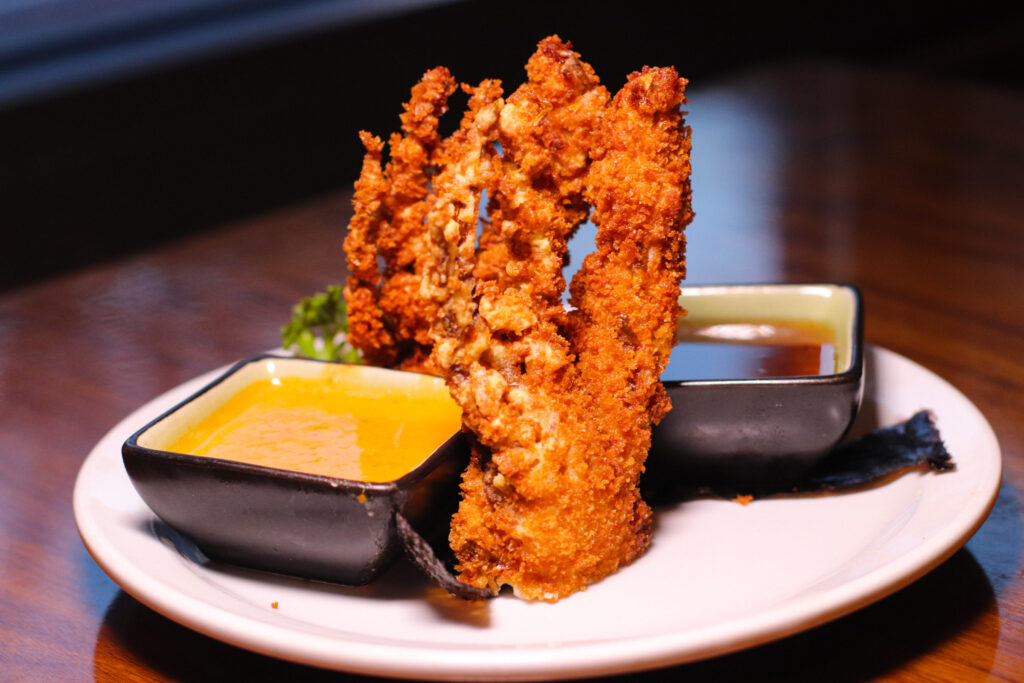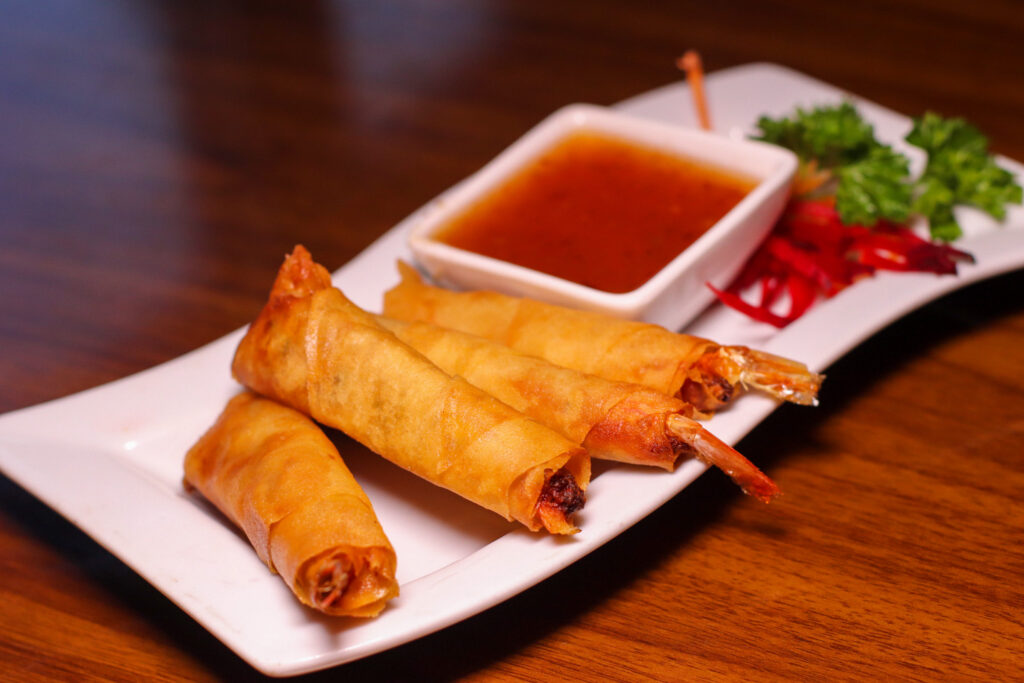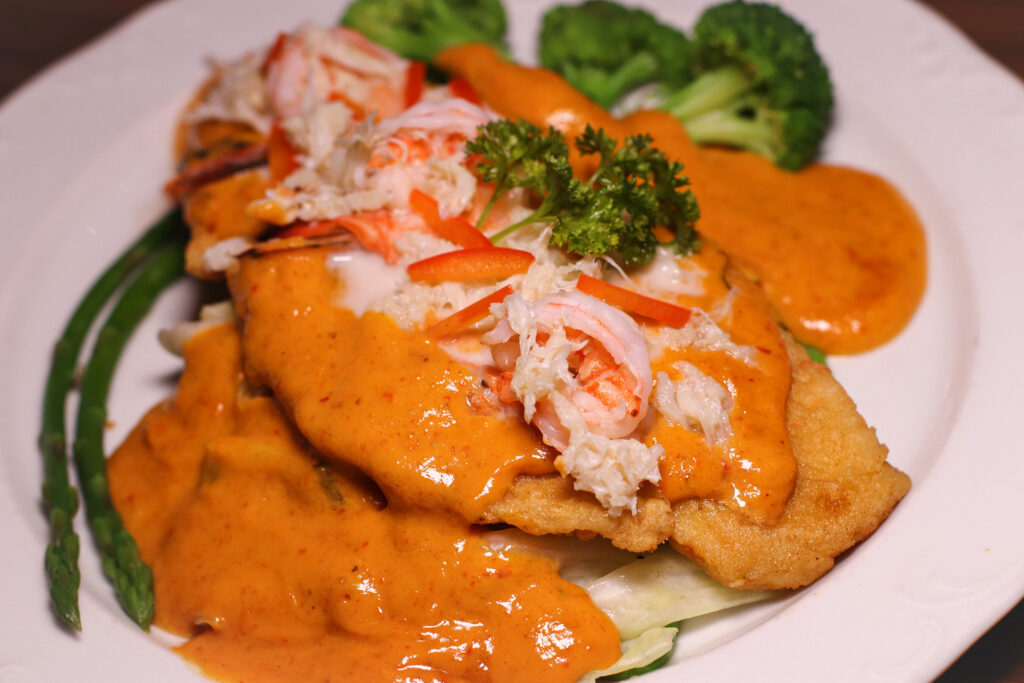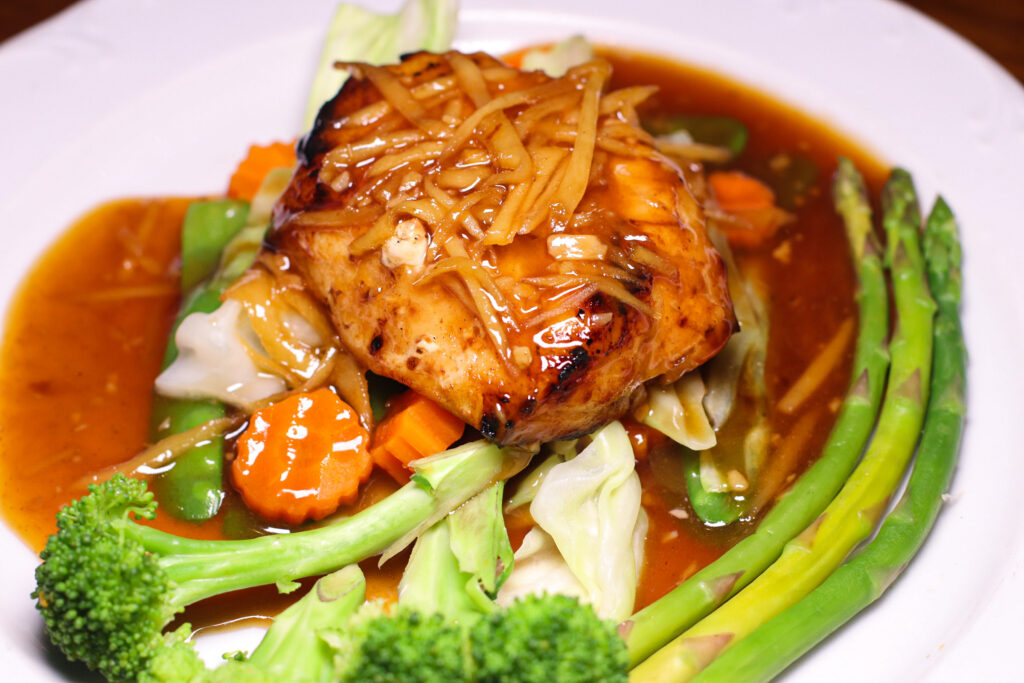 You will like the variety of items from land or sea that you can choose from on their menu. And since everything is organic, everything is made from scratch, in-house, each day. Their chefs use the freshest ingredients, and the food items on the menu are free of GMOs. Take your time before ordering because there are a number of options that you can choose from, no matter what your dietary restrictions may be.

During the COVID-19 pandemic, restaurants across the country have slowly begun to reopen. Thai restaurants have banded together under Thai SELECT USA—a Thai government certified program that provides a seal of approval for authentic Thai restaurants—as they continue to give back at an unprecedented time for the hospitality industry.
These independent mom-and-pop Thai restaurants have made it their mission to feed and thank our frontline workers and healthcare heroes as part of the #ThaiFood4Heroes campaign. The movement started in New York, New Jersey, and California, with a total of 74 top Thai eateries joining in and cooking up nearly 5,000 meals that were served to frontline workers.
L'Thai Organic Thai Cuisine & Wine Bar was one of the restaurants that helped to support Atlanta frontline workers by providing meals for them.
L'Thai Organic Thai Cuisine & Wine Bar is truly in a league of their own. The food was absolutely wonderful, which made for an even more awesome experience.
Make sure that you stop by to visit any of their three locations:
L'Thai East (Tucker/Norcross)
4880 Lawrenceville Highway, Suite 14-16
Tucker, Georgia 30084

L'Thai West (Smyrna/Vinings)
4500 West Village Place, Suite 1017
Smyrna, Georgia 30080

L'Thai North (Peachtree Corners/Johns Creek)
5450 Peachtree Parkway, Suite 7-D
Peachtree Corners, Georgia 30092