Since COVID-19 has made its debut, takeout has been everyone's BFF.  As I wrap up my week of featuring Thai SELECT USA restaurants, I wanted to conclude with an awesome Thai restaurant.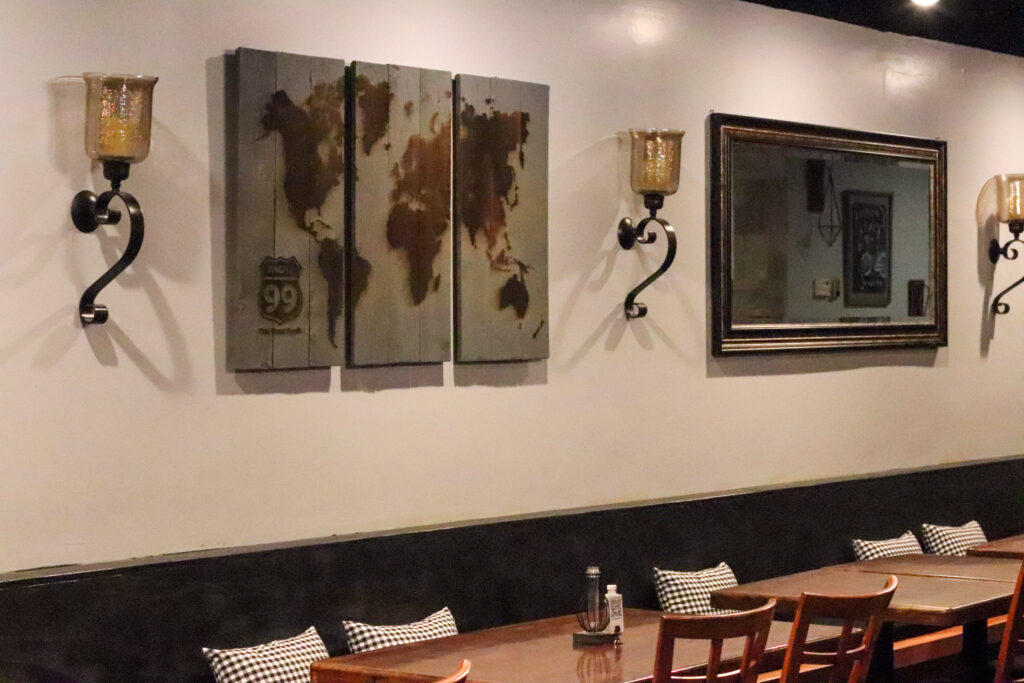 Located in Dunwoody and Thai SELECT USA approved, Singha 99 Thai Street Foods is exclusively offering takeout and delivery.  When I saw how impressive their menu was, I wanted to order everything.  They have a range of unique dishes, which features popular staples of Thai cuisine.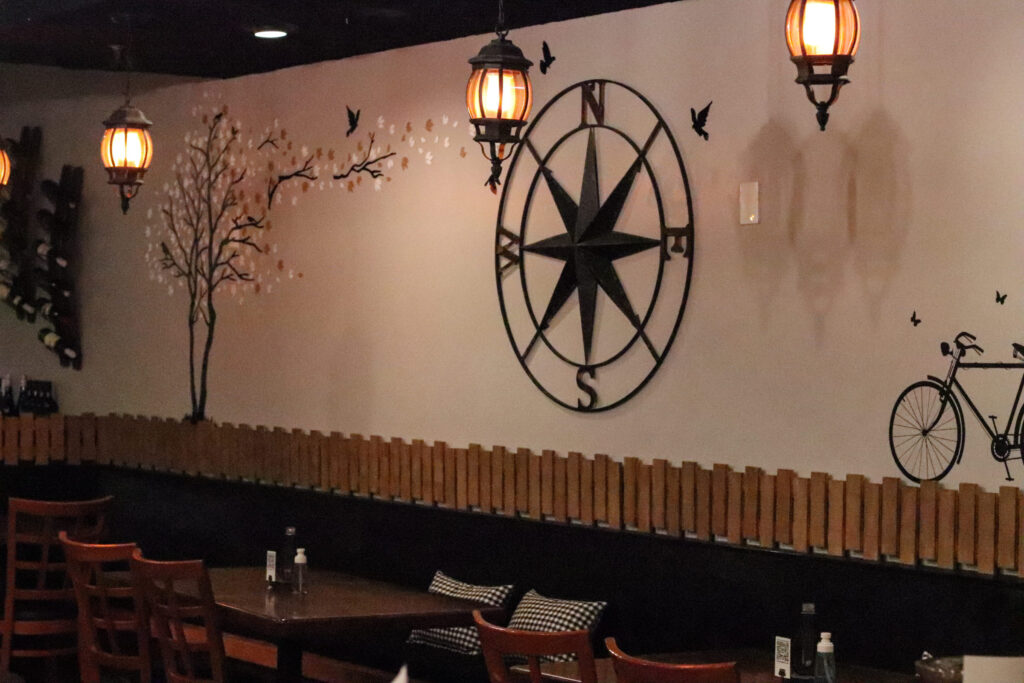 During the pandemic, the #ThaiFood4Heroes campaign, which is a movement that began in New York, New Jersey, and California, has a total of the 74 top Thai eateries that have joined in and cooked nearly 5,000 meals that have been served to frontline workers.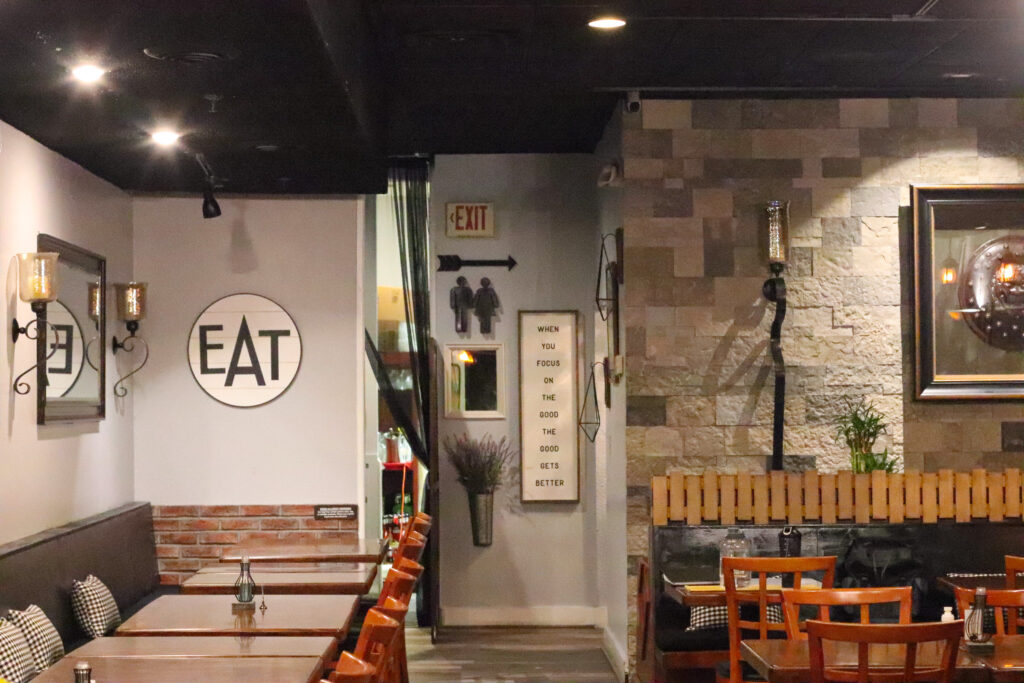 Singha 99 Thai Street Food was also apart of that movement by being one of the restaurants that supported and provided meals for our Atlanta frontline workers. My takeout order was the following: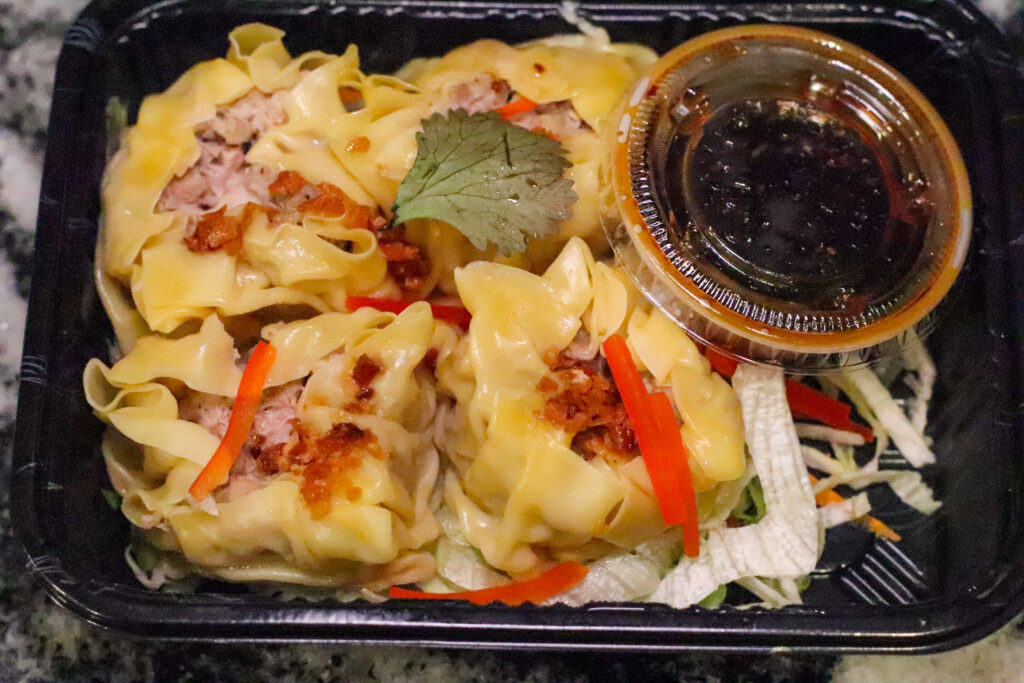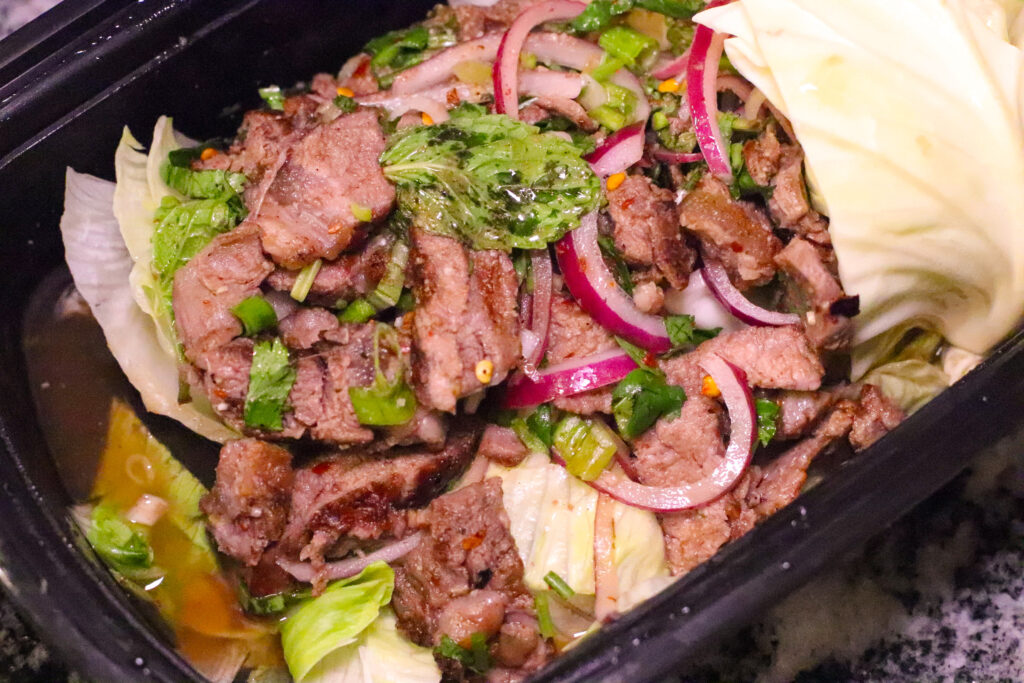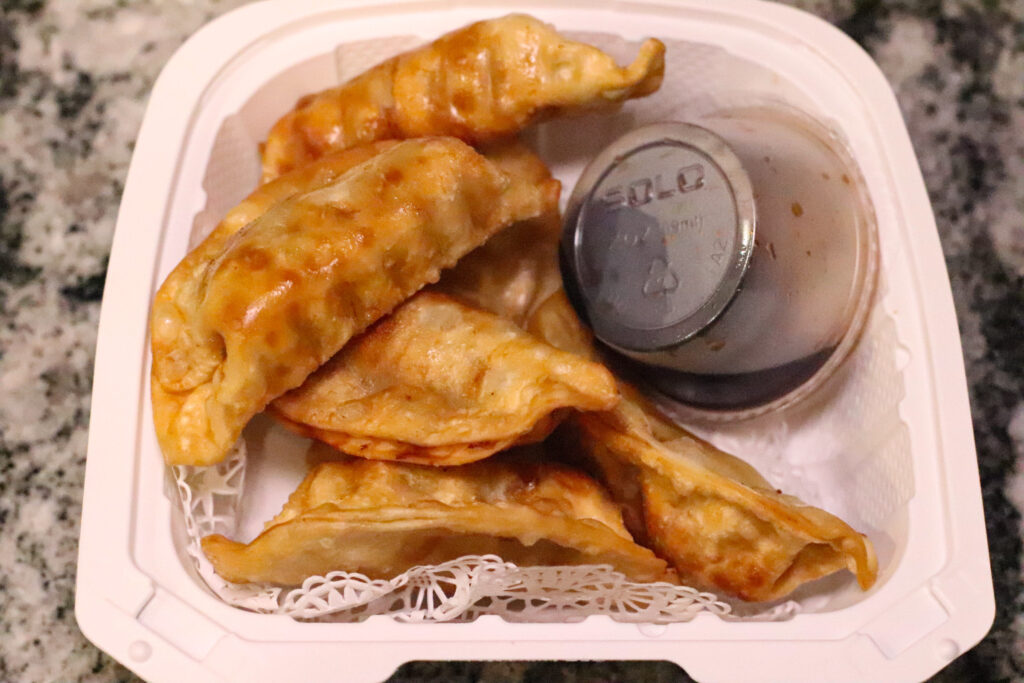 The service was quick, the staff was friendly, and the food travelled well to-go.  I will definitely order takeout from this awesome Thai restaurant again, and I am so anxious for them to open their doors so that Desmond and I can have a dine-in date night. Make sure to visit for your next takeout experience.