Recipe: Grapefruit Rosemary Cocktail
Hi, friends!
Summer has finally arrived! If you have been following me on Instagram, you will see that we are getting ready for summer by renovating our deck. I am so looking forward to relishing cocktails on my new patio, with a fire pit burning, while eating tasty appetizers.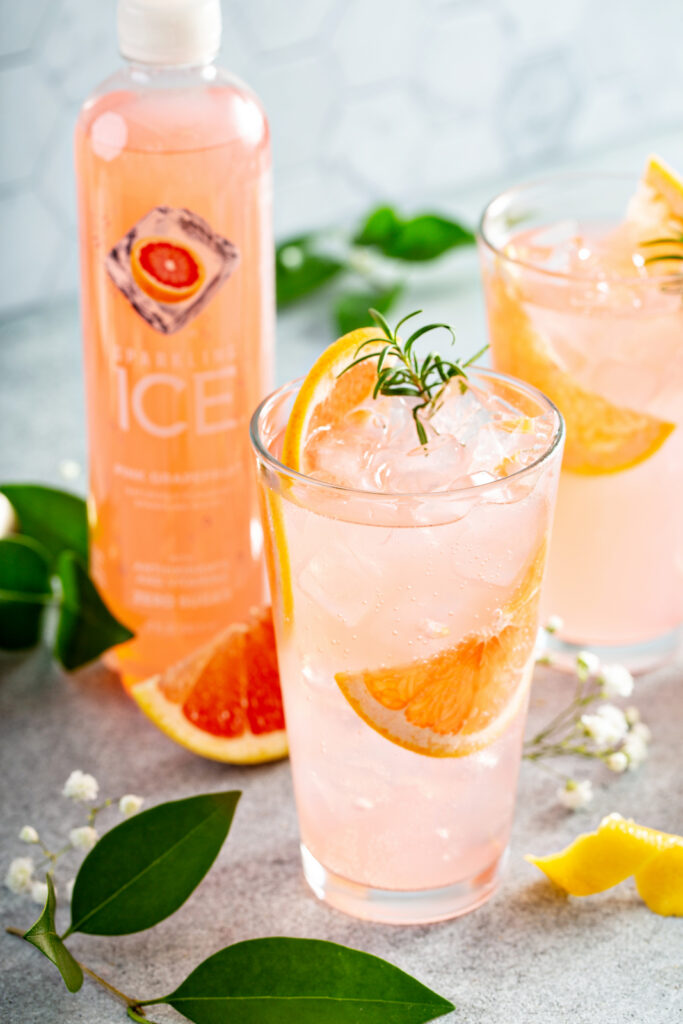 This Grapefruit Rosemary Cocktail recipe can be created for two or made in batches for home entertaining.  It's extremely light and refreshing.  If you are entertaining, especially for brunch, this is a great go-to.  I know that everyone isn't a fan of grapefruit, but this cocktail is sure to impress. 
Cheers!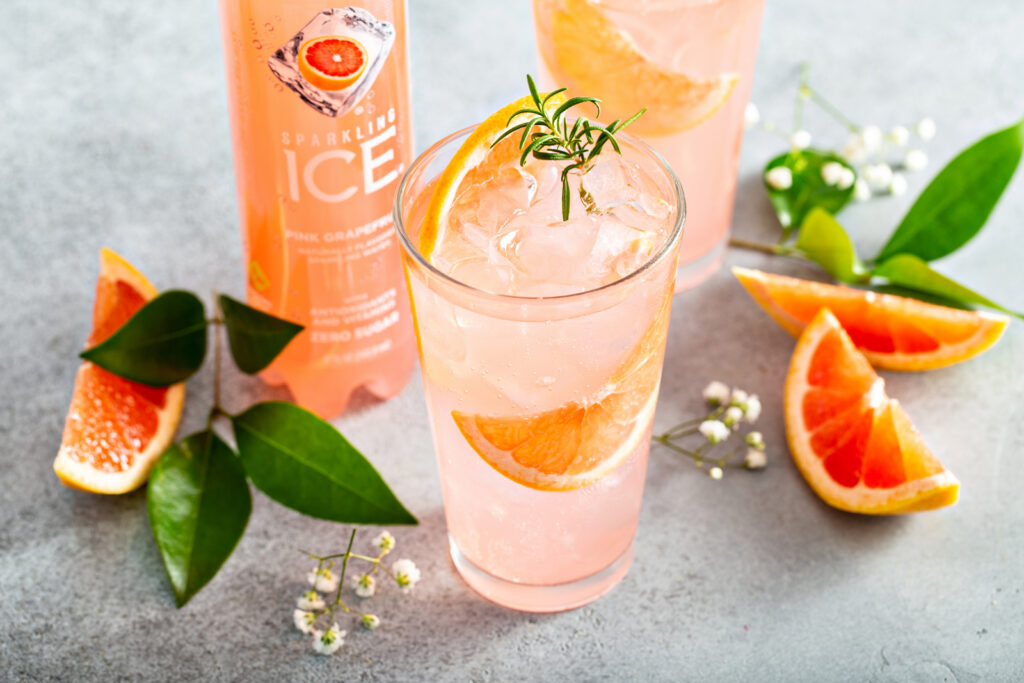 Recipe: Grapefruit Rosemary
What You Will Need
1 ounce of vodka
.5 ounces of elderflower liqueur
.5 ounces of vanilla syrup
Sparkling IcePink Grapefruit
Rosemary sprig, for garnish
Grapefruit slice, for garnish

Directions
Fill a cocktail shaker with ice.
Combine vodka, elderflower liqueur, and vanilla syrup.
Shake until cold.
Strain into an ice-filled glass, and float with Sparkling IcePink Grapefruit.
Garnish with a rosemary sprig and a grapefruit slice.
Serve. Enjoy!