From a small town In Ohio, Chef Janese Boston, never thought that all roads would lead to the professional kitchen as a private chef. She began her career in the kitchens of a country club, working the line and assisting with the catering events. She went on to attend the Art Institute of Pittsburgh and West Virginia Community College. During college, she had several big opportunities that shaped Janese's culinary career forever. She went on to work for an array of restaurants and a variety of clients.
For the past 5 years, Janese has continued to refine her craft at Living Proof Chef Service. Not only making her presence known in the kitchen, but also in the community. Janese's passion for cooking and community has led her to speak amongst many about her journey becoming a chef and overcoming obstacles. 
Why did you decide to become a chef?
I was living a lifestyle that I wanted to escape and build something more solid for me and my children. I had already had a degree In Communications that I wasn't using, so I needed something that was natural to me. I always had foodie in me and had a passion in the kitchen. My grandmother was chef for 60 years so that made an impact on me as well.
What has been your most fulfilling moment as a chef?
I had the amazing opportunity to cater a Christmas event at a domestic violence shelter for the women and their children for a client. Coming from a family with a similar history, it meant a lot to come full circle and share my story with them while catering their Christmas dinner.
How is it being a woman in a male dominated industry?
I used to think this was a male dominated industry but now women are making a STRONG presence in the professional kitchen.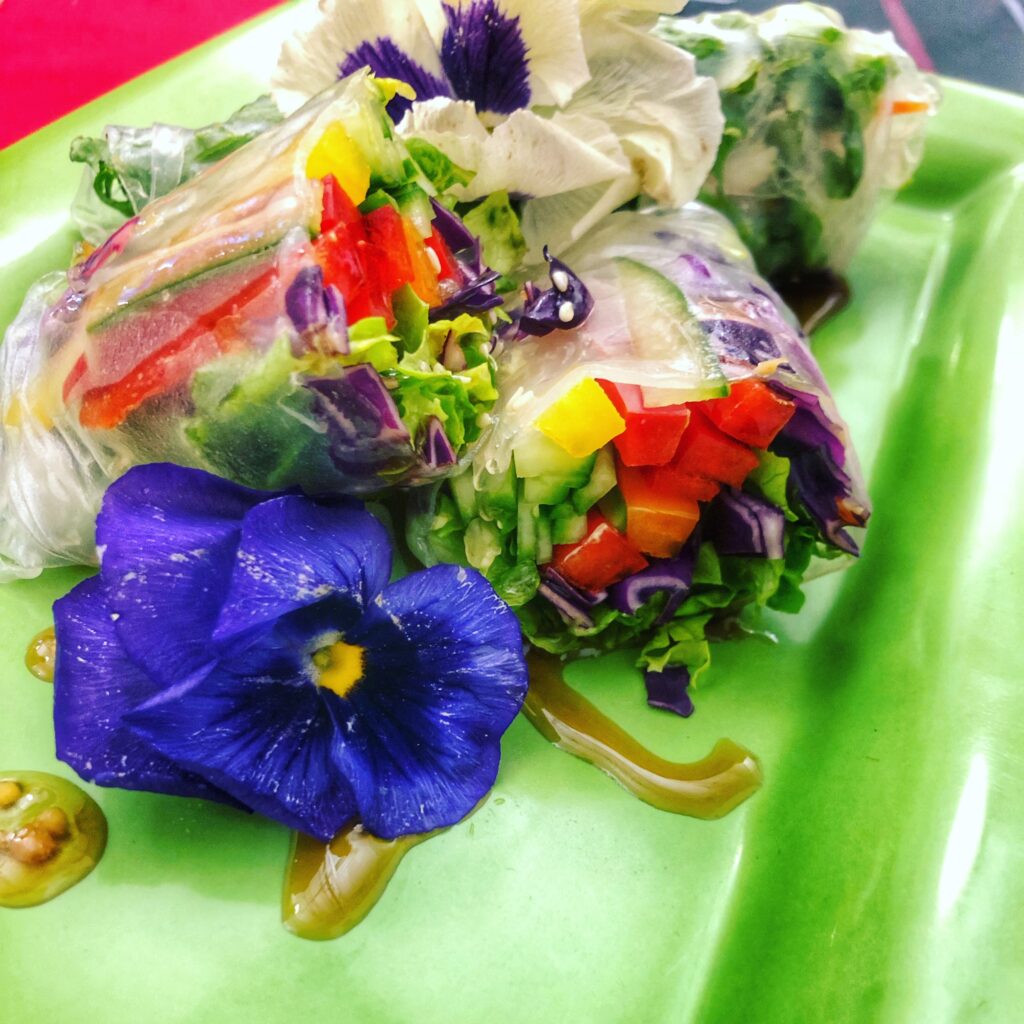 What make or break moment has shaped you into the person you today?
Motherhood. My kids have made me such a better person all around. Motherhood has taught me compassion, patience and perspective.
What advice would you give an up-and-coming chef?
Never stop educating yourself. Buy books and self-educate even after formal training. The culinary industry is a never ending journey of learning and growing.
What do you do to stay current with food trends?
My favorite go-to is magazines. I have subscriptions to a wide variety of food and lifestyle magazines that keep me in the loop.
What prompted you to jump-start your weight-loss journey?
I had gained relationship weight and got tired of constantly searching for high-waist clothes. I started going to the gym here and there. Eventually, I found a consistent workout partner that helped with accountability and consistency. I started aligning my diet and seeing results.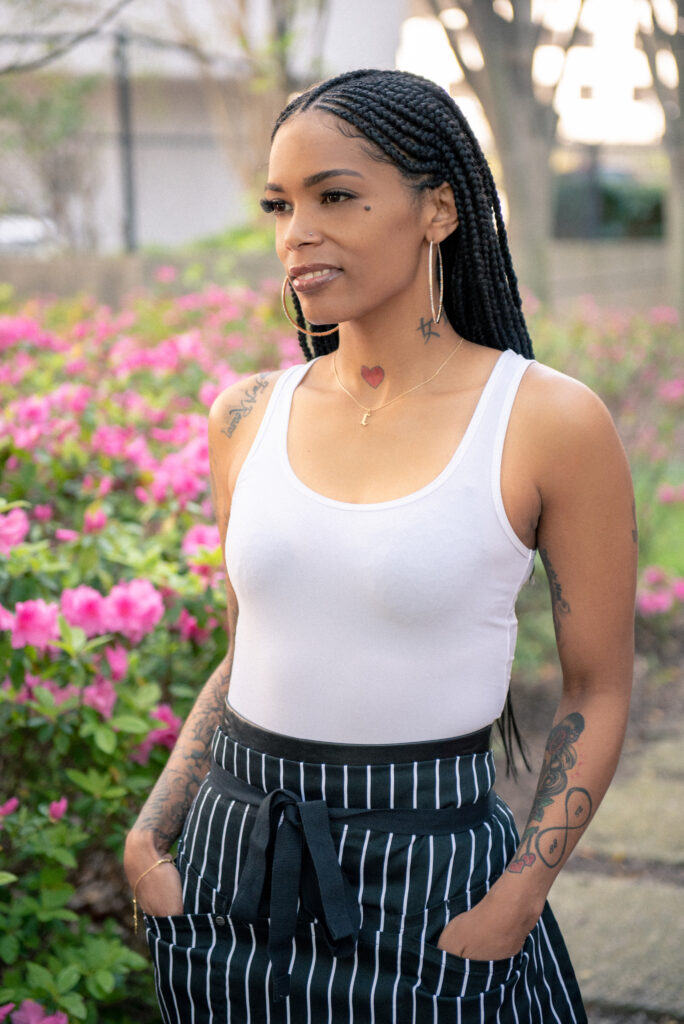 How are you handling the impact of COVID-19 to the culinary industry?
Aside from practicing the suggested social distancing guidelines, I have been offering virtual cooking classes.
What is your favorite cuisine to prepare and why?
I honestly have no favorites. The beauty of cooking is that there are so many cuisines to be influenced by. One day I may prepare a Filipiono Chicken Adobo and Pho and the next Ema and the next a Lamb Ragu. I seriously love all cuisines.
What is your favorite quote & why?
"Everything happens for a reason". My mom who is my biggest motivator has said this to me for years. It is actually one of my tattoos. I have been through so much in my journey and I can honestly say every situation I have endured has shaped me to be who I am today.
What can we expect from you in 2020?
I am finally starting a Youtube channel! Snootie Foodie! I am also releasing a cookbook!