Eating With Erica Supper Club: The Capital Grille
Earlier this month, I celebrated International Women's Day at The Capital Grille Buckhead. Being a woman is tough. We cook, clean, work, bear children, raise children, and handle so many of life's tasks with style and grace. With all of that being said, I wanted to host a dinner party that highlighted and celebrated all that we do as women. Cheers to us!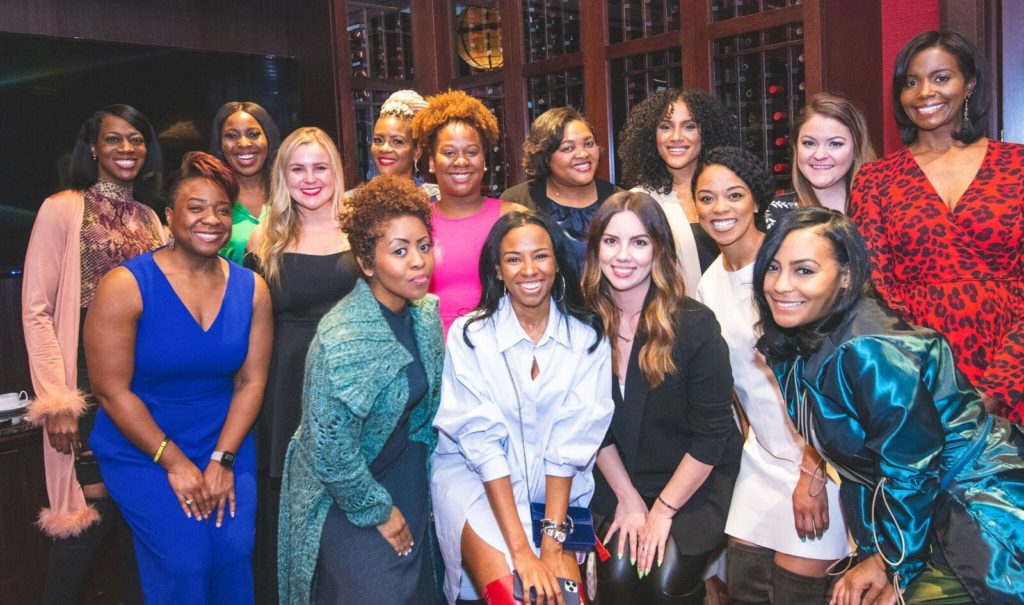 Speaking of women and tasks, I created all of the fabulous florals to use as tablescapes for the dinner. I had the best time and was quite impressed with my creations. View the video recap here: https://www.youtube.com/watch?v=bvNRxjjF-x0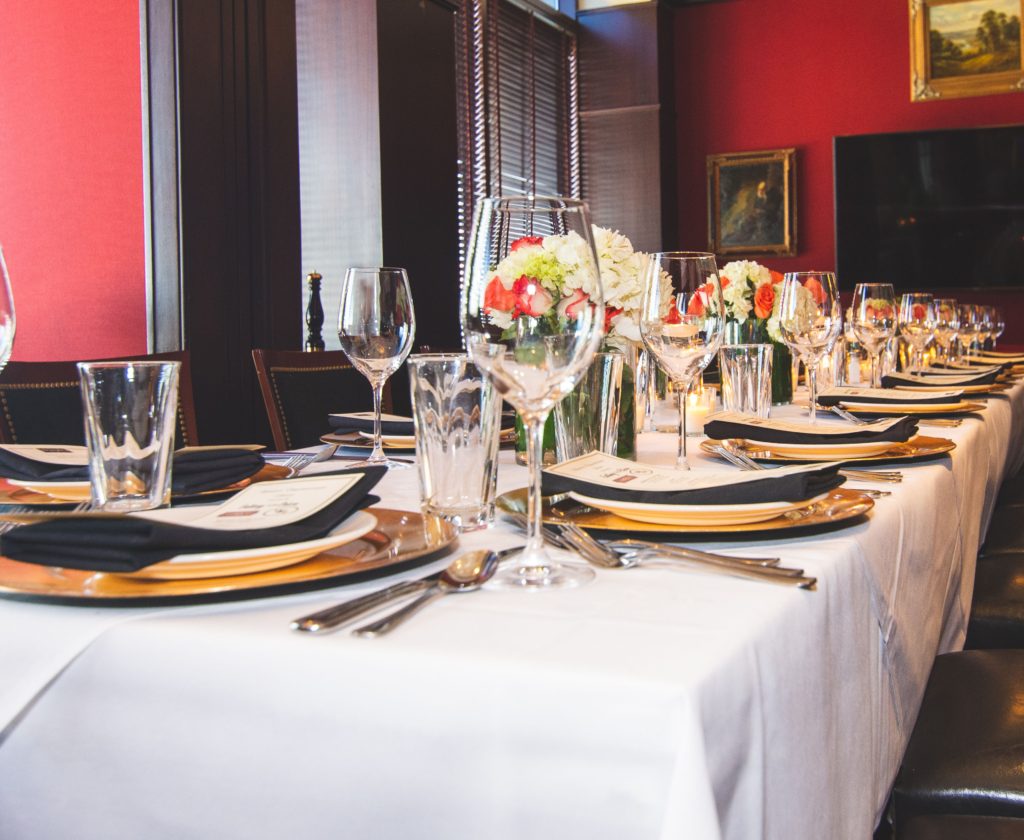 When I initially decided to launch my dinner series, I felt that it was important to partner with one of my favorite places to dine, which is a classic Atlanta steakhouse: The Capital Grille.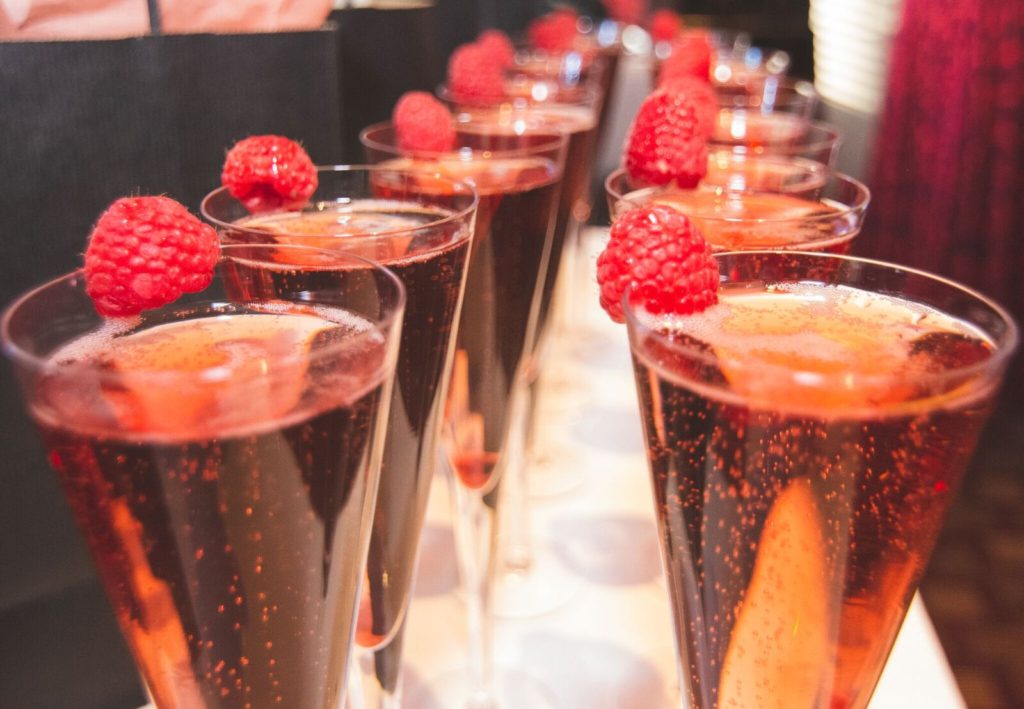 When I initially kicked off my dinner series, it was imperative that I host it at this particular steakhouse because, quite honestly, I love The Capital Grille! The service, ambiance, and food are really superb. I am not only a huge fan, but I am a wine locker holder.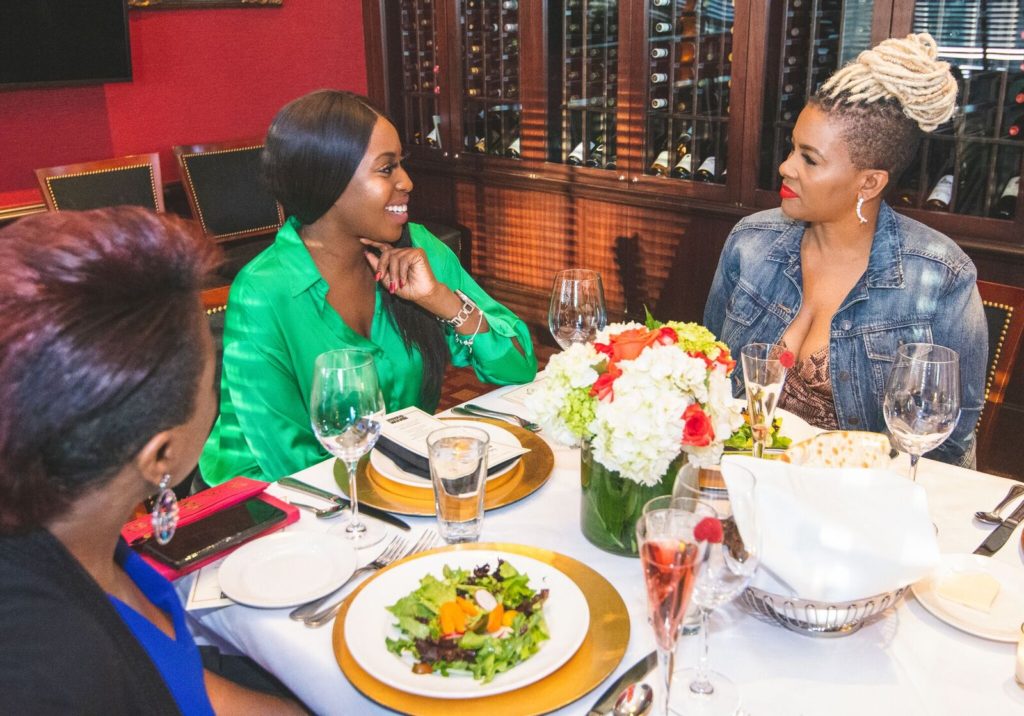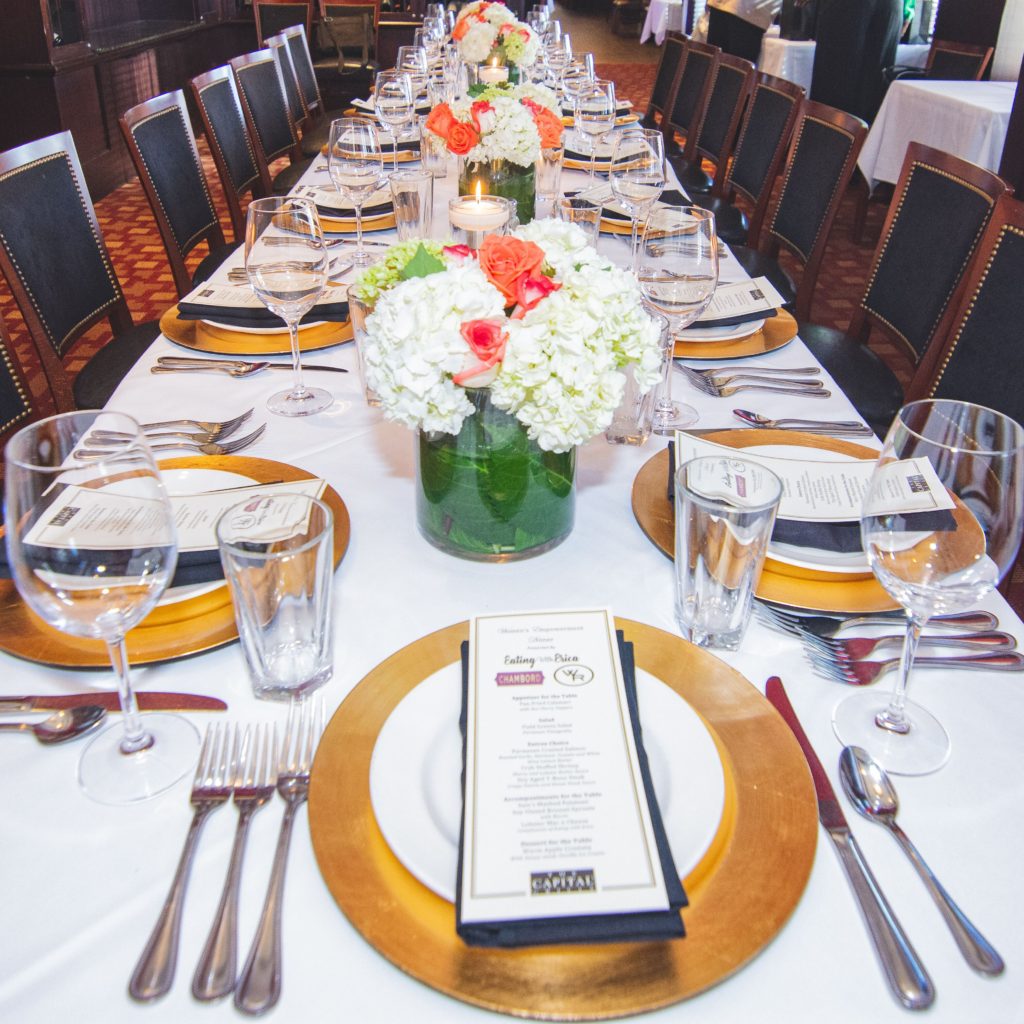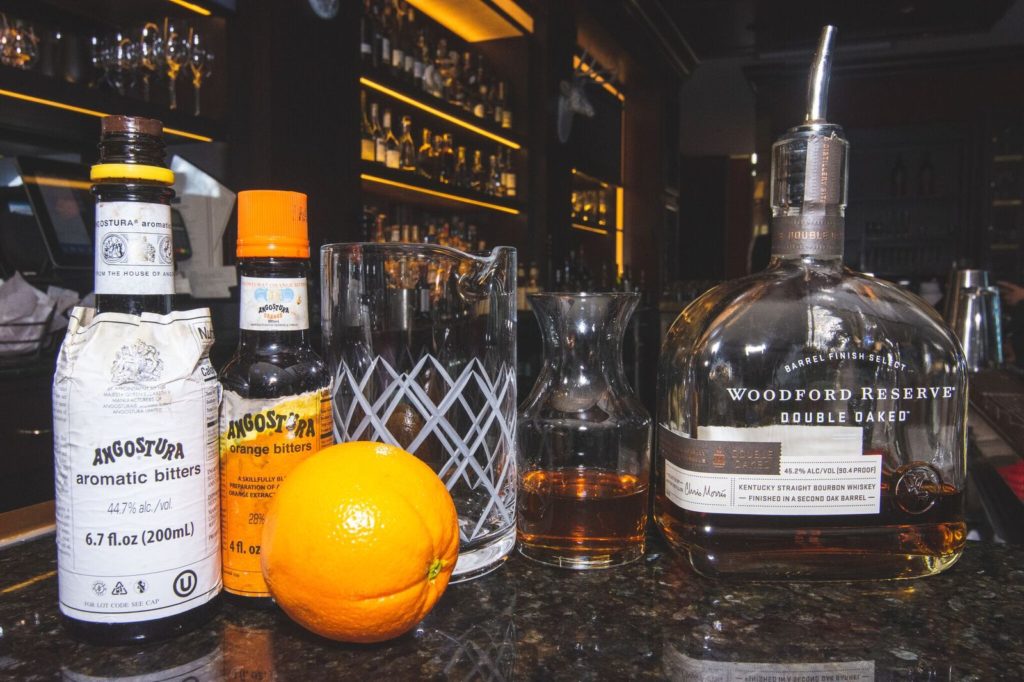 I was thrilled to partner with The Capital Grille and Chambord & Woodford Reserve for this event. Chambord & Woodford Reserve are extremely classic brands that are perfect all year round. We welcomed everyone with a welcome cocktail, which was the Chambord Royale. This cocktail was refreshing and had just the right combination of sweetness and bubbles. All of the ladies totally loved the drink!
****Drink responsibly. Legal drinking age only. Don't share with anyone underage. ******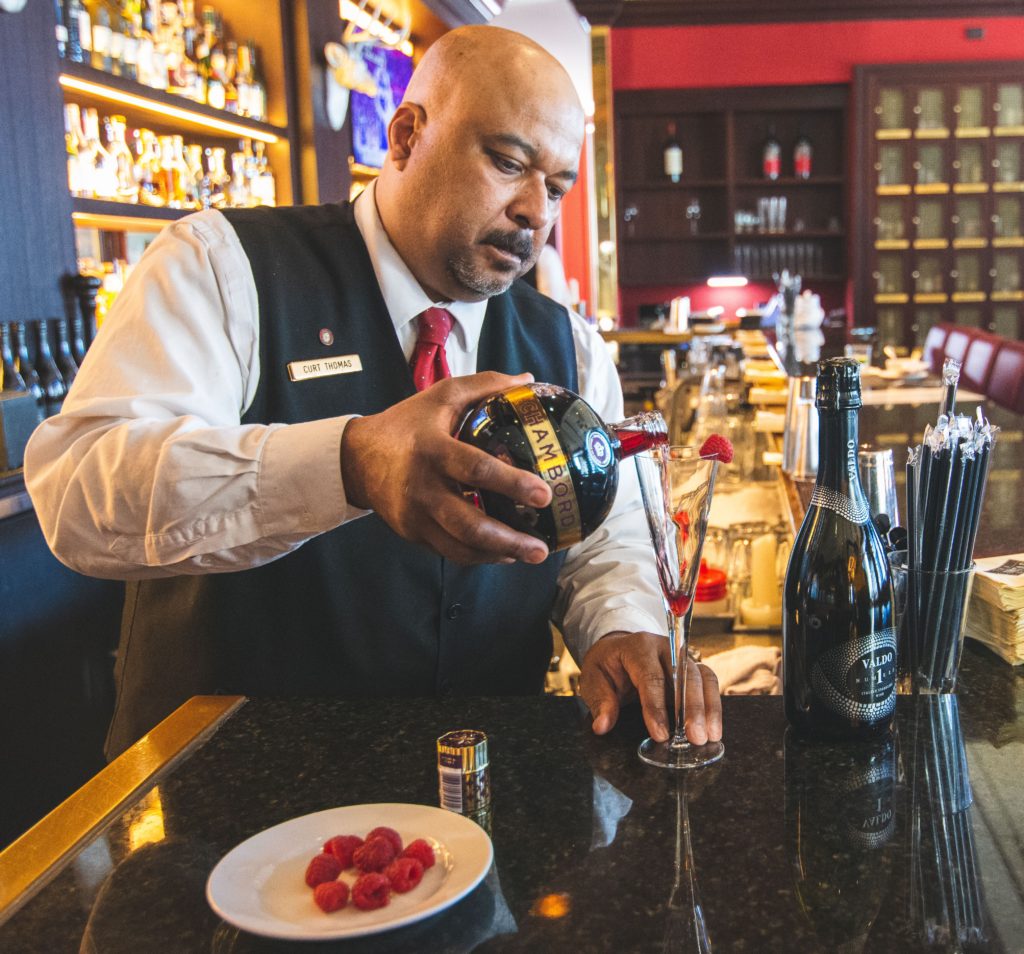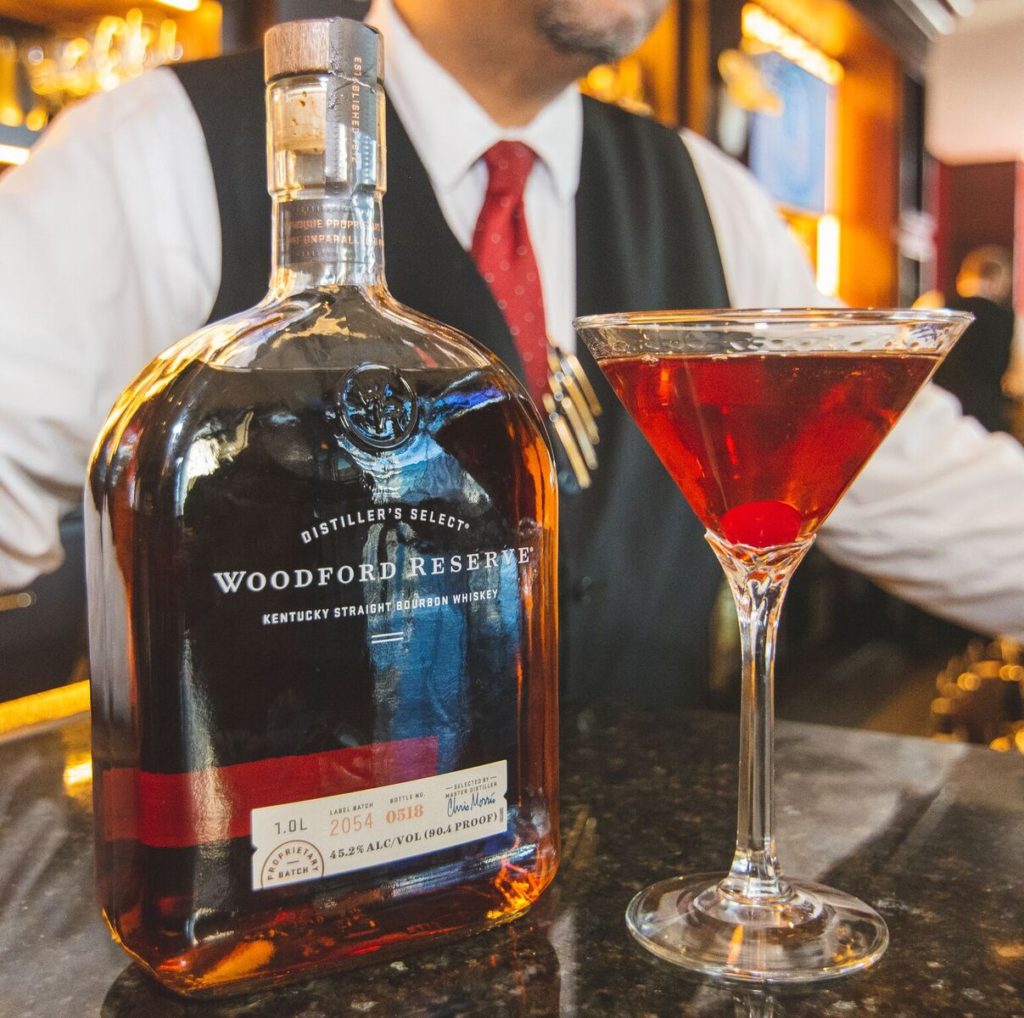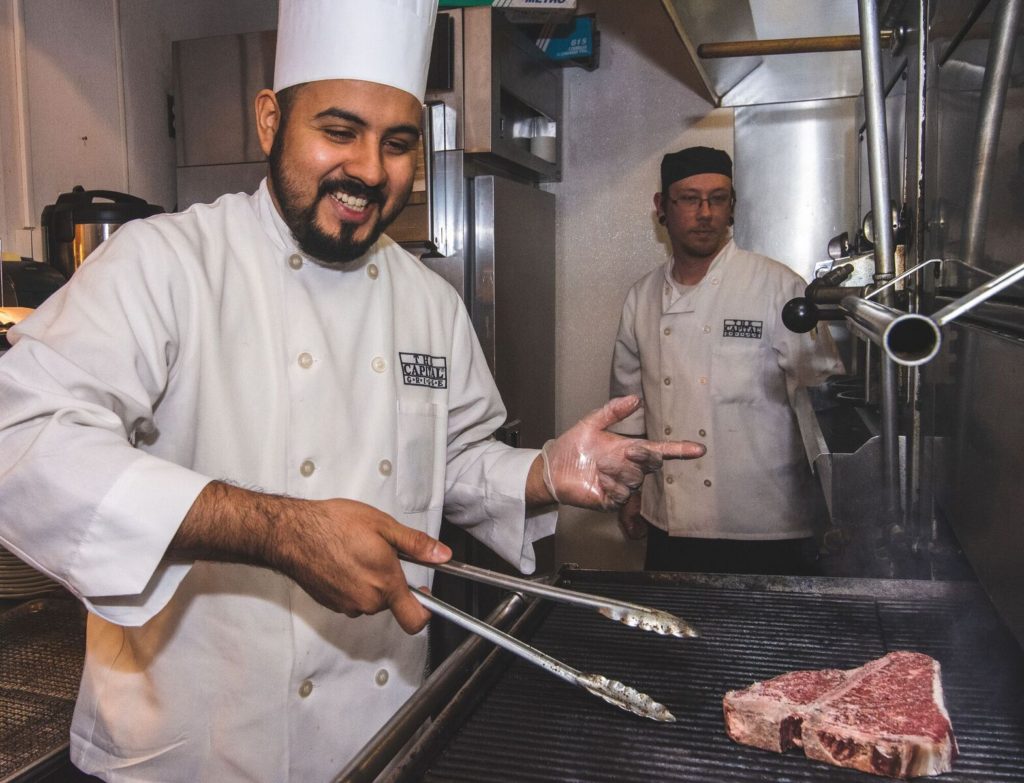 We had a fabulous menu, thanks to the wonderful chef and team at The Capital Grille. For dinner we enjoyed:
Appetizer for the Table
Salad Field Greens Salad with Parmesan Vinaigrette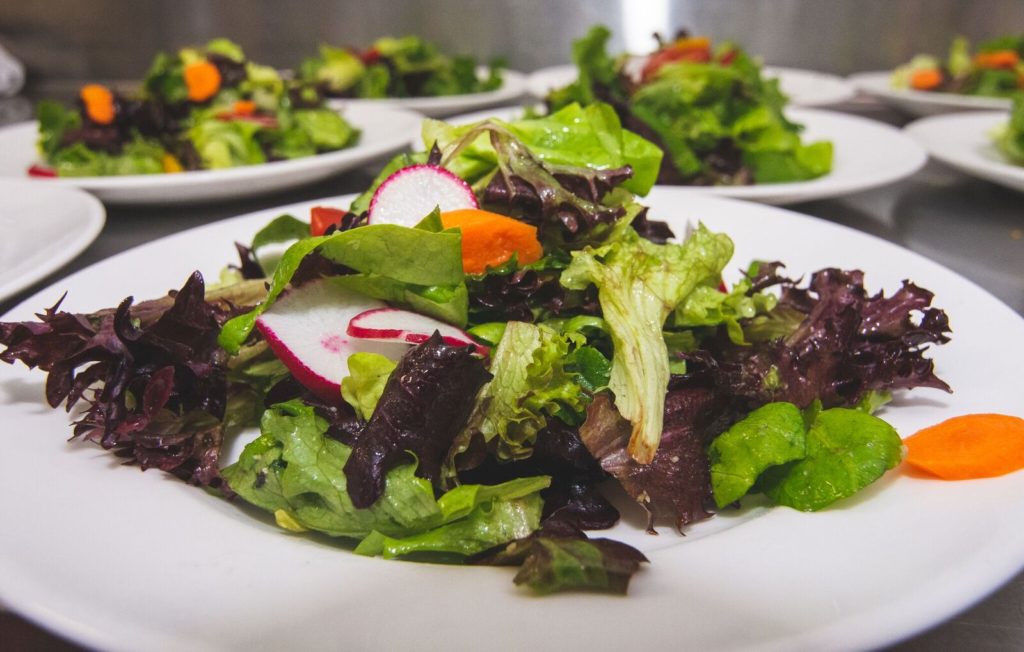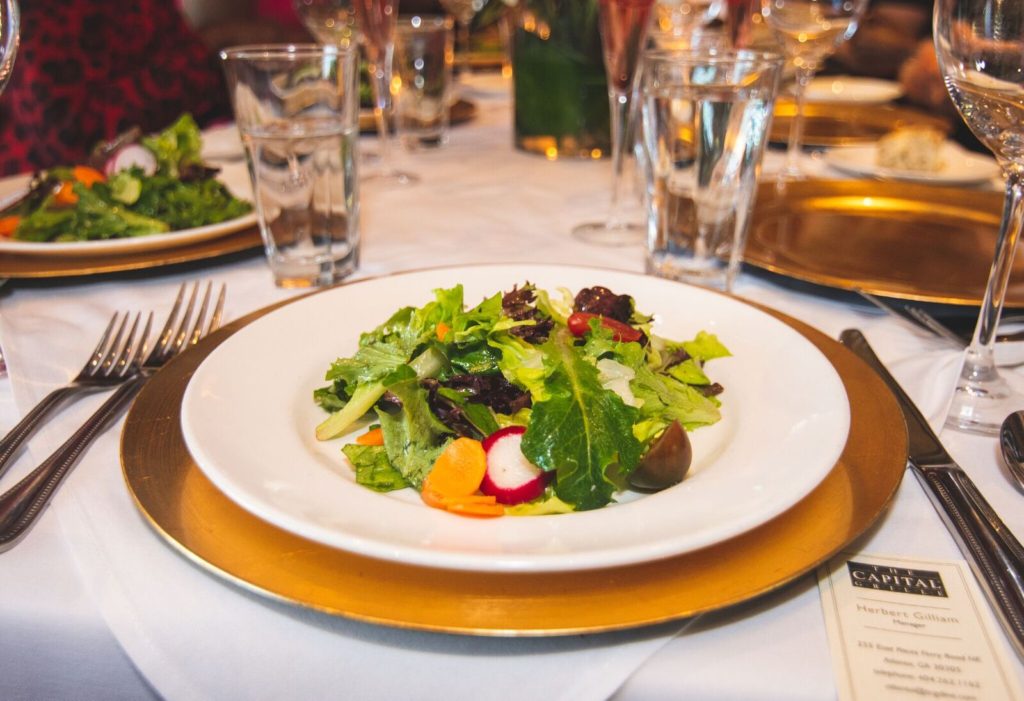 Lobster Crab Cakes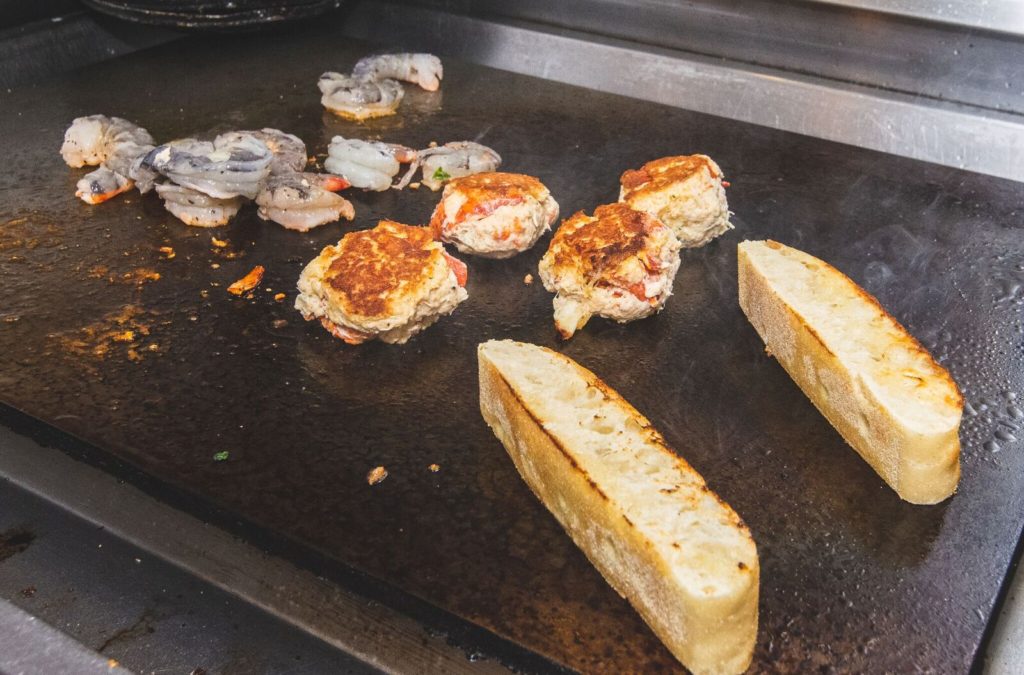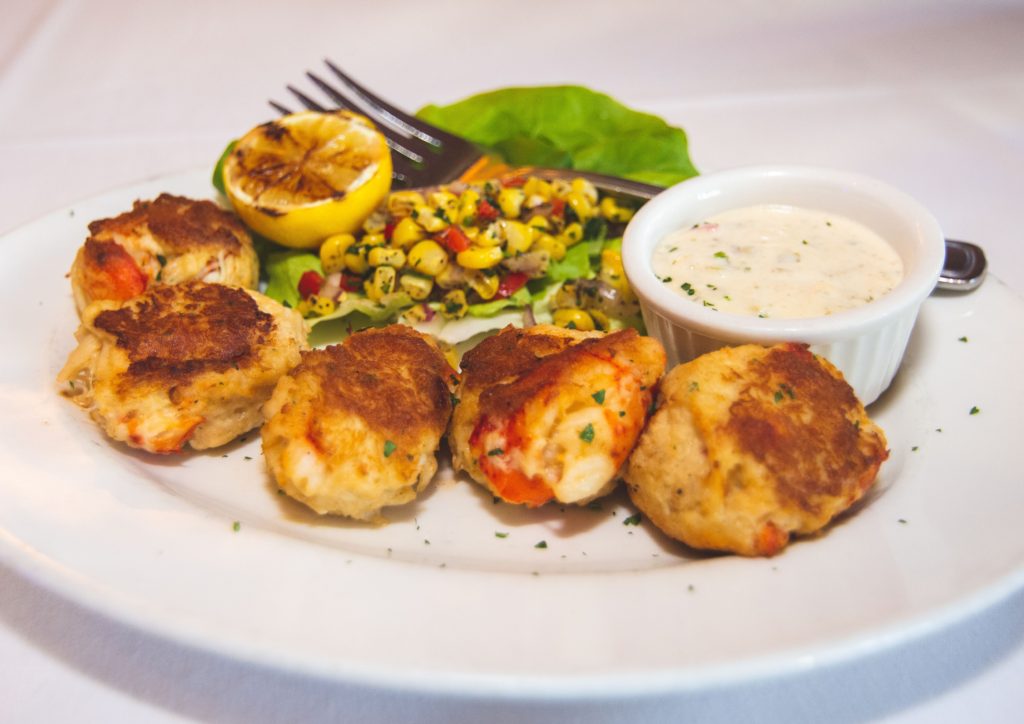 Entree Choice
Parmesan Crusted Salmon with Roasted Garlic, Heirloom Tomato and White Wine Lemon Butter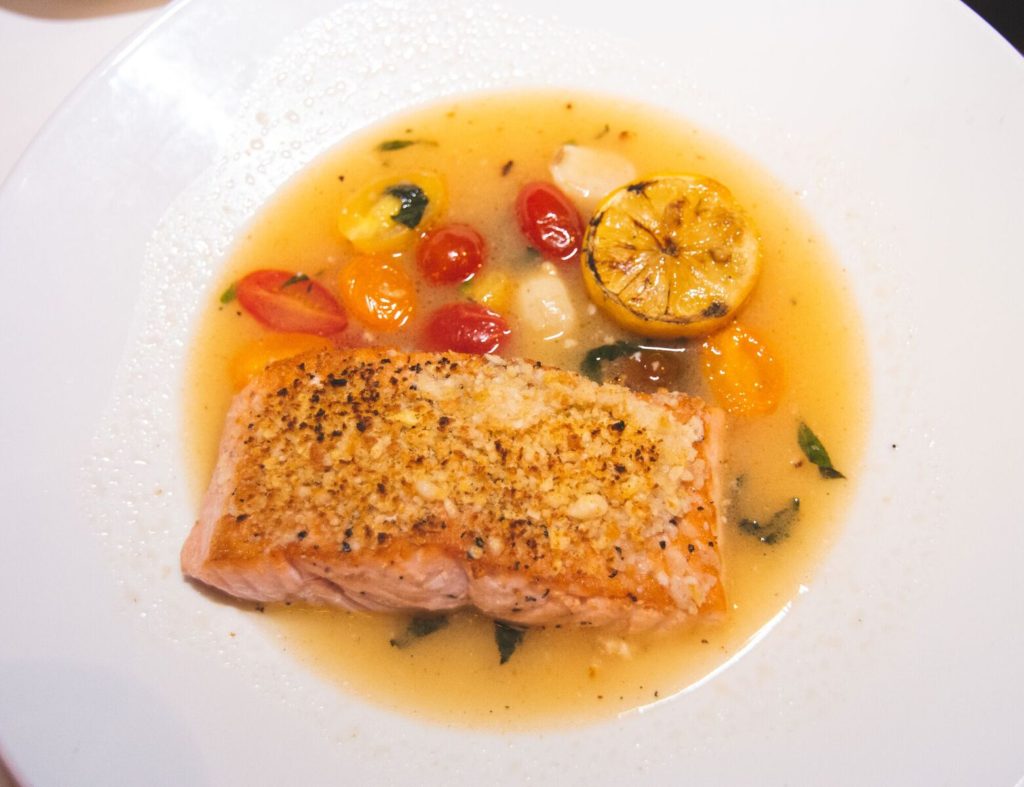 Crab Stuffed Shrimp with Sherry and Lobster Butter Sauce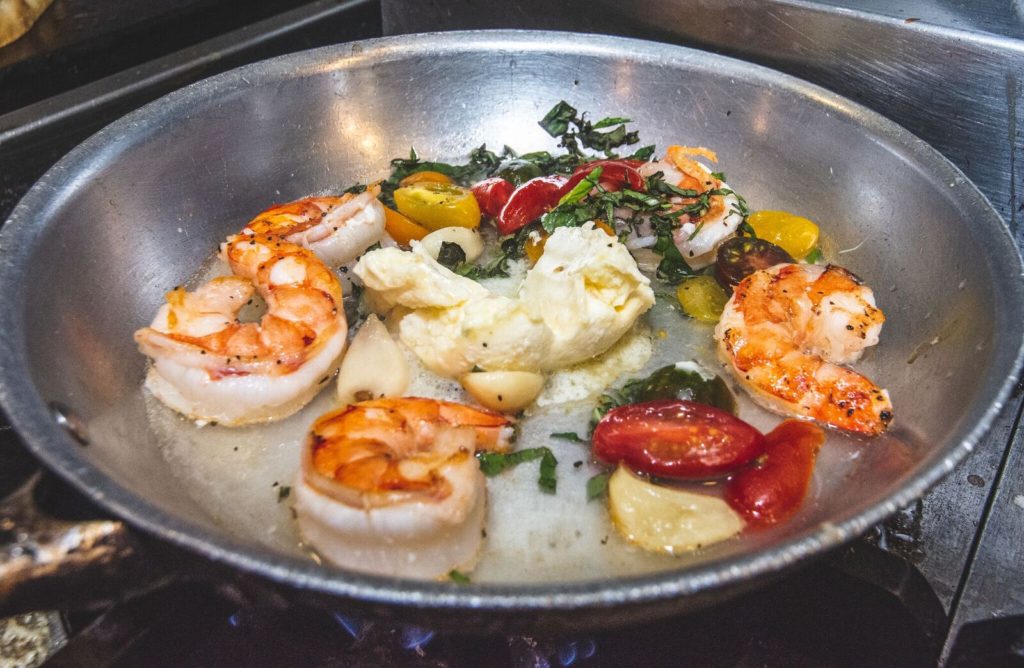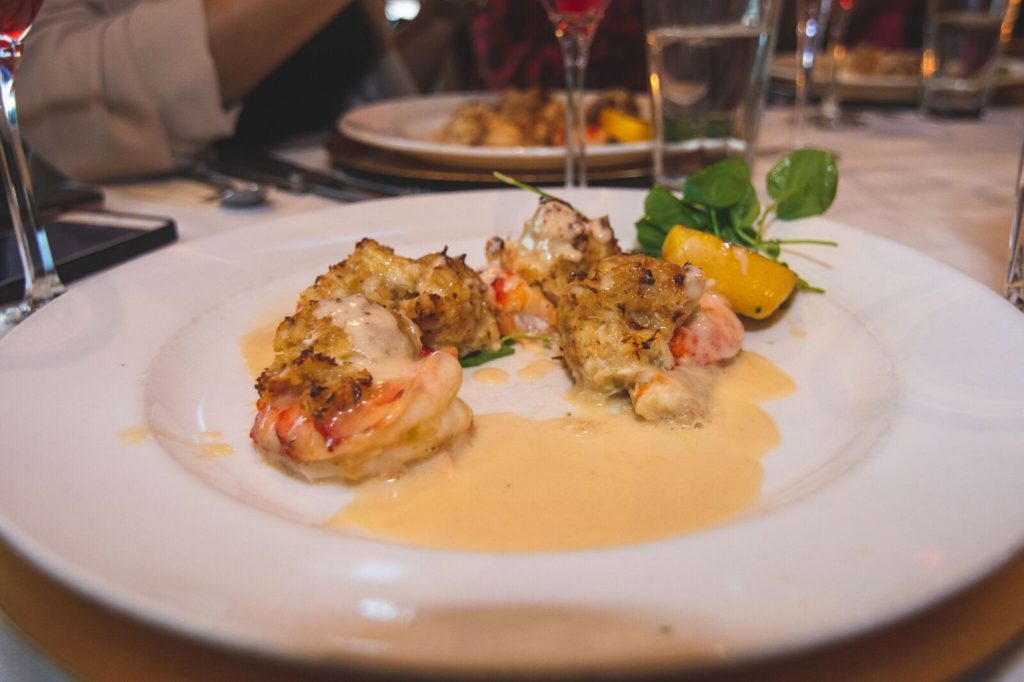 Dry Aged T-Bone Steak with Crispy Onions and House Steak Sauce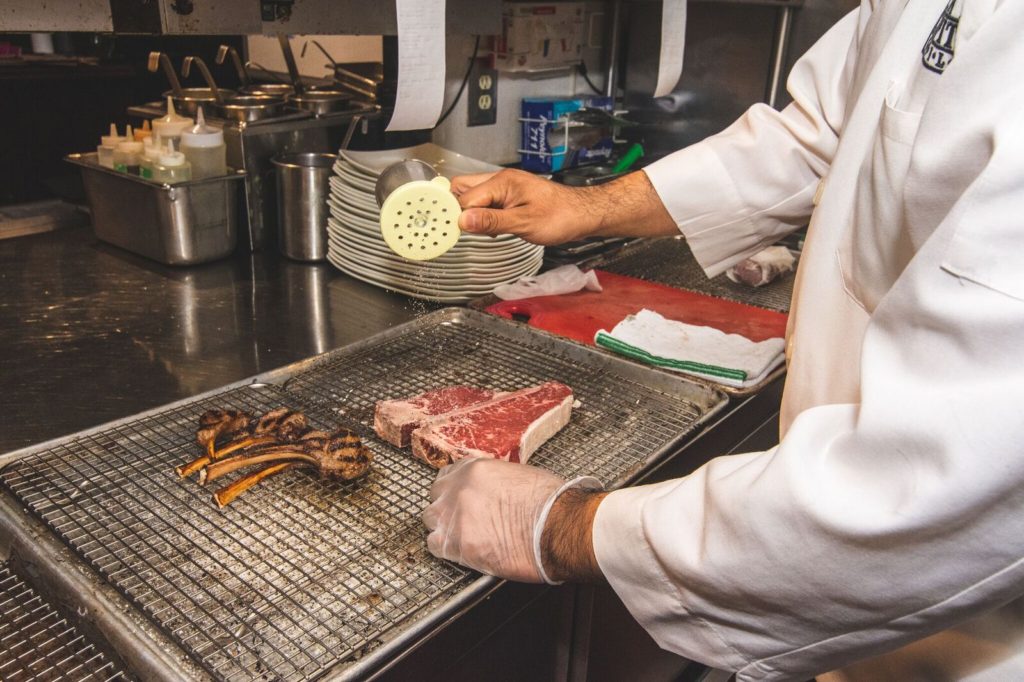 Accompaniments for the Table
Lobster Mac & Cheese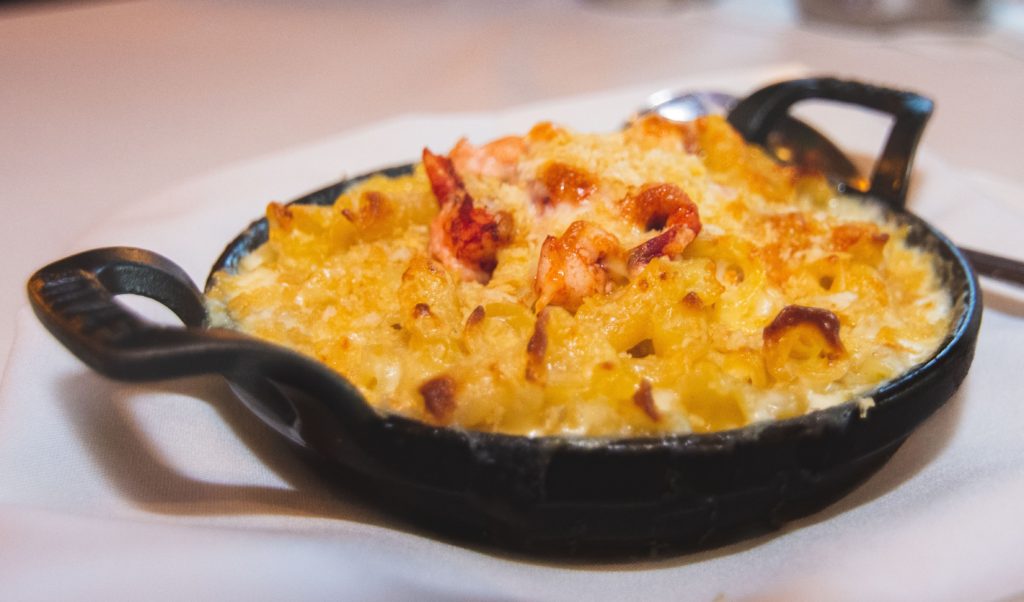 Dessert for the Table
Warm Apple Crostata with housemade Vanilla Ice Cream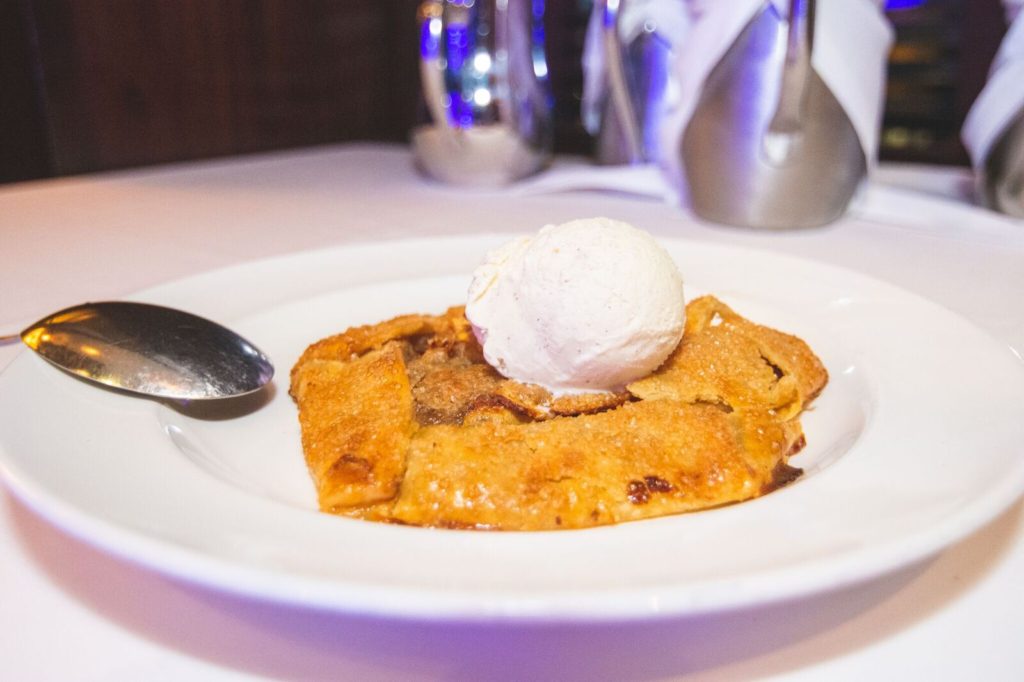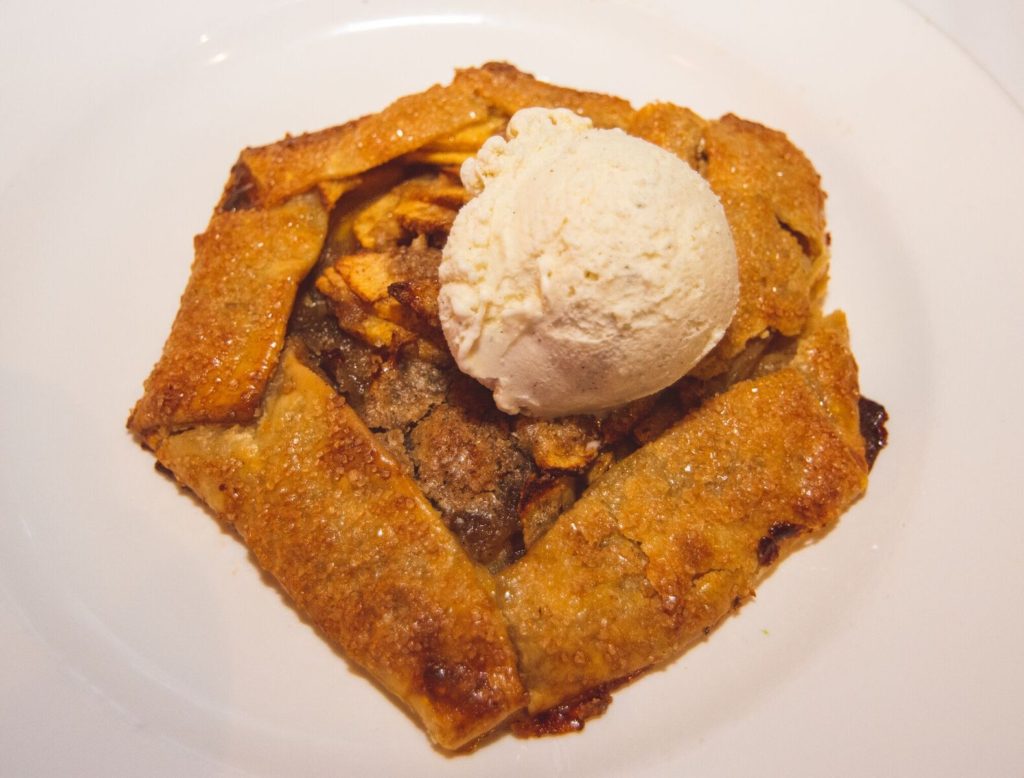 Currently, The Capital Grille is offering a delectable takeout menu. Click here to check it out. Make sure to follow these incredible brands on social media: @thecaptialgrille, @woodfordreserve & @chambordliqueur To stay in the know with all-things Eating with Erica dinner parties, sign up here: https://mailchi.mp/9a0e7cf40106/ewedinnerparties
****Drink responsibly. Legal drinking age only. Don't share with anyone underage. ******