Spring is one of my favorite seasons! The florals are blooming; the weather is finally warming up; and it's time for lighter dishes and cocktails. We are celebrating this first month of spring with a refreshing cocktail. Get ready for the cucumber-watermelon sangria!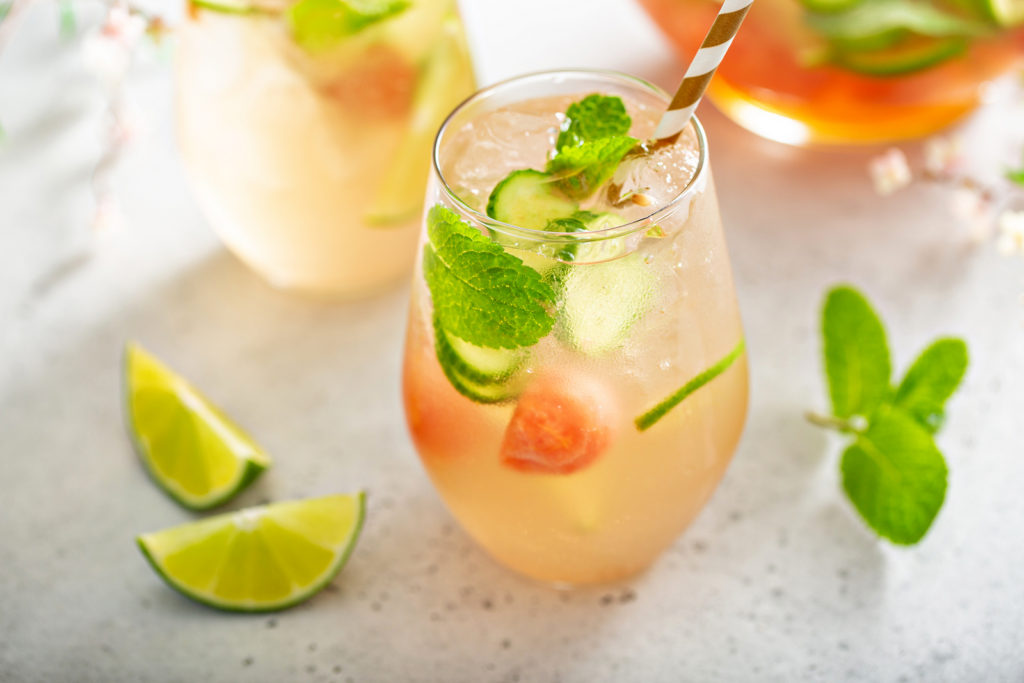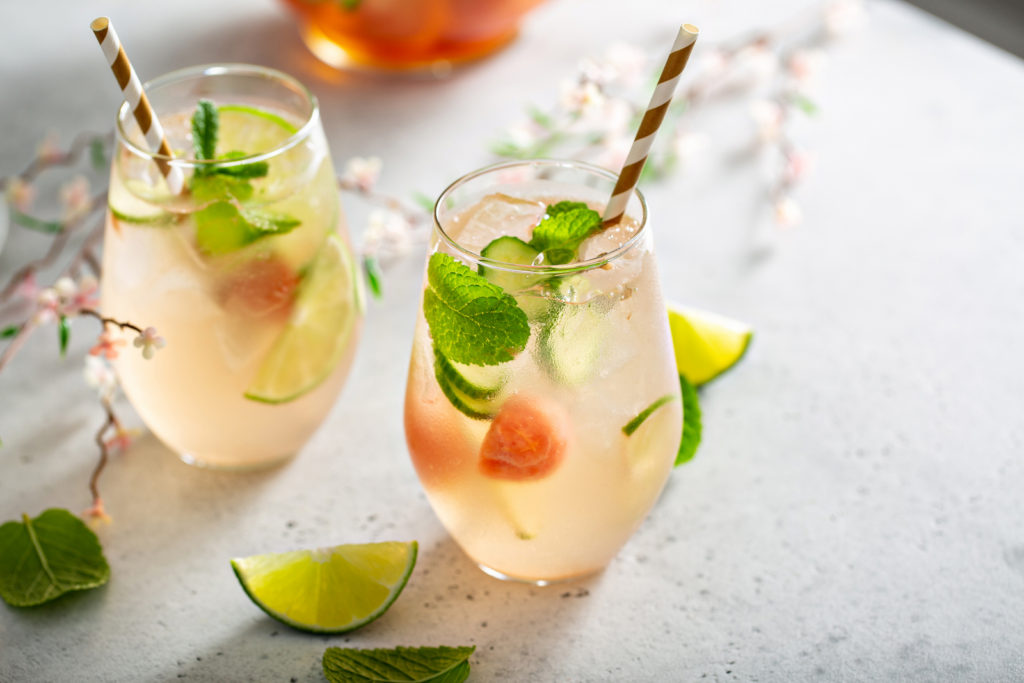 What I love most about this cocktail is that it has a few of my favorite ingredients in one drink: mint, white wine, and watermelon. Last but not least, the star of the show: white sangria. When it comes to those ingredients, it totally screams warm weather to me.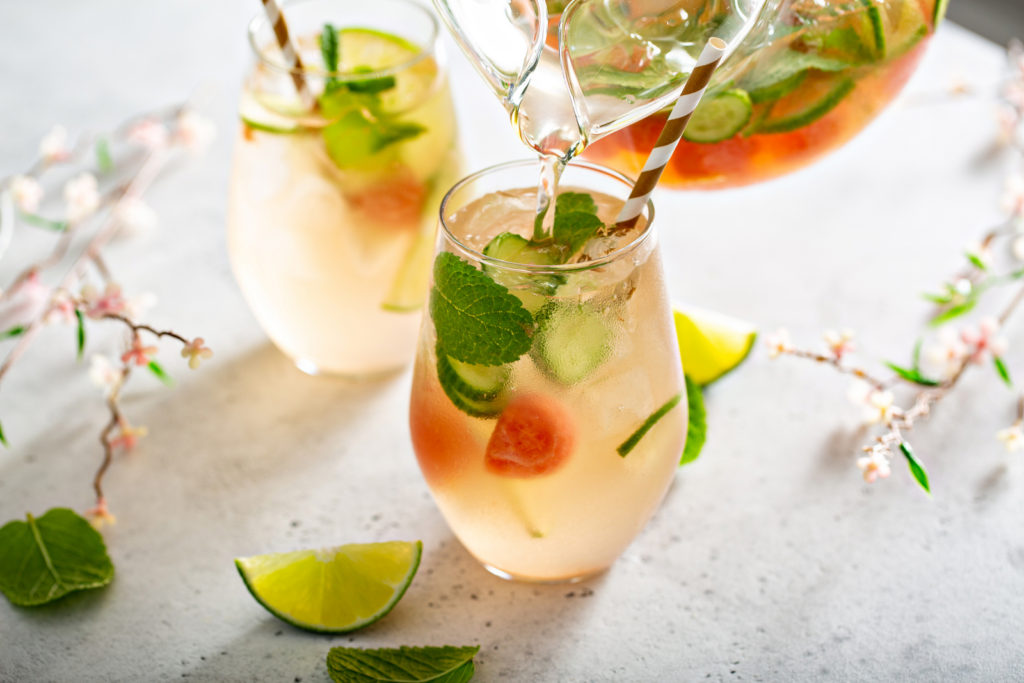 You will be so impressed at how simple it is to create this cocktail. You can make a batch for entertaining your tribe, an intimate brunch with your significant other, or to simply have available because you love how refreshing it is to your tastebuds. Cheers, friends!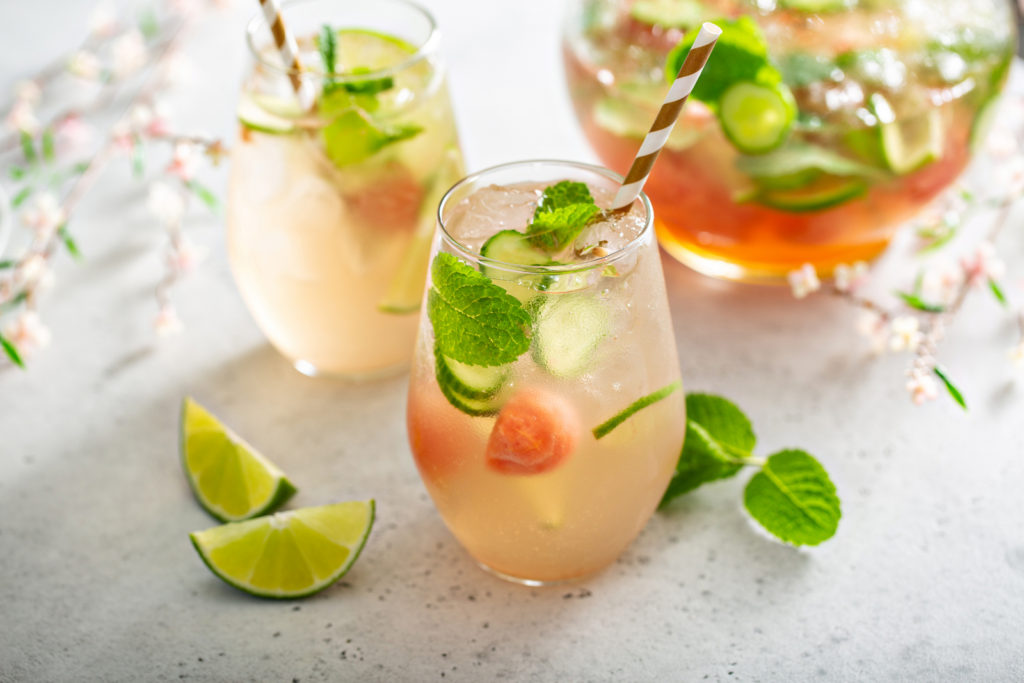 Cucumber-Watermelon Sangria
Ingredients ¼ cup lime juice
1 cup fresh watermelon juice
¼ cup honey
1 750 milliliter bottle Sauvignon blanc, or other semi-dry white wine, chilled
1 1 liter bottle carbonated water, chilled
1 seedless cucumber, thinly sliced
2 limes, thinly sliced
2 cups watermelon chunks
2 bundles of fresh mint leaves (about 18-20 leafs)
Directions
In a large pitcher, combine cucumber, lime slices, watermelon balls, and the 20 mint leaves.
In a small bowl, stir together lime juice, watermelon juice, and honey, until combined.
Pour over cucumber mixture. Add wine, stirring gently.
Cover and chill for at least two hours.
To serve, stir in carbonated water. Pour into glasses.
Garnish with additional mint.