Recipe: Chocolate Chip Muffins
Hi, friends!  Today I am going into uncharted territory with a baking recipe.  And, to be frank, I am not a baker.  I feel that 'real baking' takes an abundance of skill.  But, these Chocolate Chip Muffins are so tasty & simple to create I had to share.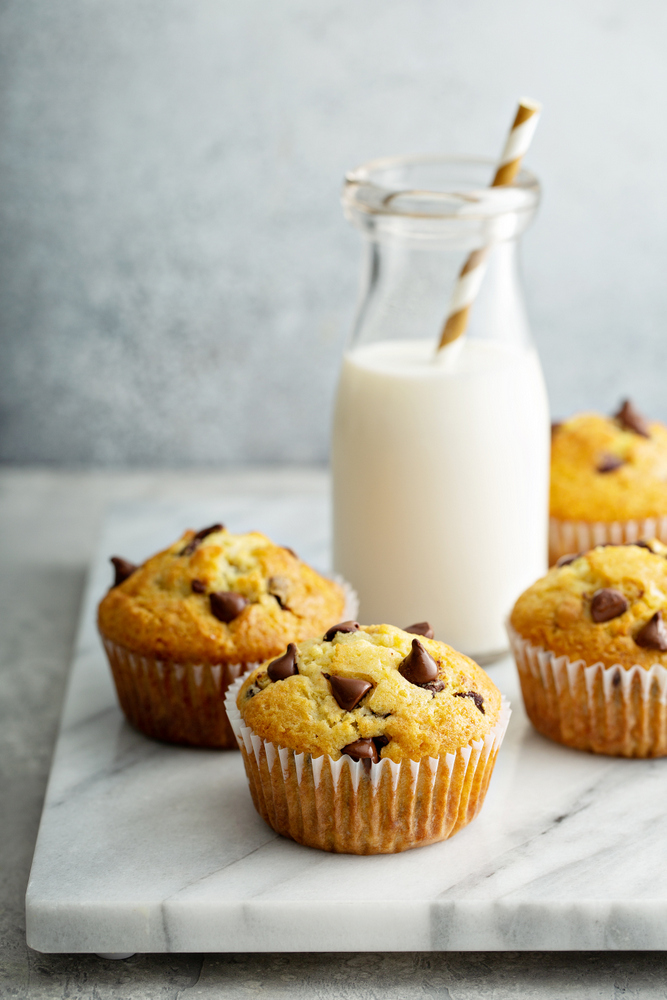 I grew up with a mother who is an excellent baker. From baked breads, to sweet potato pie, to banana bread, my mom baked it all. As an adult, I am realizing that I should have been taking notes instead of taking bites of food. Baking takes two important things: time and patience.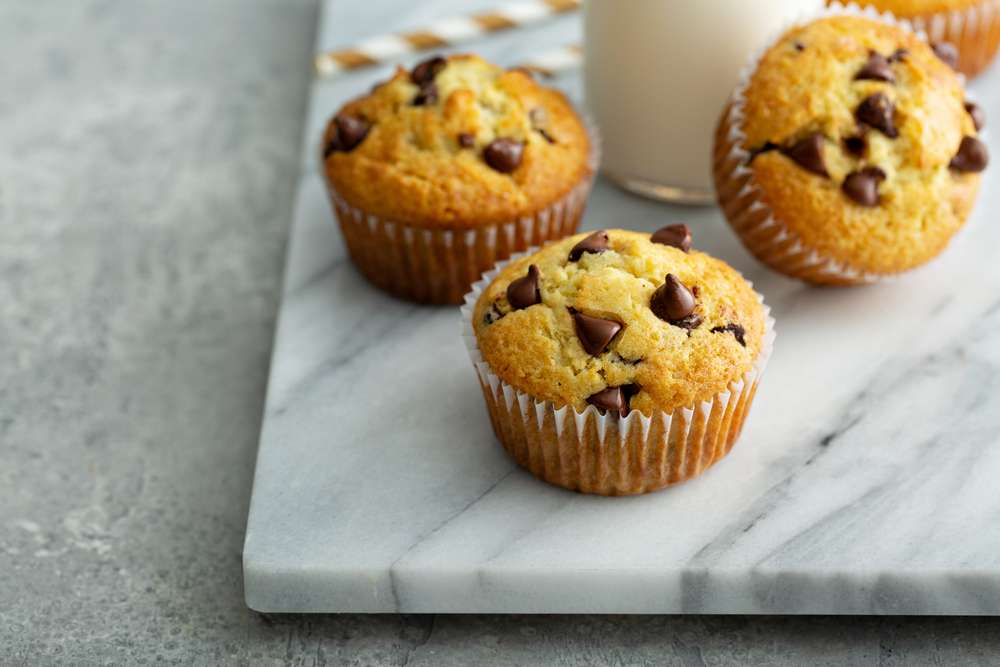 Instead of shying away from it, I decided to tackle my fear of baking. I mean, you know the saying, right? Practice makes perfect! Since I have been home a lot more, it only seems fitting to pick up a new skill. I have perfected this recipe, but not without a few fails.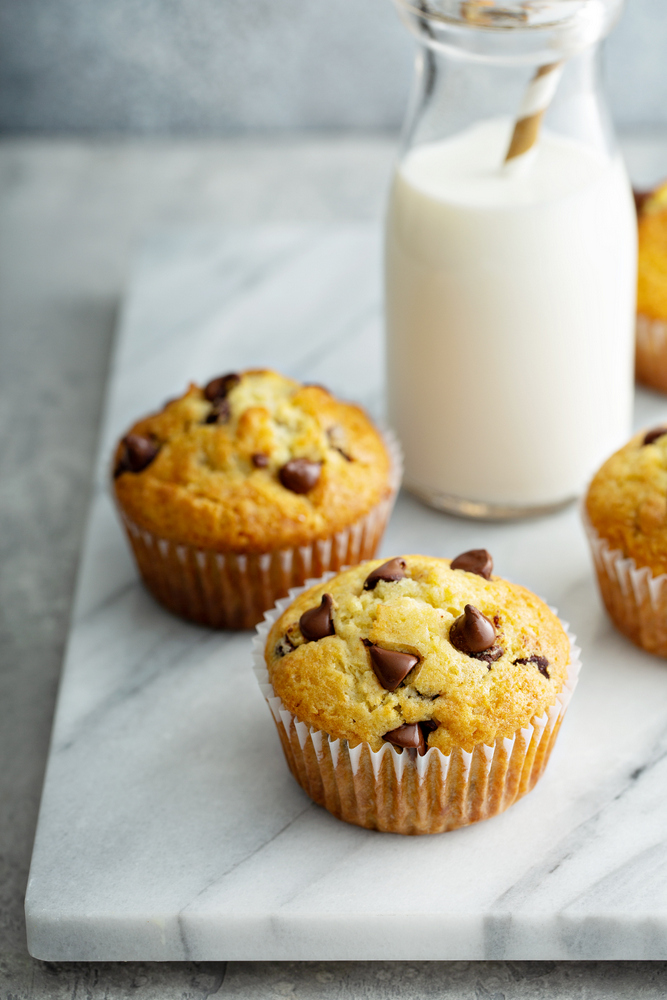 I cannot stress this enough, friends: Do not overbake this recipe. If you do, the muffins will be really dry. I highly suggest that you set a timer so that you do not overbake them. When done right, this recipe is simple and delicious.

Happy baking! Let me know how your recipe comes out!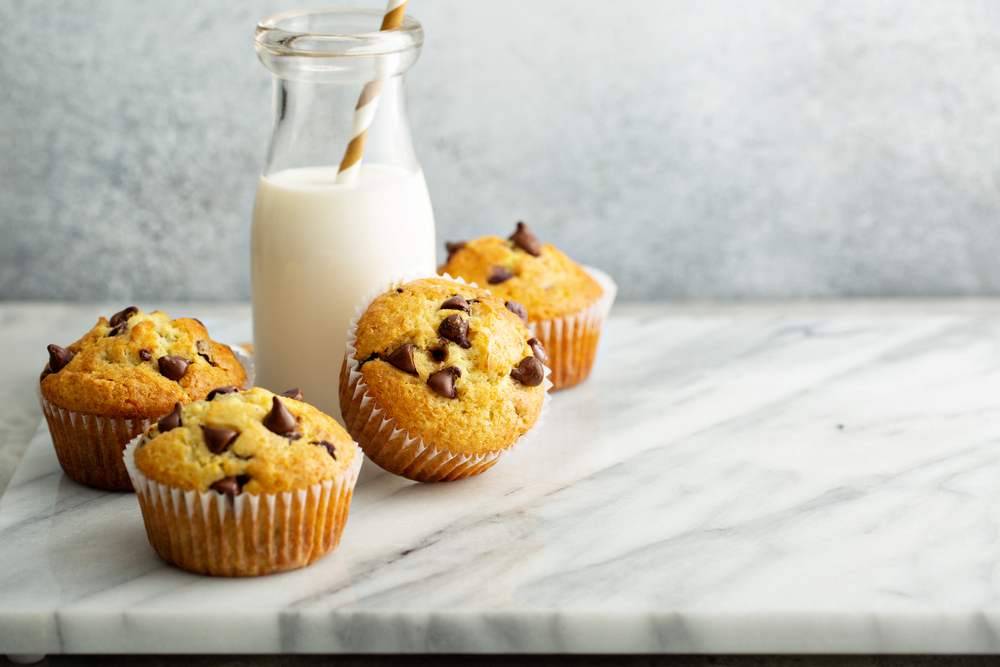 Recipe: Chocolate Chip Muffins
Ingredients
2 cups semi-sweet chocolate chips
2 cups all-purpose flour
1 tbsp baking powder
1 tsp baking soda
½ tsp salt
1 cup granulated sugar
2 large eggs
1 cup buttermilk
1 tbsp vanilla extract
½ cup unsalted butter, melted and cooled
Directions
Preheat oven to 425°F.
Spray a 12-cup muffin tray with non-stick cooking spray.
In a large bowl, add salt, chocolate chips, flour, baking powder, and baking soda. Set aside.
In a medium bowl, whisk together the melted butter, sugar, eggs, milk, and vanilla.
Slowly add wet ingredients with the dry ingredients.
Gently fold together until just combined.
Do not over mix the batter.

Divide the batter into the 12-cup muffin tray.
Bake at 425°F for five minutes.
Then reduce the oven temperature to 375°F and continue to bake for another 12-15 minutes, or until a toothpick inserted into the center comes out clean.
*Again, do not overbake*.
If you do, the muffins will be dry.
Let cool for approximately 5 to 10 minutes.