If you're like me, then your LOVE all-things Louisiana cuisine! From the cajun spices to the roux that makes their staple dishes so tantalizing, in every bite, you can taste the passion that really makes Louisiana cuisine special and unique.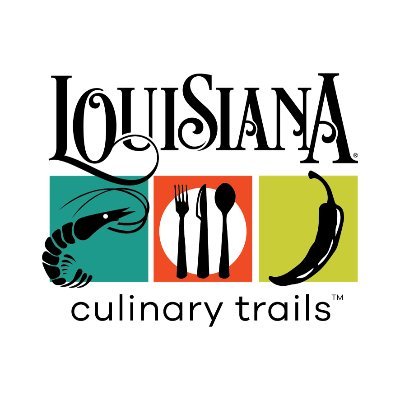 With that being said, I was looking forward to attending the Louisiana in Atlanta Restaurant Night, presented by Louisiana Culinary Trails. We started the week off at 433 Bishop with a special 'media only' preview to showcase specialty dishes from each of the 11 featured chefs from Louisiana, in which I had a chance to meet and greet with each of the them, while enjoying drinks and culinary bites. The second part of this event, located at a few of Atlanta's signature restaurants, I had 11 restaurant dining experiences with the 11 Louisiana chefs. I had the pleasure of dining at Holeman & Finch, and the feature chef was Jeffery Hansell.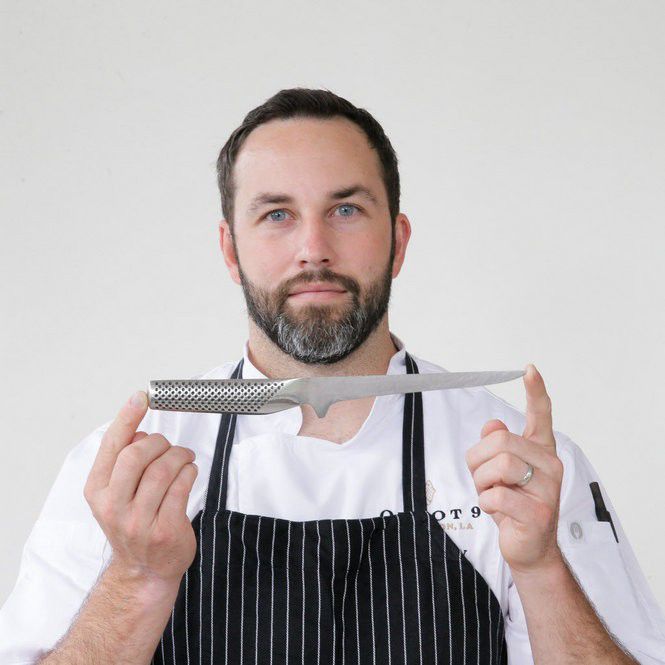 Chef Hansell has been showcased on USAToday.com and ranked as one of Louisiana's Cookin' Magazine 'Chefs to Watch in 2015' and has also been awarded Louisiana's 'Best Small Town Chef' by Country Roads Magazine. He hascompeted on Food Network's 'Beat Bobby Flay' and was recognized alongside his wife, Amy, as the 2018 'Restaurateurs of the Year' by Louisiana Travel Association. Chef Hansell is best known for his beautifully plated, impeccably prepared and locally-sourced seafood, game, and meats. He brings upscale, gulf-inspired, Southern fare to downtown Covington, Louisiana, at Oxlot 9, located inside the restored Southern Hotel.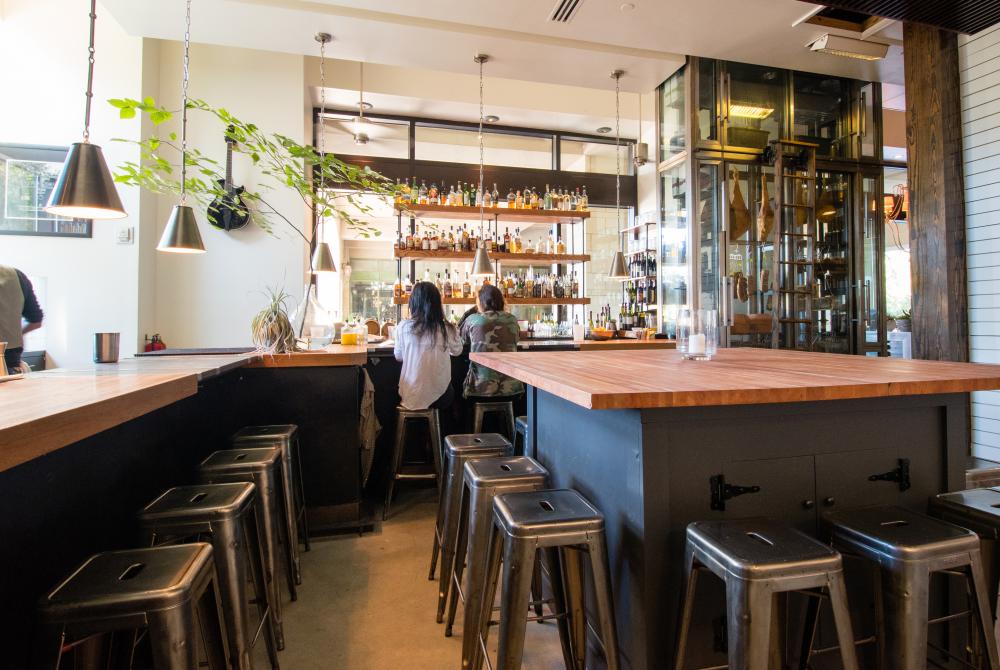 I had the chance to dine with the darling ladies of Louisiana Culinary Trails and Chef Hansell's wife, Amy. We had an array of dishes ranging from Holeman & Finch classics such as the trout, johnnycakes, and the legendary Holeman & Finch burger. Also, we were treated to specialty menu items from New Orleans that were featured for the evening.
The our menu for the evening included: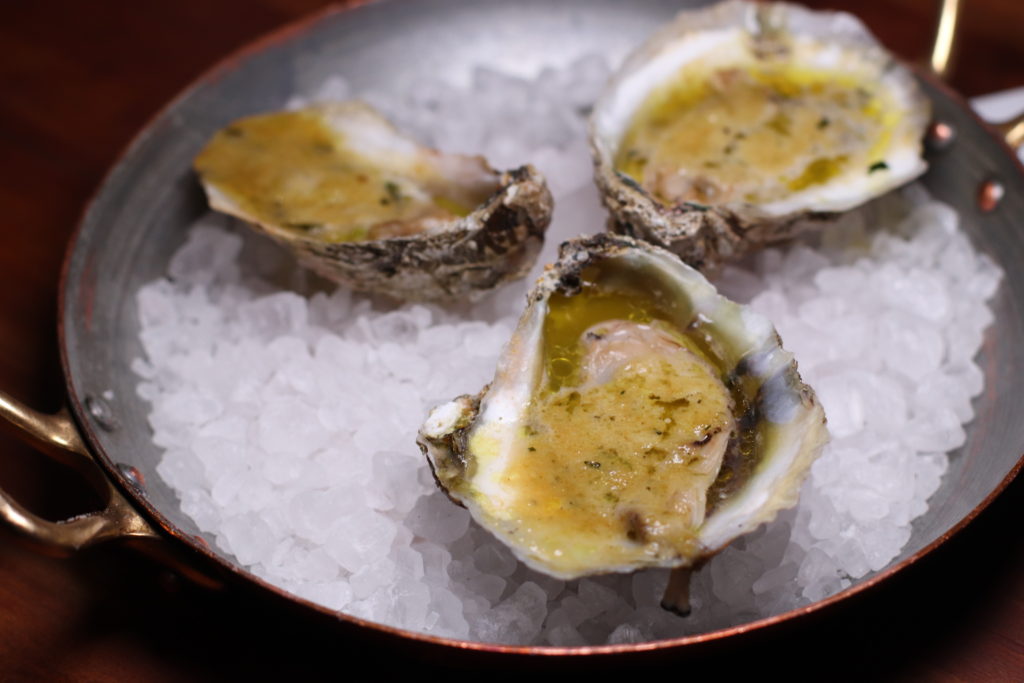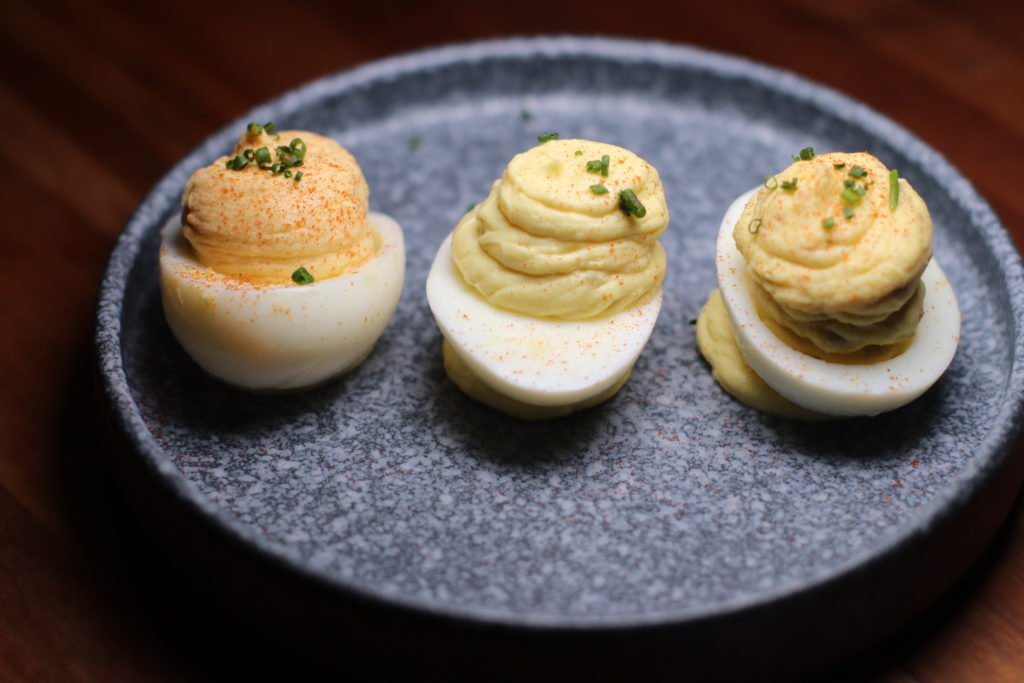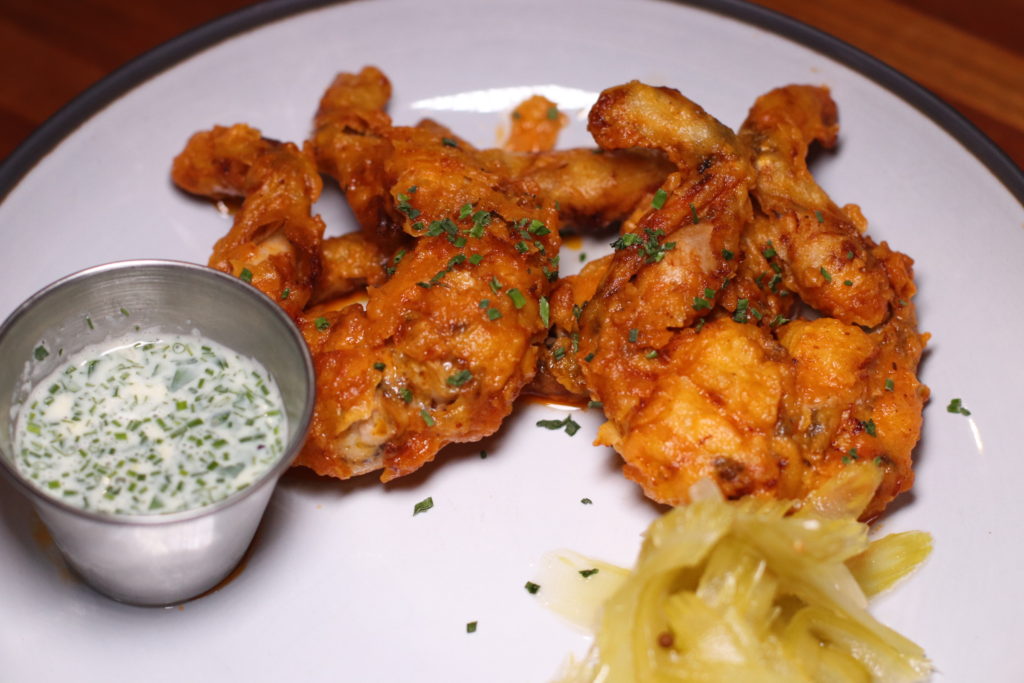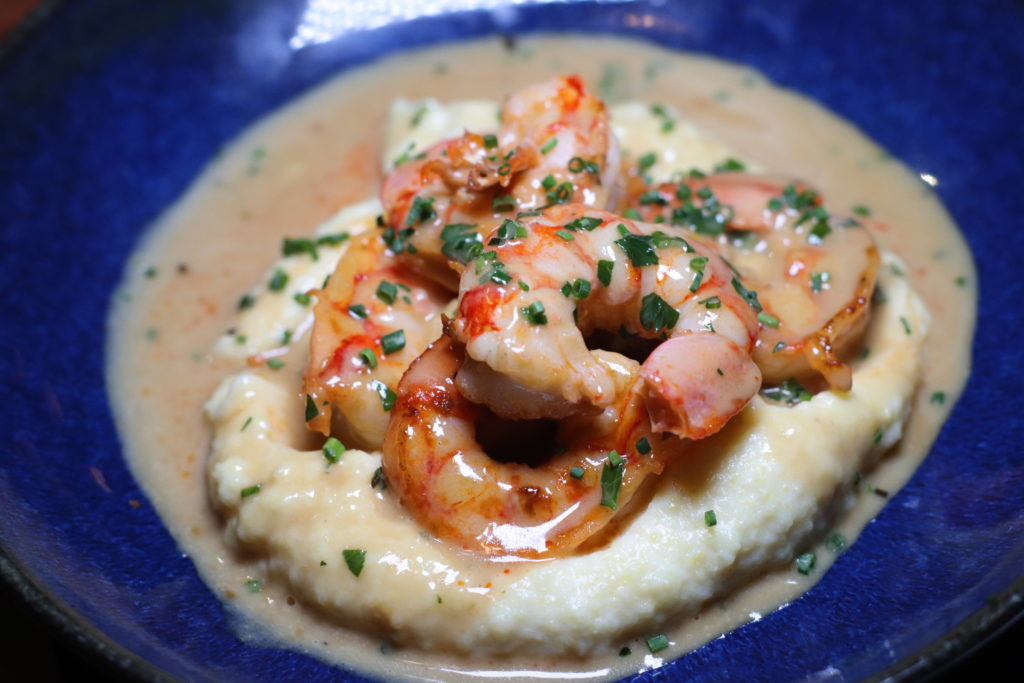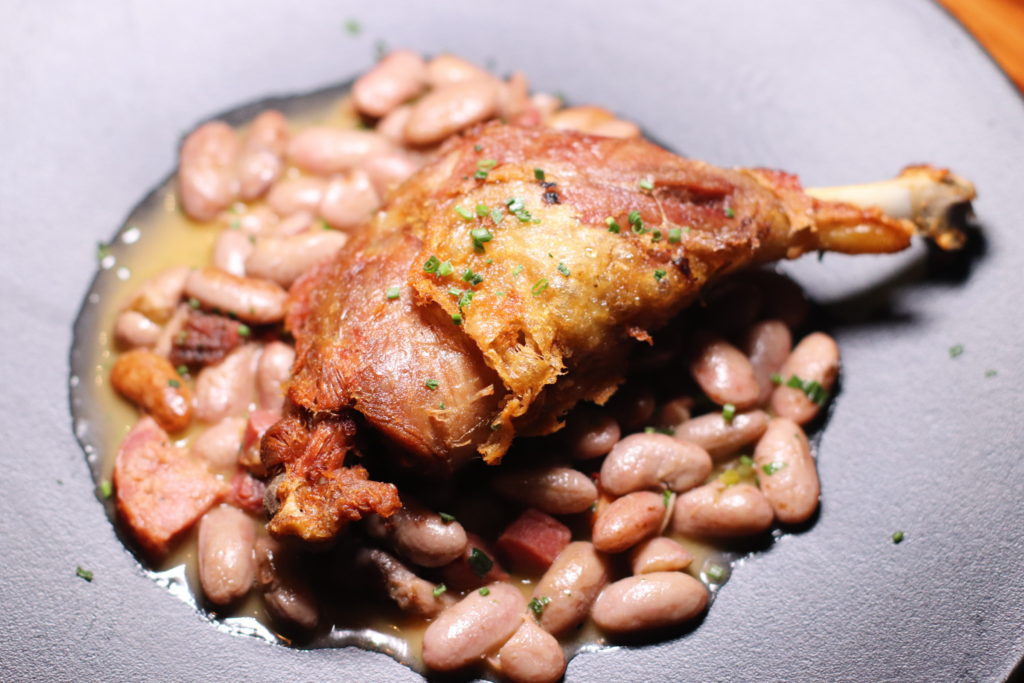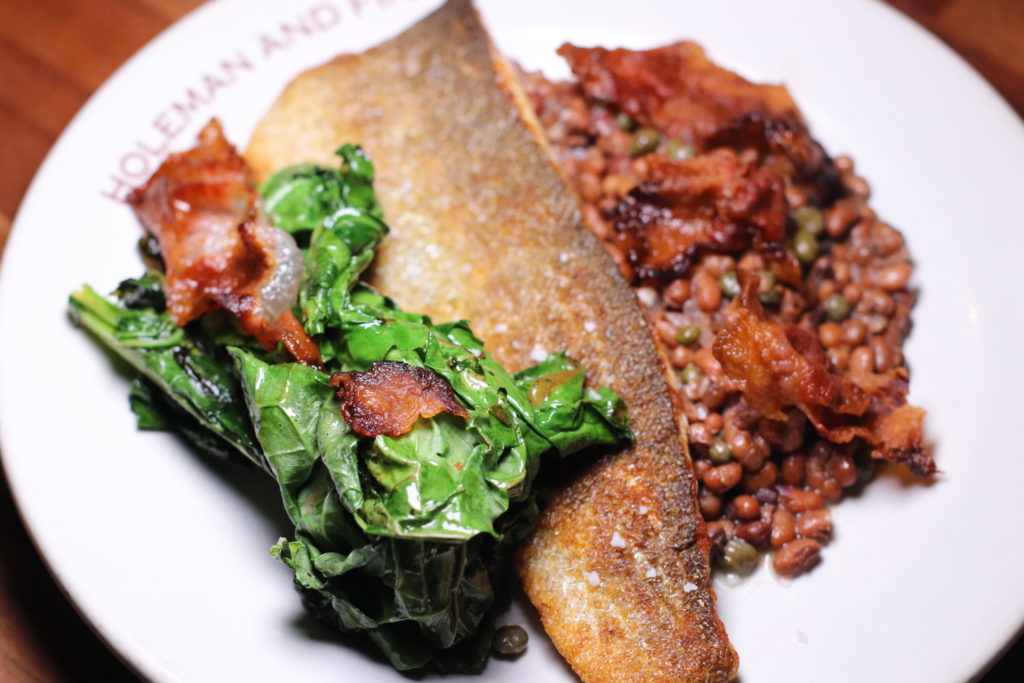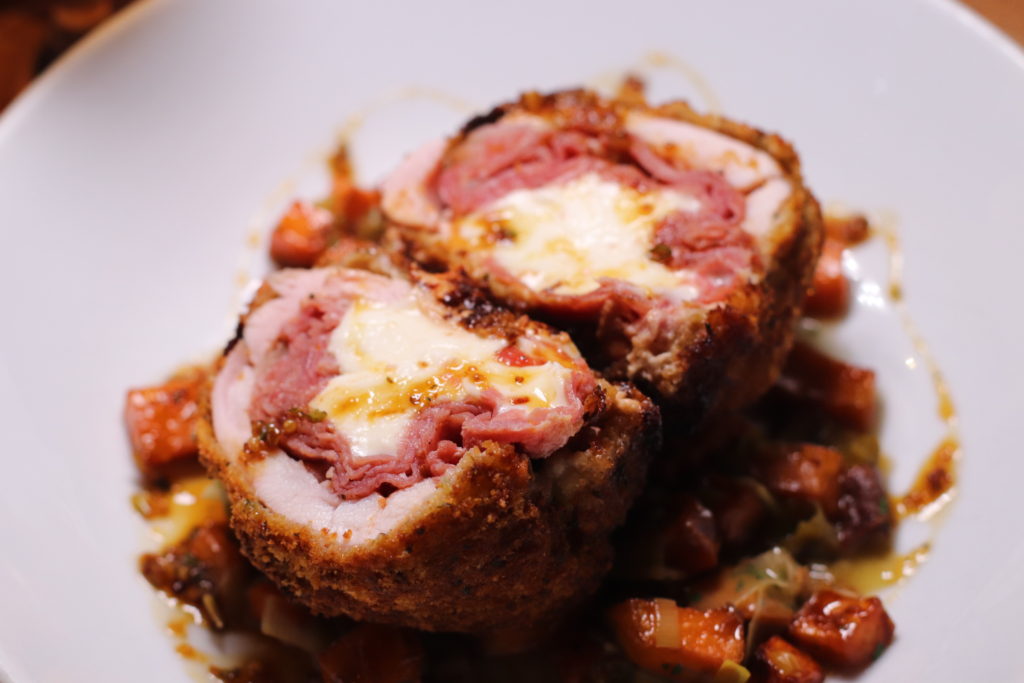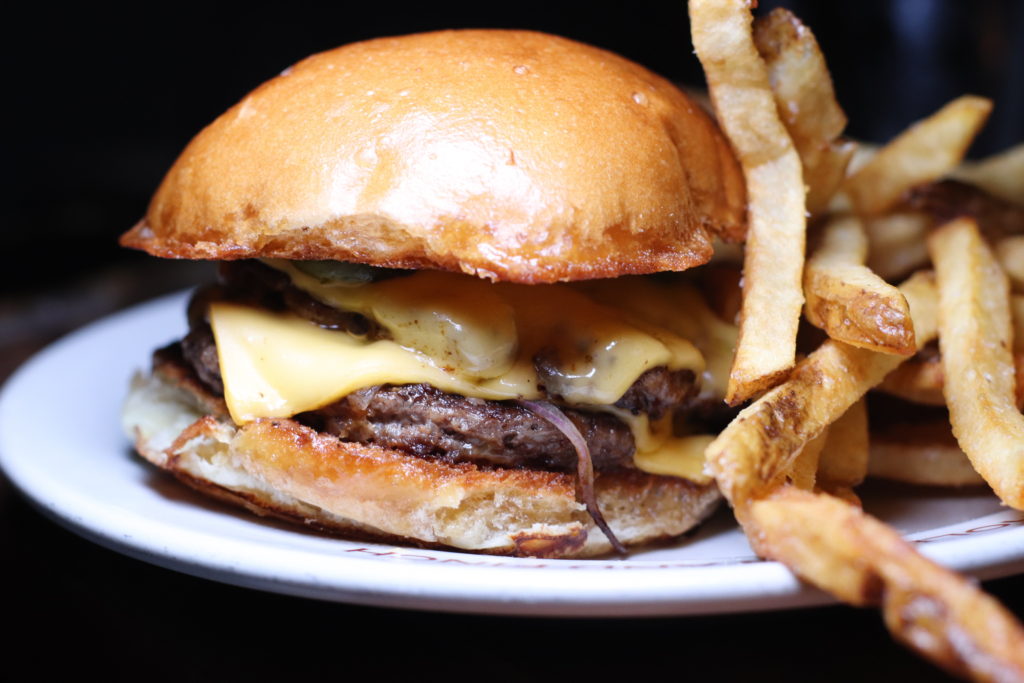 We had the best time, and the food was absolutely amazing. I had such a fabulous meal and even better company.