"Be wary of the company you keep for they are a reflection of who you are, or who you want to be…"
Truer words have never been spoken. And if you follow me on social media, or if you know me personally, then you know that I take friendships very seriously. I take pride in having incredible friends, but I take even more pride in being a great friend.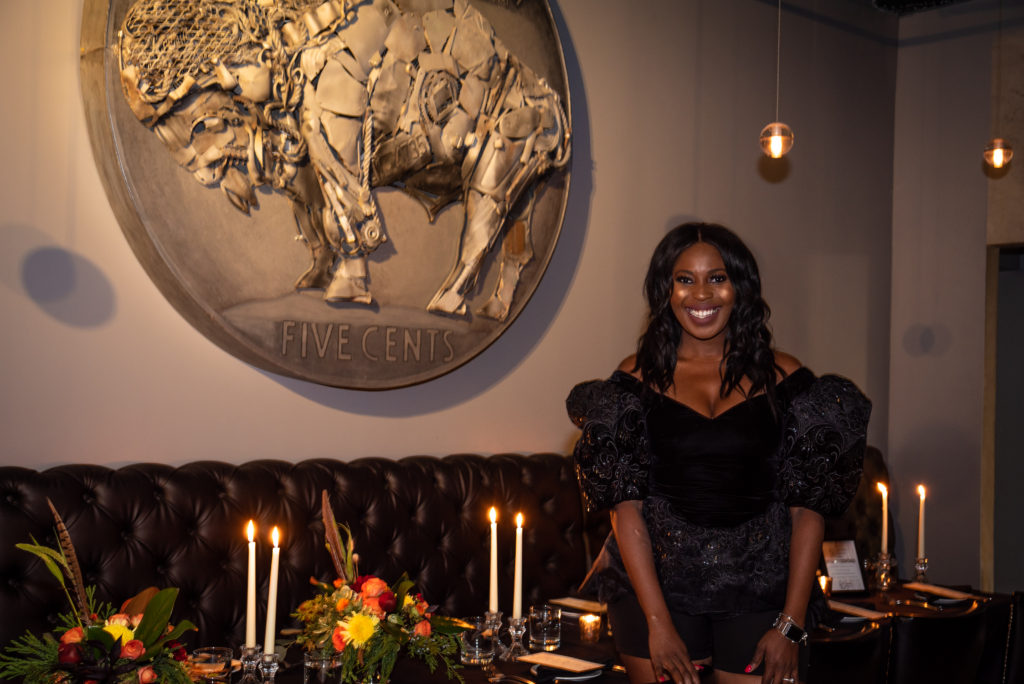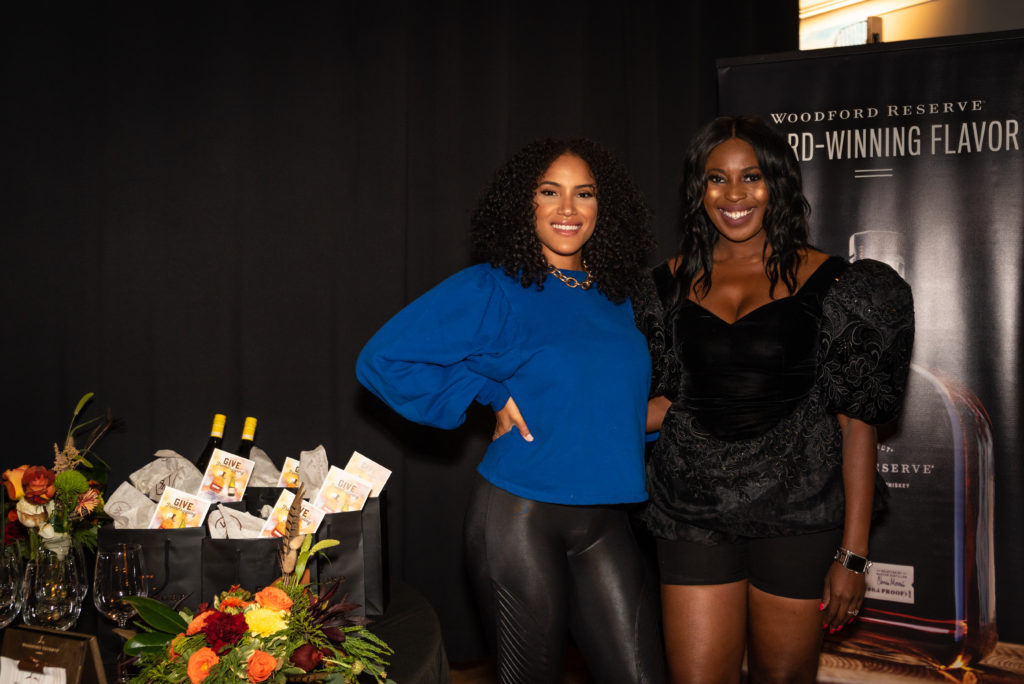 My friends are supportive, encouraging, and the most gracious people that I know. I am really lucky to have such a solid tribe of women. I am thankful that my friends are loyal, honest, hard-working, and overall good humans. Each one of my friends adds a different value to my life, and I am thankful to know so many wonderful women.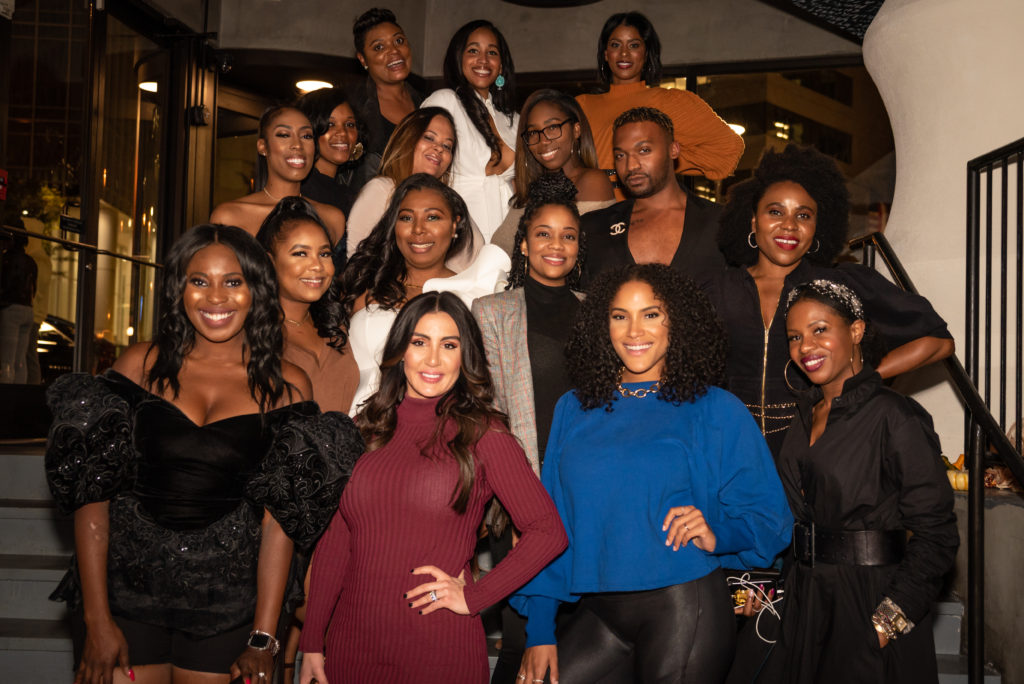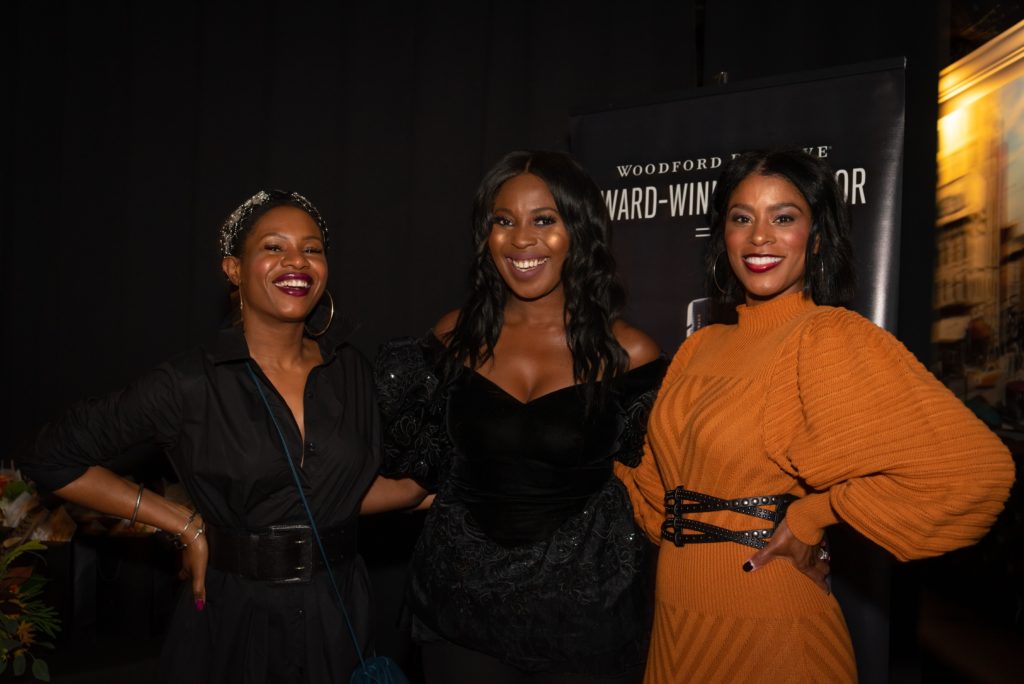 I love hosting Friendsgiving. It is a chance for me to connect with my friends from all over. We all know adulting is hard, so there may be a few friends that I don't get to see as often as I would prefer. So Friendsgiving is a chance for us to catch up, eat, drink, and cackle.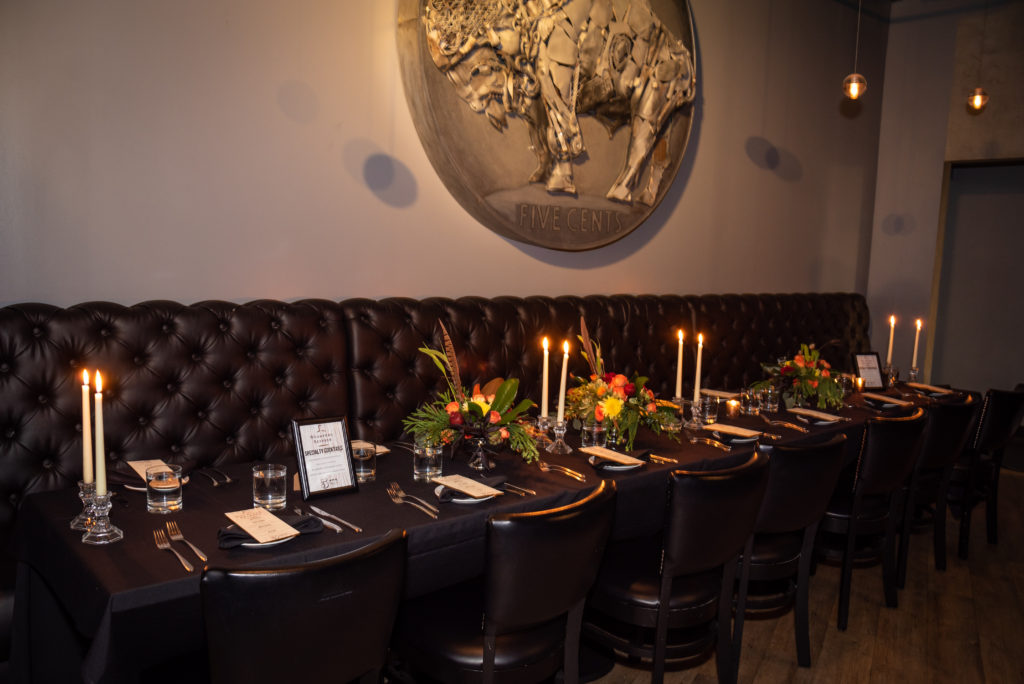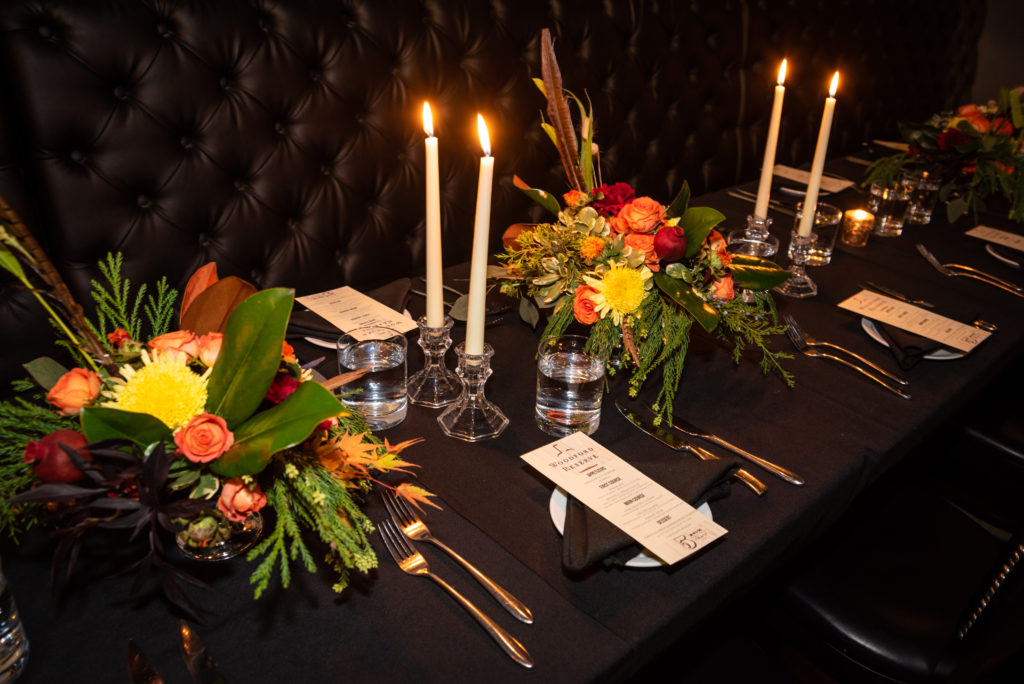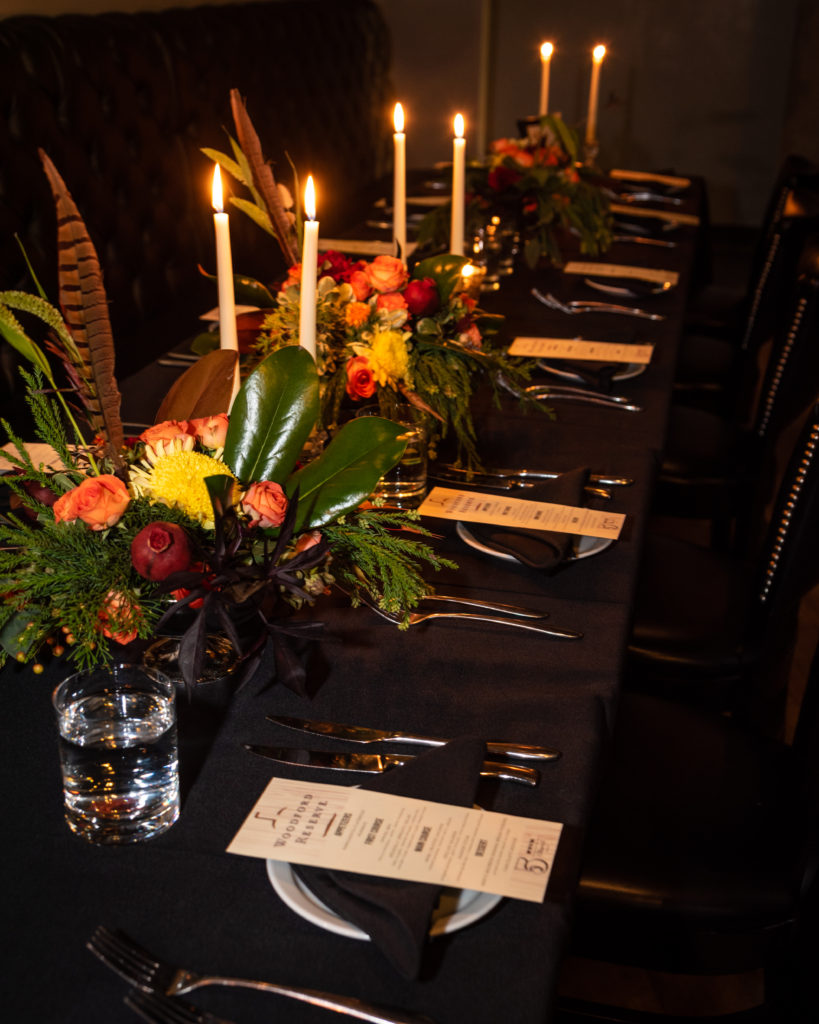 I recently held my 6th Annual Eating with Erica Friendsgiving at 5Church Atlanta. And I was excited to have had the chance to partner with Woodford Reserve Bourbon.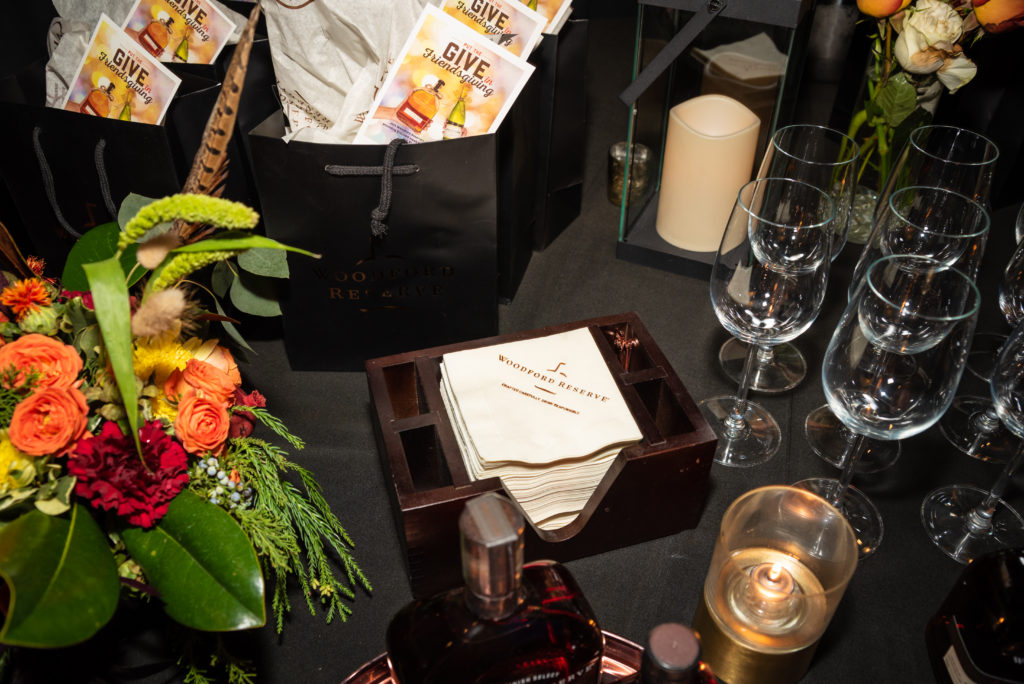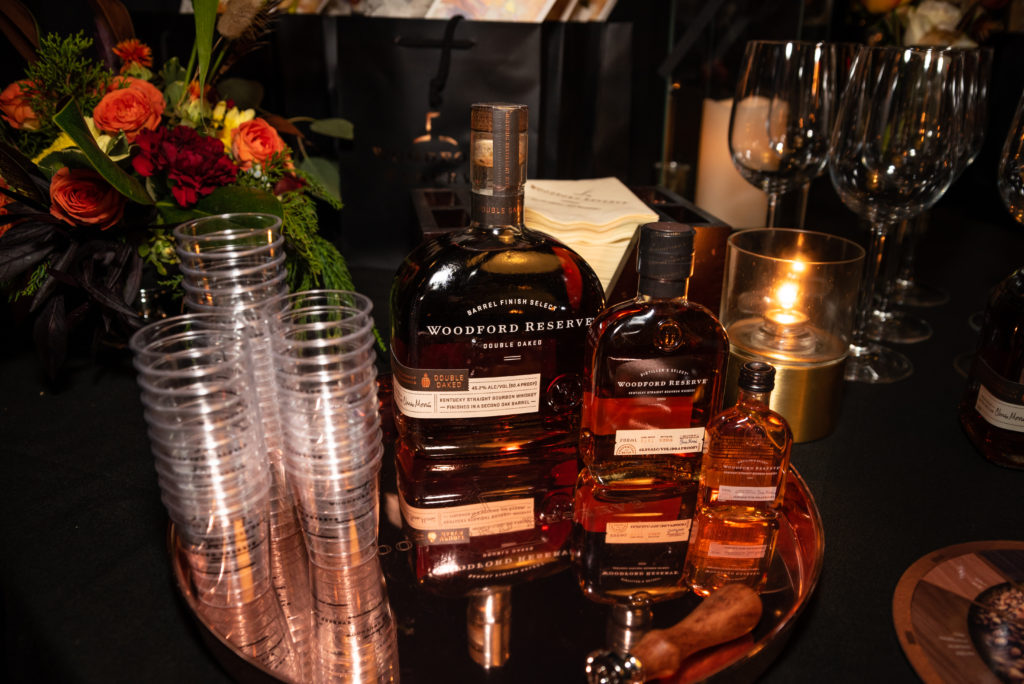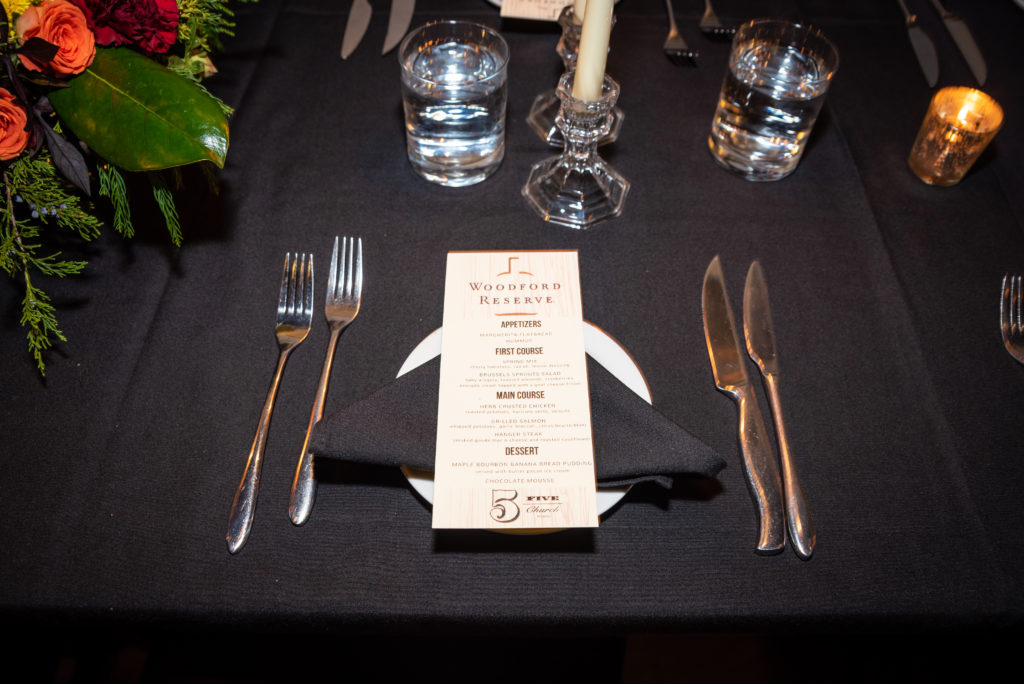 5Church Atlanta is one of my favorite places to dine, and I was thrilled to host my guests in the private dining room of the restaurant. When creating the menu, I wanted to provide my guests with a range of options. I have recently been dubbed a "bourbon babe" lately *LOL*. I have switched over to loving all-things old fashioned and neat bourbon.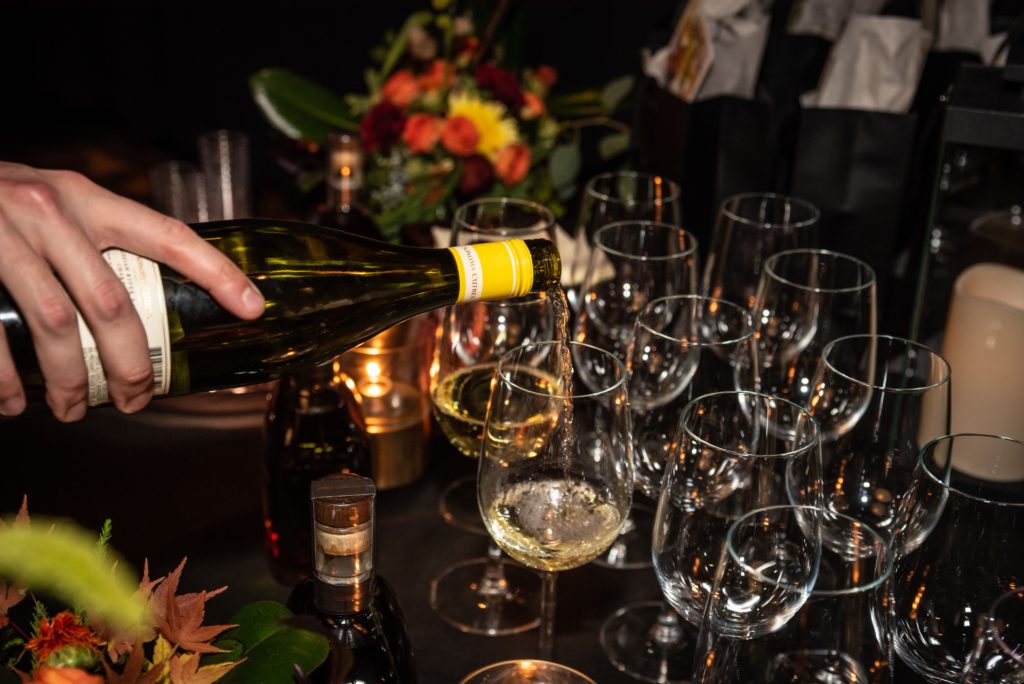 I am a huge fan of Woodford Reserve Bourbon. Since I have been working on converting my friends, we enjoyed severely bourbon cocktails that were a huge hit with my group. For dinner the menu was: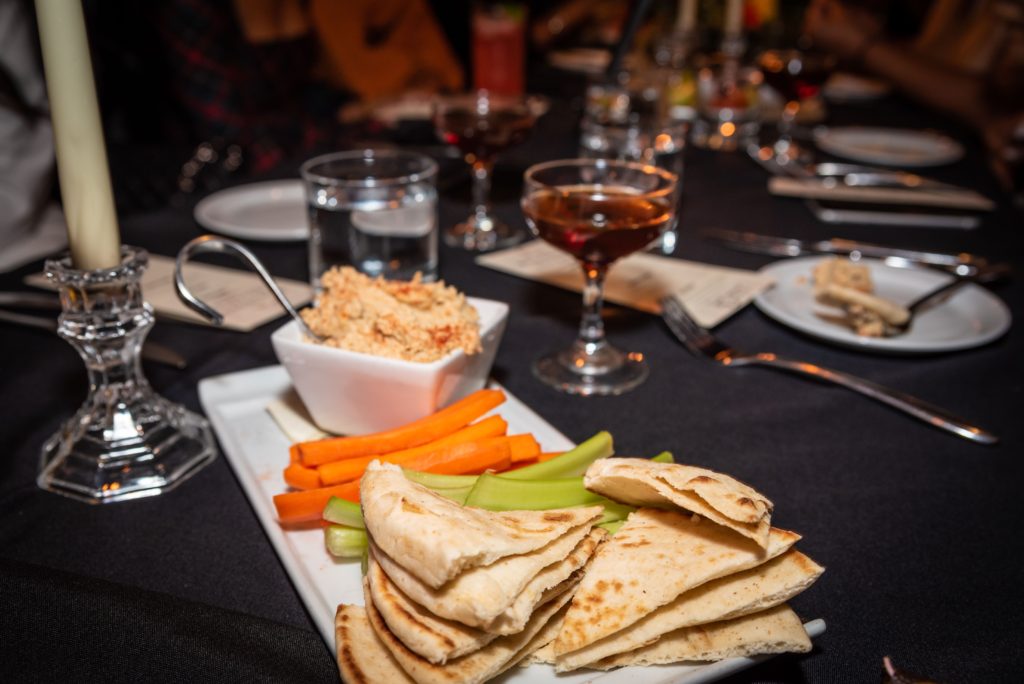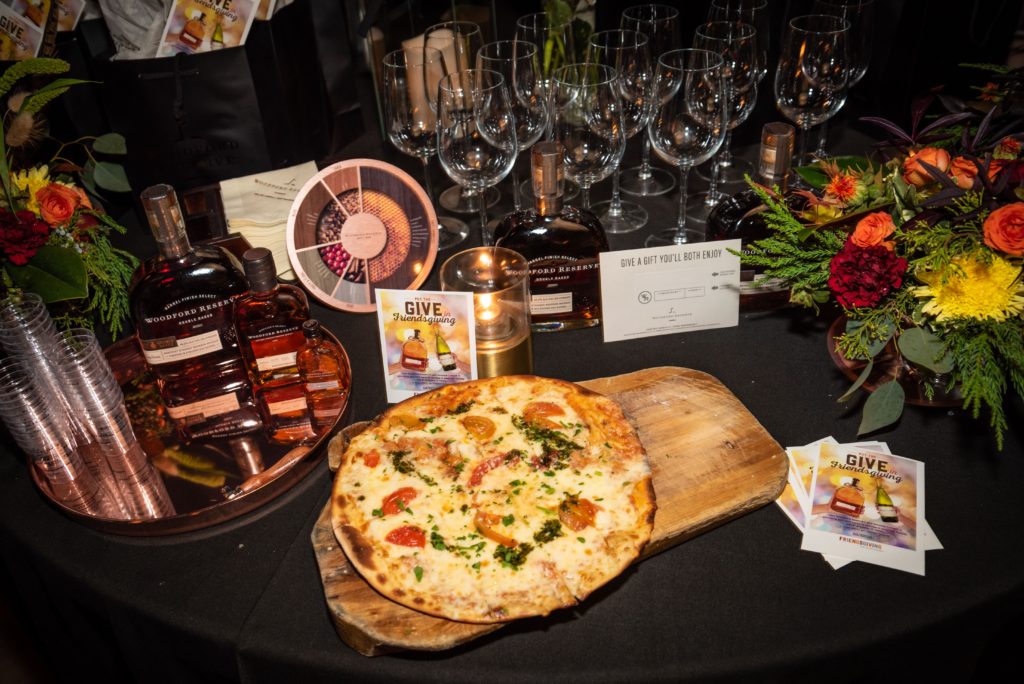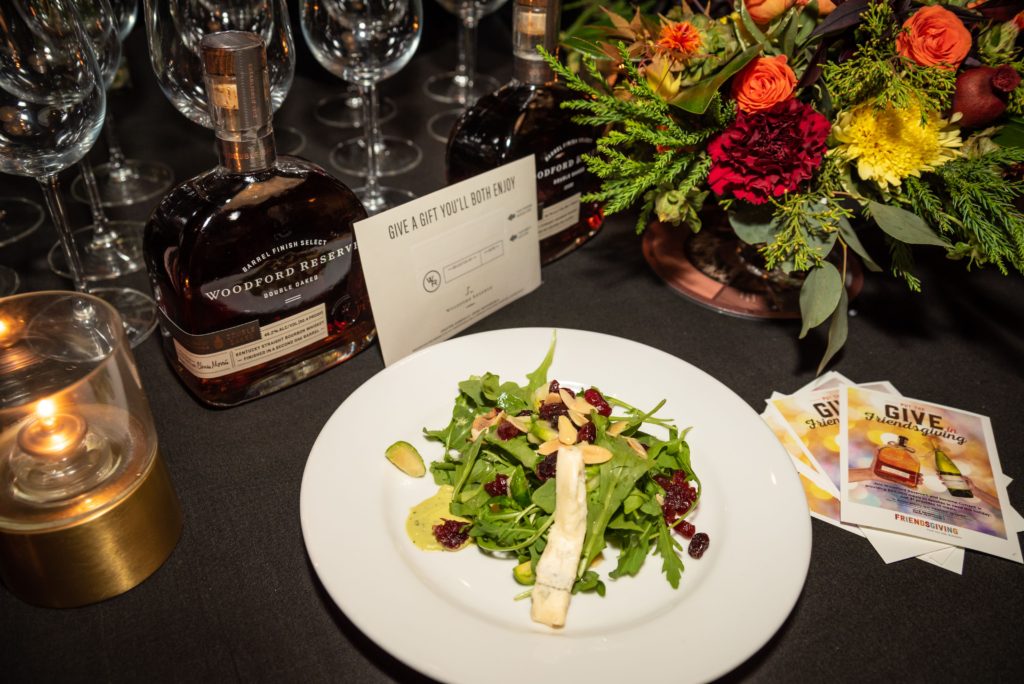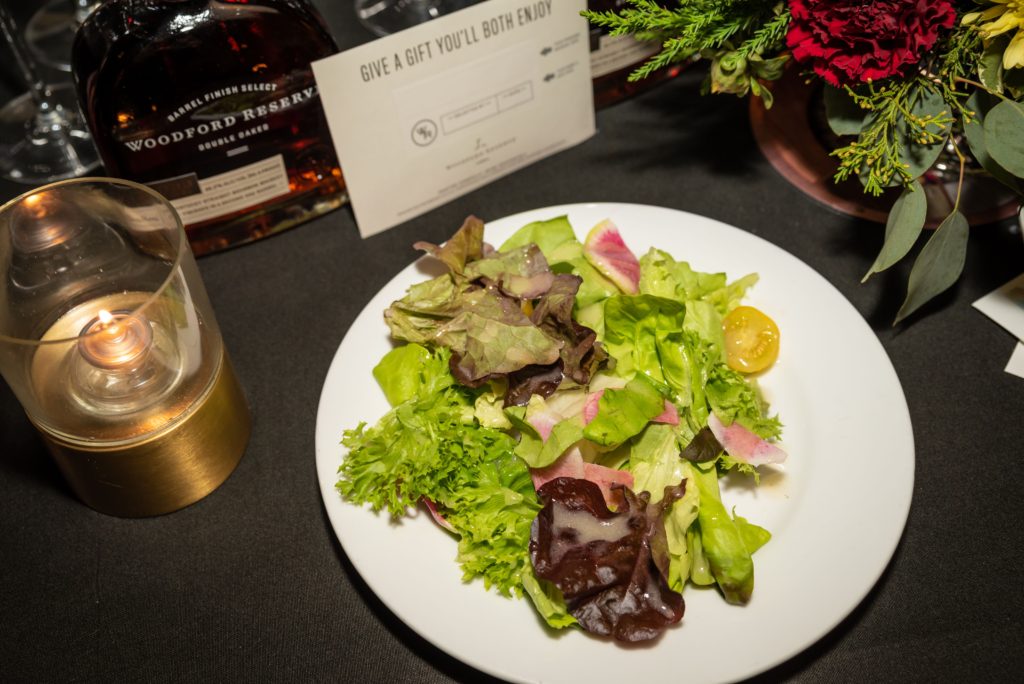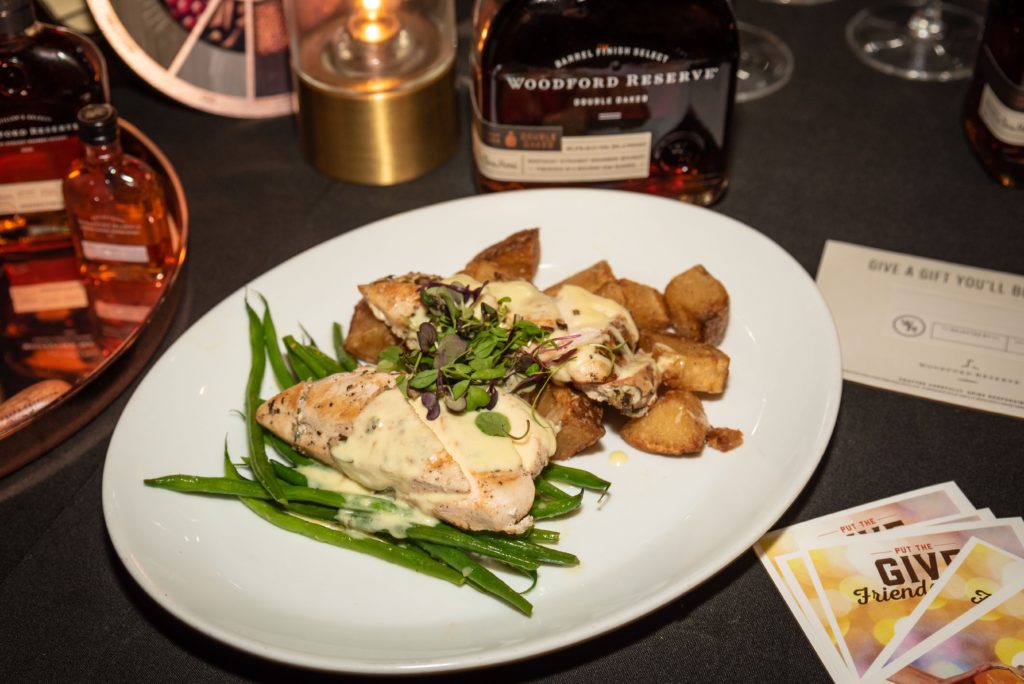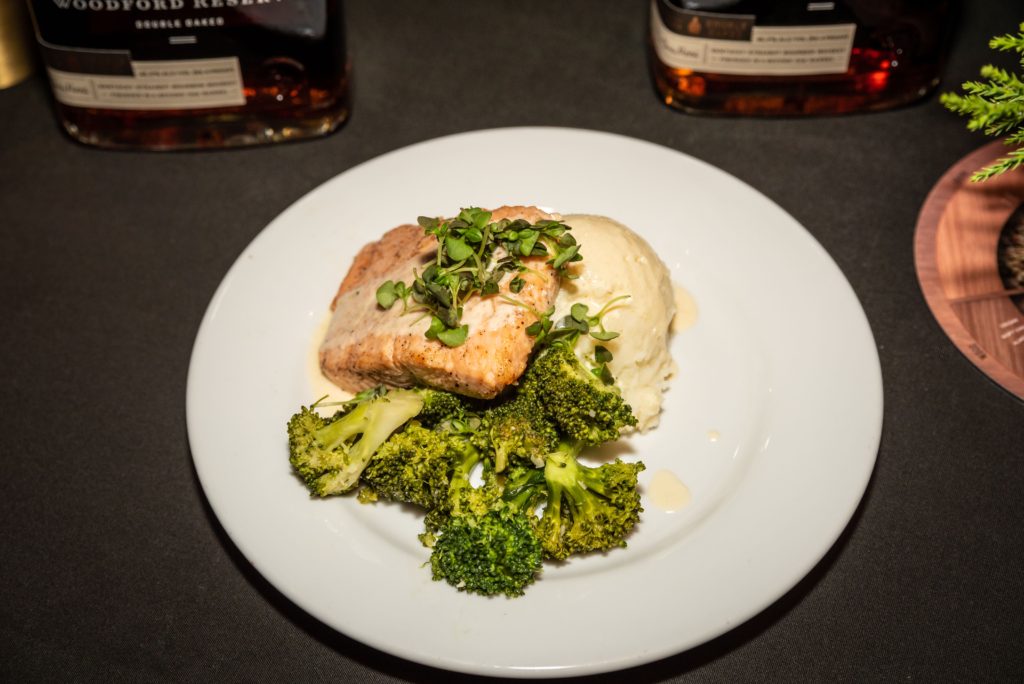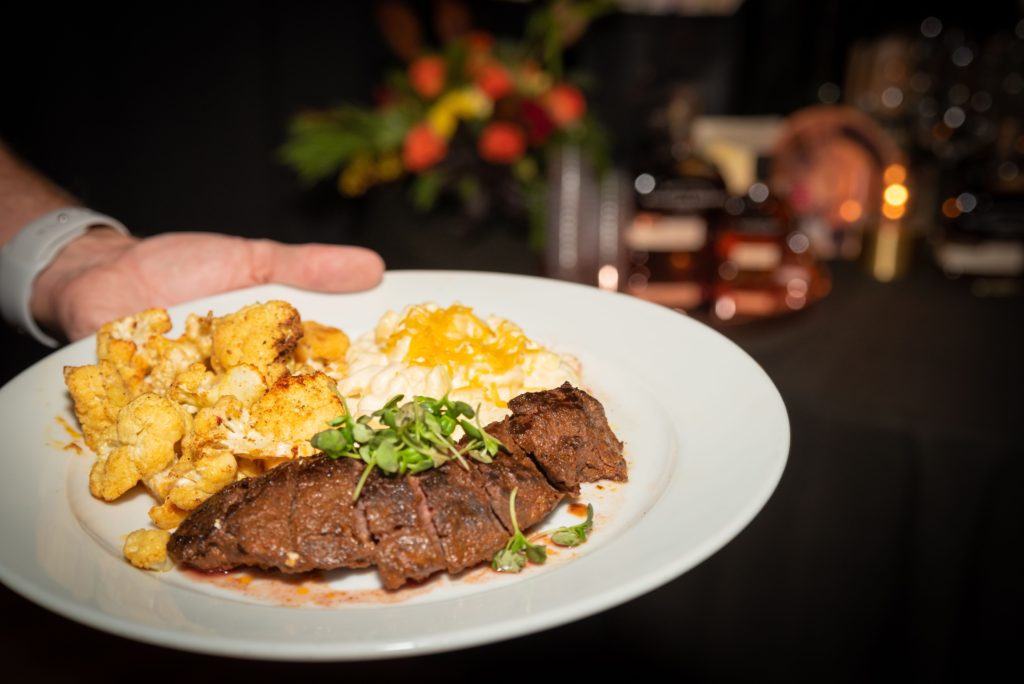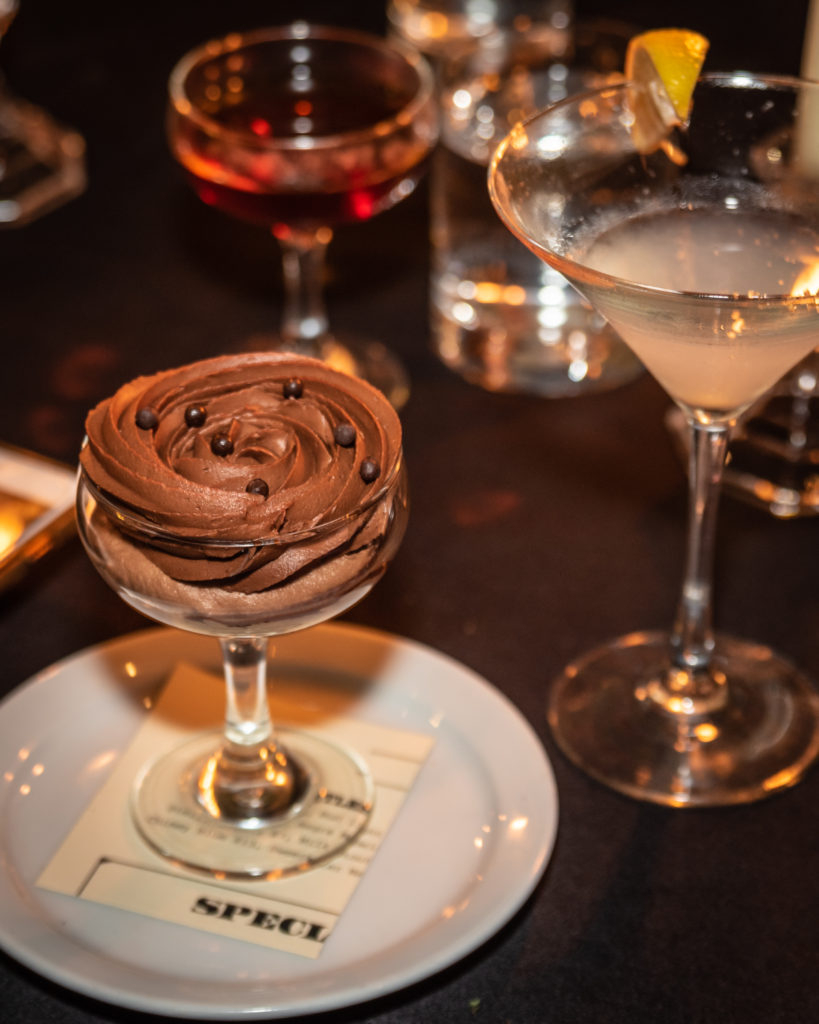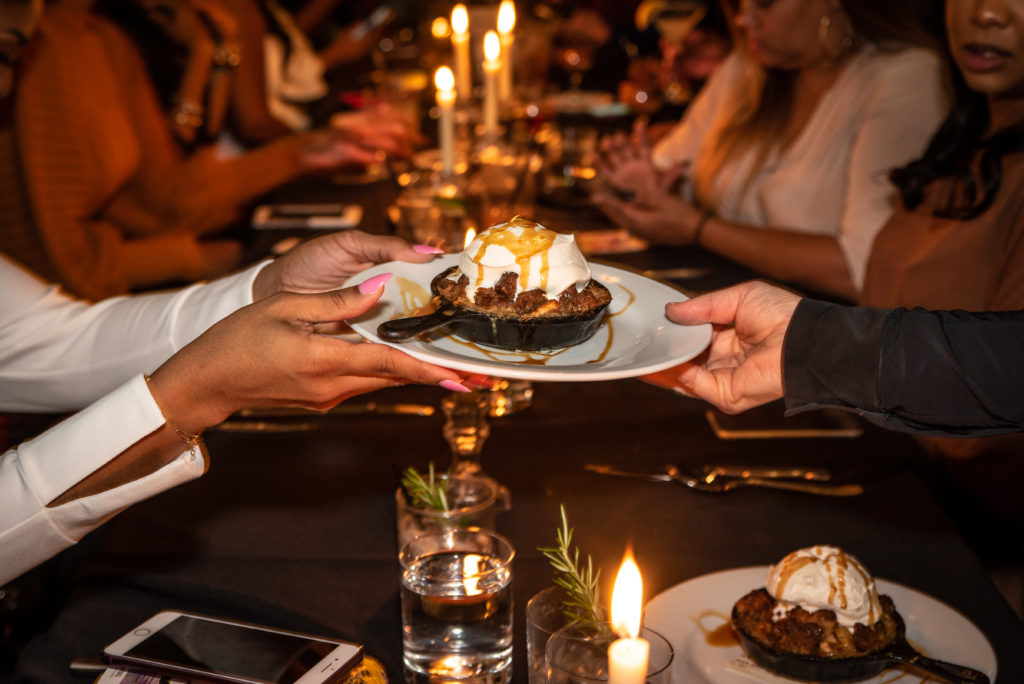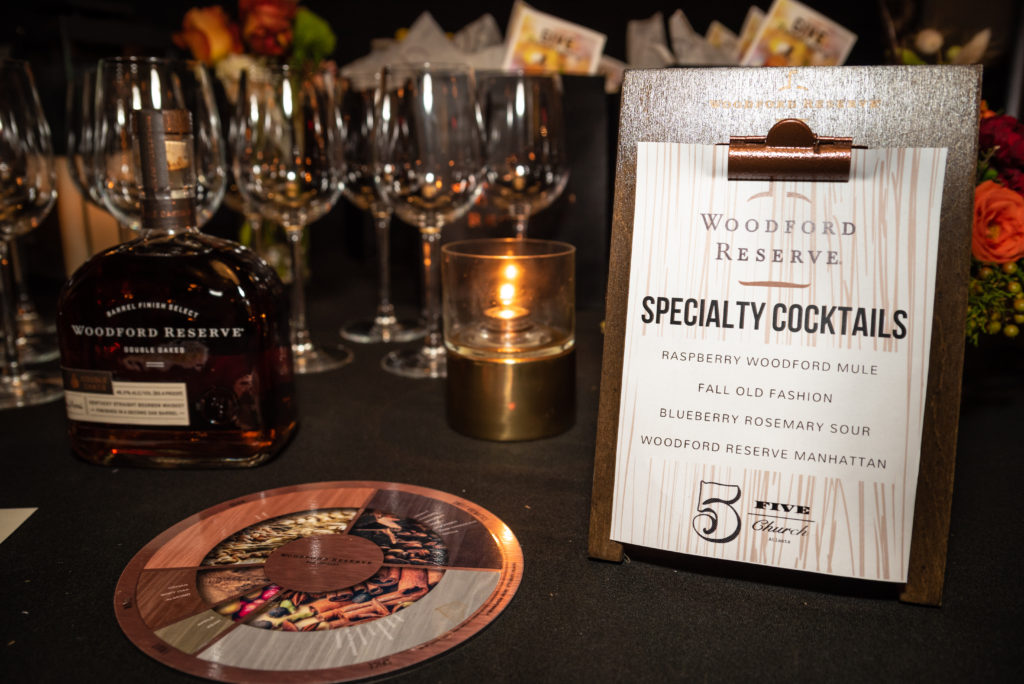 We paired our dinner menu with these tasty cocktails: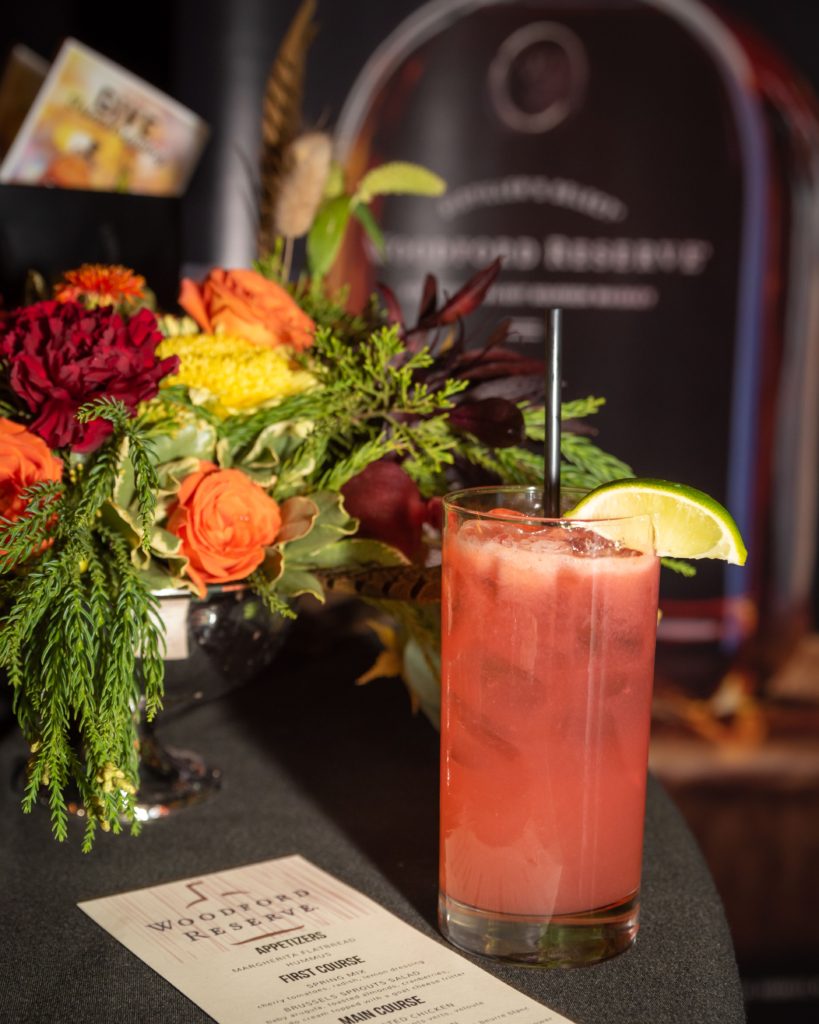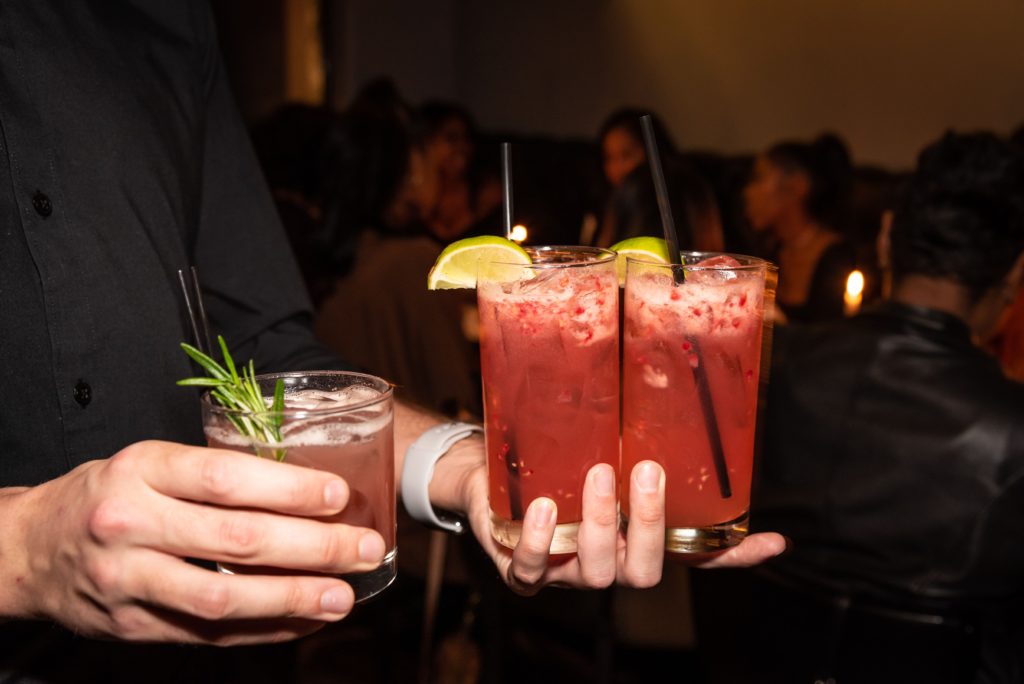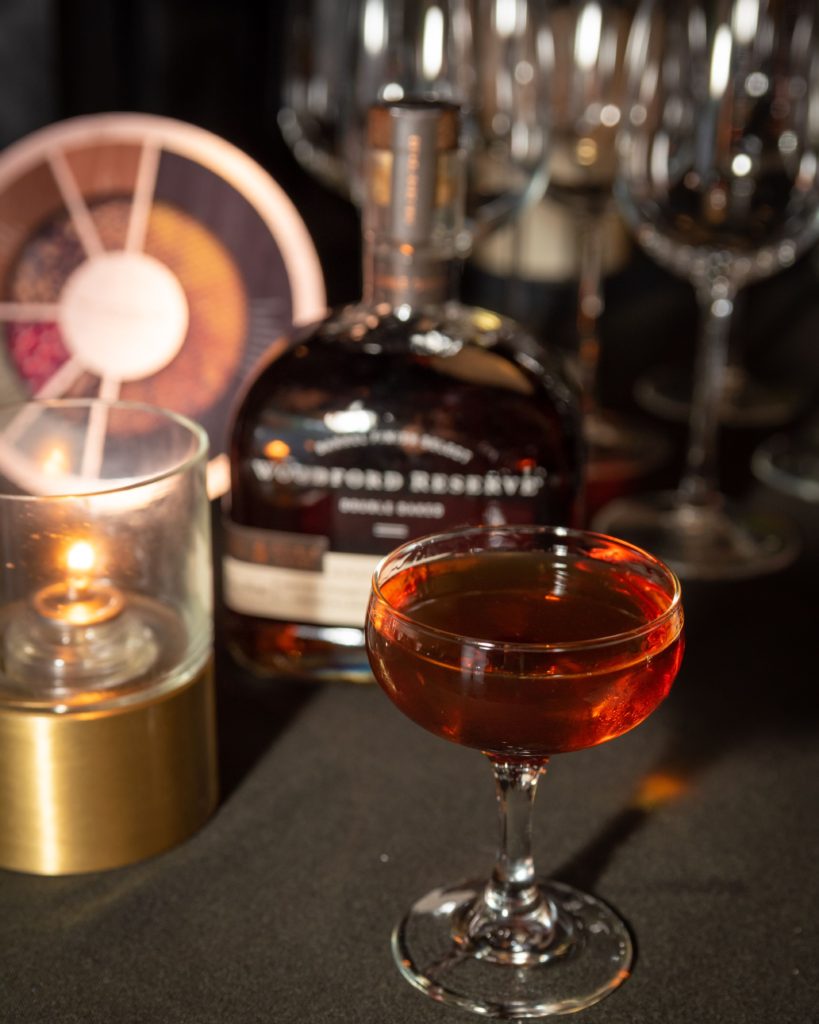 We had such a great time, and we always enjoy this time of year. I can't wait for y'all to see what I have in store next year.