Each year I have the opportunity to attend the Cobb Galleria Centre Chef's Table with Chef Nicholas Walker. These annual lunches and dinners are one of my favorite media experiences because they are exclusive, unique, and intimate. This year's lunch was held in the kitchen of Cobb Galleria, which was quite an experience, because I had the opportunity to see Chef Nick and his team in their element.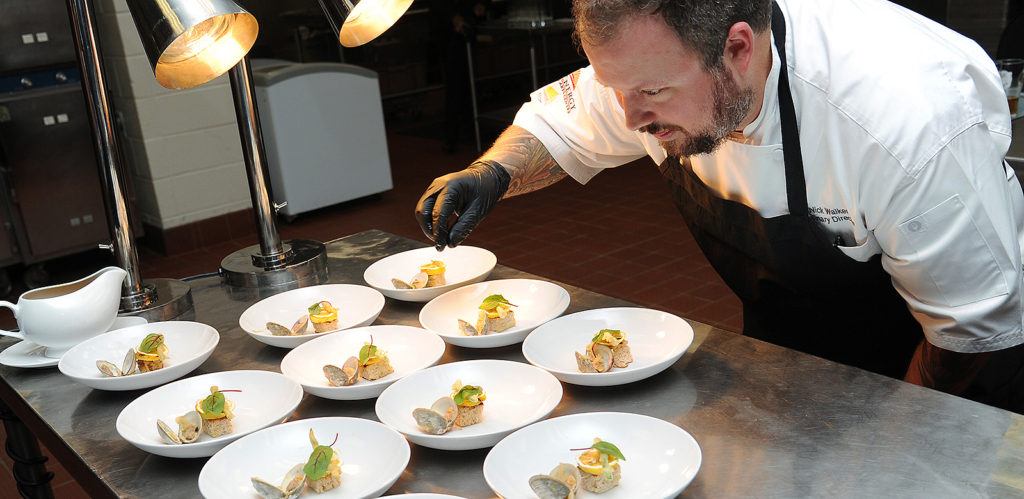 Cobb Galleria Centre is one of Atlanta's premier conference facilities. It can host various events such as large-scale conventions, conferences, all-things special events, or an intimate celebration with a VIPs-only guest list.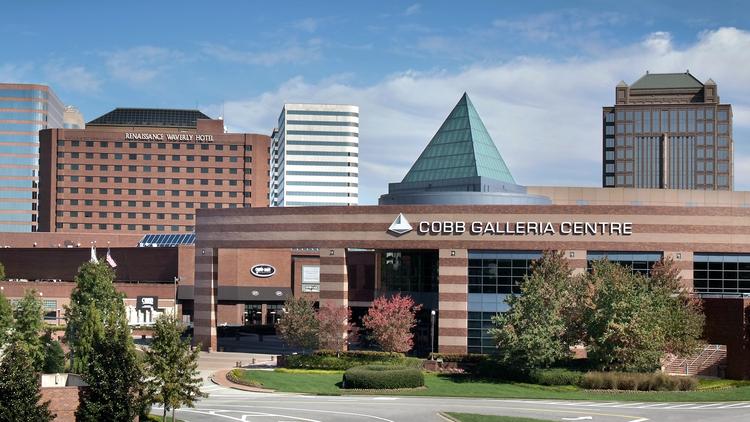 Chef Nick hosted this luncheon which featured food exclusively sourced from Comfort Farms, the nation's first acute veterans crisis agriculture center, located in Milledgeville, Georgia. Prior to eating, we watched a video and learned how incredible Comfort Farm is.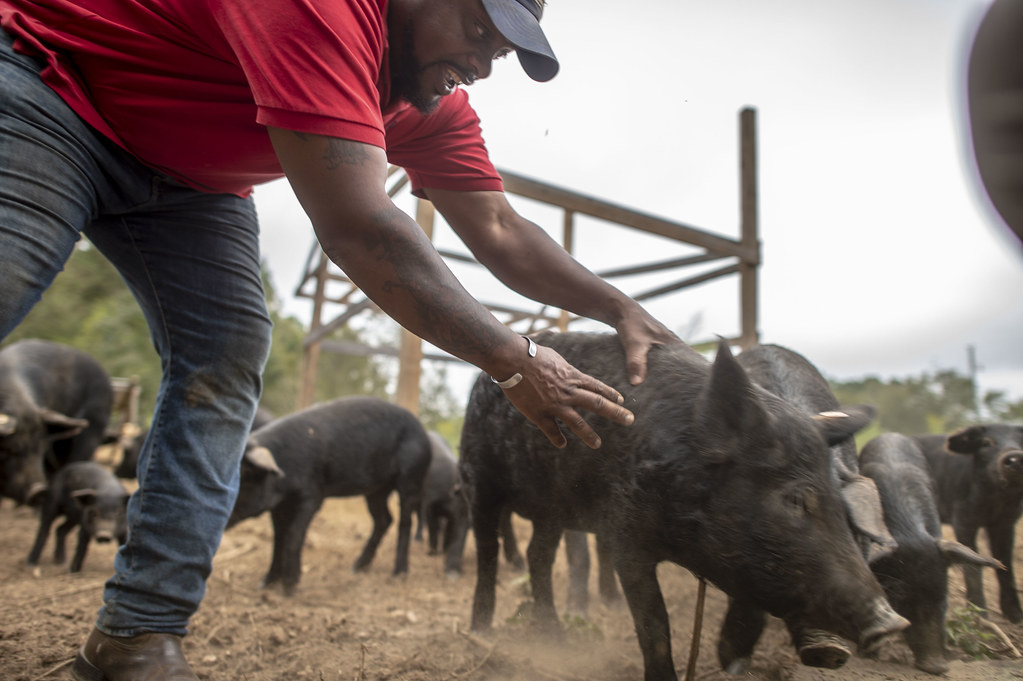 Comfort Farms spotlights traditional therapies combined with programs that are specifically crafted for veterans' needs, expectations, and inner-selves. The programs are designed to reach veterans' warrior spirit — not to extinguish the inner fire, but to build on it, and to serve the veterans in a civilian-geared society.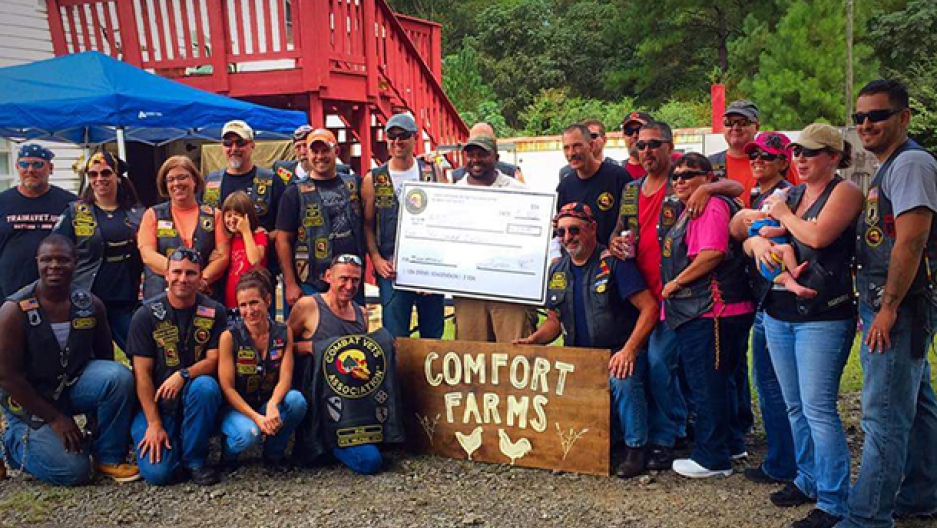 Comfort Farms facility prepares veterans and students for careers in sustainable food production that integrates economic profitability, environmental stewardship, and healing, through the use of agri-therapy and time-tested natural approaches.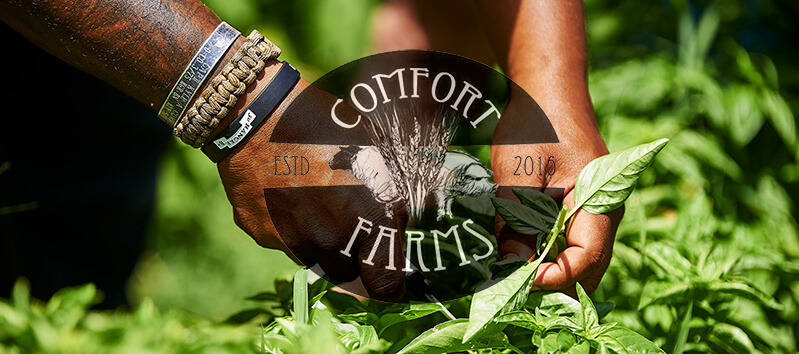 The food from Comfort Farms was incredible, and it's a much-needed organization. Chef Nick really outdid himself because lunch was absolutely exquisite. Check out what was on the menu!
First course
Shaved heirloom vegetable salad
Lemon-infused Georgia olive oil
Sea salt whole milk ricotta pickled strawberries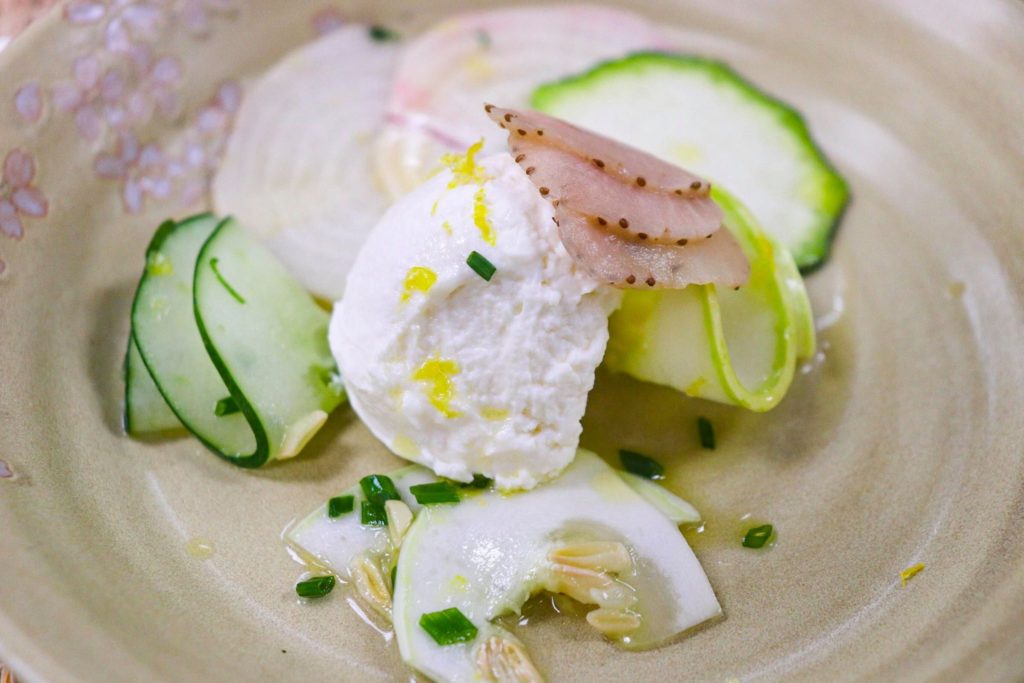 Second course
Crispy pork belly sapela clames local shrimp
Sea island red peas
Smoked ham hocks
Tomato heirloom collards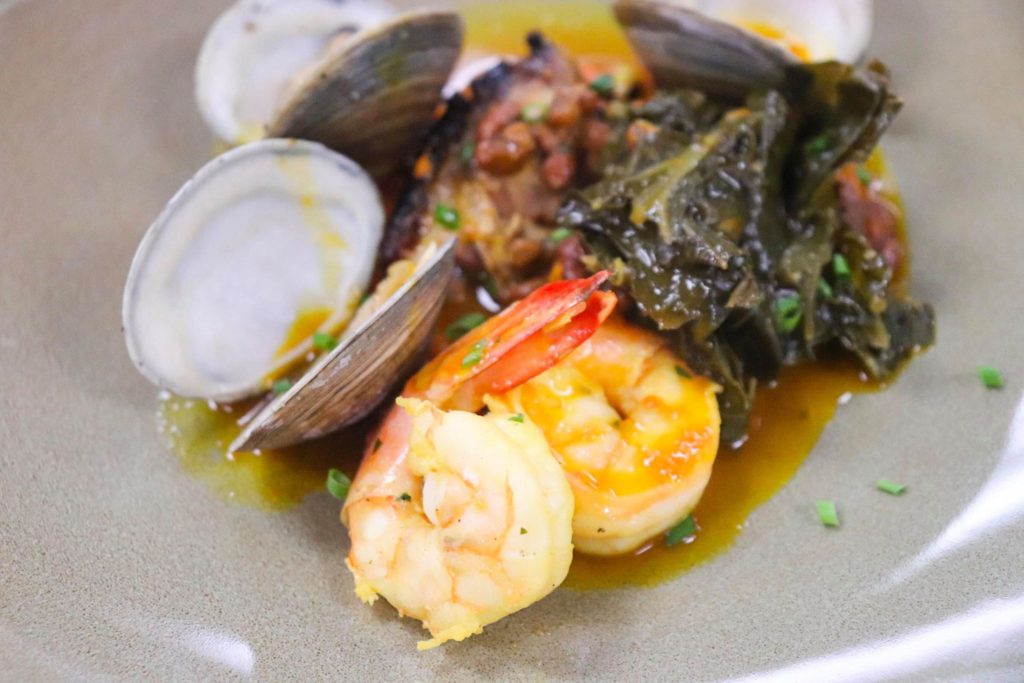 Third course
Rose veal loin
Forbidden blanc rice, radish, pea tendrils
Seared foie gras veal jus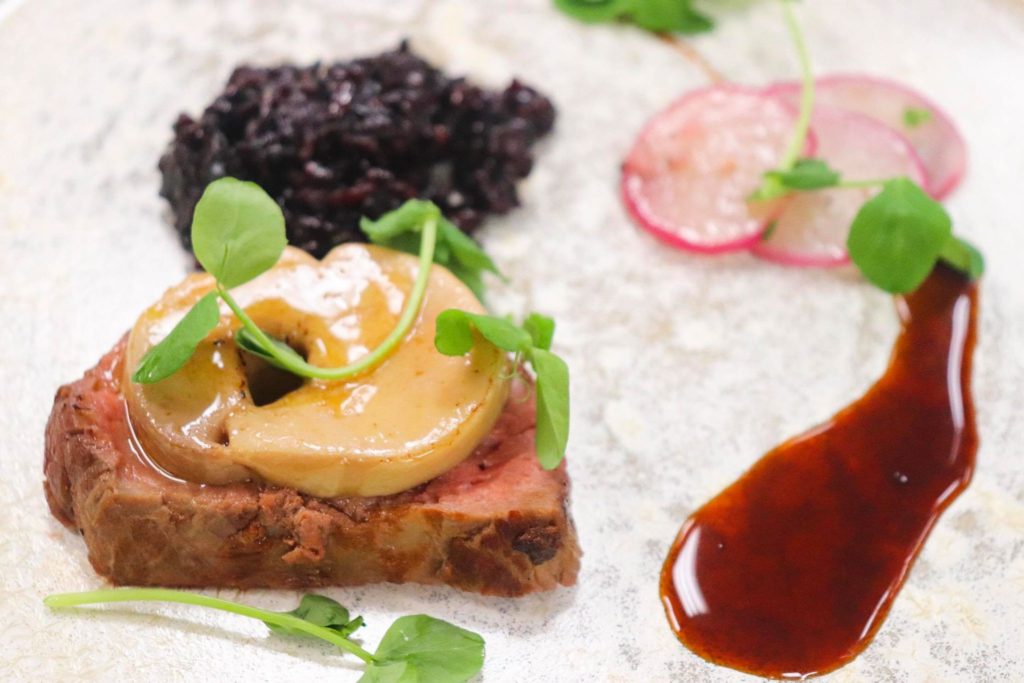 Fourth course
Buttermilk panna cotta, roasted Georgia peach
Caramelized beets
Ginger crumble smoked pecans
Local honey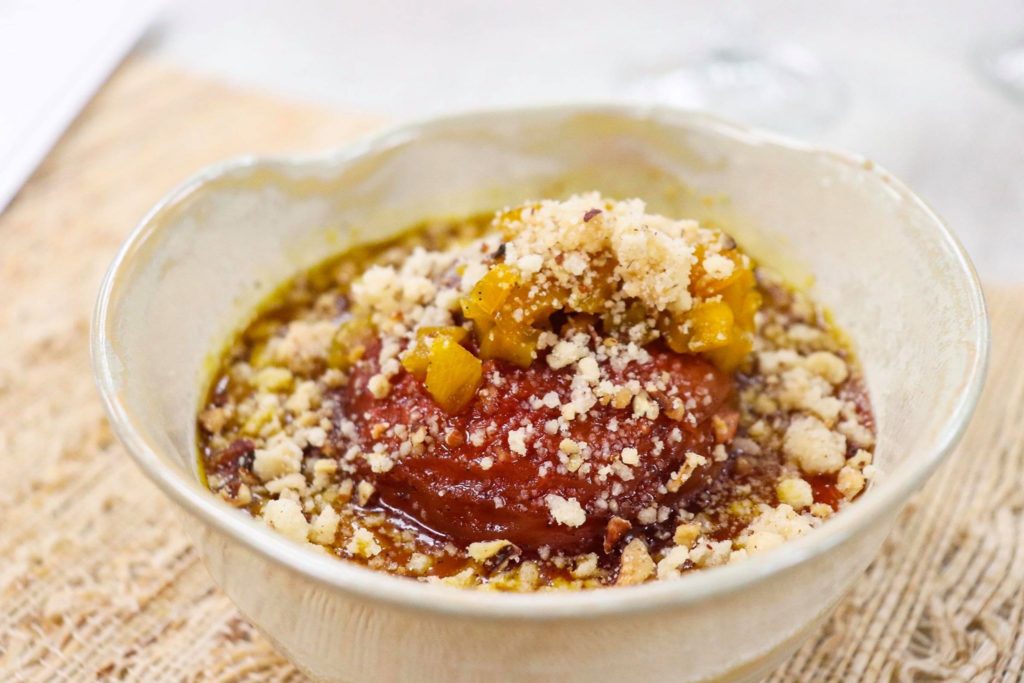 I am totally looking forward to the next luncheon/dinner. If you're planning a special event this year, be it a wedding, fundraiser, or super-sweet 16, book your event with the Cobb Galleria. Chef Nick will make food that will be the highlight of any party and your tastebuds!