I like a good cocktail, and I especially love a cocktail that is delicious and simple to create. As soon as the temperature drops, I am thrilled to start preparing comfort foods and whipping up fall cocktails. When it's cold outside, this is the perfect weather to incorporate fall flavors into cocktails such as apples, vanilla, and cranberries.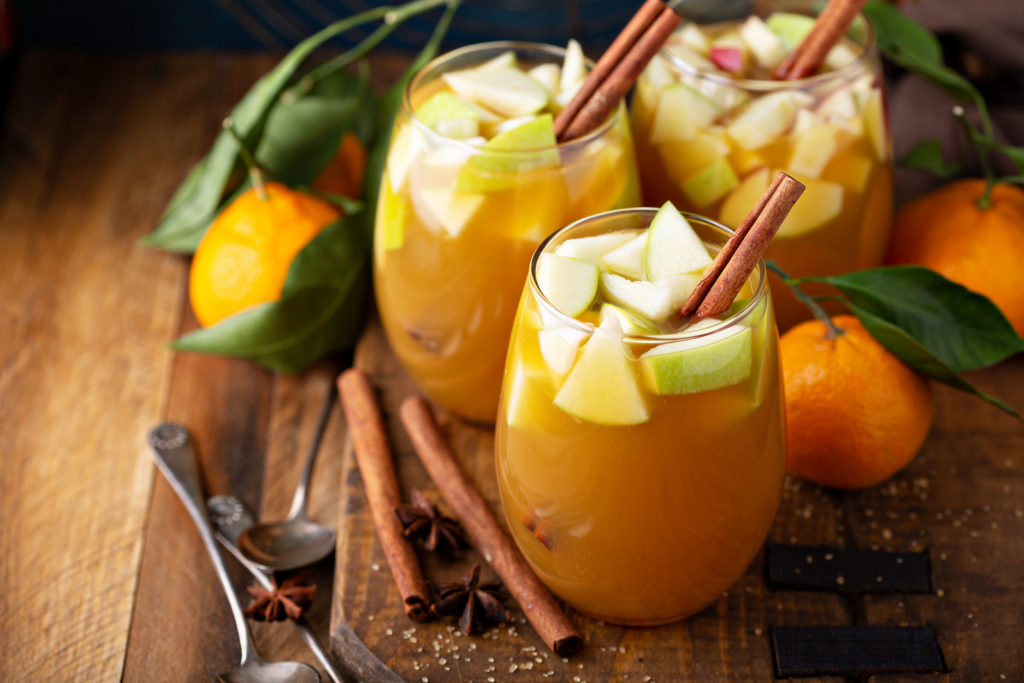 This Apple Pie Sangria is light, yet, refreshing. This is the perfect drink for holiday entertainment because your guests can serve themselves. And you'll be thrilled to know that this cocktail takes less than 15 minutes of prep time.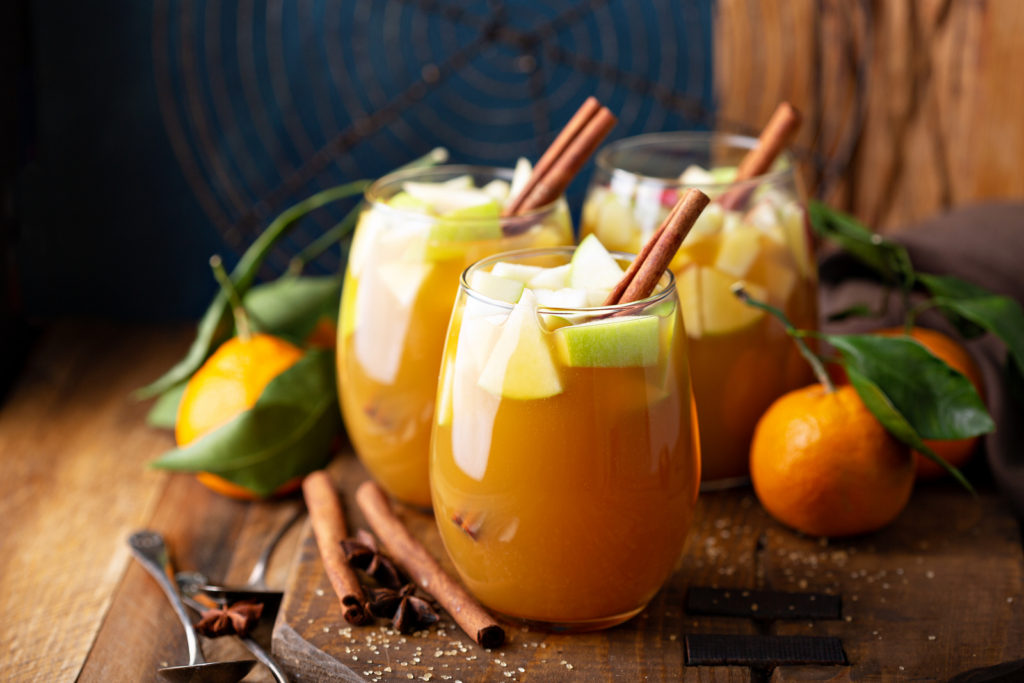 No matter what holiday you plan on celebrating, this Apple Pie Sangria is going to receive rave reviews!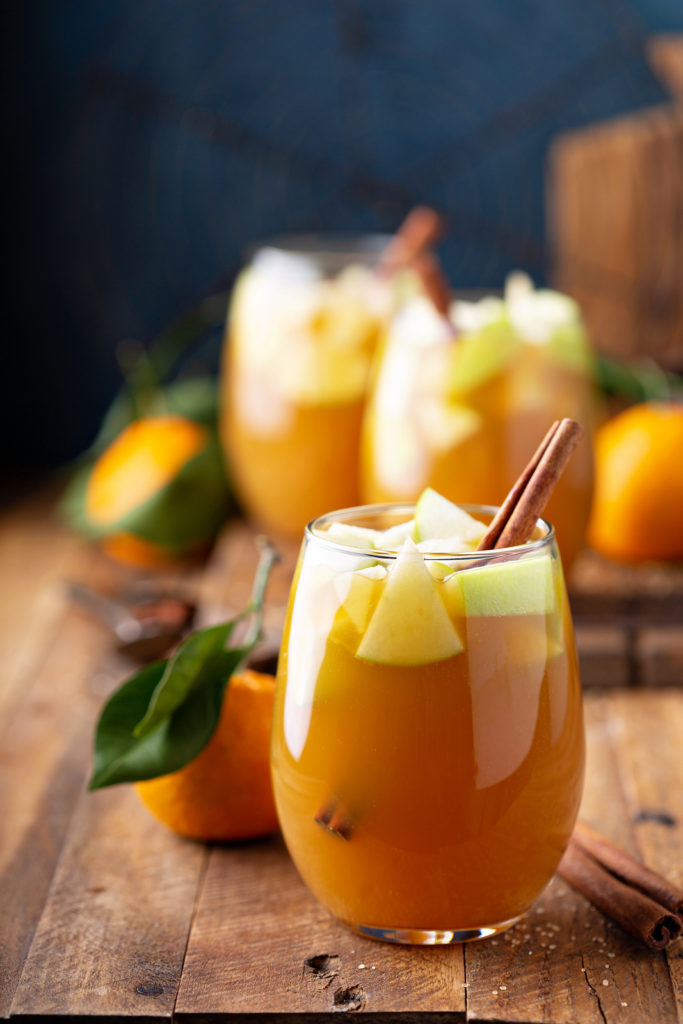 Apple Pie Sangria Recipe
3 Honeycrisp apples, chopped
3 Granny Smith apples, chopped
4 cinnamon sticks
1 cup of ginger ale
2 bottles of white Moscato
2 cups of caramel vodka
5 cups of apple cider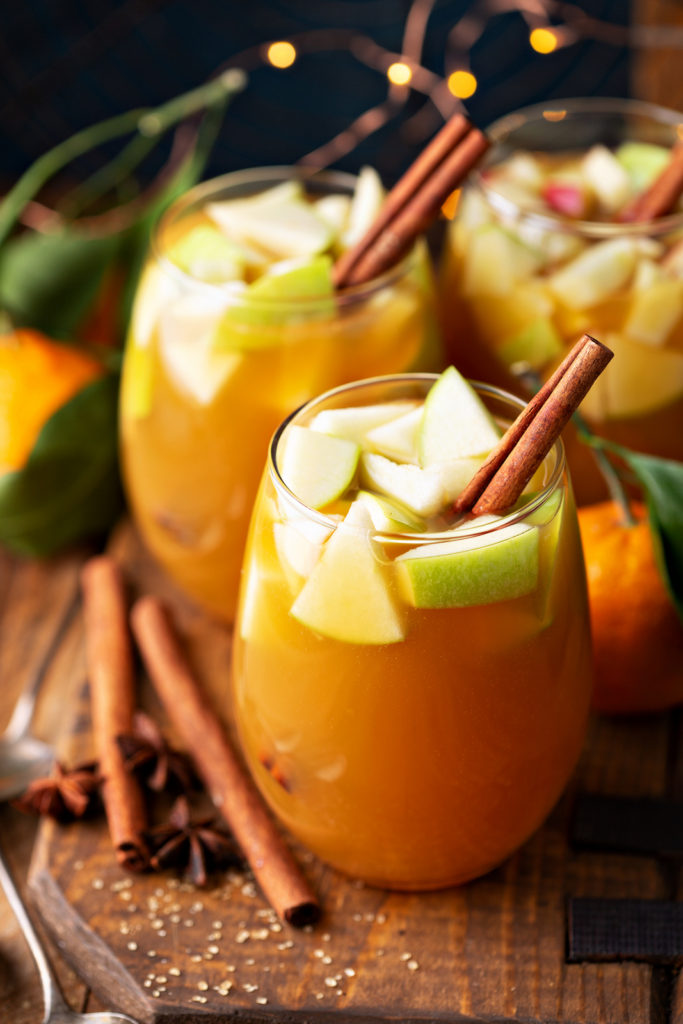 Directions
1. In a pitcher, combine apple cider, apple, caramel vodka, wine, and vodka. Stir until evenly blended.
2. Let the mixture sit for four to eight hours.
3. Pour into glasses with ice. Garnish with cinnamon sticks. Top with ginger ale.
4. Serve.