For the longest time I have been really excited for Simon's Restaurant to open.  Due to my busy schedule, I have not had a chance to dine there, until now, and I'm so excited that I did.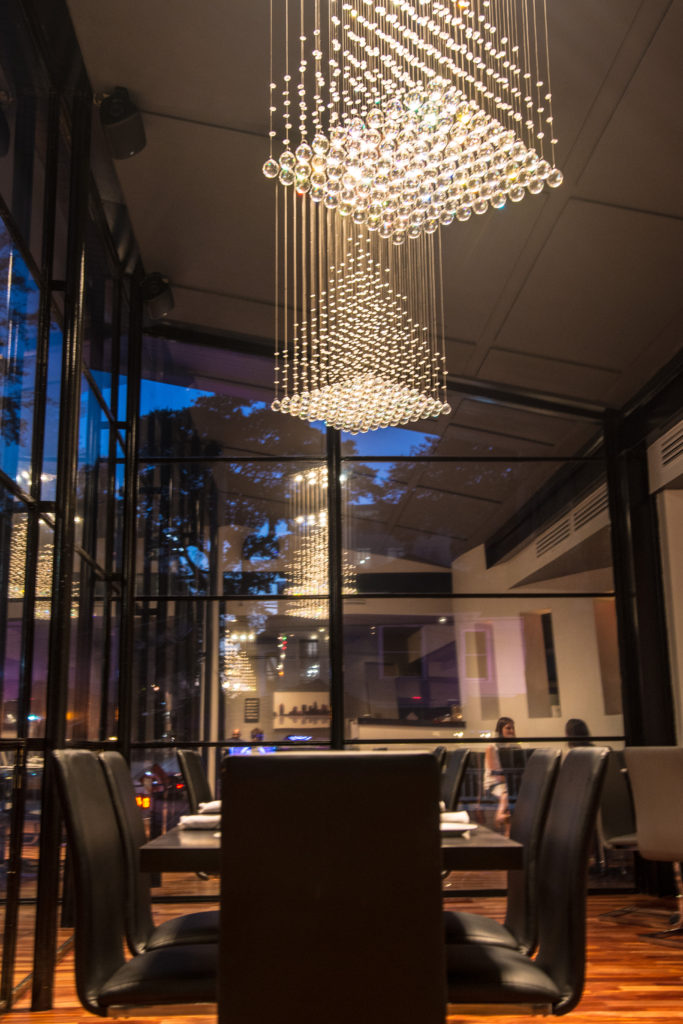 First, the restaurant is absolutely gorgeous.  If you are looking for a place for a private event or a birthday dinner, this is the place for you.  Located in Midtown, your guests will be highly impressed when they arrive.  The decor, the lighting, and overall ambience make it a no-brainer as to why Zagat named Simon's Restaurant one of Atlanta's sexiest restaurants.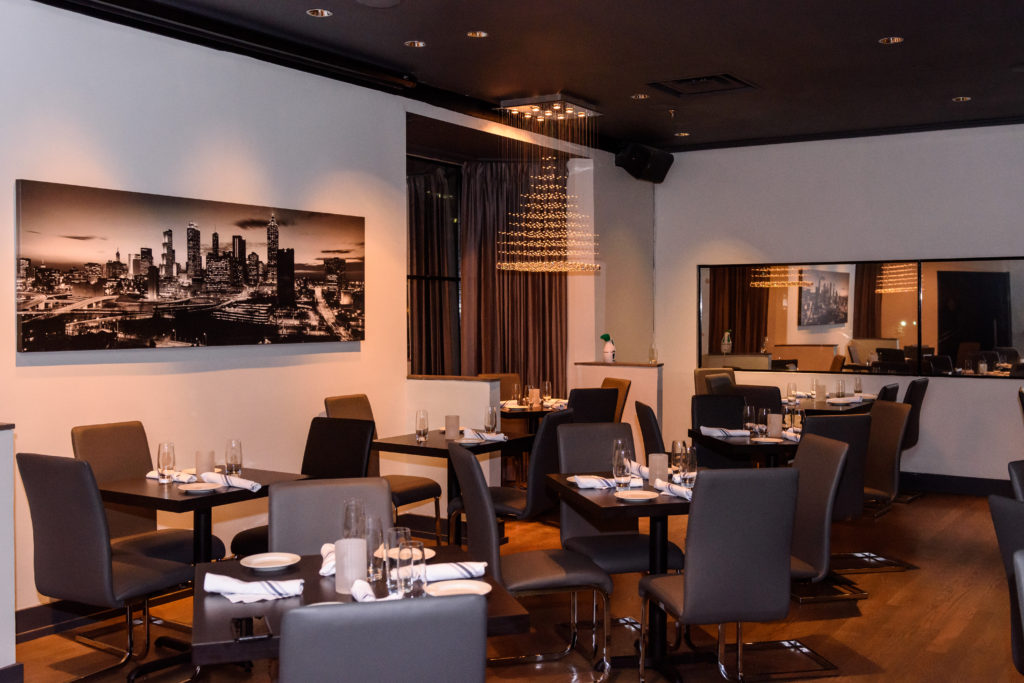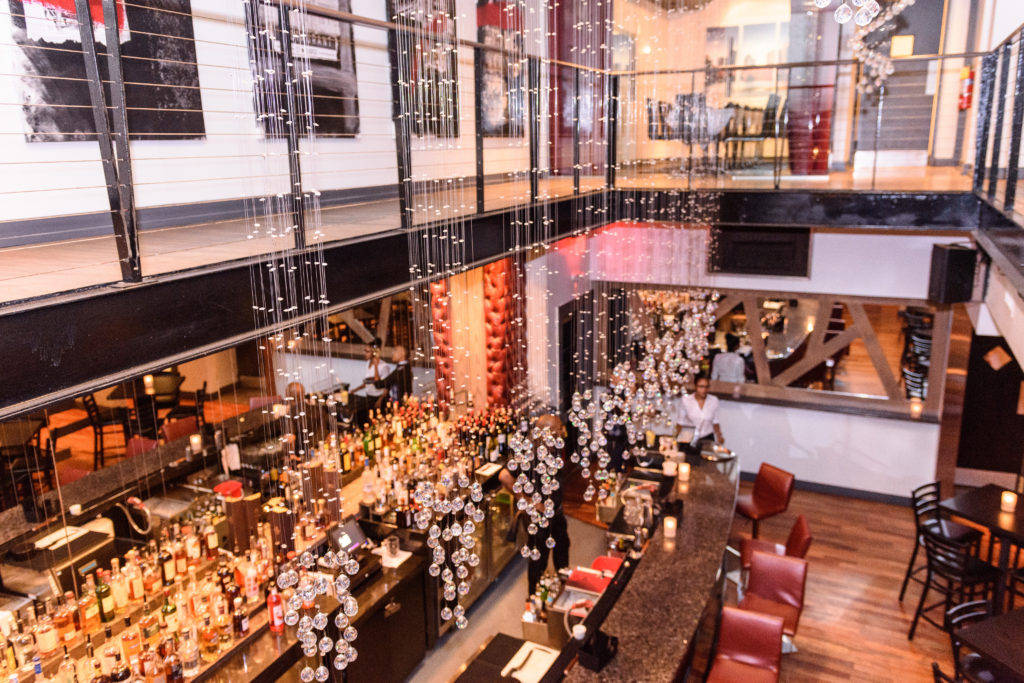 Their menu is a twist on southern classics with a burst of global flavors, drawing on cuisines from Spain to Japan. We started with the firecracker shrimp.  The shrimp was lightly fried and served on a bed of purple coleslaw.  We, then, ordered the mussels.  Honestly, I am not a fan of mussels with a red base.  But I enjoyed these mussels that were in a red curry sauce.  You can never go wrong with tuna tartare.  The tartare was one of my favorite appetizers.  It was fresh and offered a hint of spice.  For dinner, we ordered the 10 ounce grilled flank steak.  It was served with delicious garlic pecorino fries.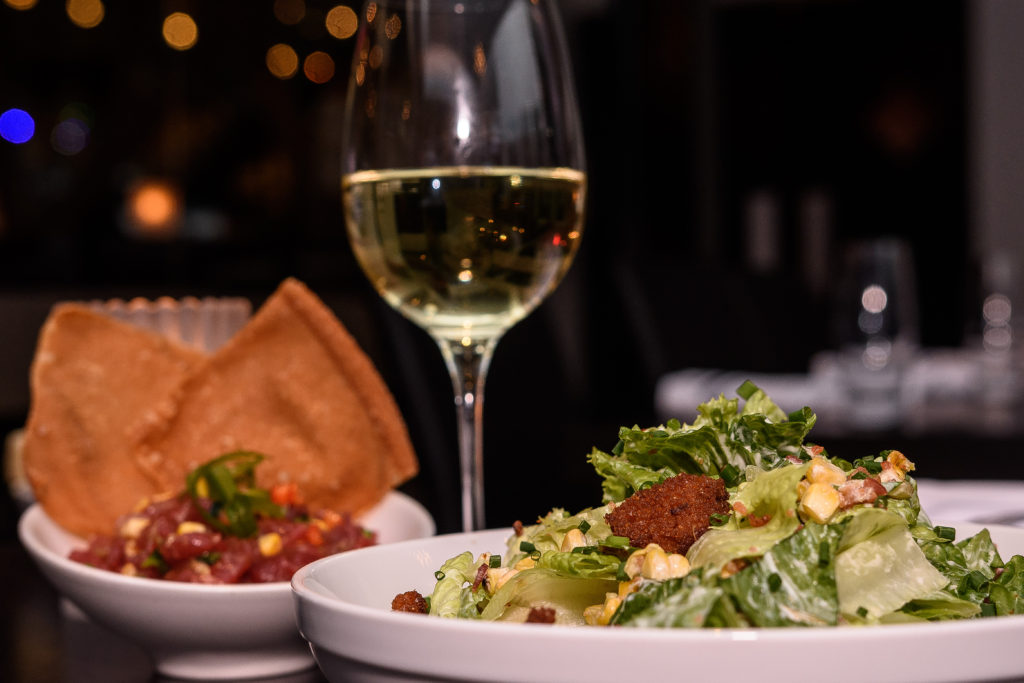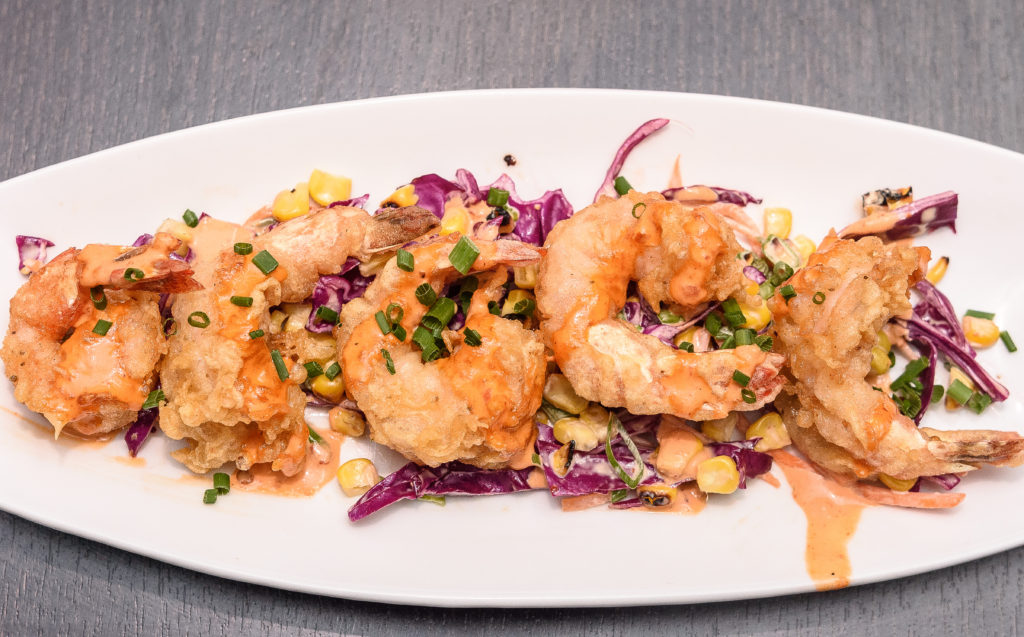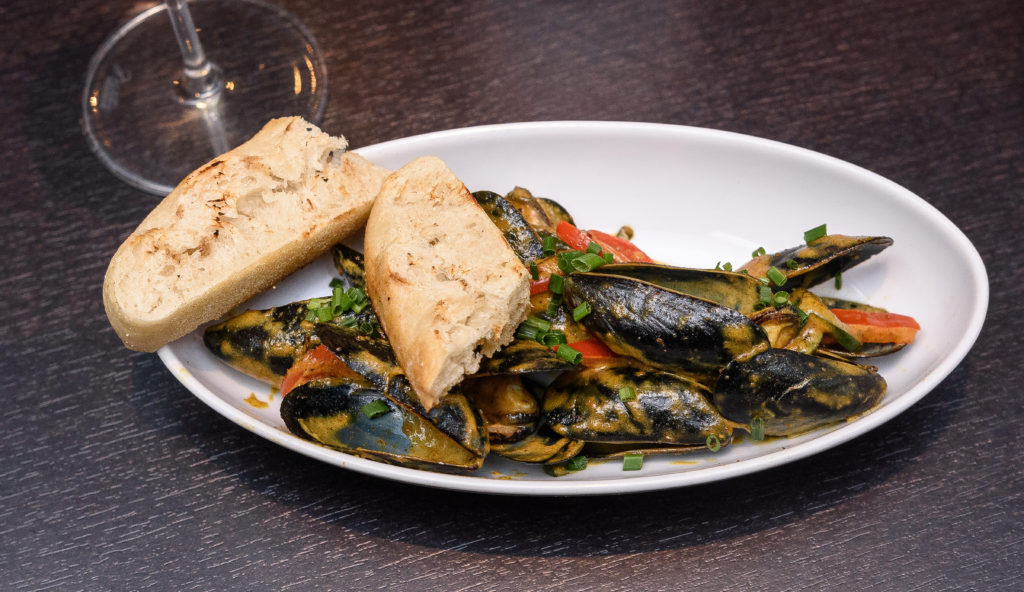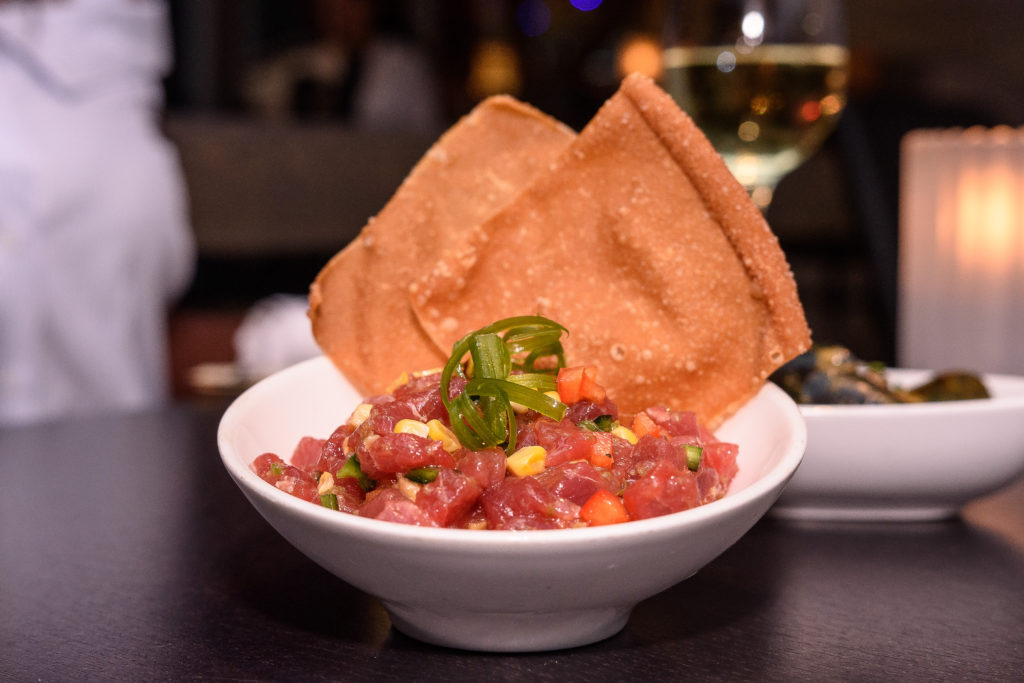 Next, we had the Springer Mountain Chicken with couscous.  The chicken was juicy and full of flavor, and the couscous was a great compliment to the chicken.  The dish wasn't too heavy, but it was definitely filling.  I was too stuffed for dessert.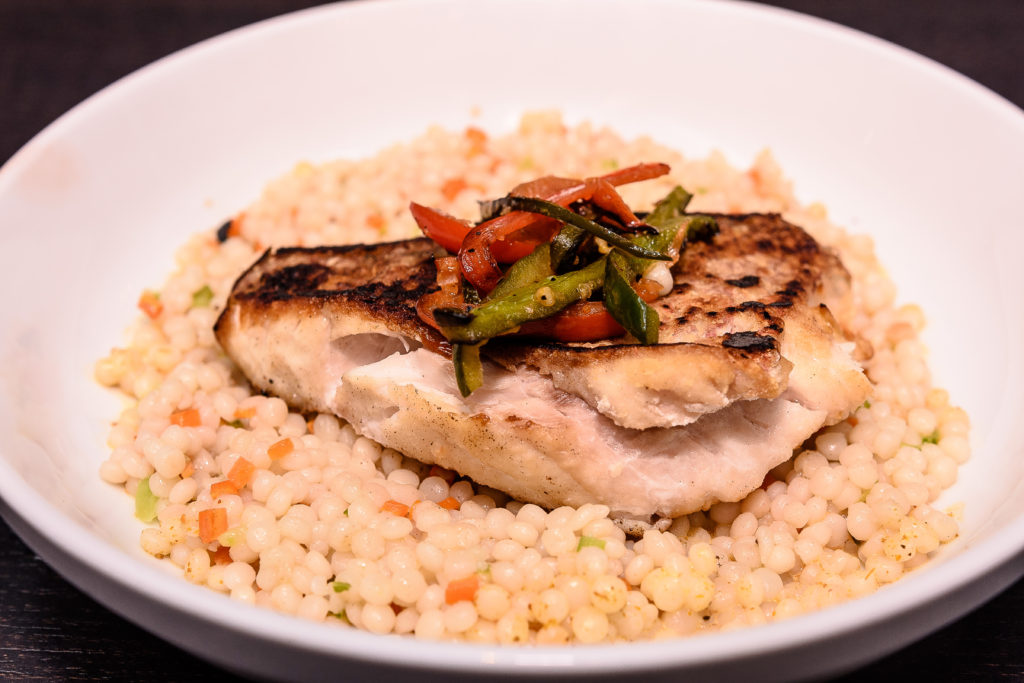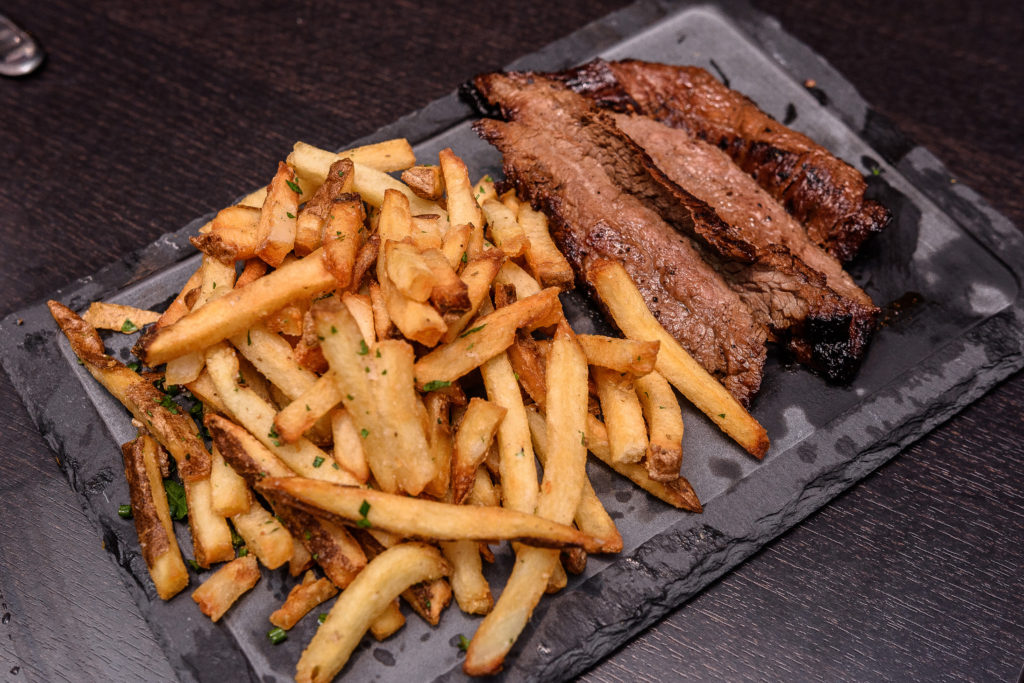 The food was so tasty, and the staff was kind and accommodating.  You will have an awesome experience when you visit.  Stop in during their happy hour, 

Monday

through

Friday

,

4 p.m. till 7 p.m.

; and 

Friday

and 

Saturday

10 p.m. till midnight

.  Simon's is also open for brunch 

Saturday

and 

Sunday

.
Foll
ow Simon's on social media: @simonsATL