While visiting Thailand, I had several awesome experiences.  One of those experiences was visiting Supanniga Cruise. This cruise offers breathtaking views, bubbly taittinger champagne, and delectable dinner options and was recently featured on Forbes as one of five places to eat in Bangkok.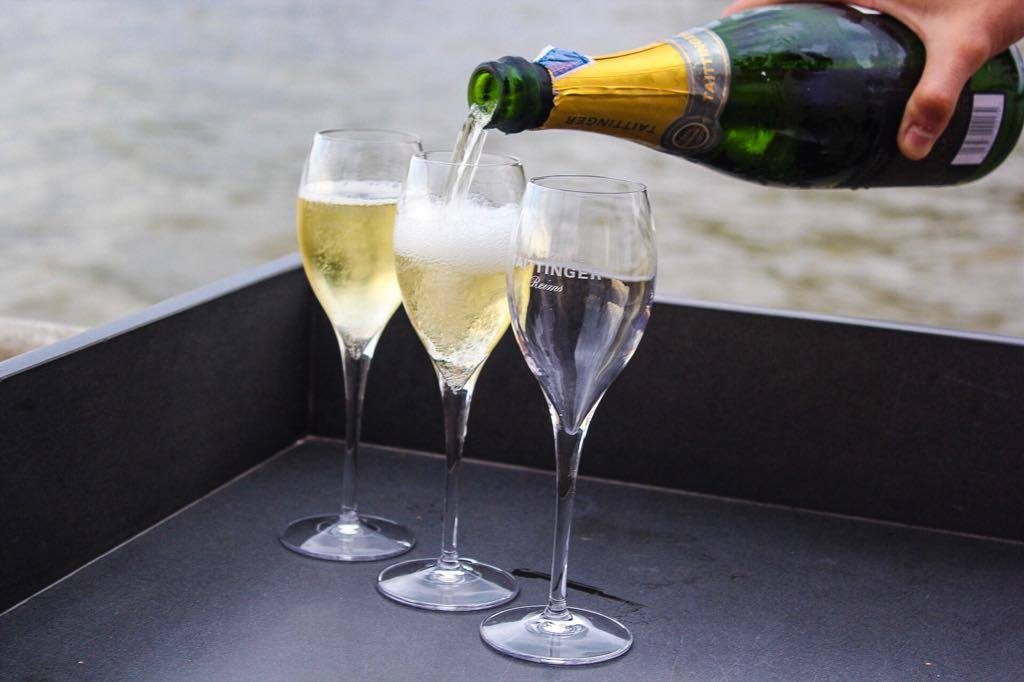 Setting sail on the Chao Phraya River, Supanniga Cruise launched in December and features a sophisticated yet relaxing atmosphere and is a 40-seat dinner cruise.  The main floor can seat 16 people, and the upper deck can seat 24.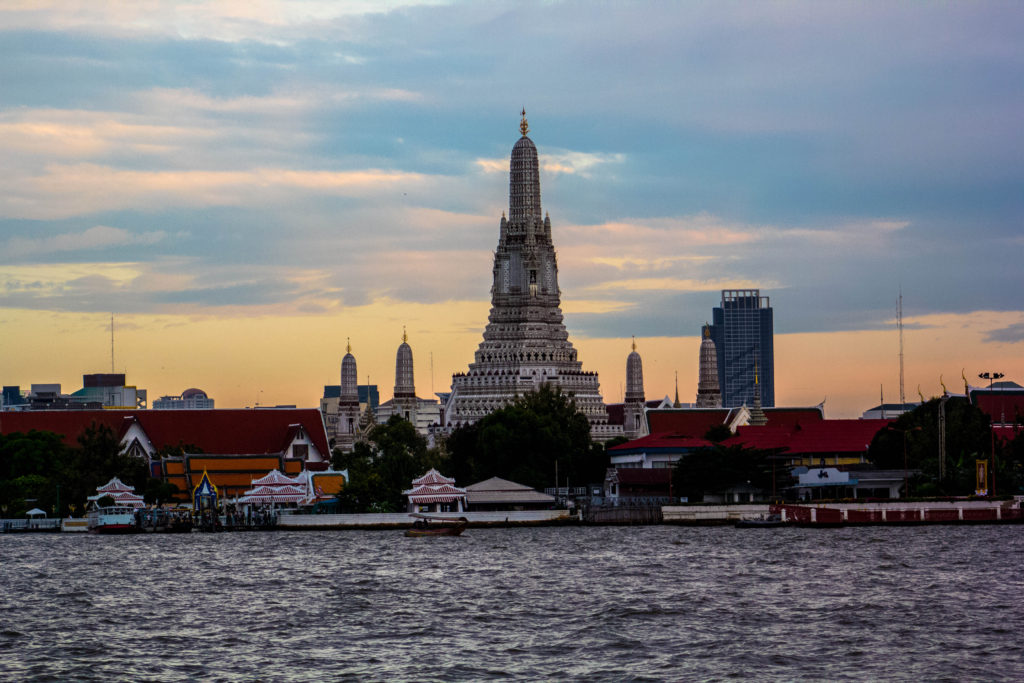 Known as the River of Kings, The Chao Phraya River is known for its rich history.  One highlight of this tour was all of the beautiful historic buildings.  Two of my favorite buildings were Wat Arun and Was Prayoon. Bangkok offers several cruises, but Supanniga Cruise is special because it's one of the few cruises that offers authentic Thai cuisine.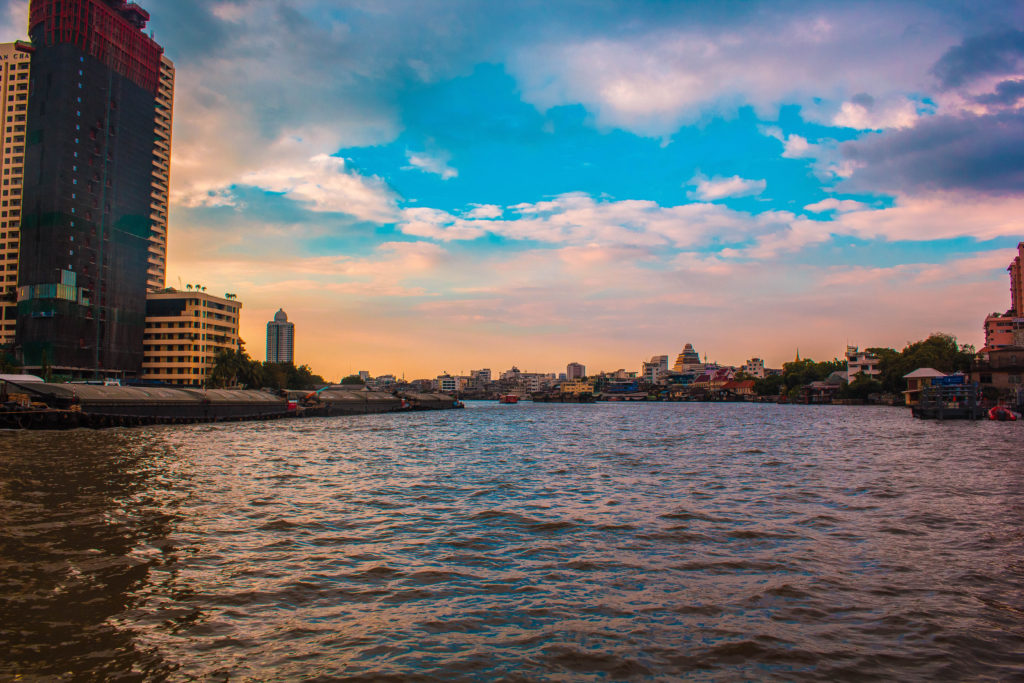 This river cruise offers two exciting options: evening cocktail cruise and evening champagne cruise.  I thoroughly enjoyed the evening cocktail cruise.  It was perfect for me because it was prior to dinner, at its sister resturant, Supanniga Eating Room, that I wanted to enjoy light bites and cocktails.  It was the perfect pre-dinner activity.  I was treated to an authentic Thai horderves, Ma Hor.  Ma Hor is a combination of minced pork with peanuts served on an orange round.  It was slightly spicy, sweet, and tangy.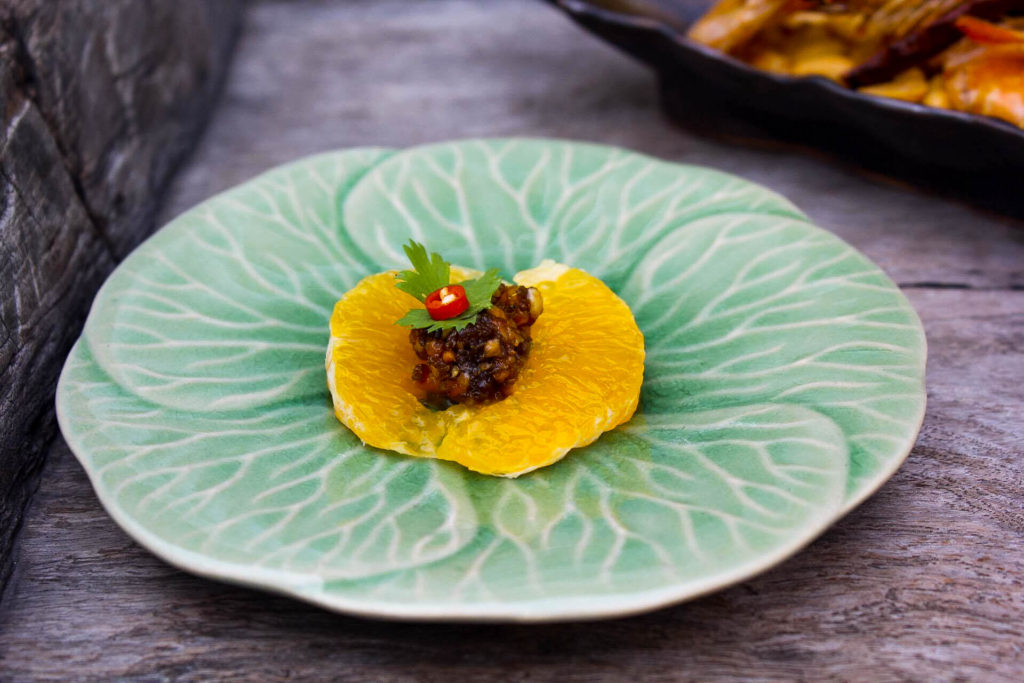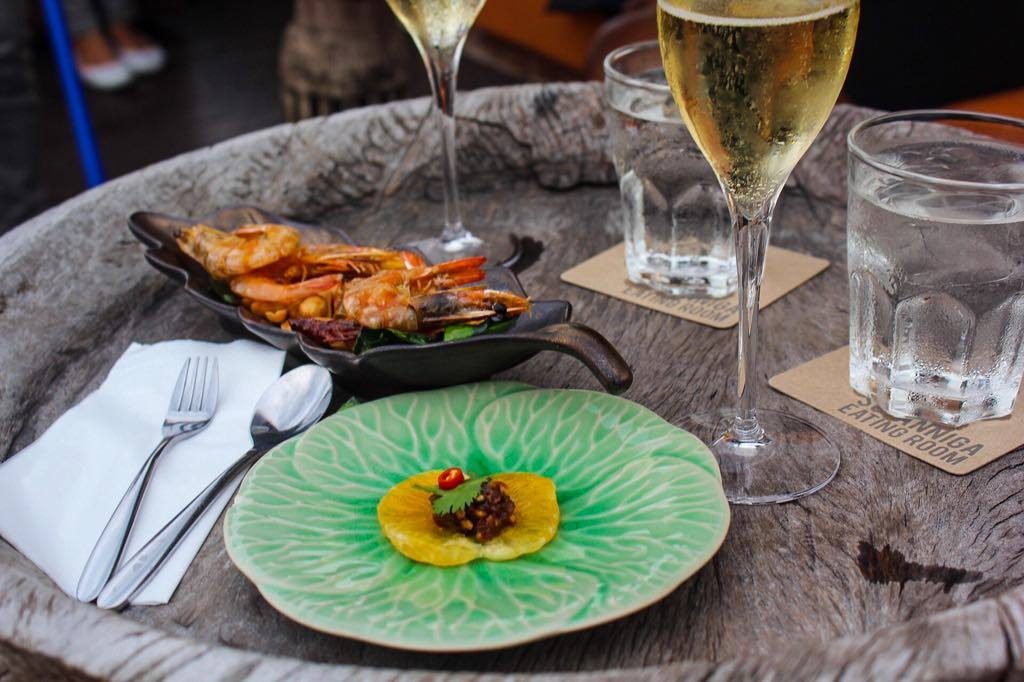 The wind was blowing in my hair while I drank champagne.  The weather couldn't have been better.  It was 80 degrees with a cool breeze.  The cruise was right before sunset, so we loved watching the sun on the Chao Phraya River.  The cruise was only an hour, but I totally wished that it lasted longer.  I did not want it to end.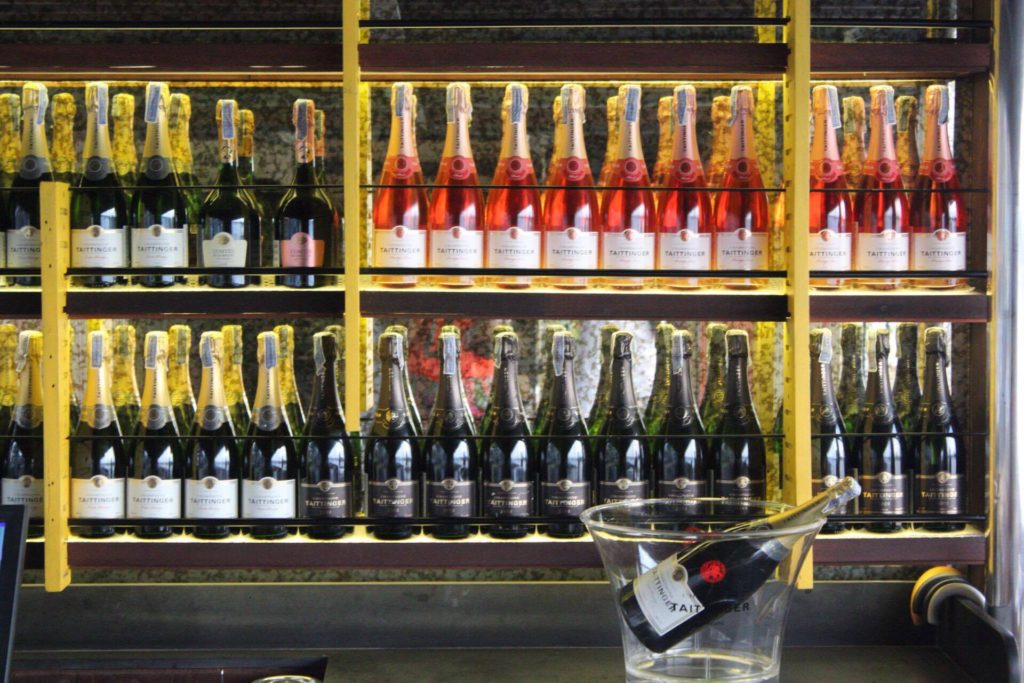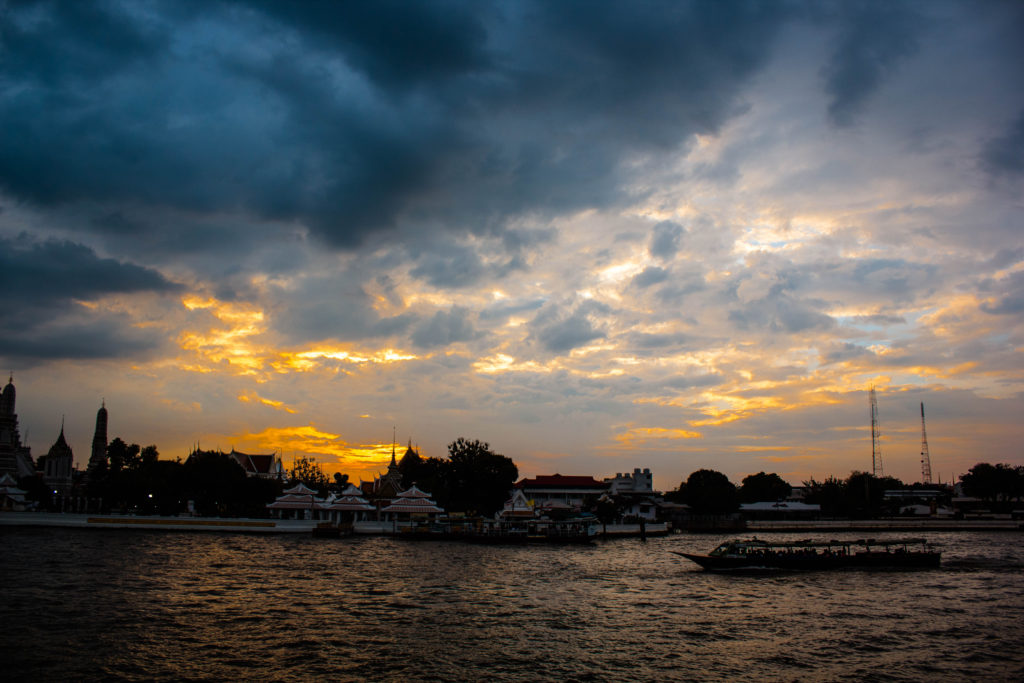 I was really excited about experiencing Supanniga Eating Room.  I couldn't  have asked for a better start to dinner.  Supanniga Cruise also offers a six-course dinner cruise, which lasts two hours.  It's the perfect way to experience Thailand.  Supanniga is a must-visit when exploring the food scene in Bangkok.  If you happen to be in Thailand for NYE 2017, they have a stellar dinner cruise option.