I never go Downtown, but I am always up for an adventure.  Recently, I was invited to explore Centennial Park District.  We started dinner at Legal Sea Foods.  I've been back twice since my initial visit. Upon arriving, I was happy to know that this restaurant offers valet.  I always think Downtown is a headache when it comes to parking.  However, it was a breeze.
The seafood was just what the doctor ordered.  From lobster rolls, to fresh lobster, or seared salmon –anything your heart desires, Legal Sea Foods has got you covered; not to mention it's fresh as ever.  We started our meal with popcorn buffalo shrimp and seafood dip.  I loved the presentation of the buffalo shrimp.  It was served in the popcorn container and served buffalo sauce on the side, topped with avocado and blue cheese.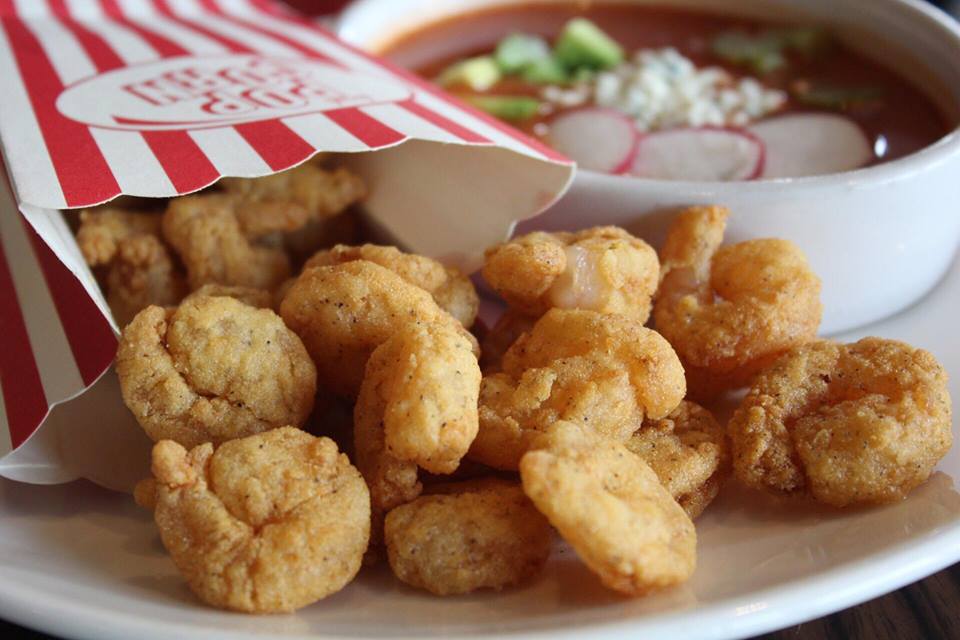 Next was the hot lump crab dip.  It was delicious.  The dip had a hint of spice and plenty of crab and cheese. It was served with seafood chips, which were light and a perfect match for the heavy crab dip.  We then enjoyed our entrees.  I enjoyed swordfish, which was paired with sweet potatoes and collard greens. It was simply scrumptious!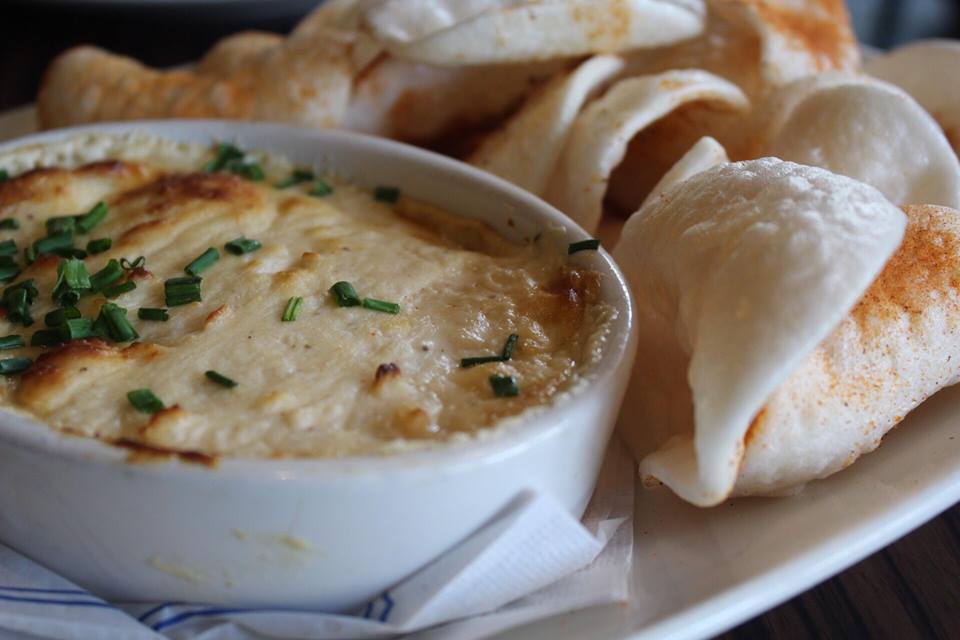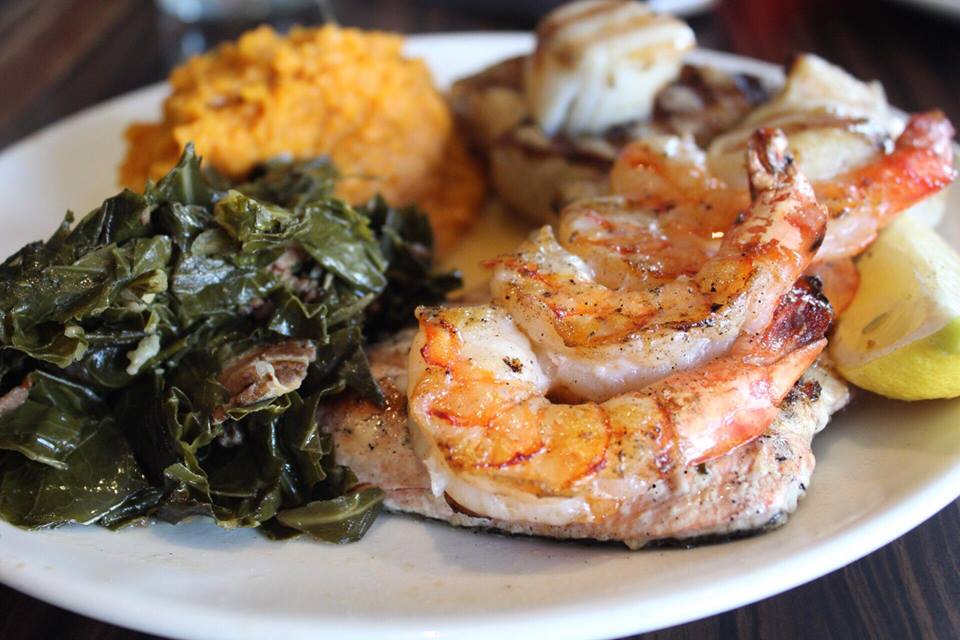 After dinner, we enjoyed cocktails at SkyLounge.  Parking wasn't an issue at all.  They offered valet and public parking within walking distance.  Located on top of The Glenn Hotel, this location was the perfect transition after our dinner.  The views of the city were absolutely incredible, and the delectable cocktails were the perfect match. We enjoyed selfies and countless photos with the perfect backdrop.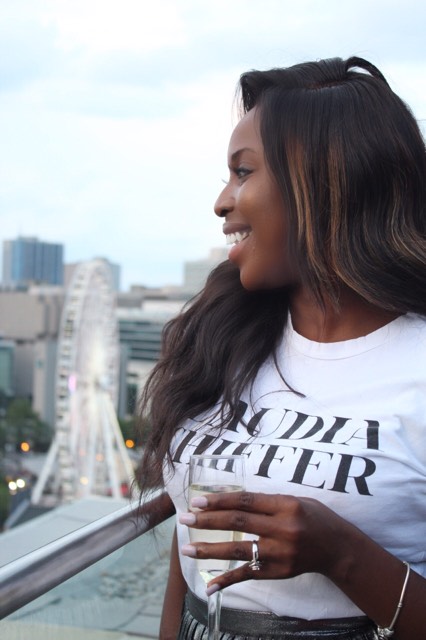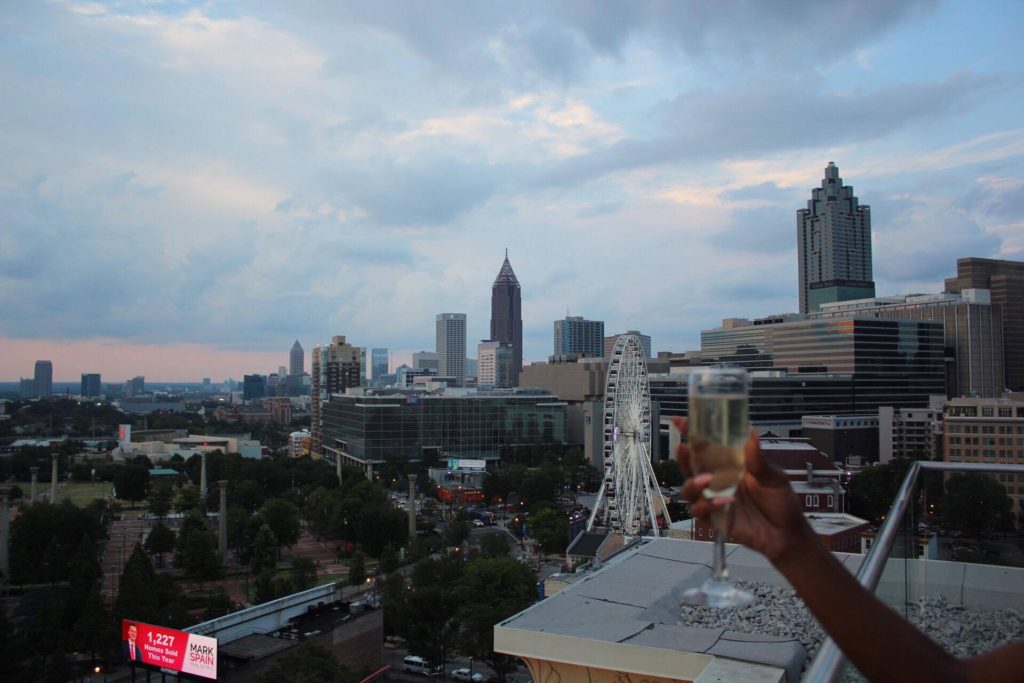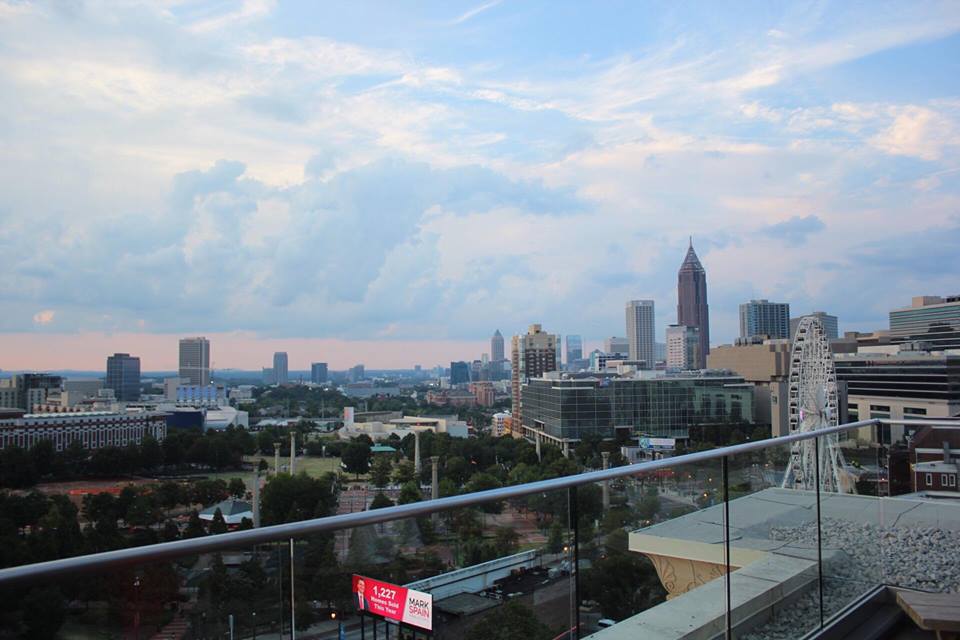 We proceeded to The Tabernacle for an August Alsina concert.  I was surprised to visit The Room.  I had no idea this space existed.  The Room is your ultimate VIP experience.  We were able to enter through a separate entrance into the venue.  We also enjoyed a private, full-service bar with my favorite cocktails.  The patio provided breathtaking views of the city.  After we enjoyed the patio, we enjoyed the concert  August Alsina did not disappoint.  He rocked the house with some classics and new music.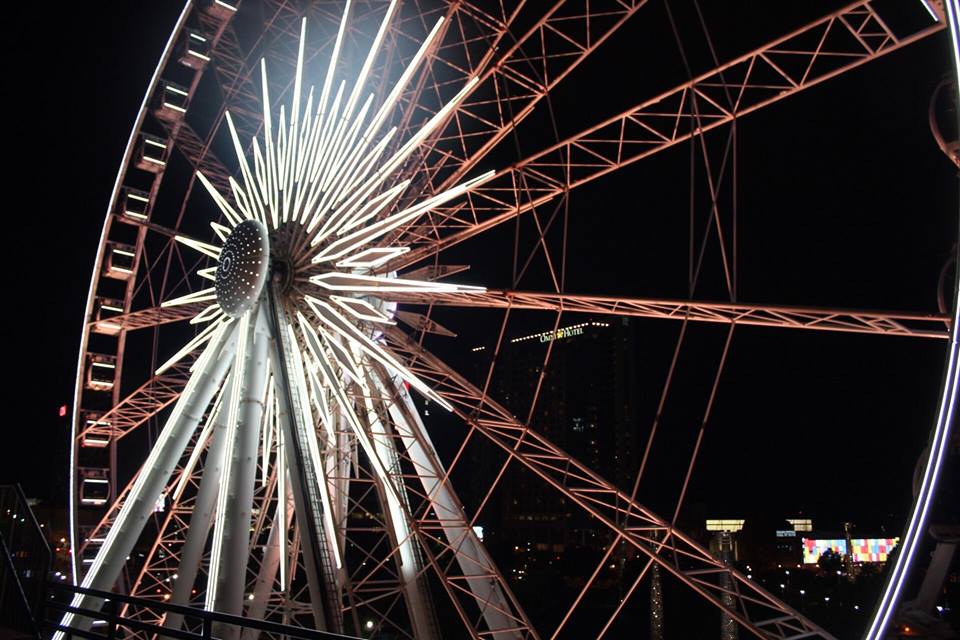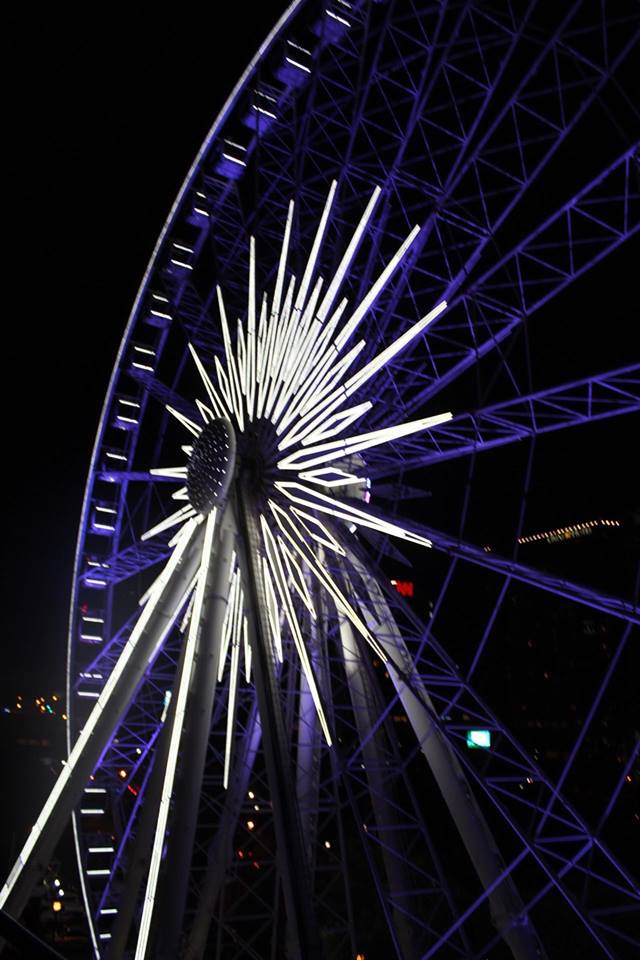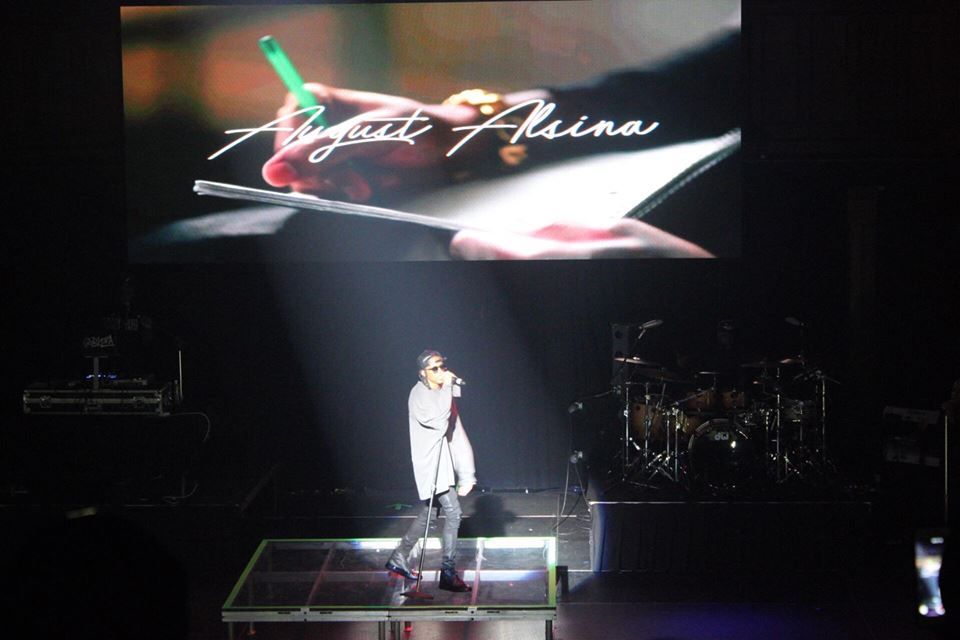 Needless to say, I will visit Downtown again.  It's an entire world that I need to explore more often.