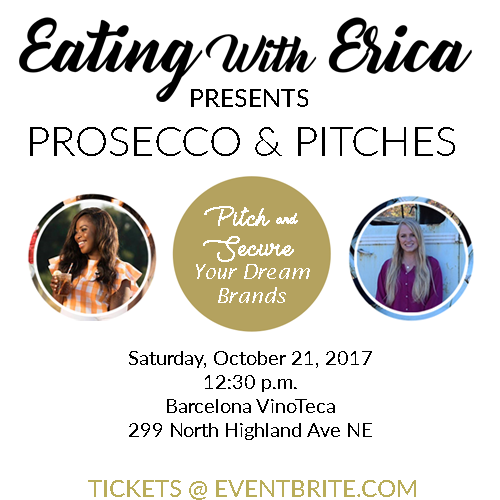 Erica Key, from Eating with Erica, often hears "how do you pitch?" or "how did you get to work with that brand?" from fellow/aspiring bloggers and influencers. She created Pitching & Prosecco to help answer some of the tough questions about pitching for bloggers. Join Erica Key and Brianna Evans to learn the top tricks to the pitch and network with like-minded bloggers and influencers!
What you'll learn:
Pitching how-to and guidelines
Insight on why your pitch might be going unanswered
Pitching do's and don'ts
How to find appropriate contacts for your pitch
What you'll eat:
Light bites from Barcelona
Prosecco (of course there will be drinks!)
What you'll do:
12:30 p.m. sign in and lite bites
1 p.m. to 1:45 p.m. Pitching Presentation
1:45 p.m to 2 p.m. Q&A
About Erica Key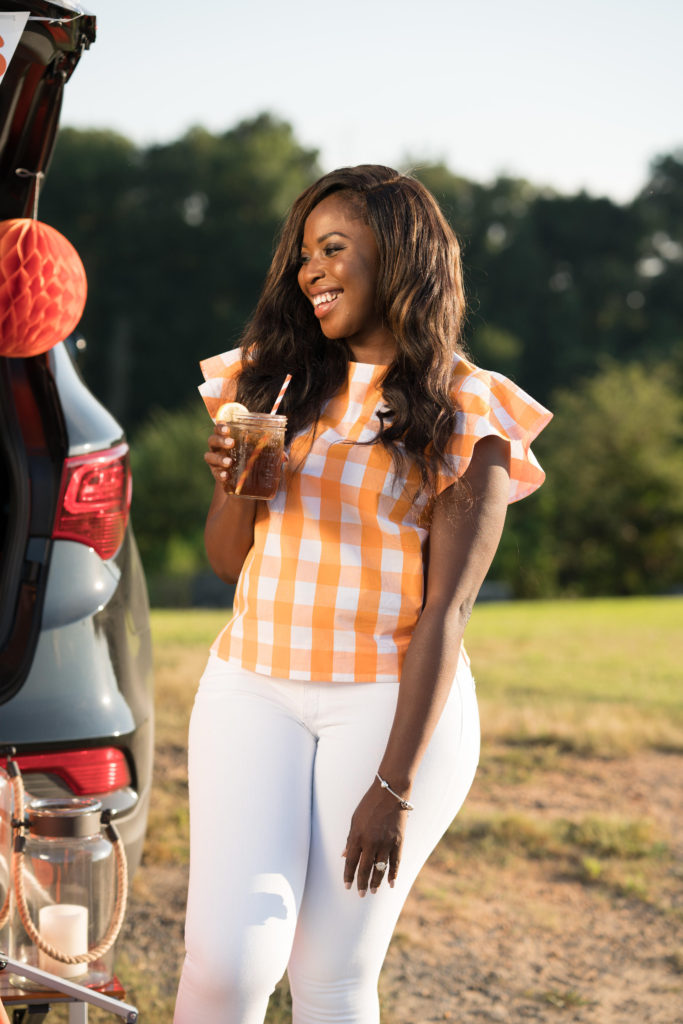 Erica Key is the editor-in-chief and founder of Eating with Erica. She founded Eating with Erica in 2013 due to her love for the Atlanta food scene. Erica is an award-winning Atlanta-based blogger with a passion for all things dining, entertaining, and food. When she isn't blogging, she's traveling, volunteering, watching Criminal Minds or Law and Order SVU while enjoying a glass or two of champagne. She never passes up an opportunity to share her insight with other bloggers and influencers! Erica has used her pitching expertise to work with brands like Good Morning America, Draper James, Verizon, Samsung, Bath & Body Works, Sephora, Lamarca Prosecco, Double Cross Vodka and more.                                                                       
  About Brianna Evans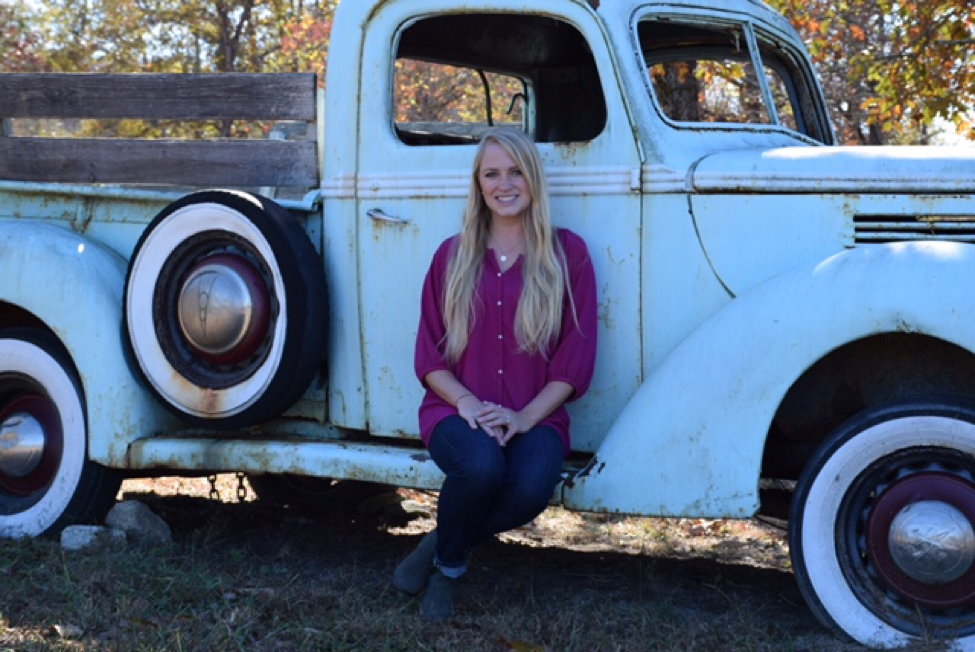 Brianna Evans is a brand content and marketing strategist with a public relations background. For Brianna, it all boils down to a passion for stories and the power of words. With her PR background, Brianna worked with bloggers on the client side for five years. She has worked with brands like Barnsley Resort, Dunwoody CVB, Sandy Springs CVB, High Hampton Inn, Food that Rocks, W Atlanta Downtown, Le Meridien Atlanta Perimeter and more. She is excited to share her knowledge to help bloggers get discovered and partner with their dream brands!
Purchase Tickets Here: https://www.eventbrite.com/e/prosecco-pitches-tickets-38675763249?utm-medium=discovery&utm-campaign=social&utm-content=attendeeshare&aff=escb&utm-source=cp&utm-term=listing
Please follow and like us: