Tacos and queso are the way to my heart. I know that Taco Tuesday is a thing, but everyday in my world is Taco Tuesday.  I decided to explore Jefe's Tacos and Tequila located in Brookhaven.  Previously known as Noche, Jefe's is the sister restaurant of Kaleidoscope, which is also located in Brookhaven.  There are probably a million ways to invent tacos, so I was really interested to check out the menu.
We were seated outside on the patio.  It was the perfect weather to enjoy a margarita or two.  When I first glanced at the menu, I wanted to try everything.  Their menu offers a variety of tasty appetizer options.  You will have a tough time selecting only one.  If I could spend my remaining years eating queso and guacamole everyday, I would, which is why I ordered both.
I am not a fan of thin queso.  But this queso consistency was just my style.  The guacamole was served with a tostada and chicharrón, which was extremely tasty.  We then ordered the shrimp quesadilla.  It was overflowing with shrimp, roasted corn, poblano, black beans, cheese blend, guacamole, crema, and pico de gallo.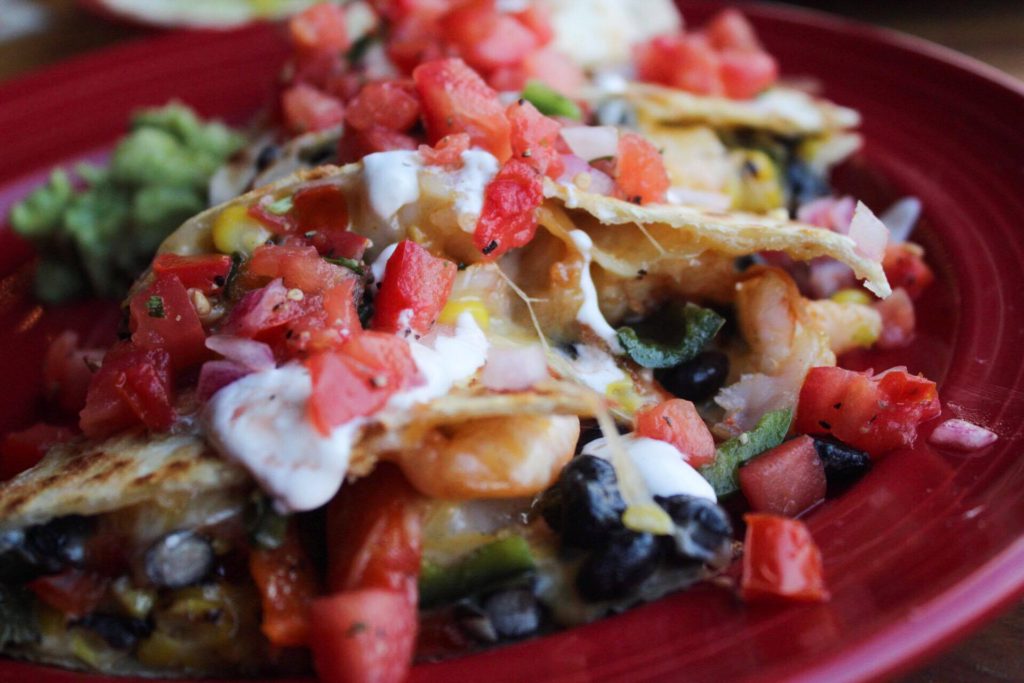 We then opted for the wings.  Chicken wings are a guilty pleasure of mine, and the hotter the sauce, the better. These wings were fried perfectly and were tossed in a delicious spicy hot sauce served with my favorite ranch dressing.  When I looked up Jefe's online, I decided that I had to try the shrimp ceviche tostada.  I am so happy I did.  The ceviche was layered with shrimp sweet corn, avocado, tomato, lime, red onion, and cilantro.  It was delicious.  After all those starters, I realized my eyes were bigger than my tummy.  But I simply had to try a taco.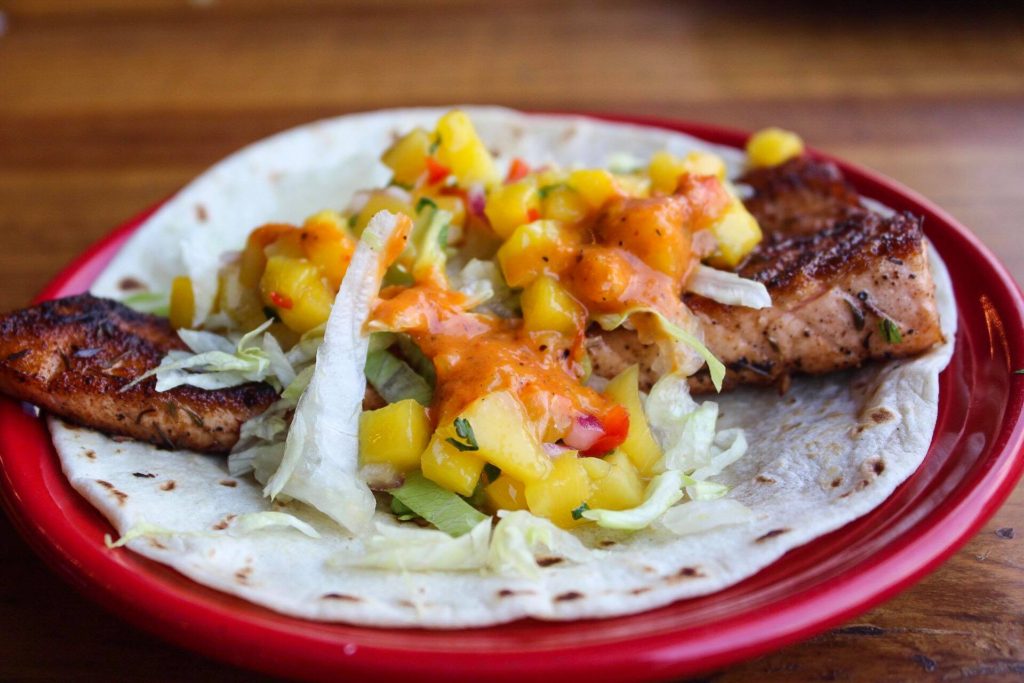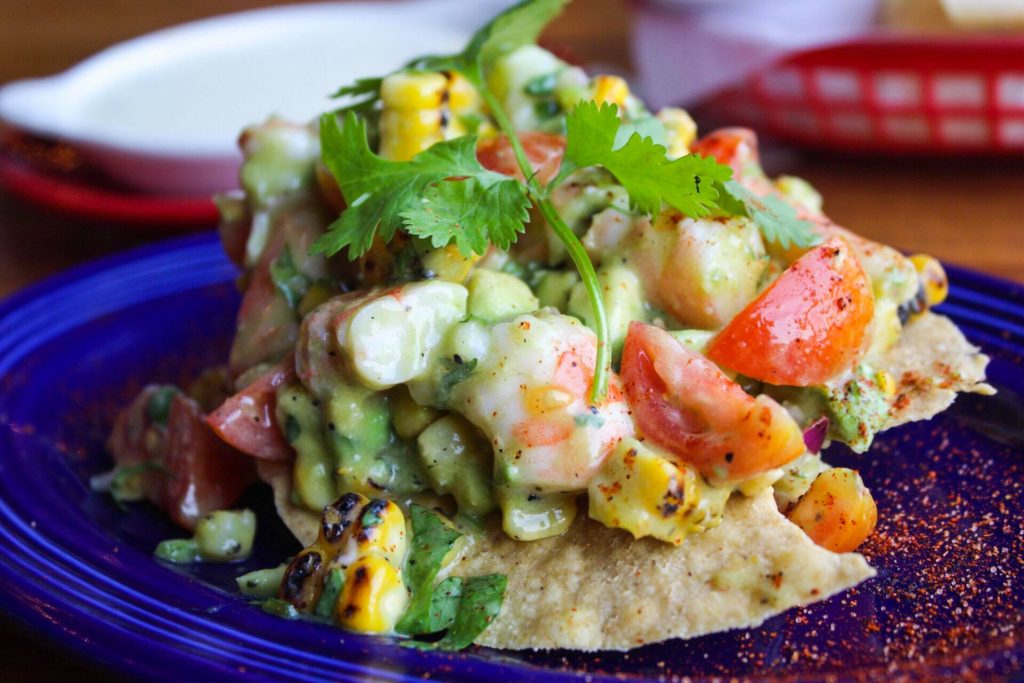 There are over ten taco options to chose from.  No matter your dietary restrictions, there is a taco that you will be able to enjoy.  My favorite taco of the evening was the salmon taco.  It's always a plus when restaurants are generous with proteins.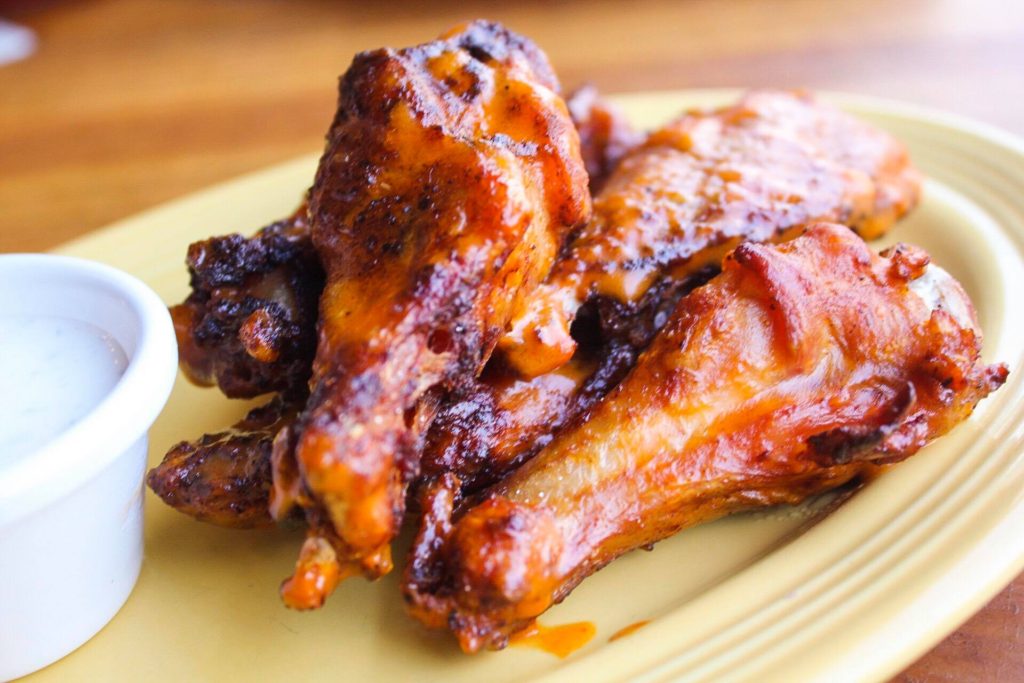 As we were wrapping up, we were surprised with churros with a chocolate dipping sauce.  I never say no to chocolate.  The churros were lightly fried and had no excess grease.  It was topped with just the right amount of sugar.  It was the perfect end to our great experience.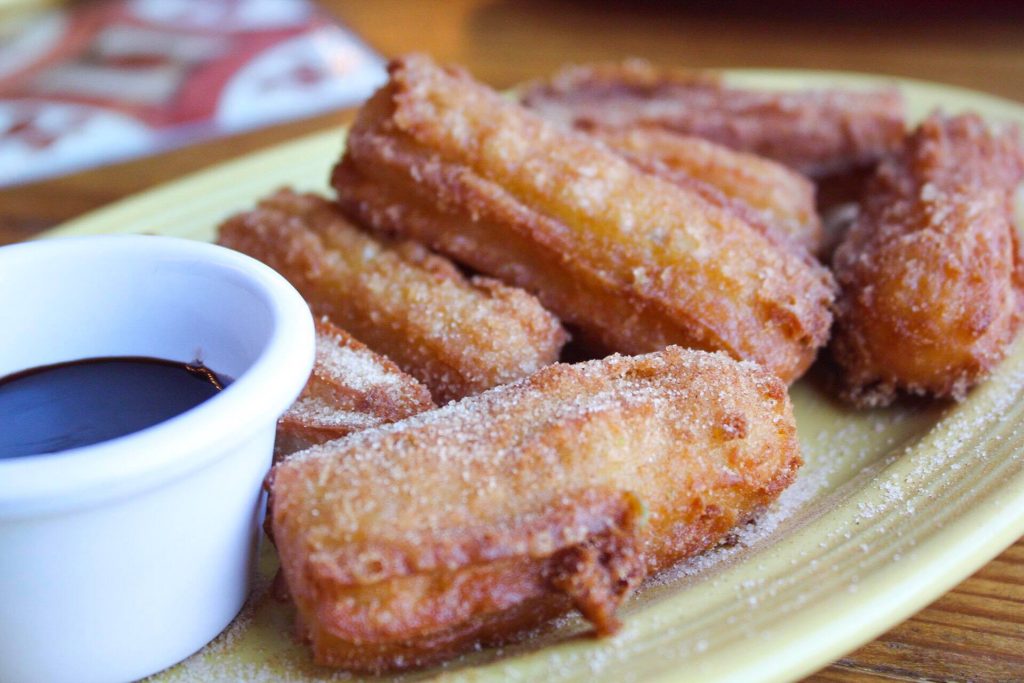 Jefe's is perfect for a date night, a girls' night out, or just a night to hang out with old friends and meet new ones.
Make sure that you visit!