I was thrilled when my favorite Southern belle, Cynthia, agreed to dine with me.  She and I met about four years ago, and she has become one of my favorite people. She's a straight shooter, which means that she keeps it real.  She also has a heart of gold, and she is sweet as sweet tea.  I adore her impeccable style.  I call her the walking billboard for J.Crew.  Read about our dining experience below:
Name: Cynthia Hoyt
Bio: Adopted Southerner who's exploring Southern heritage through food, fashion and travel.
Occupation: Compensation Analyst
ATL hood: Midtown
Where we dined: 5Church
First time dining at the restaurant: June of 2016
Favorite item on the menu and why: They have amazing brunch. Their take on Eggs Benedict is incredibly delicious and the yolks were perfectly cooked!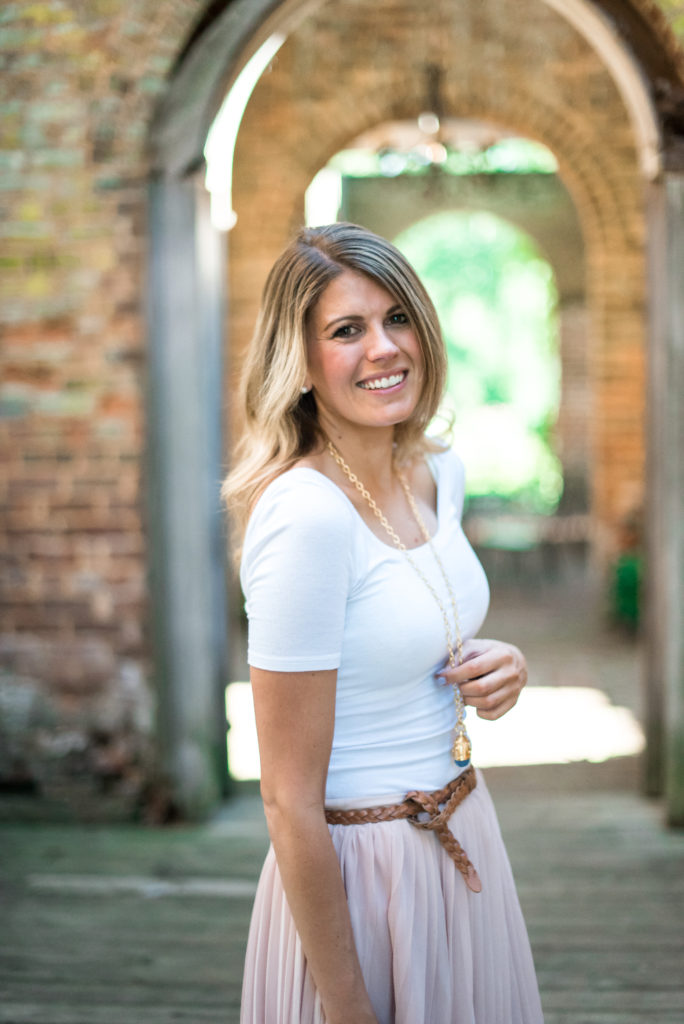 Meet Cynthia
Starbucks or Dunkin' Donuts? Something local- Rev Coffee is delicious!
Coca-Cola or Pepsi? Coke!
Wine or champagne? Veuve
Guilty pleasure? Fresh stove cooked popcorn dripping in salted Kerry Gold Butter and curry salt!
Reservations or recipes? Depends on my mood! Date night- reservations. Date night- recipes (he cooks!)
Your go-to recipe to create for a party? I don't have a go to- but I love making Quiche Lorraine for crowds!
What would be your last meal? The Short Rib from Superica! Or the foie gras from Staplehouse. Can I have both?
Favorite Food? Hamburgers!
Least favorite food? Canned sardines have to be the worst thing on the planet.
Go to cocktail? Gin and Tonic!
Do you eat leftovers? Not typically.
Favorite Atlanta Restaurant? UGH this is tough… probably Murphys!
Favorite Restaurant Nationally? Hands down Zero George Street in Charleston. My mouth waters everytime I think of dinner there.
Best Atlanta Ice Cream? Jeni's Goat Cheese and Cherry is the. best. ice. cream. ever. Seriously.
If you could dine with anyone dead or alive who would you dine with? Hmmmm… that's tough! Maybe John Mayer? Secretly I really just want him to play me a song, I don't care if we dine together. Or Jackie Kennedy, what a stylish woman, we could all learn a little bit about grace from her!
Make sure to follow Cynthia on social media:
Instagram: @DarlingDownSouth
Facebook: Darling Down South
Twitter: Darling Down South