Cino De Mayo Cocktail Recipes Using Dixie Vodka
The countdown to Cinco de Mayo has begun.  I couldn't be more excited!  I have a few Cinco de Mayo fiestas that I will be attending.  I can't wait to share with you-all these tasty cocktails using Dixie Vodka.
Launched in South Carolina in 2014 by Grain & Barrel Spirits, Dixie Vodka has four unique flavors which include Dixie Southern Vodka, Dixie Mint,Dixie Black Pepper, and Dixie Citrus. What I like most about this particular brand of vodka is that the product embodies quality and affordability.
If you are entertaining your guests this Cinco de Mayo, I have provided three cocktail recipes using Dixie Vodka that's sure to be a hit during any occasion.
Cheers!
SPICY BUCK
1.5 oz Dixie Black Pepper Vodka
4 oz ginger beer
¼ tsp pickled jalapeño juice
add splash of soda
juice of 1/4 lime
Stir, garnish with pickled jalapeño slice.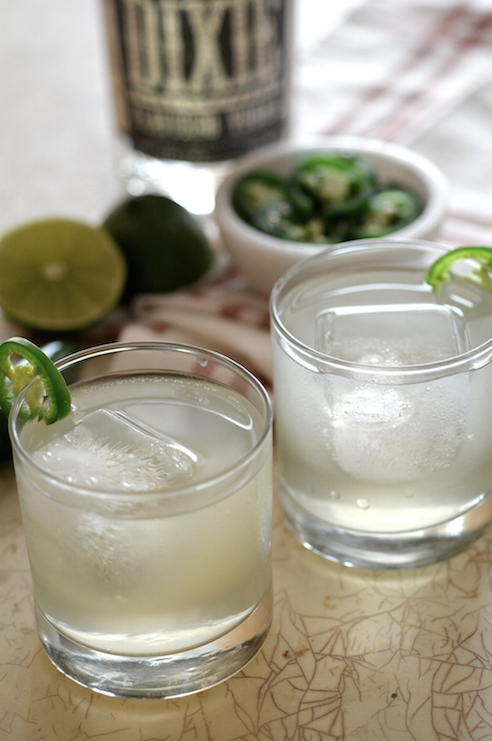 DIXIE DAYS
2 oz. Dixie Citrus Vodka
4 oz. red grapefruit juice
1 slice jalapeño
Shake with ice, pour into glass & top with soda.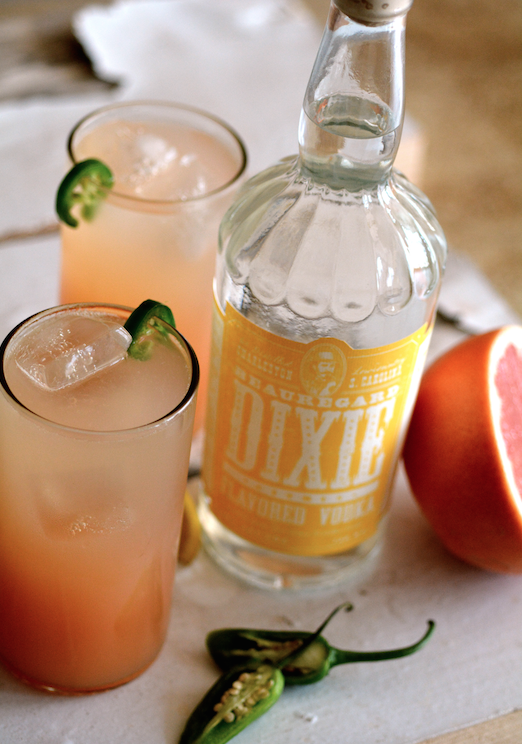 WHISTLIN' WATERMELON
2 oz Dixie Southern Vodka
5 cups cut up watermelon—remove seeds
2 cups ice
3 oz margarita mix
Put all in blender, serve in glass with salted rim.