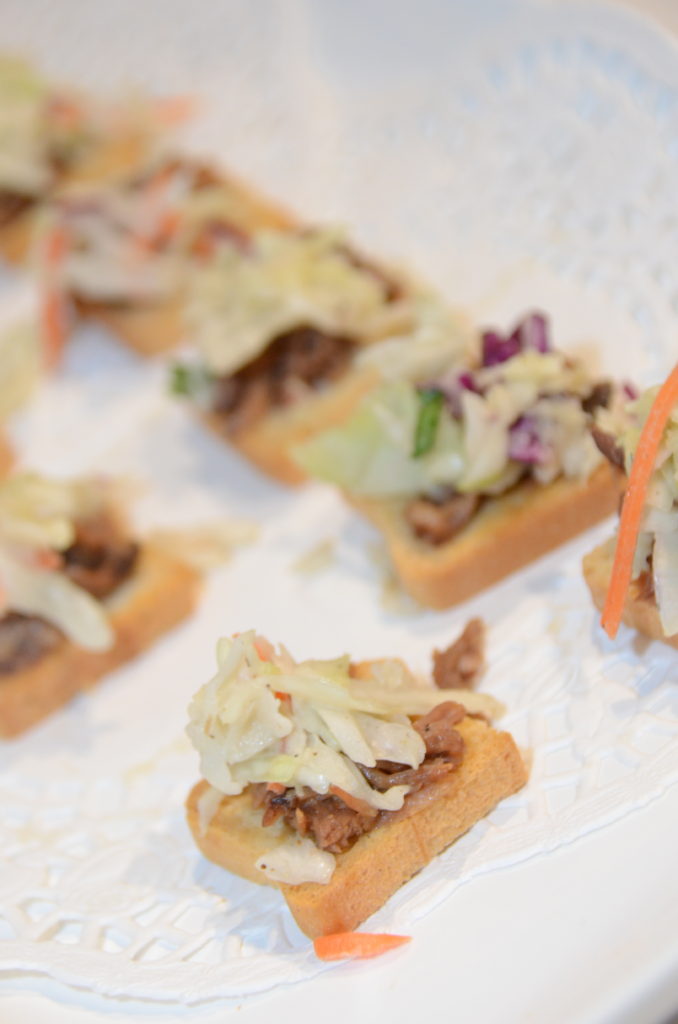 ATLANTA, GA – DECEMBER 10: The Essence "My City 4 Ways" presented by Ford, at Mason Fine Art Gallery on December 10, 2016 in Atlanta, Georgia. (Photo by Tonya Wise/PictureGroup)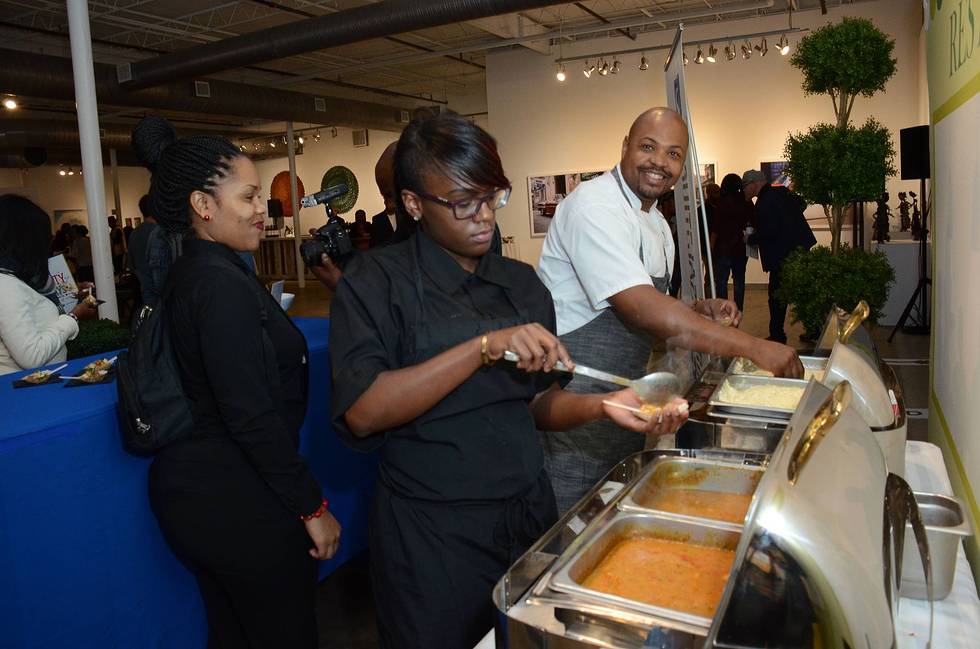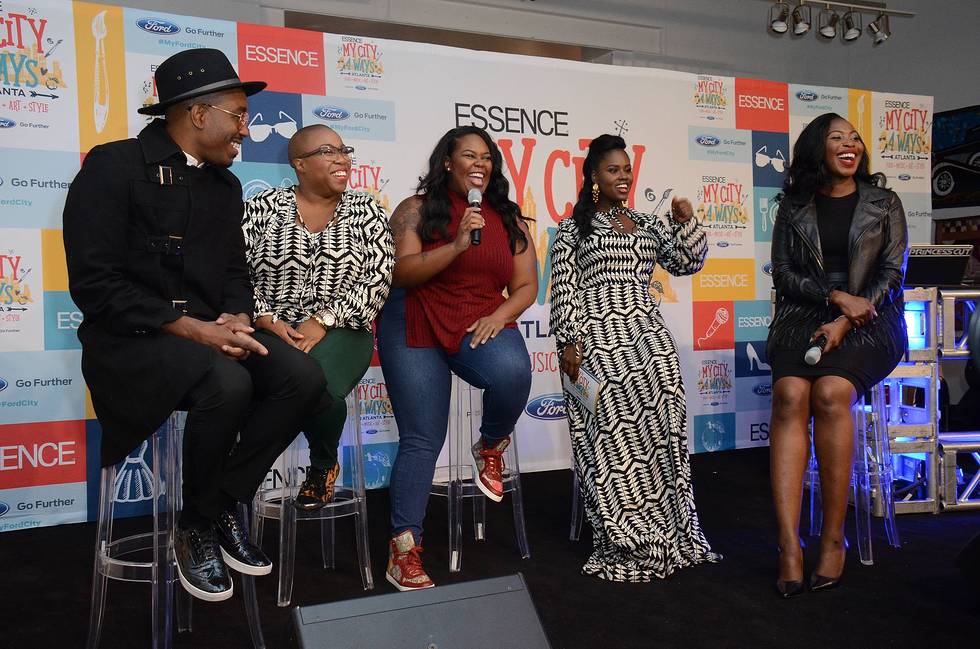 2016 was one of my best years to date for my company, Eating With Erica, and I'm sure 2017 will be even better!  One of my highlights was being apart of Essence MY CITY, FOUR WAYS–ATLANTA presented by Ford.  I was one of four influencers that were highlighted in fashion, art, music, and food.
The entire list was:  designer, Kenya Freeman [style influencer]; visual artist, Kashmir Thompson [art influencer]; Grammy-nominated singer/songwriter, Anthony David [music influencer]; ATL food blogger, Erica Key [food influencer].
Did you know Essence is the No.1 media company dedicated to African-American women?  I had a blast working with Essence and Ford.  We, the influencers, spent the week showing Essence some of Atlanta's hot spots in each of our categories all while driving a Ford and checking out different parts of Atlanta through our eyes.
Of course I showed them three of my favorite restaurants, and I can't wait for you guys to see the finished product.  It was awesome!  This event was really the finale of a week of filming, and I have to say it was a blast.  Held at Mason Art Gallery in Atlanta, this event was trendy, chic, and overall, an afternoon of fun. It was my first time visiting, and it definitely will not be my last.  This space was absolutely gorgeous. Vibrant art filled the white walls. During the event, I, along with the other three influencers, had a brief Q&A with Essence Lifestyle & Relationships editor, Charreah Jackson, who also moderated the event.  Attendees enjoyed lite bites courtesy of Chef Mark Phillips and Chef Virgil Harper. And wine compliments of The McBride Sisters.
After a great interview with Loni Love, I had a great cooking segment with Chef Ahki.  We had a great time making vegan mac & cheese, and surprisingly, it was absolutely delicious.  I'm not saying I'm going to try and make it myself, but I would eat it again.  The event ended with an amazing performance from R&B artist, Tweet, who I am completely a huge fan of.  She is so gracious and so kind, and her performance was amazing.
Other notable attendees included: wine experts, The McBride Sisters, and music industry trailblazer, April Walker, Chef Virgil Harper, and Chef Mark Phillips.
I cannot wait to share the entire project with you guys.
I'm sure you're going to love it.
Happy 2017!