An award-winning wine list, over 40 glasses of wine by the glass, and unique and elegant tapas are a few reasons why I, along with Atlanta, have fallen in love with Barcelona Wine Bar.  I love trying several items on a menu which is why I have always been a huge fan of tapas.  When you add a great wine list, I'm in heaven, which is why this place is one of my favorite places.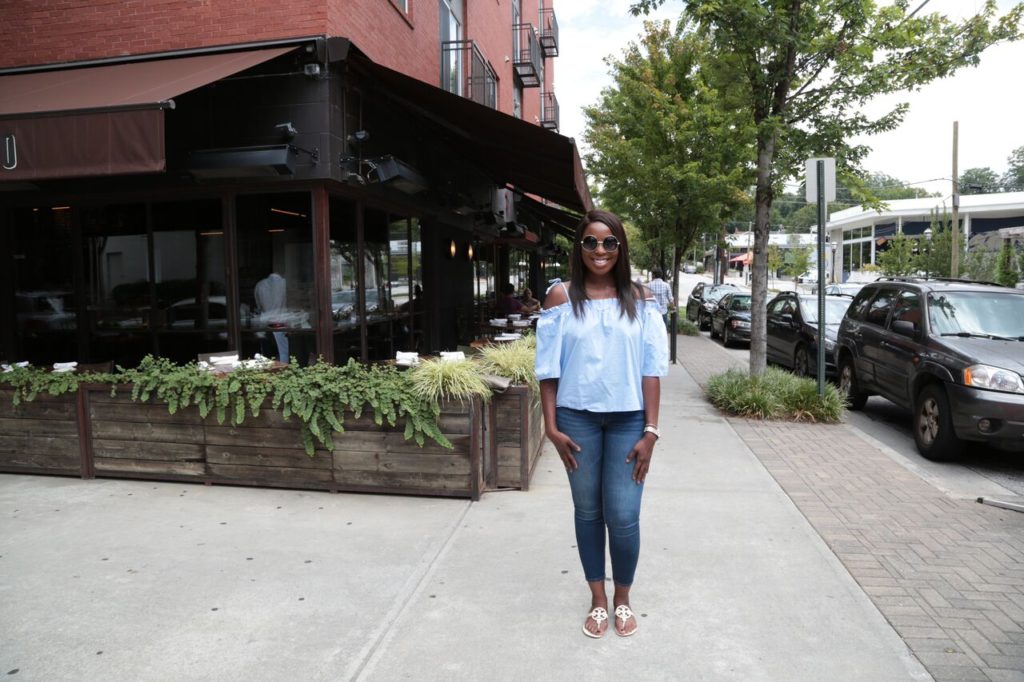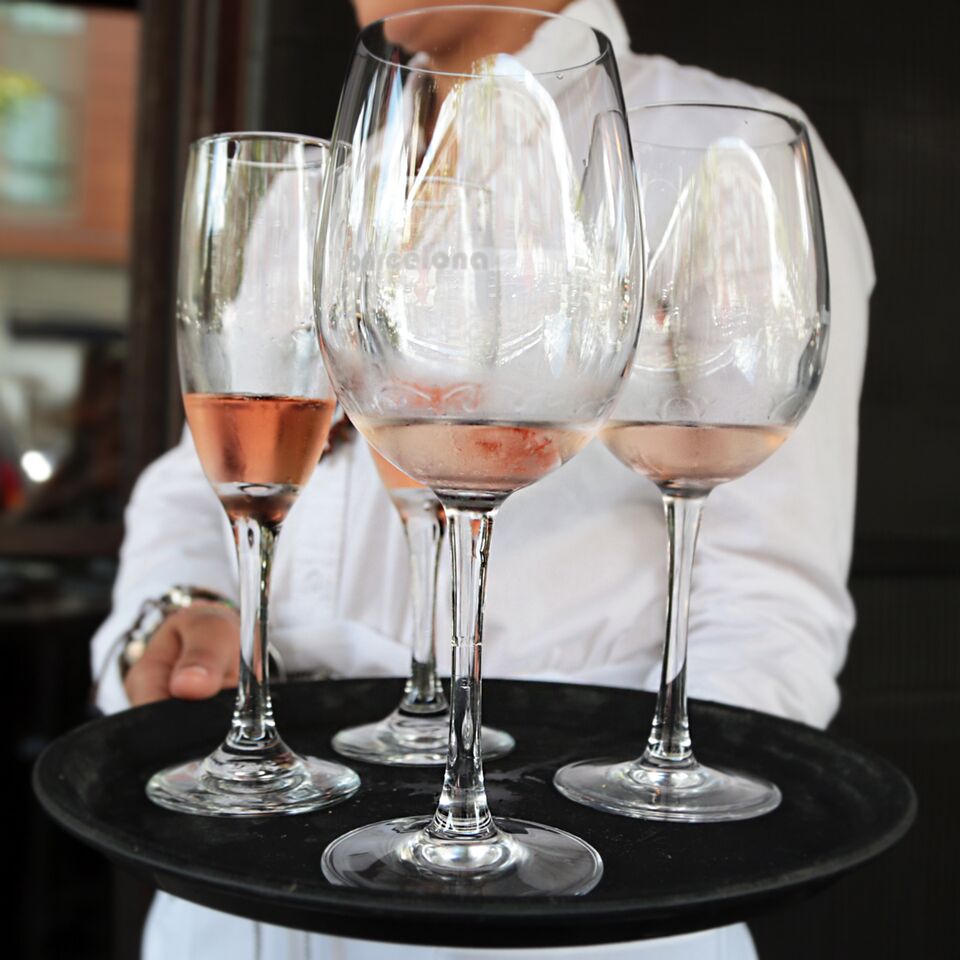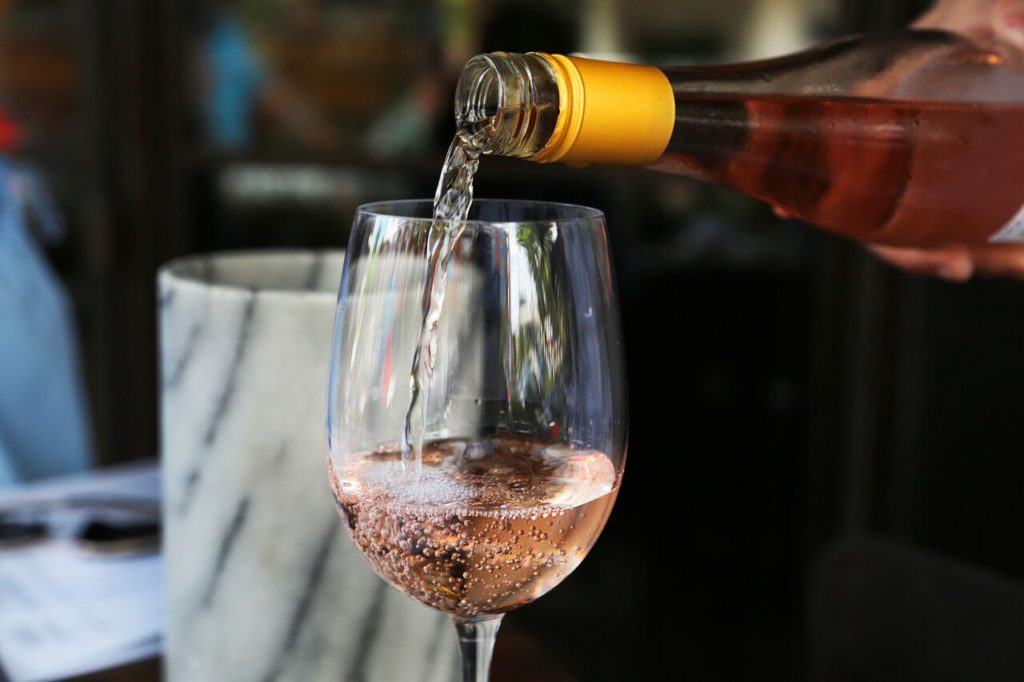 Barcelona Wine Bar uses the freshest seasonal picks from local markets and influences from Spain and the Mediterranean.  Barcelona is the largest Spanish restaurant group in the USA with 12 locations nationwide.  My preferred location is the Inman Park location, but there is a westside location as well that I  like as well.
Must-try tapas:
*  Watermelon salad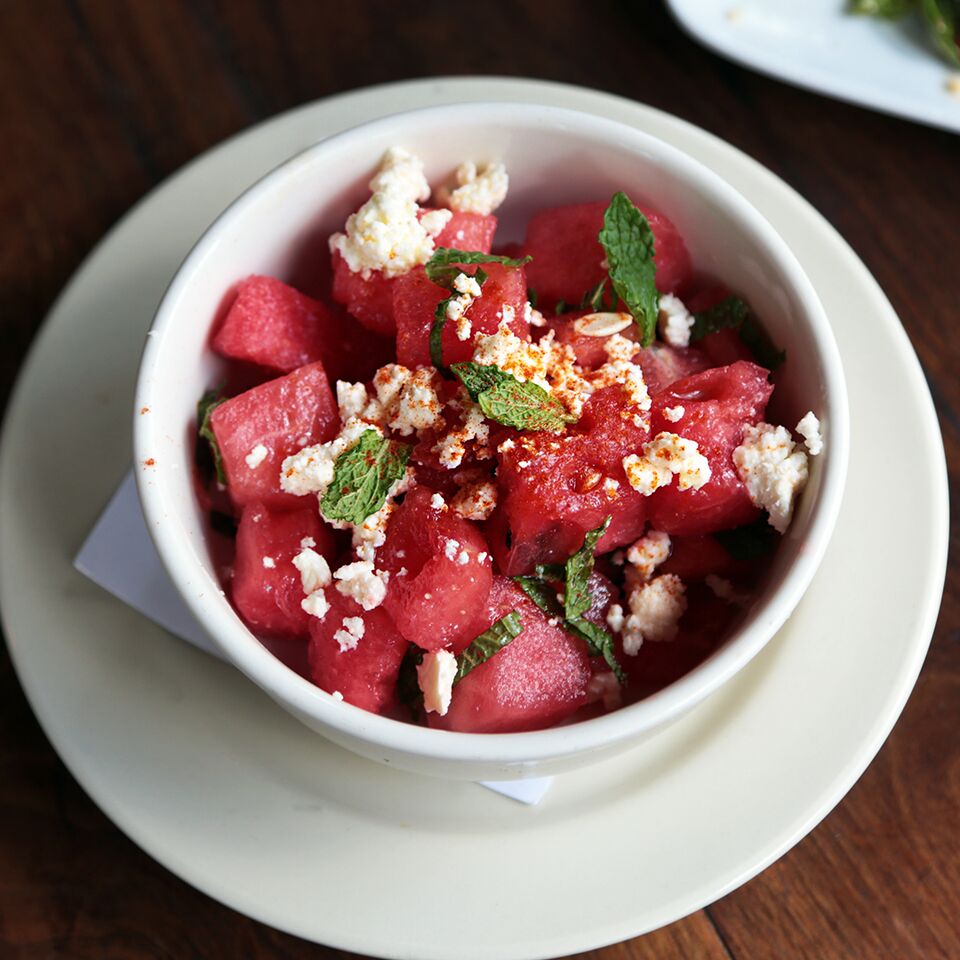 *  Hanger steak truffle vinaigrette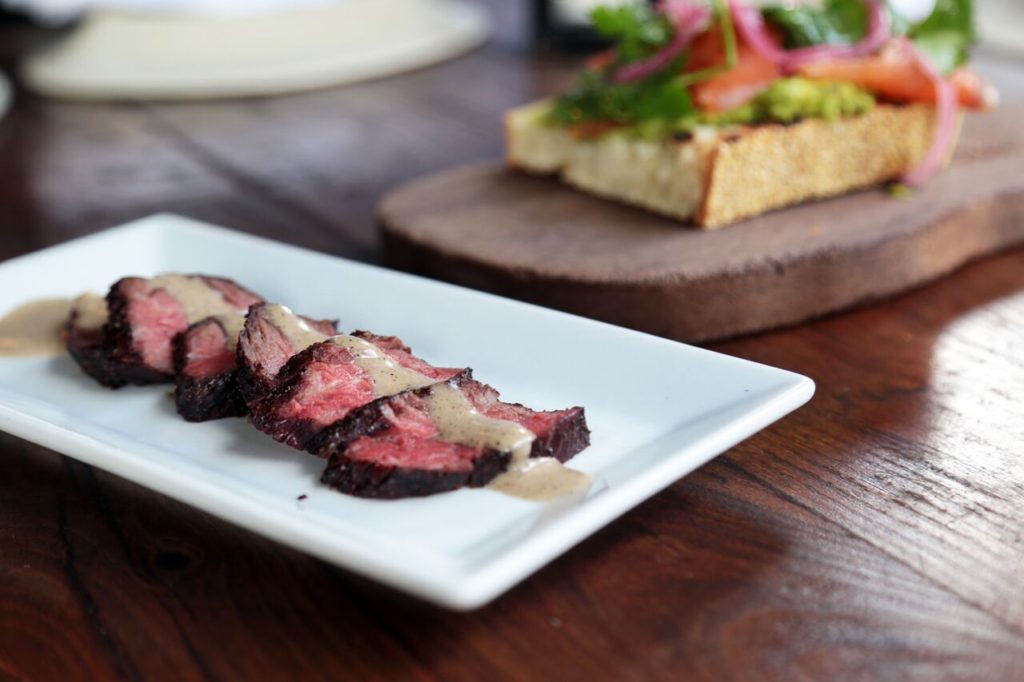 *  Arugula salad apples, valdeón, almonds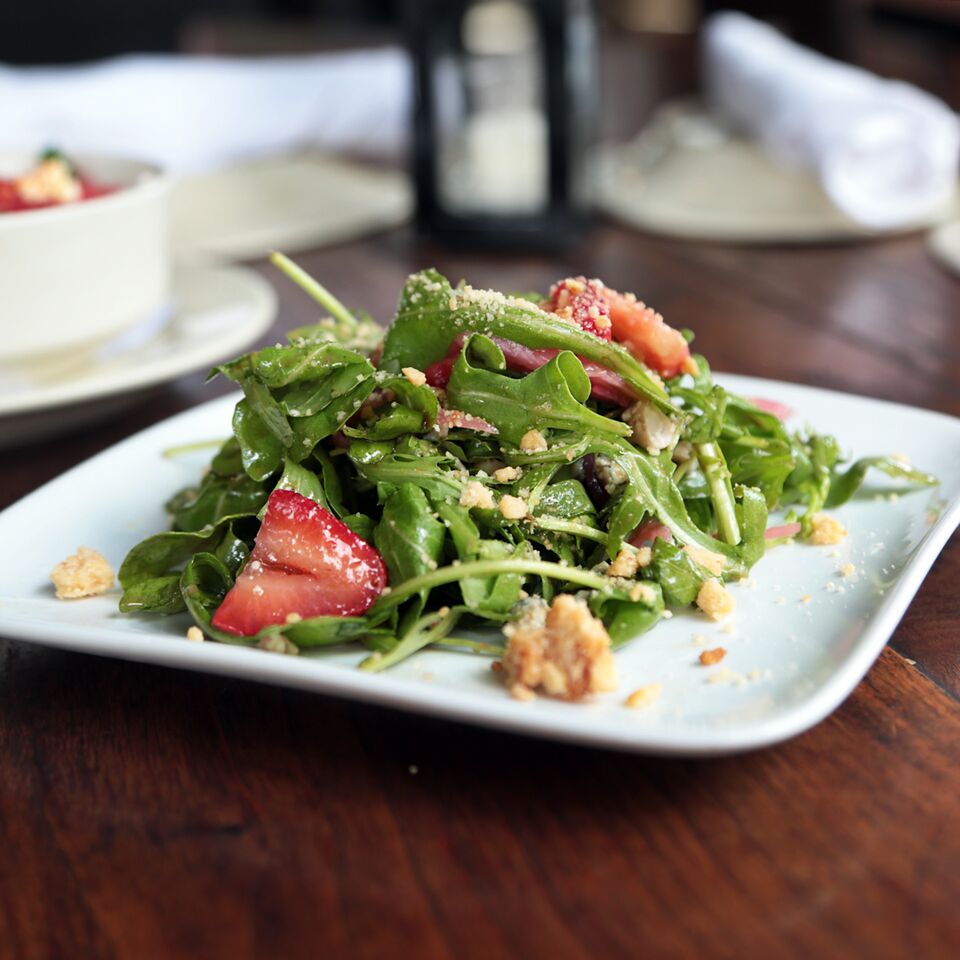 *  Chatuerie + cheese Idiazábal basque country smoked aw sheep's milk cheese
Six-month aged Manchego Castilla-La Mancha firm, cured sheep's milk, sharp & piquant
Tetilla Galicia mild tangy cow's milk cheese, soft + creamy
Speck Alto Adige, Italy lightly smoked, dry-cured ham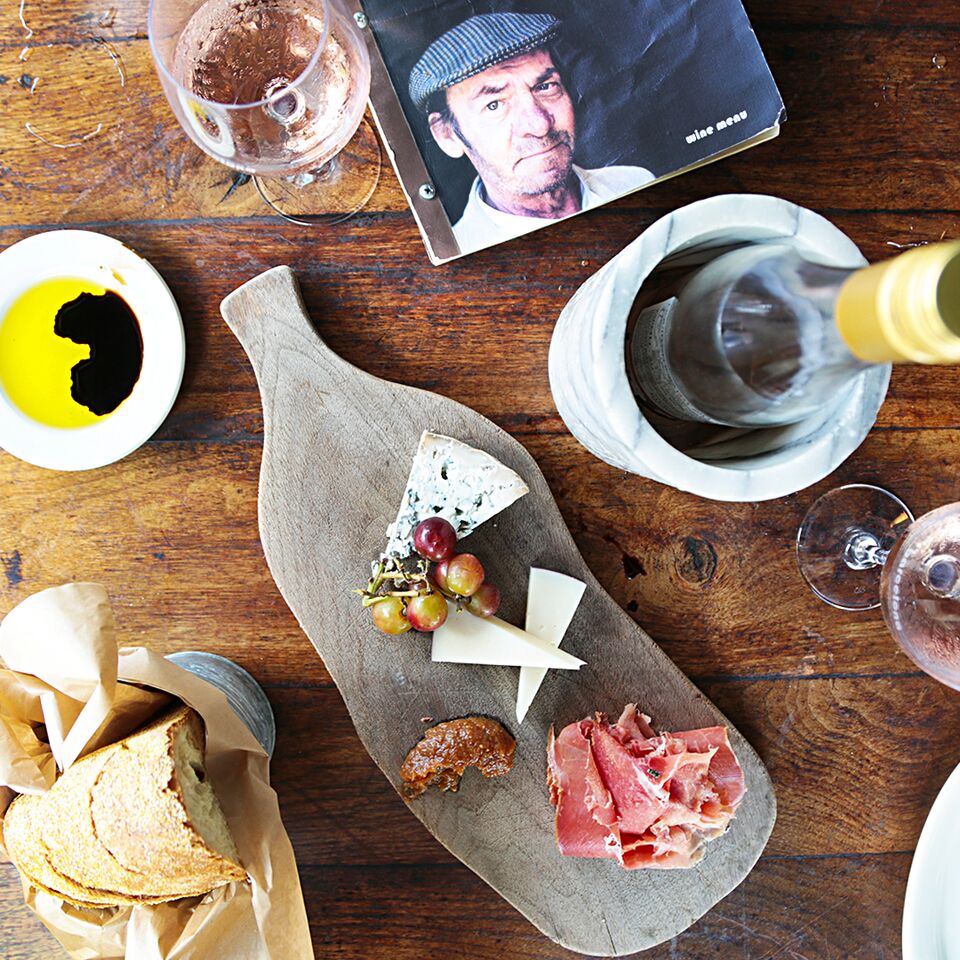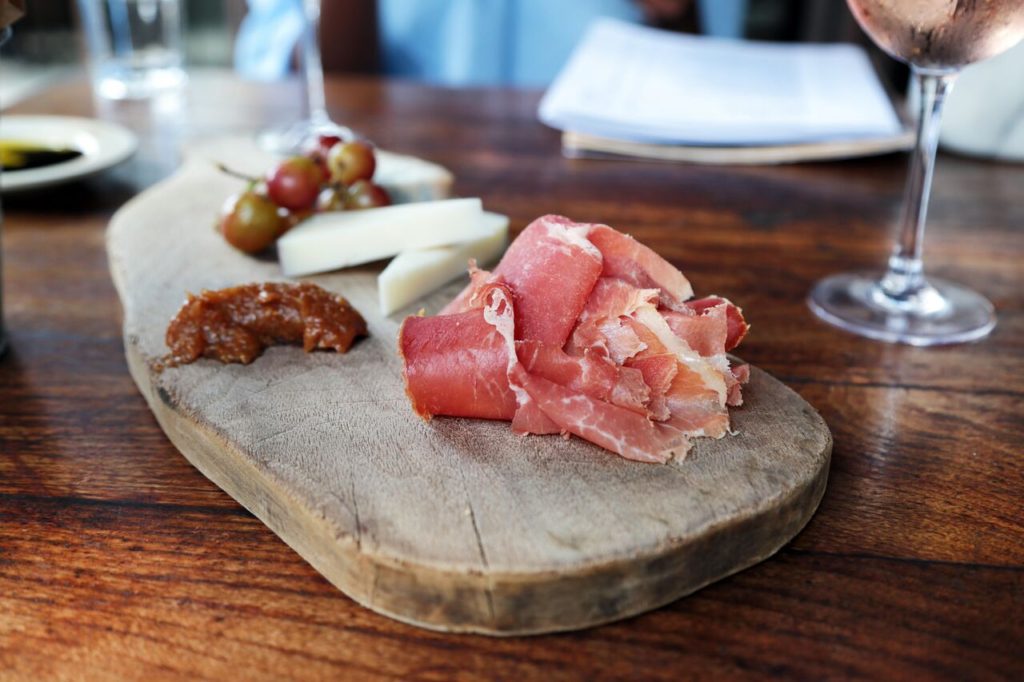 This spot is ideal for a date night, a girls' night out, and private dining.  The outside cozy fire pit, lighting, large windows, courtyard patio, music, and its rustic feel just sets the mood of a delightful evening.  Whenever I have dined here, the service has been exceptional.