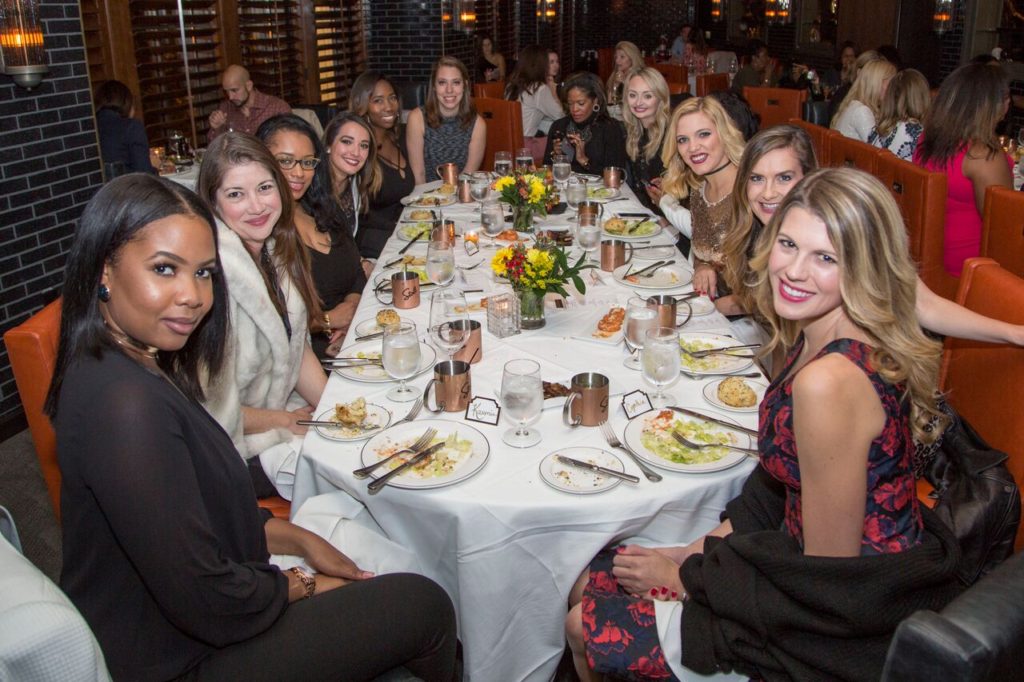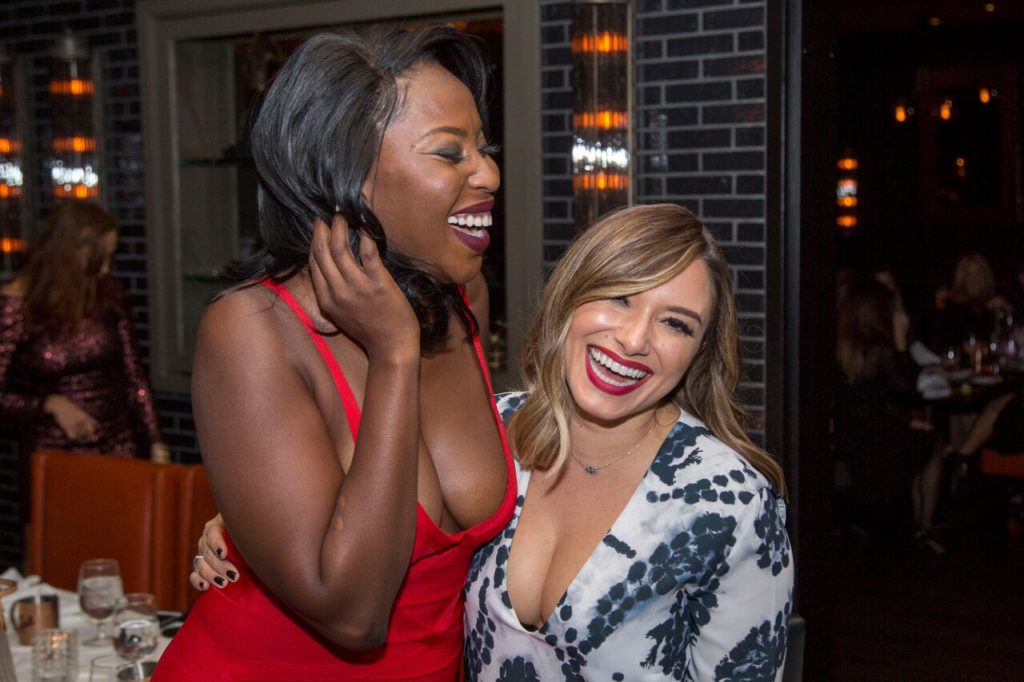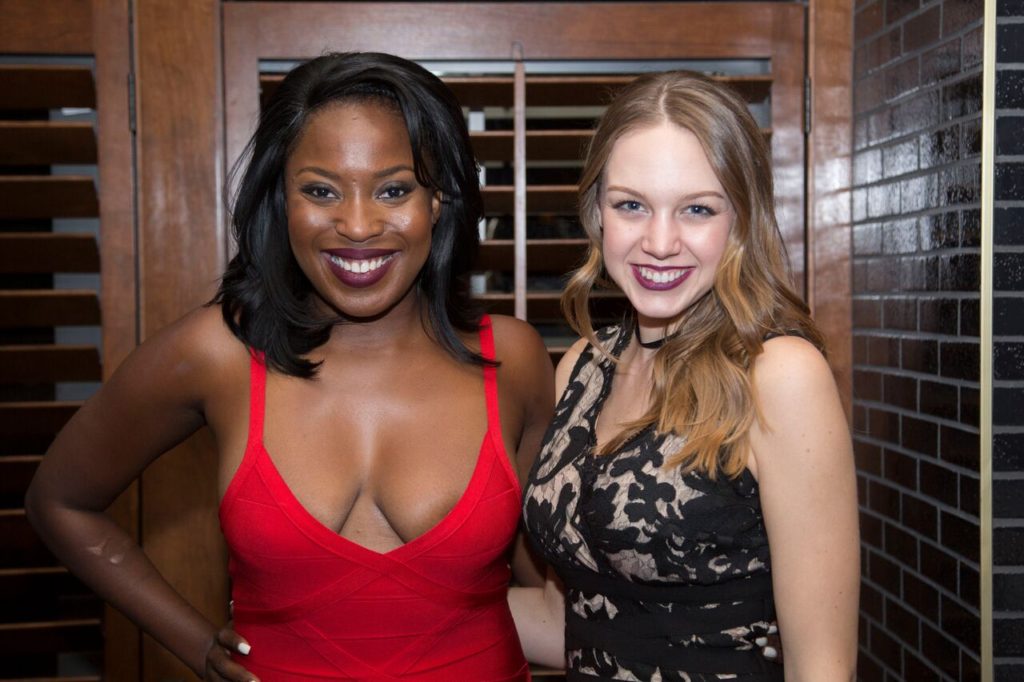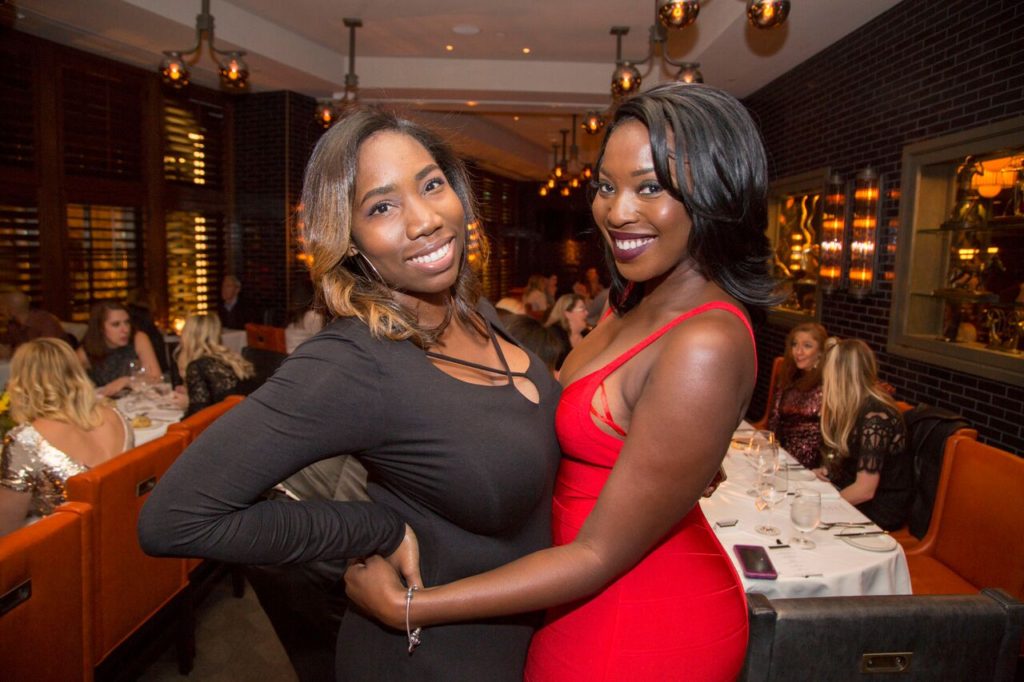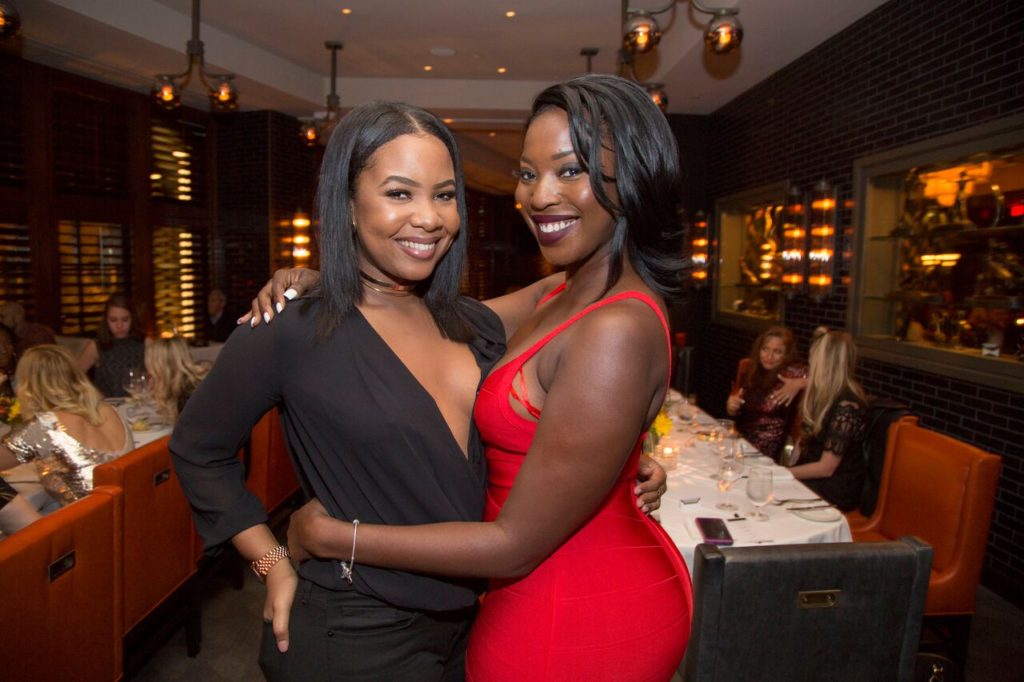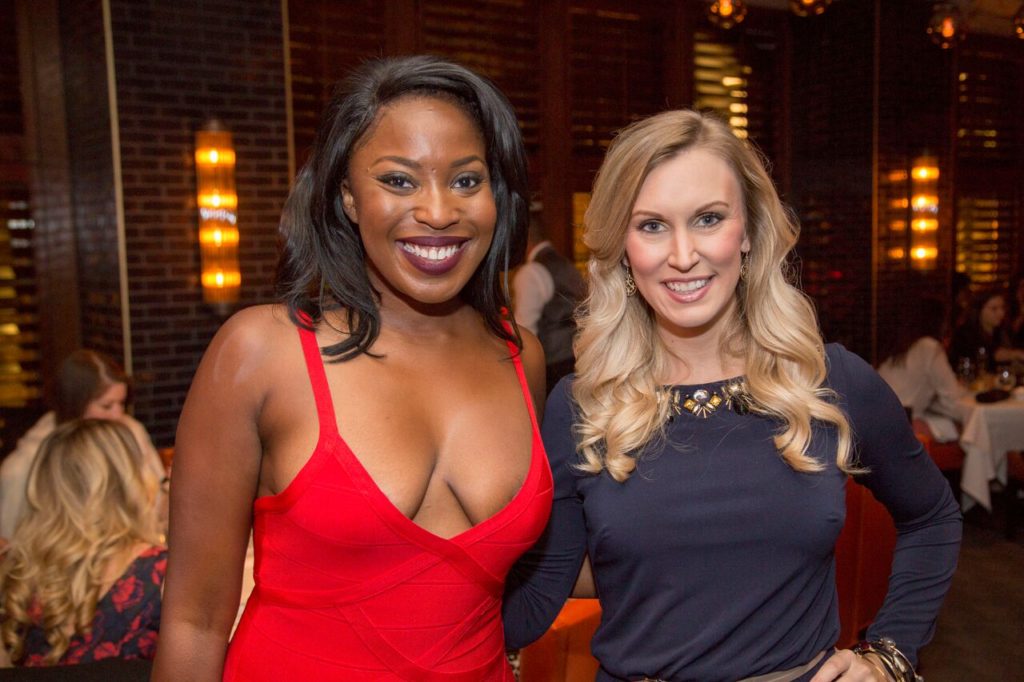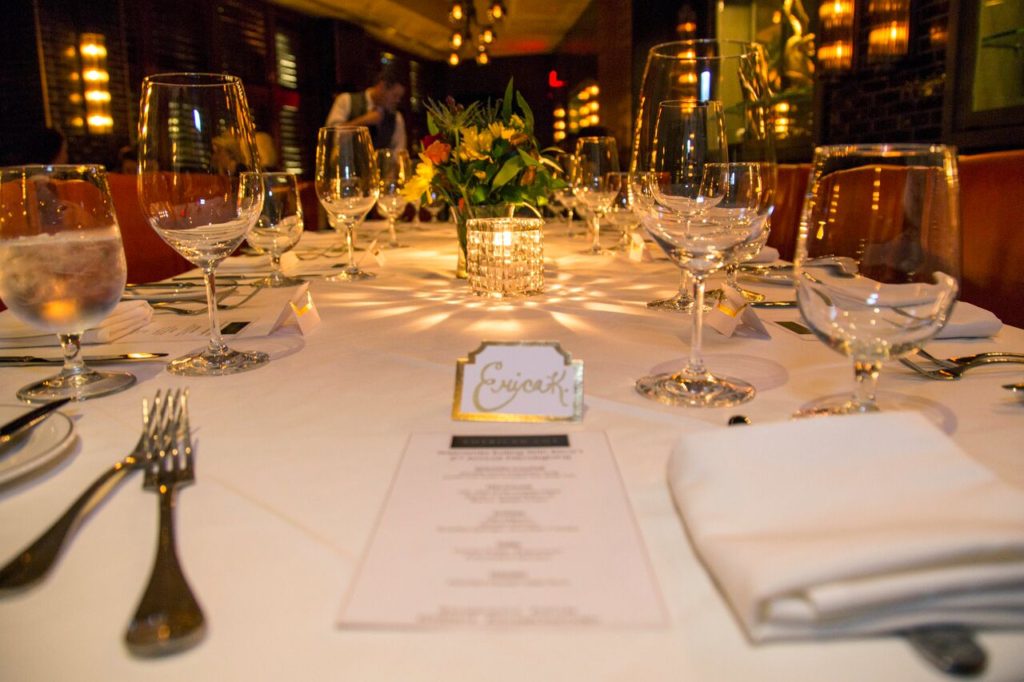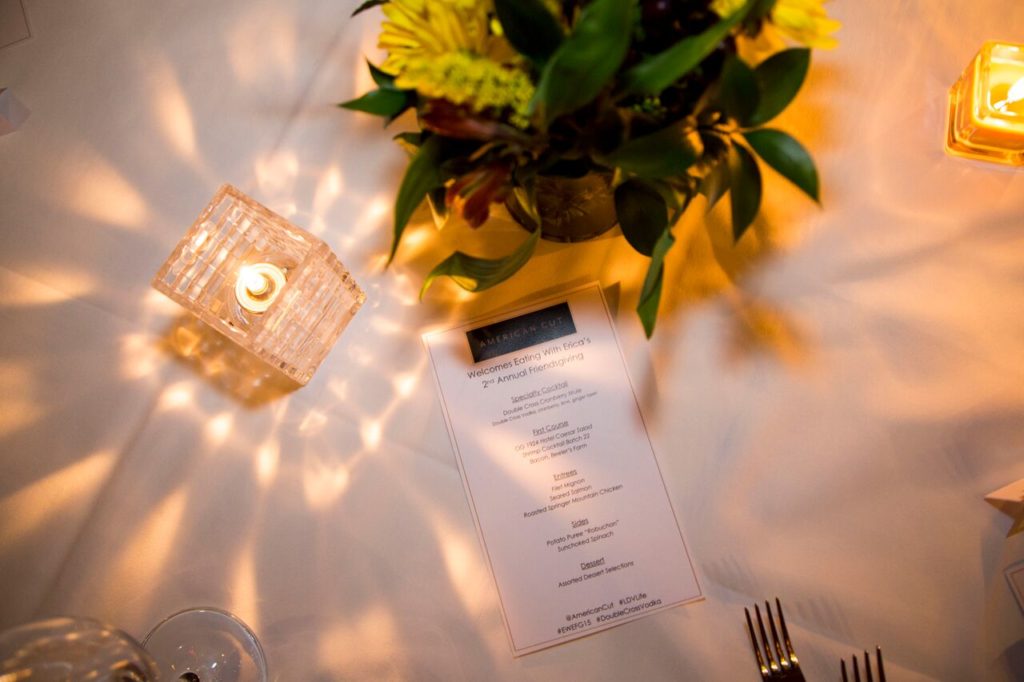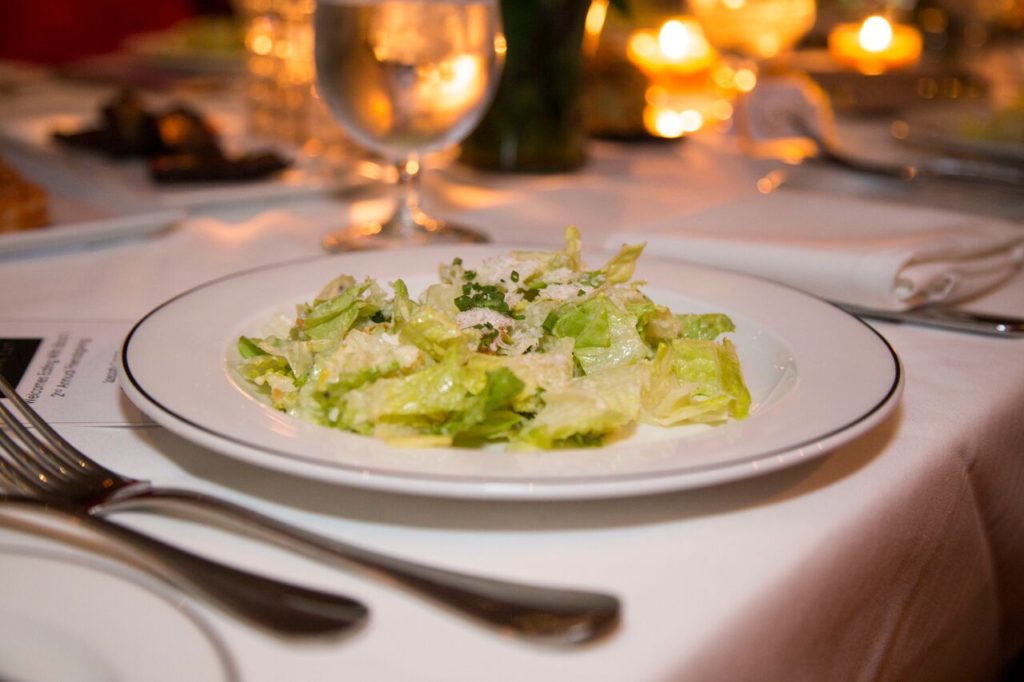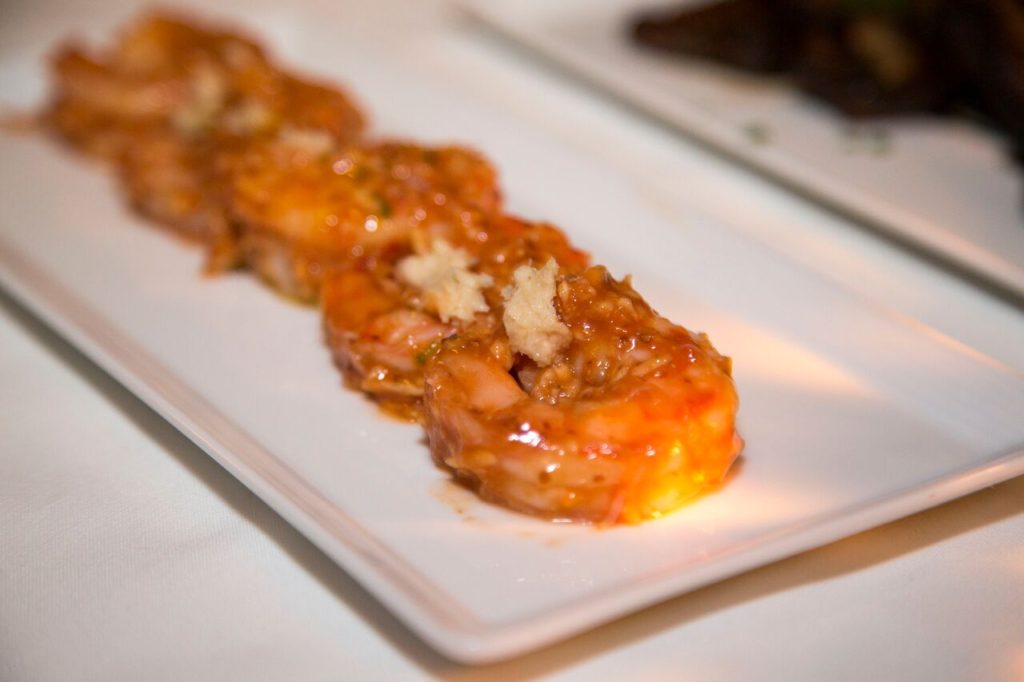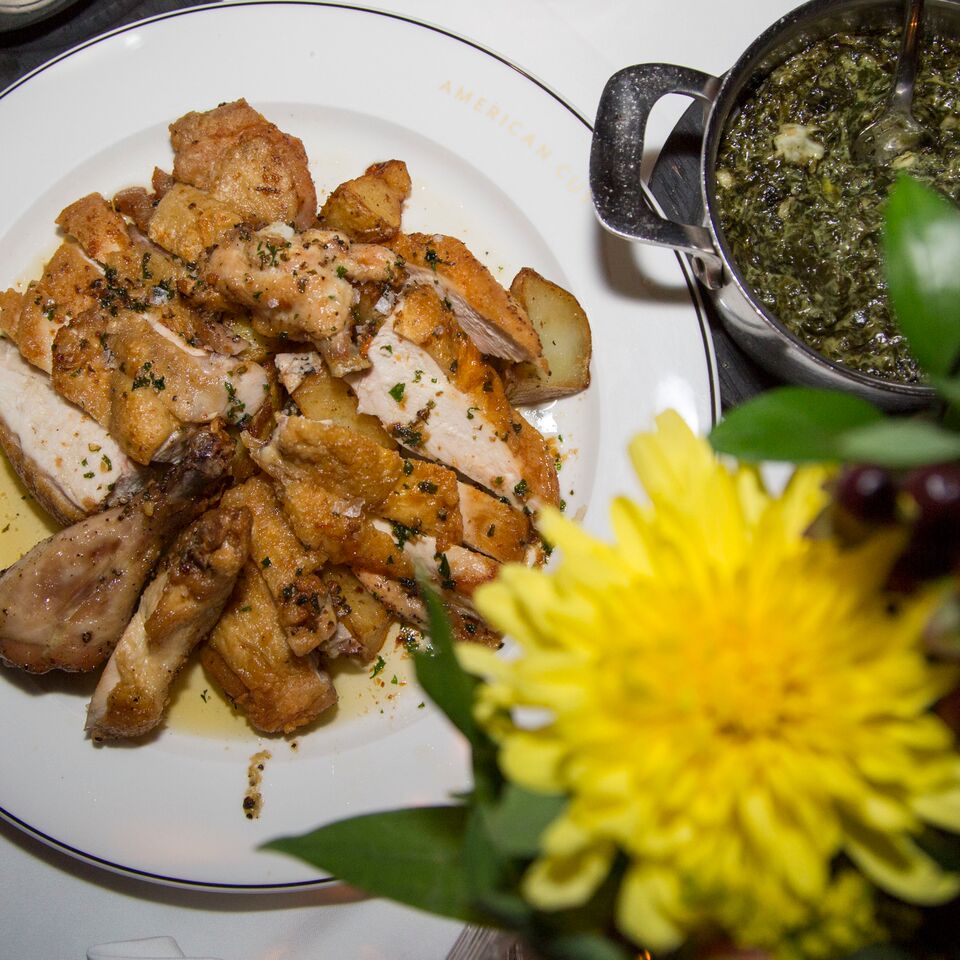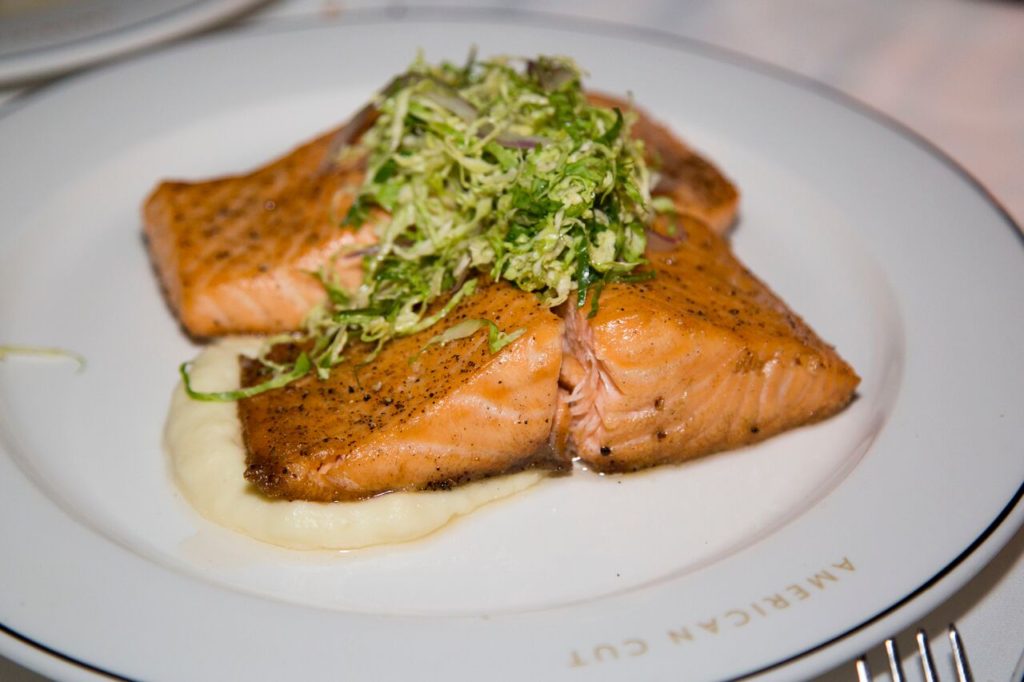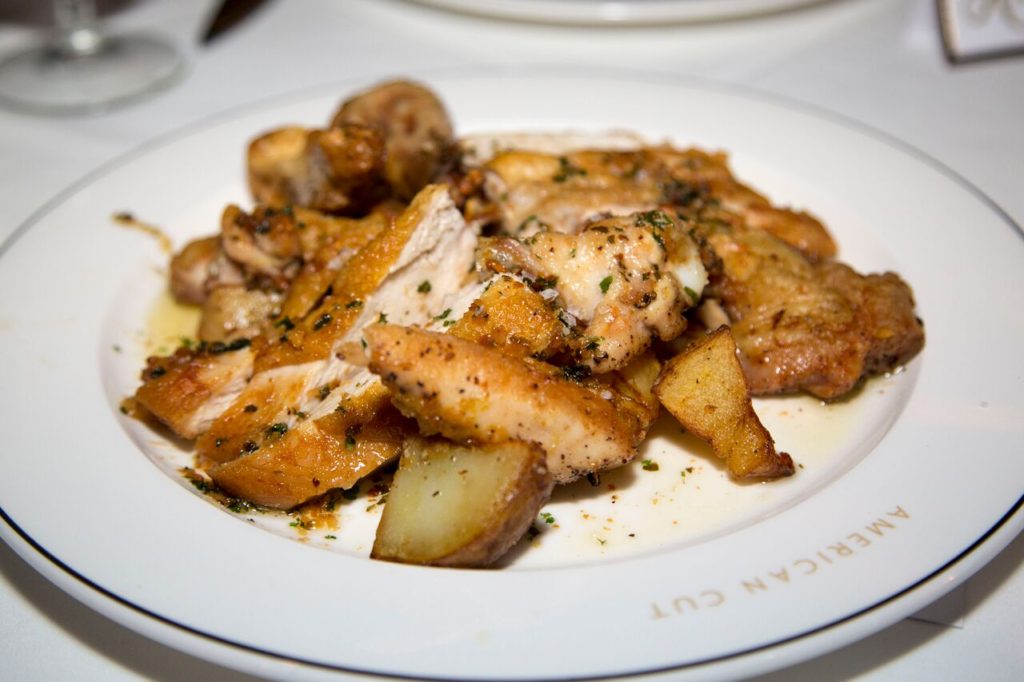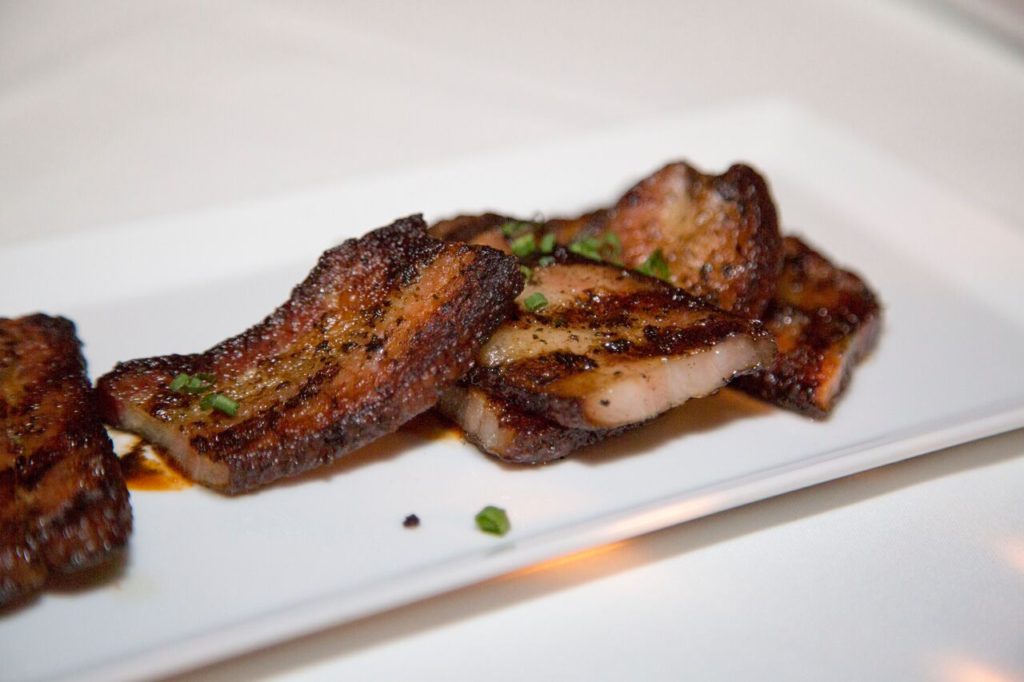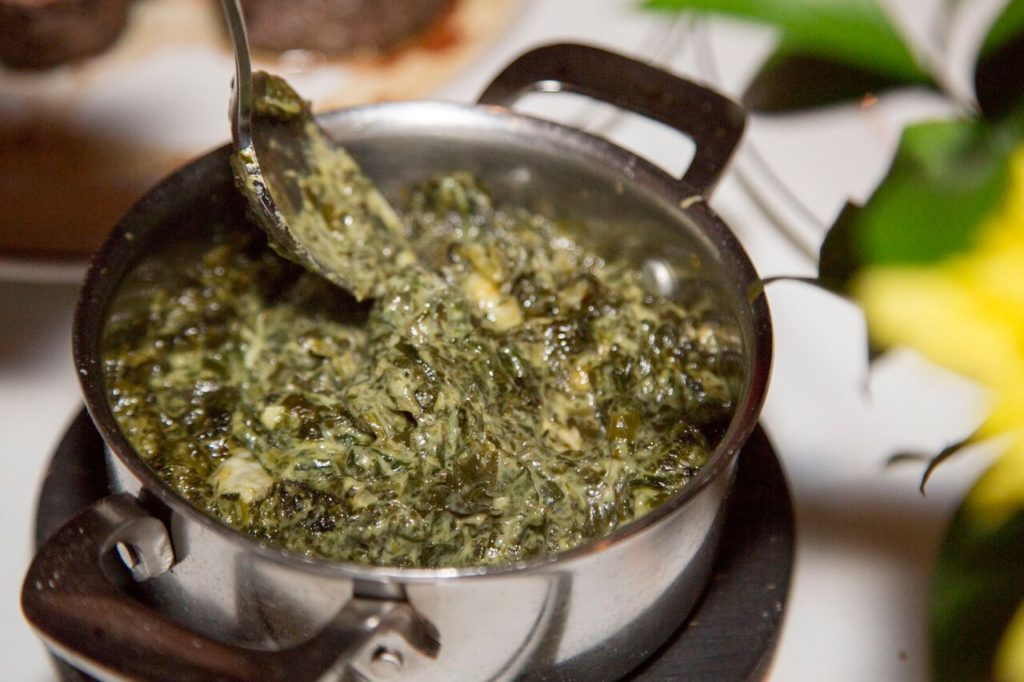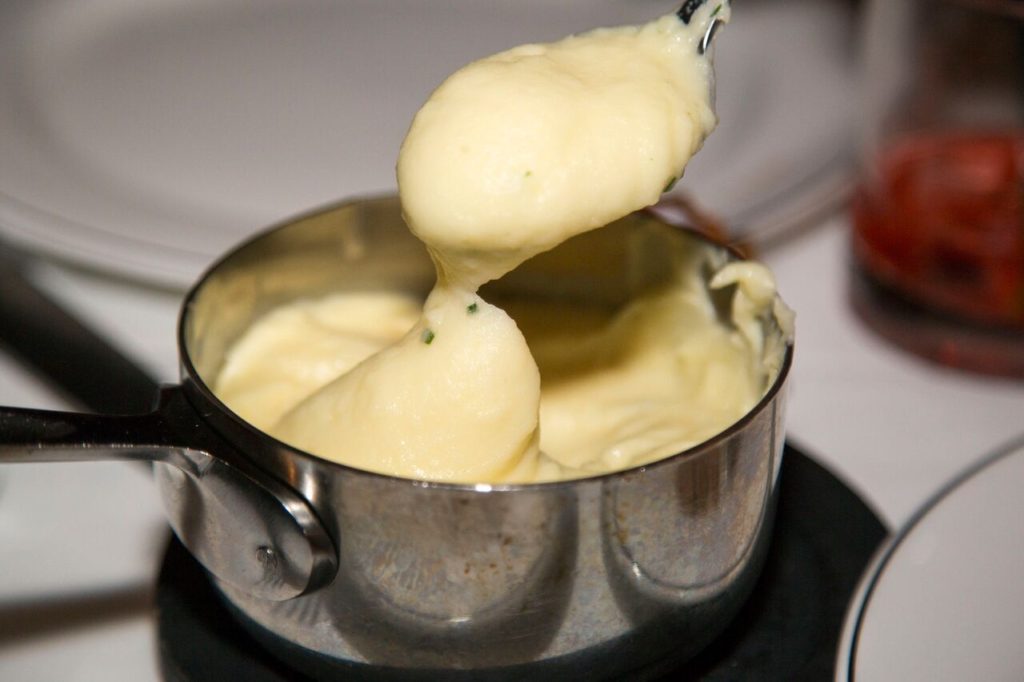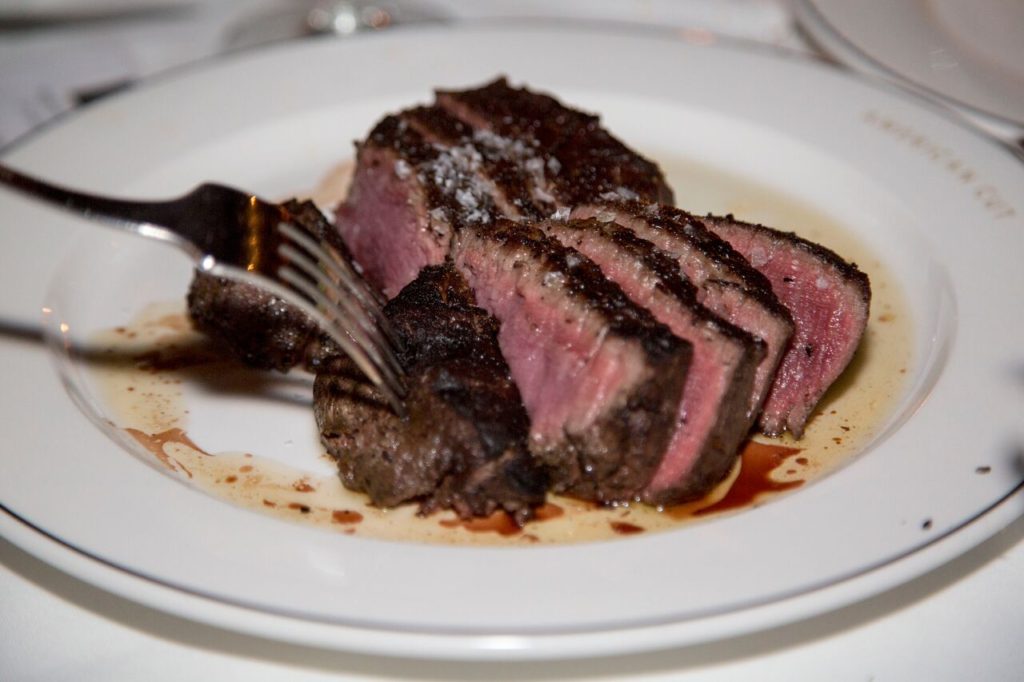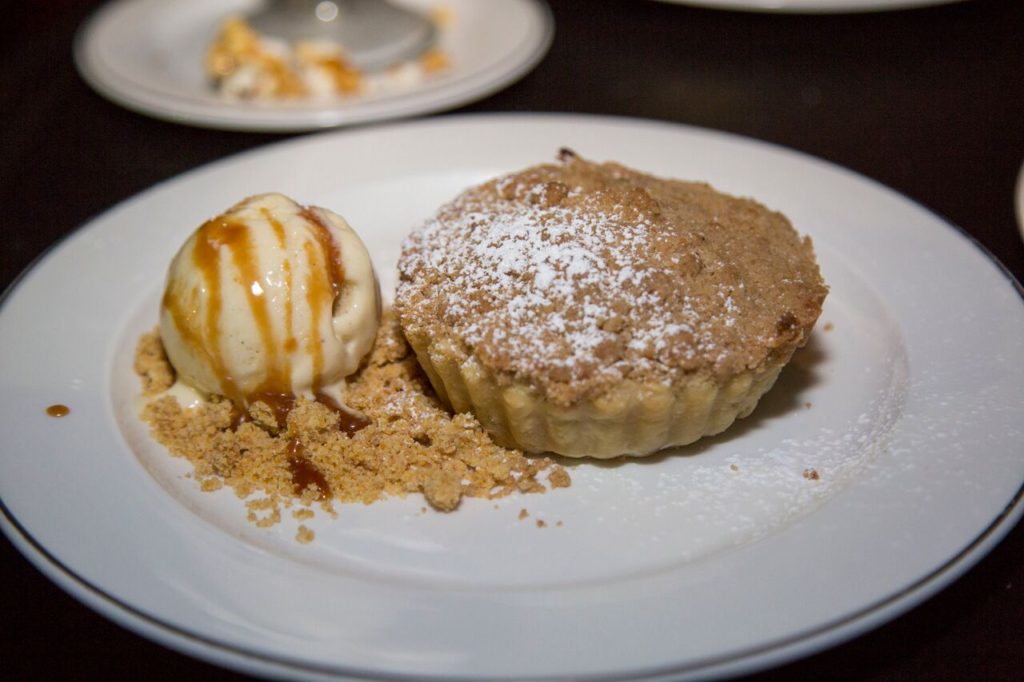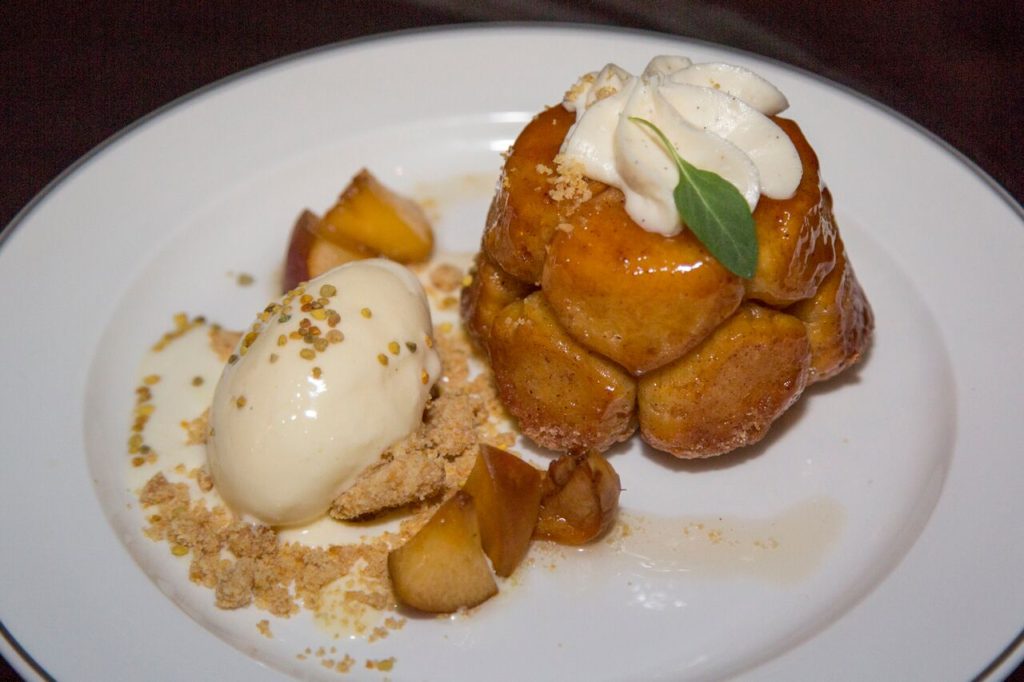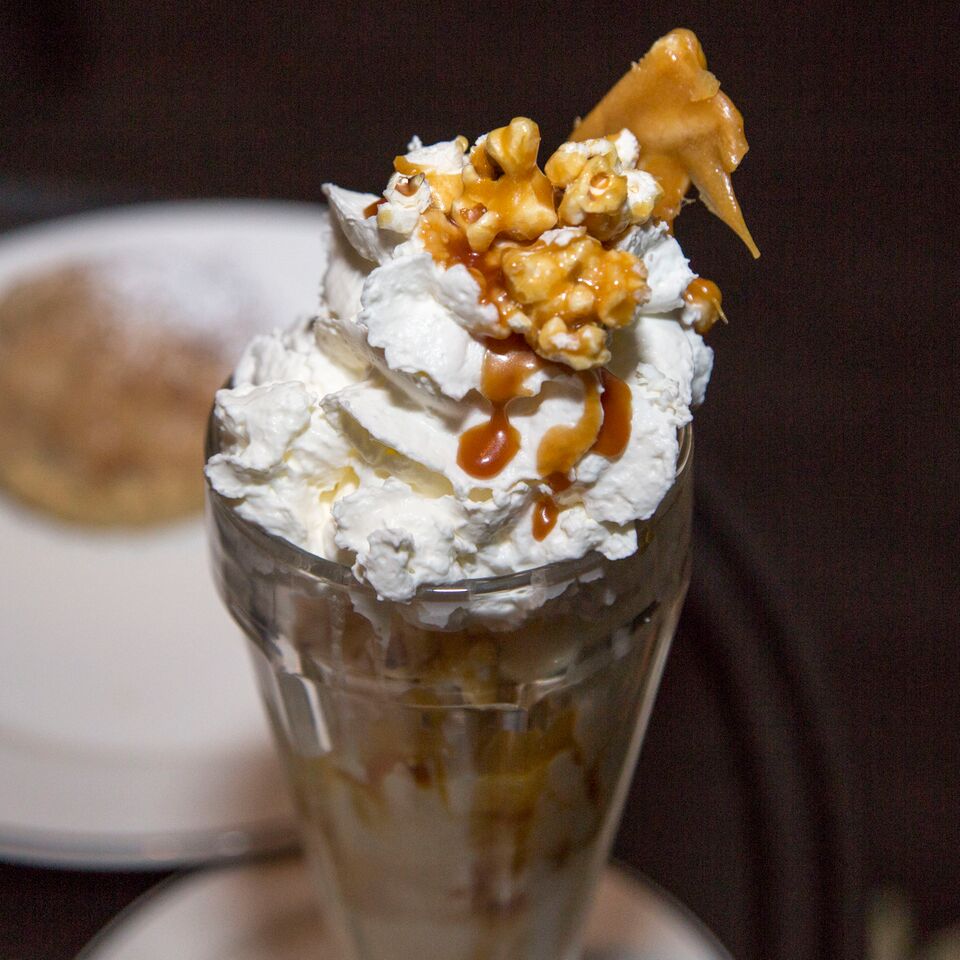 The greatest gift of life is friendship, and I have received it.
Hubert H. Humphrey
Words can't express how much my friends mean to me.  In a world where friendship is taken lightly and people switch friends like they switch shoes, I'm grateful for all of my ride or dies.  Anyone will tell you that I'm a phenomenal friend, and I will go to the ends of the earth for them.
I have been blessed with friends who genuinely love me and allow me to be authentic.  Anyone who really knows me knows that you can compare me to caviar: you either love me or hate me. Either way, it's totally fine by me because it separates the real from the fake.  If you have great friends, HOLD on to them because great friends are few and far between.
Each year, I look forward to gathering new, old, and potential friends for a night of fun, friendship, and fellowship.  That's why my Friendsgiving is one of my favorite events of the year.  This year the event was held at American Cut.  I chose this location because I wanted the venue for this year to be chic, trendy, and sexy.  American Cut was just that.  I mean, singer and actor, Tyrese, was dining on the night of my event.  Helloooo!
Dinner was served family-style.  And I am eager to inform you of what was on the menu.
First Course
*  OG 1924 Hotel Casear Salad
*  Shrimp cocktail batch 22
*  Bacon, Beeler's farm
Second Course
*  Filet mignon
*  Seared salmon
*  Roasted springer mountain chicken
Sides
*  Potato purée
*  Sunchoked spinach
Everyone had a great time, and the evening was delightful.  Huge thanks to Double Cross Vodka for the amazing cocktail and awesome experience.