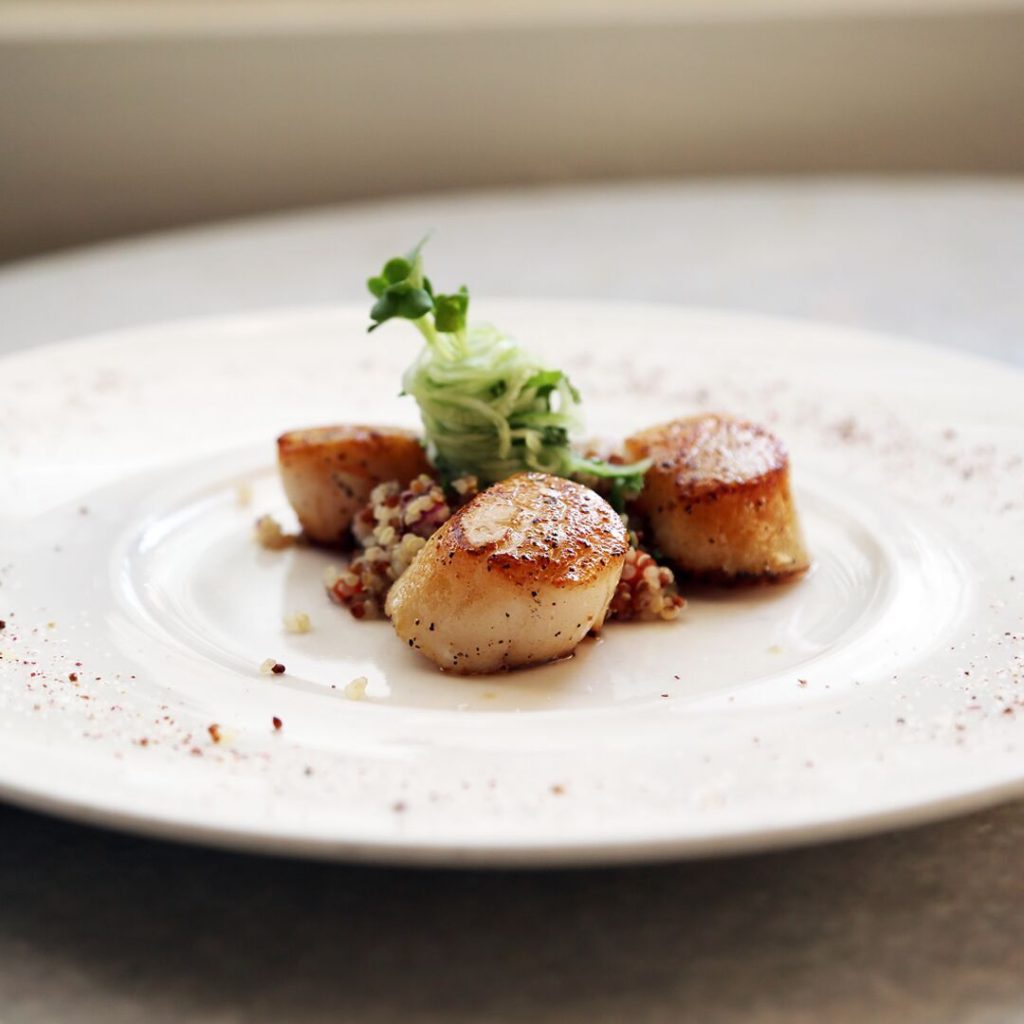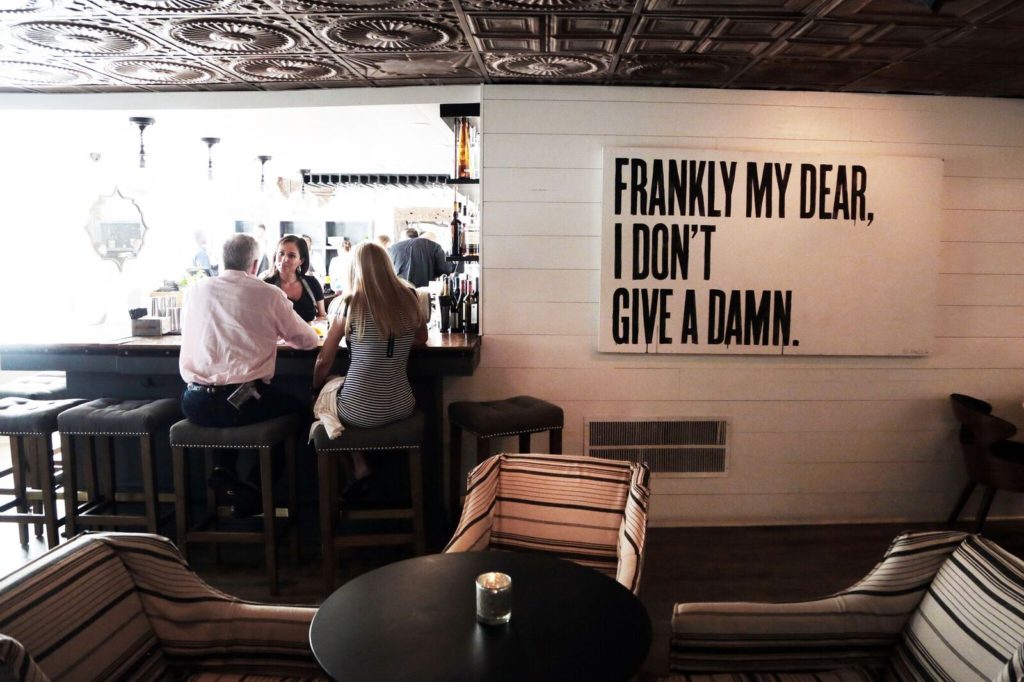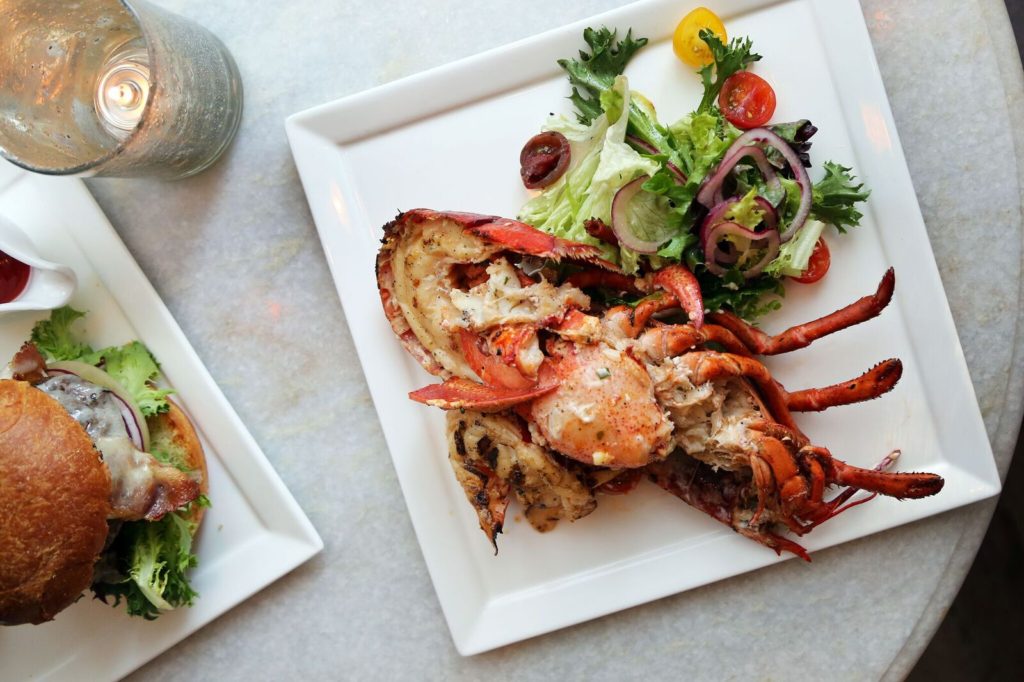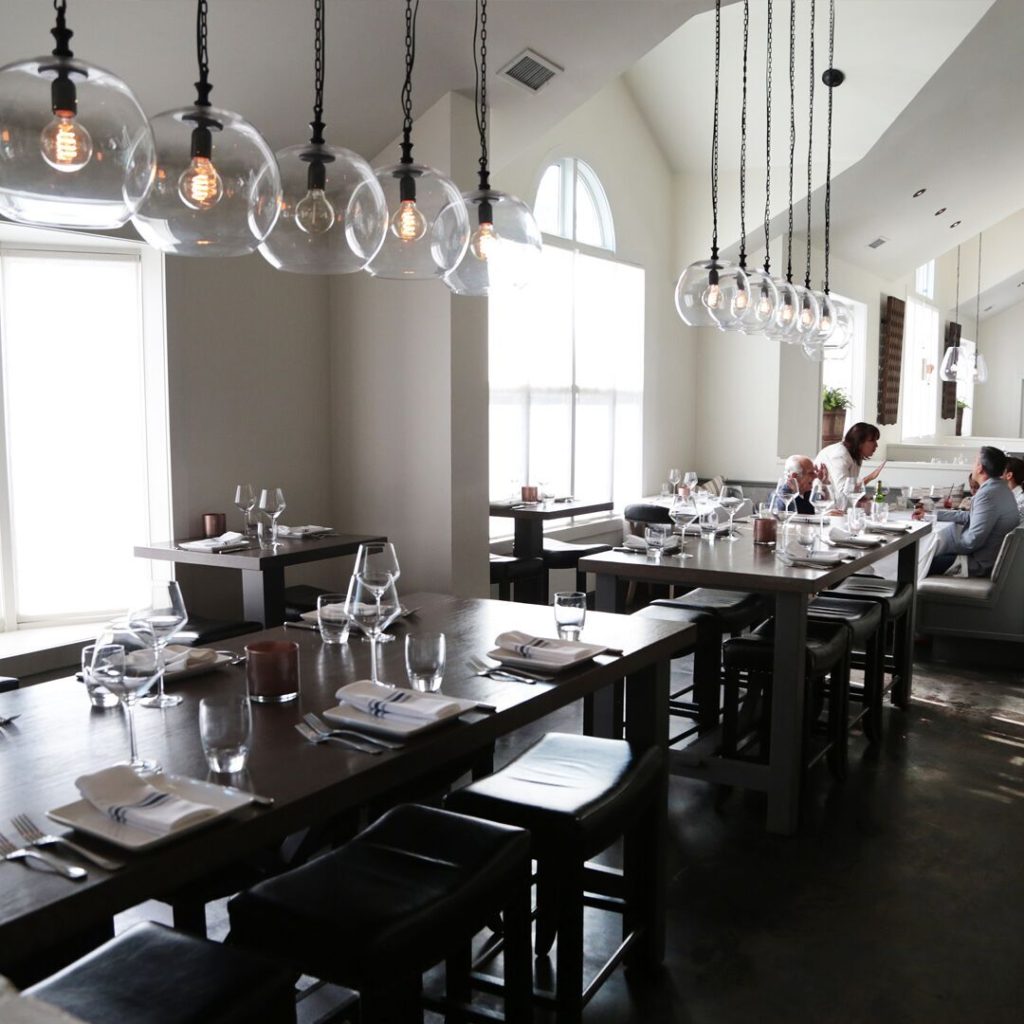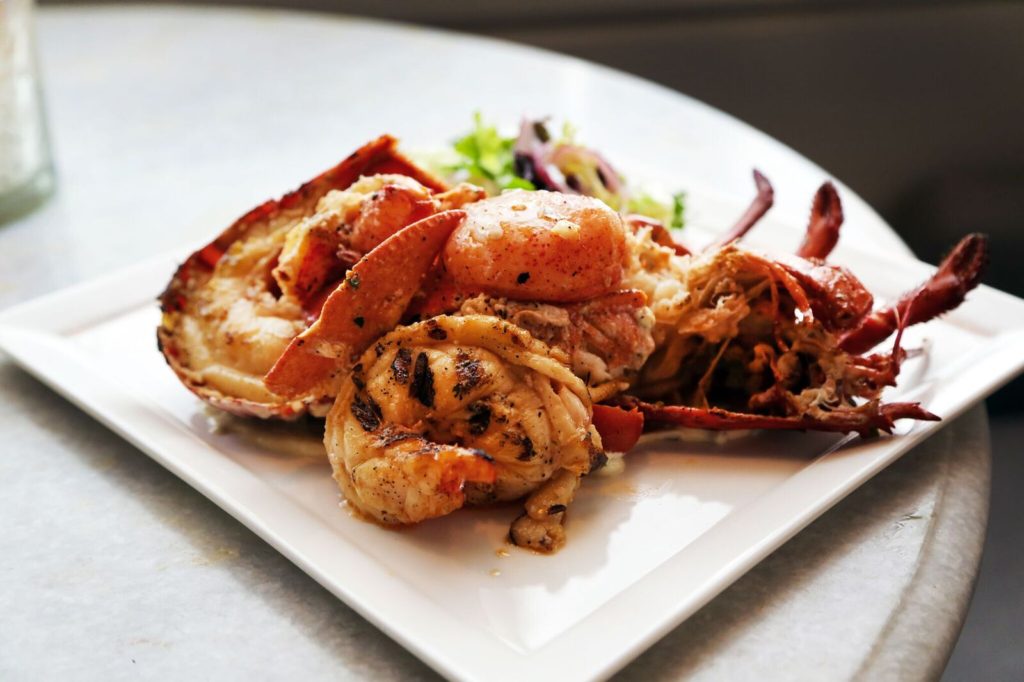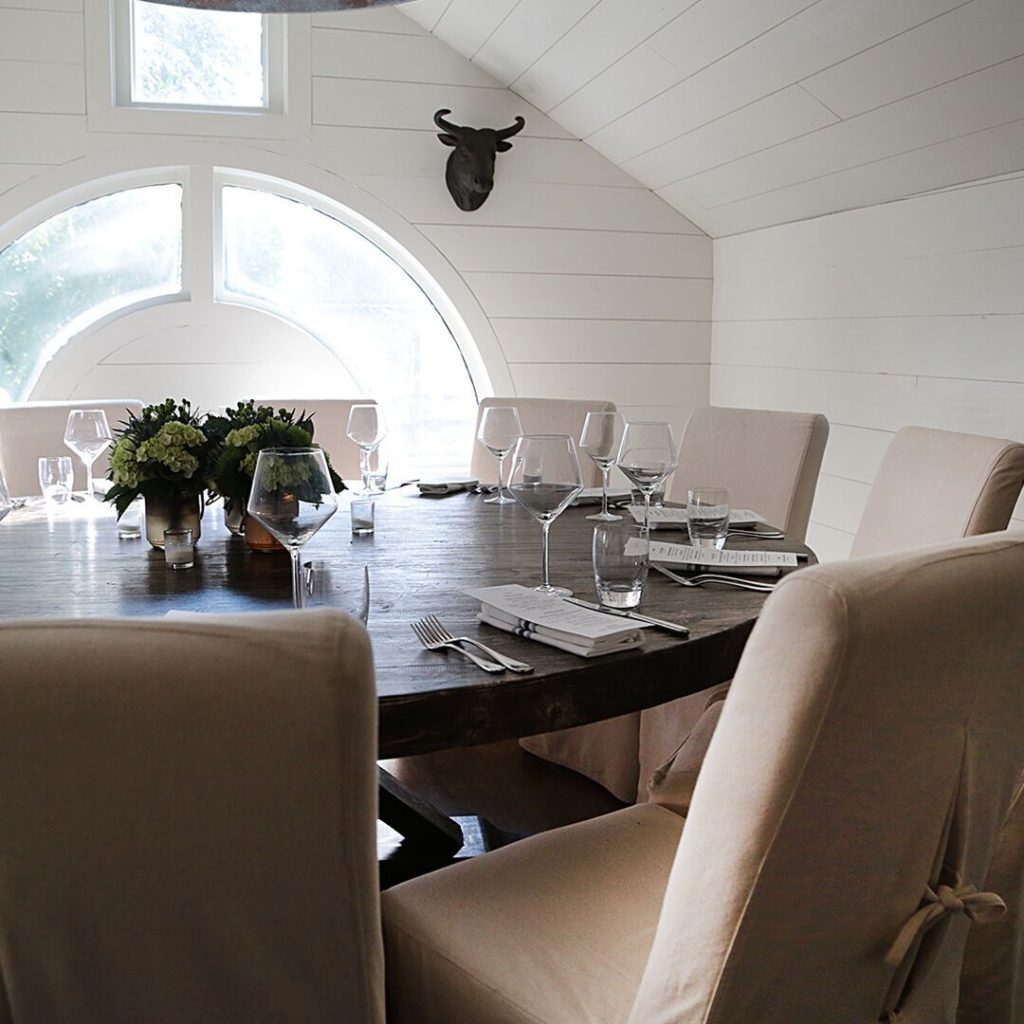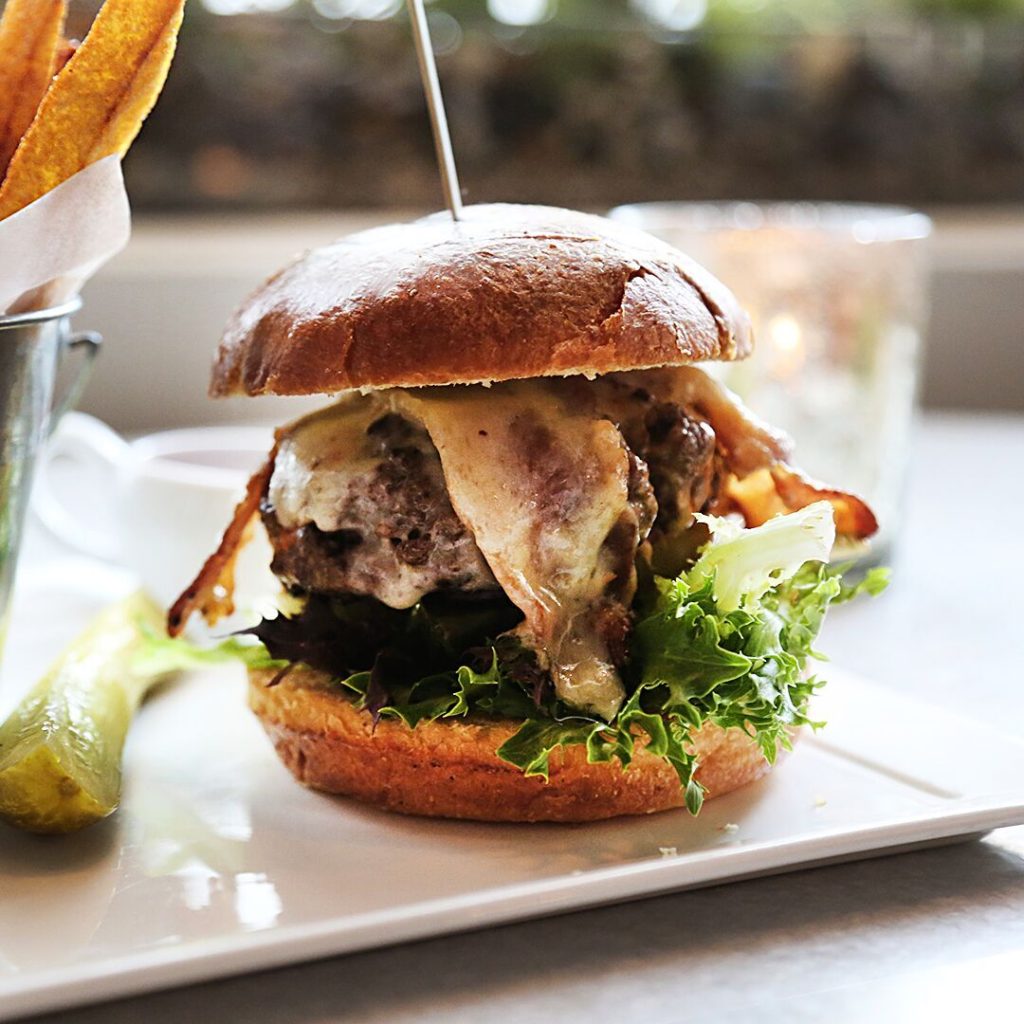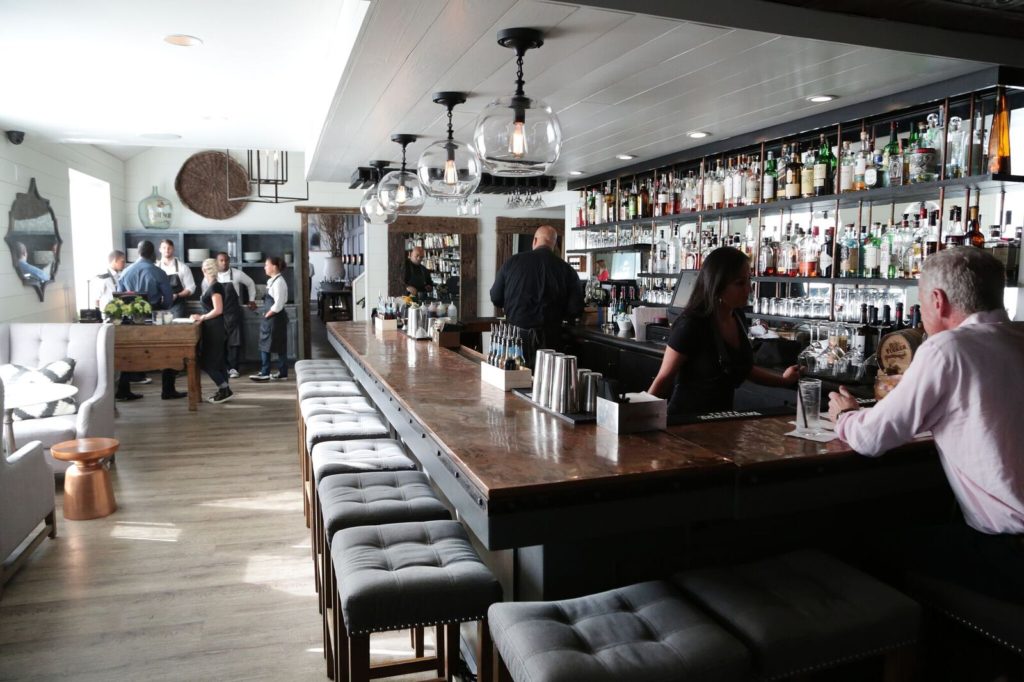 Mara Davis invited me to make a cameo on Atlanta Eats TV, and of course I said YES!  When Mara calls, you run.  I had a wonderful time because Mara is a riot, and the restaurant where we were filmed was simply gorgeous.  While being filmed, I was in awe of Cape Dutch.  Cape Dutch Braai + Bar is a contemporary steak and seafood kitchen featuring a South African-inspired menu comprised of braaied, which is a South African version of grilled steaks, seafood, and vegetables that highlighting various international influences.
Located on Cheshire Bridge Road, Cape Dutch is the former Woodfire Grill.  Cape Dutch is restaurateur's Justin Anthony's premier venture outside of the Buckhead neighborhood.  The restaurant is spacious and very bright, which, for a blogger, is a dream venue.  The bar-lounge area includes oversized leather Chesterfield couches and comfortable designer lounge chairs, perfect for sipping on a drink and grabbing a bite with friends.  The dining room features two custom-made chef's tables overlooking the focal point of the venue: the distinguishing open braai.
Cape Dutch's 6,800 square-foot interior features classic, elegant design by professional interior designer, Kelly Wolf-Anthony, wife of Justin Anthony, highlighting white, grey, and navy colors while creating an atmosphere of wine countries from around the globe.  I was thrilled to see one of my favorite executive chefs, Philippe Haddad.  I featured him for my "Chef of the Month".  His talent and passion is unmatched, and he's extremely kind.  Chef Haddad has a true talent, and you can taste this in every bite.  Several of his recipes are passed down from his mom, and they are absolutely wonderful.  My favorite has to be the rabbit.  The bar program is led by Sean Gleason.  He has created a robust selection of craft cocktails and wine selections curated by sommeliers, Stacey Blalock and Anthony.
Cape Dutch is a great place for a girls' night out and dinner parties.  Add this place to your bucketlist.
All Photos Are Taken By Jamie King Photography: http://www.jamiekingcreative.com
Follow Jamie On Instagram: @jkingphoto