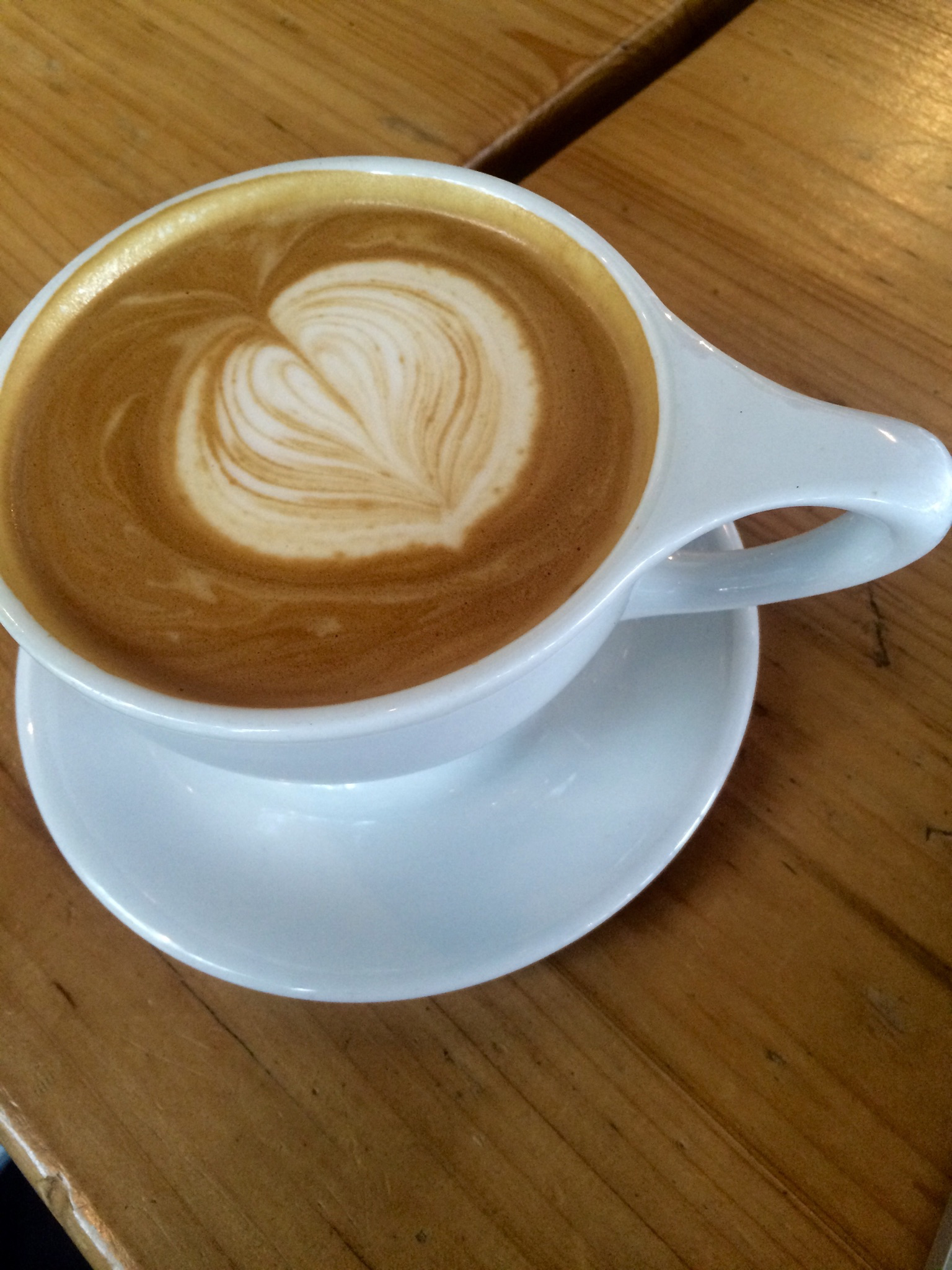 Coffee is one of the best ways to start any great day. Luckily, all around Atlanta are places where coffee runs bottomless and without qualms. When picking out the perfect coffee, it is important to look for organic, fair trade, and shade-grown.
Coffee has proved to be one of the plants that the highest amount of chemical-ridden fertilizer is used on. The plant is sprayed with toxins constantly to keep the crop growing in excess. Unfortunately, these chemicals do not just go away. Instead, every morning when you pour yourself a comforting cup-of-Joe, you are pouring yourself the warmth you crave and then some. This is not good, this is not the way anyone should start their morning. Opting for organic coffee guarantees that your coffee was grown without the added chemicals and you will be beginning your morning on a clean and pure slate.
Fair trade is extremely important when determining which coffee you want to buy. Buying fair trade coffee assures you that wherever you are buying your coffee from, the farmers are getting an equal share of pay for the work they are doing. In a lot of instances, for both coffee and cacao, the crops are harvested by humans who are getting paid much less than they deserve, which results in a lower standard of life for them. Buy fair trade when you can, and help a farmer earn the life they deserve!
Lastly, buy shade-grown when possible. Shade-grown is essential to the environment of so many forests. Many times, trees are cut down to grow coffee beans, resulting in a major eco system loss to the wildlife that survives off of the trees and shrubs in the surrounding area. Buying shade-grown coffee assures the consumer that their coffee is doing no harm in destroying any environment.
Look out for these types of coffees and buy local whenever possible. Happy drinking!
"Chelsea Barbee is a third year student at Georgia State University. As a child, she loved to help her mom in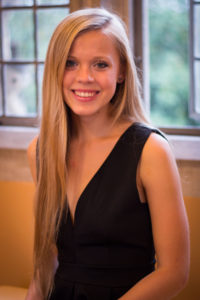 the kitchen, whether it was sautéing mushrooms or baking chocolate chip cookies. After being diagnosed with hyperthyroidism in 2009, Chelsea began her true exploration into the world of food. Throughout the years, her food exploration slowly became her passion and is presently what makes her world spin. Now a resident of the ever-evolving foodie city of Atlanta, Georgia, Chelsea has the opportunity to make each day taste incredible. She enjoys learning and eating her way through the Atlanta food scene, one bite, crunch, and sip at a time. She spends her free time practicing yoga, eating way too much sushi, and wandering around Trader Joe's for hours on end."