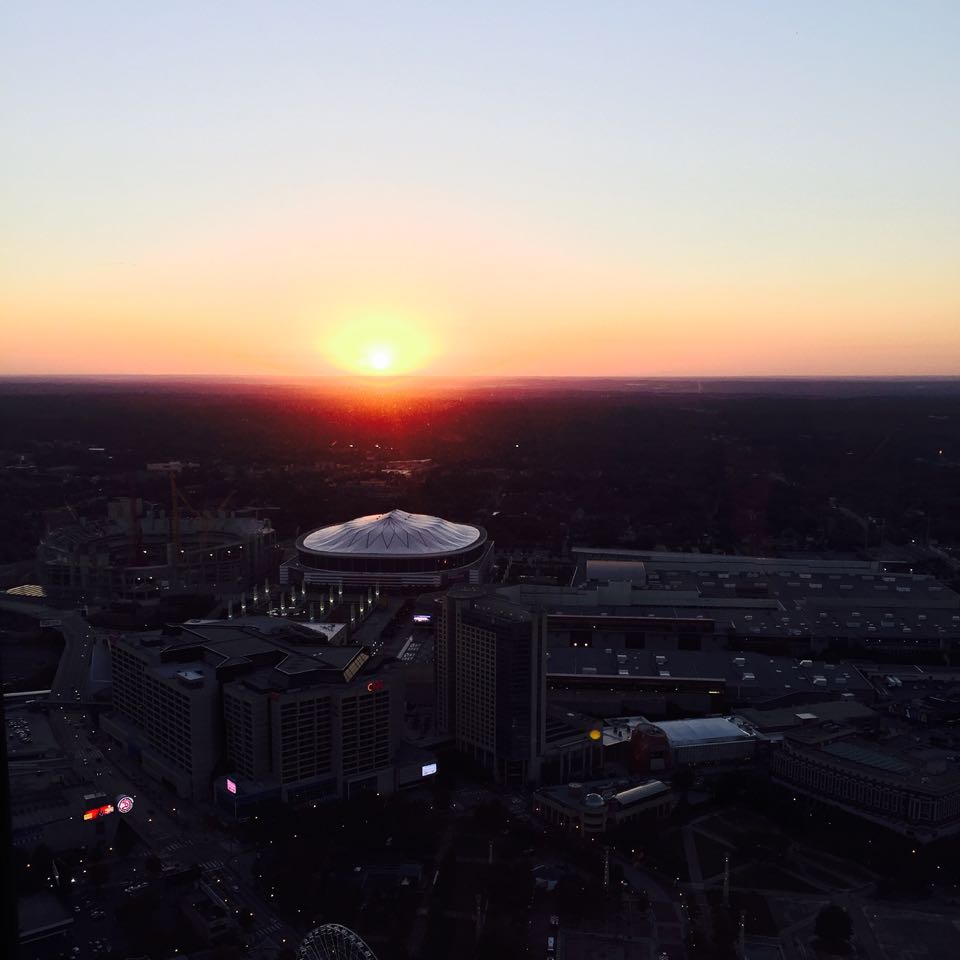 For as long as I can remember, some of my fondest memories have been at The Sundial.  Growing up, when family came to visit, this rotating restaurant was a must-visit.  Not long after, it was a place to go for Mother's Day, birthdays, and whenever my dad felt like treating us to a lavish dinner.  I always enjoyed the first-class accommodations, and I have always been in love with the gorgeous 360-degree panoramic view that The Sundial offers. Located 723 feet above the ground inside of The Westin Hotel, The Sundial has always been and will always be an Atlanta icon.  It definitely is a must-visit for all tourists because this restaurant is in a league of its own.  The glass elevator ride going upstairs really sets the tone for The Sundial experience.  I love the dinner menu at The Sundial, and what's more exciting is that their menu options change each season.
When you visit, you must try the following:
  "Deadliest Catch" king crab (seasonal)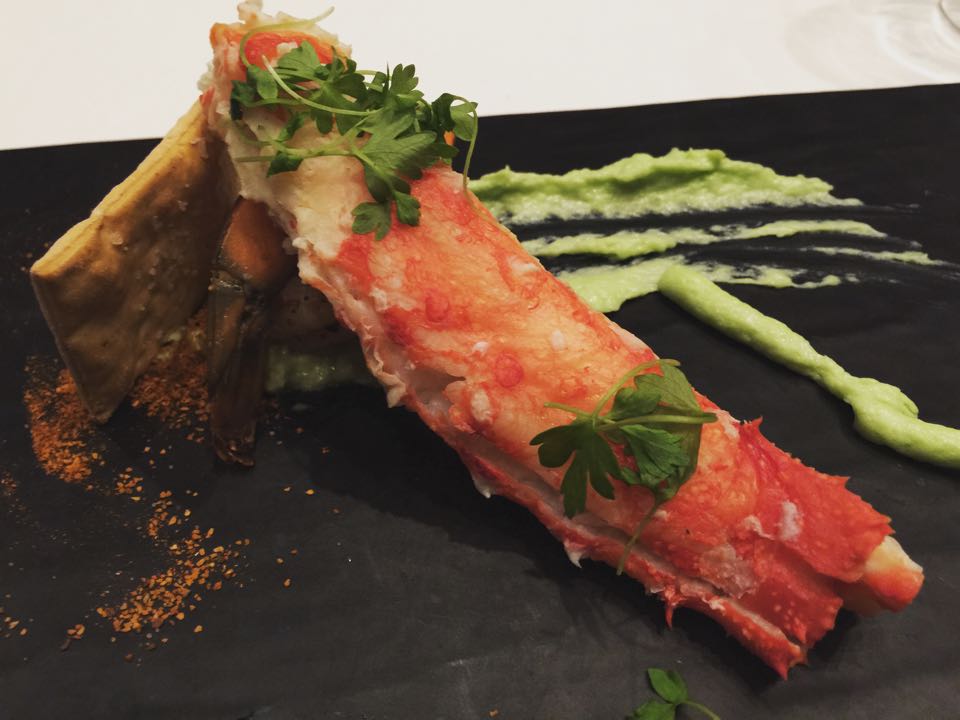 She Crab Soup (signature) Celery emulsion | caviar | sherry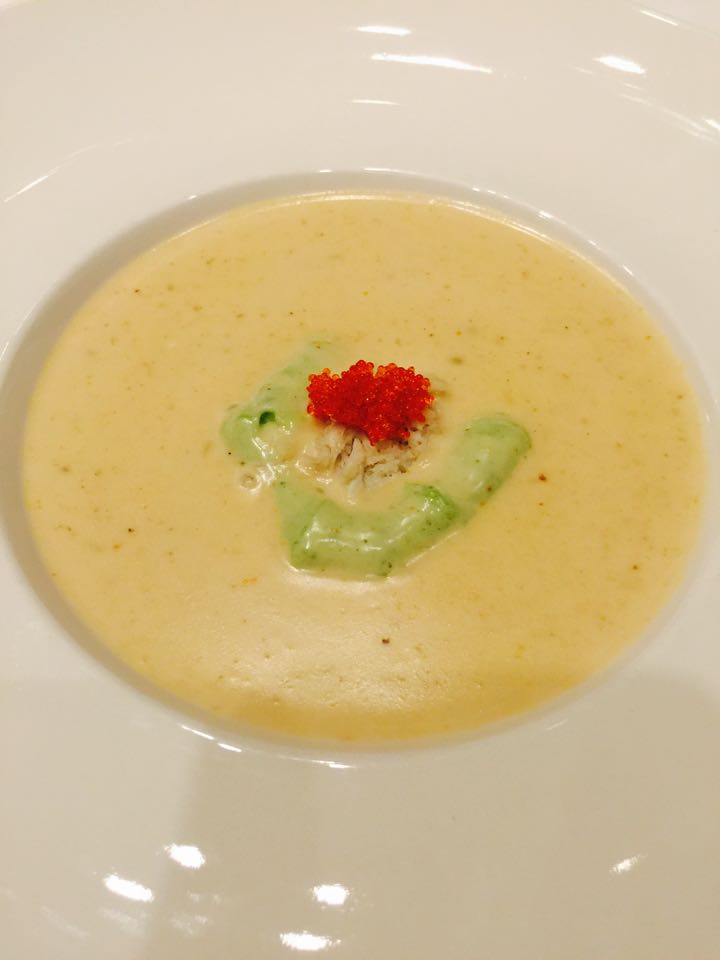 Balsamic Braised Short Rib  Potato puree | tuscan kale| horse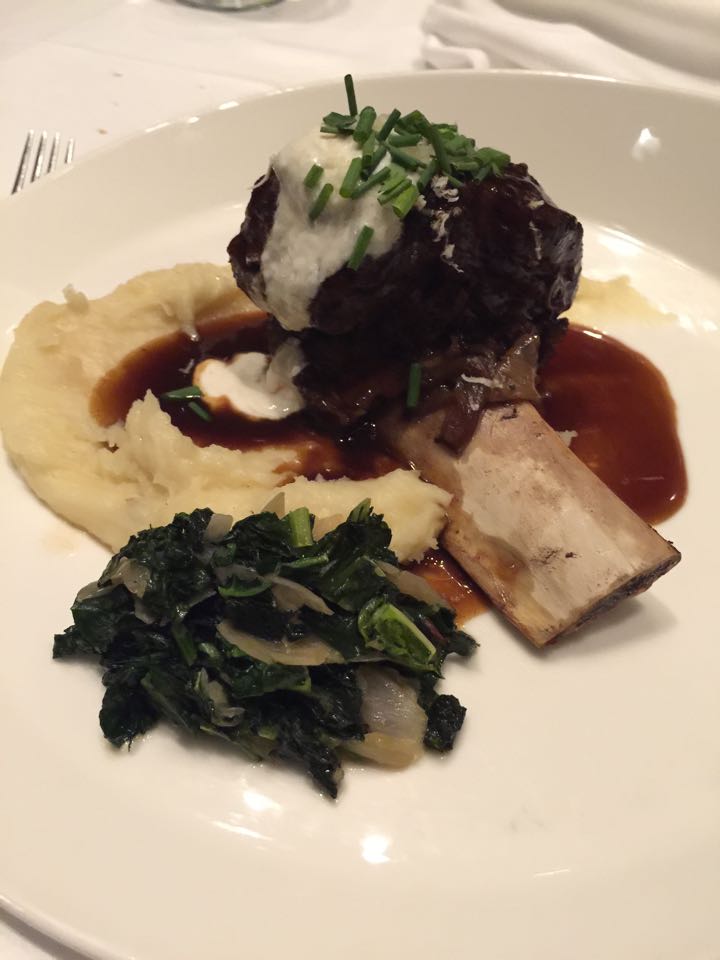 End your evening with delectable desserts and a cup of coffee! They are delightful.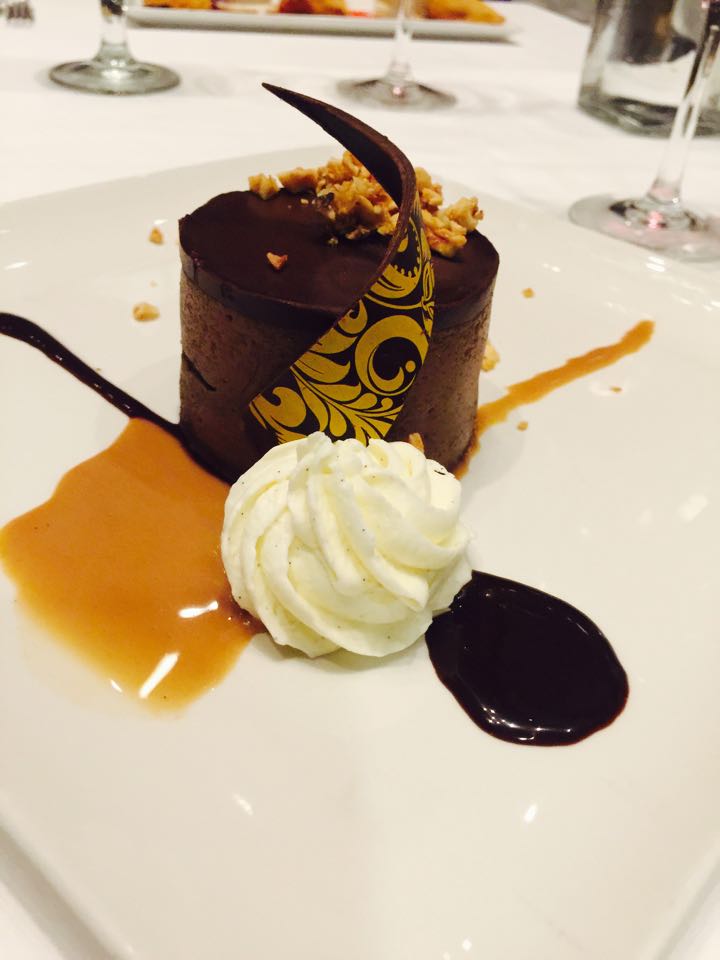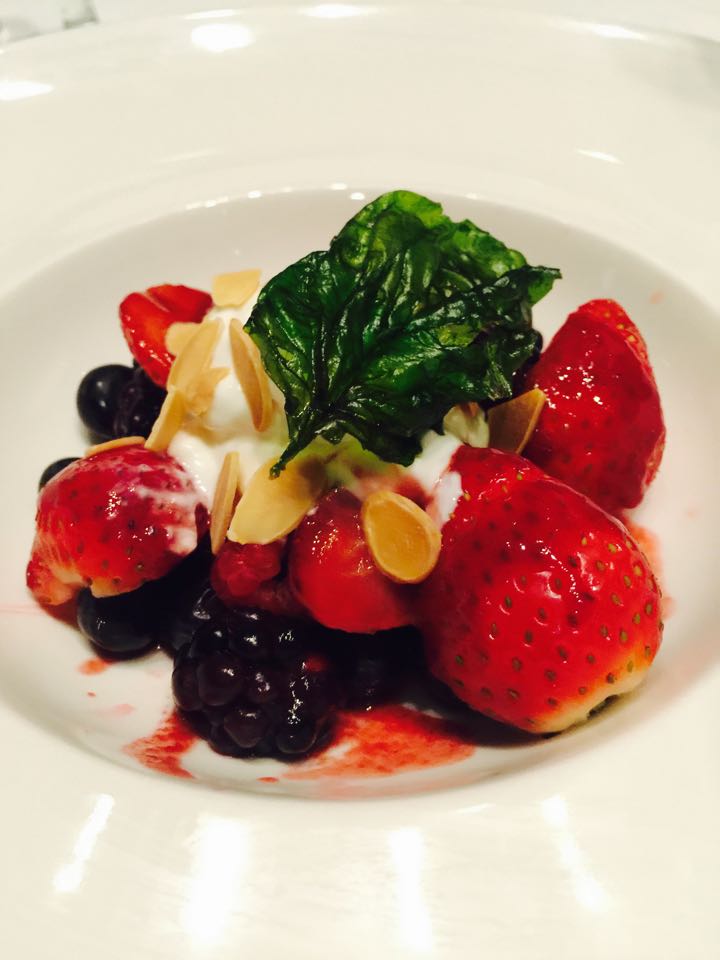 I highly recommend that you come for breakfast, lunch, dinner, or dessert.  Not to mention that their wine list is quite impressive.  The food menu is straight to the point with signature items, and there are also some options that are gluten free.
The Sundial is in the heart of Downtown Atlanta, which is perfect if you are going to a concert at Chastain Park or The Tabernacle.  If you are looking for a romantic setting for a date night or a marriage proposal, look no further than The Sundial.  On Thursday evenings there's a live band that plays jazz.  I mean, what's better than live jazz, a gorgeous view, and delectable cocktails?  Absolutely nothing.
For the month of October, I featured executive chef, Jason Starnes.
(https://eatingwitherica.com/2015/10/chef-of-the-month-october-chef-jason-starnes/).  Besides killer tattoos and his passion for his craft, Chef Jason Starnes is truly an amazing chef.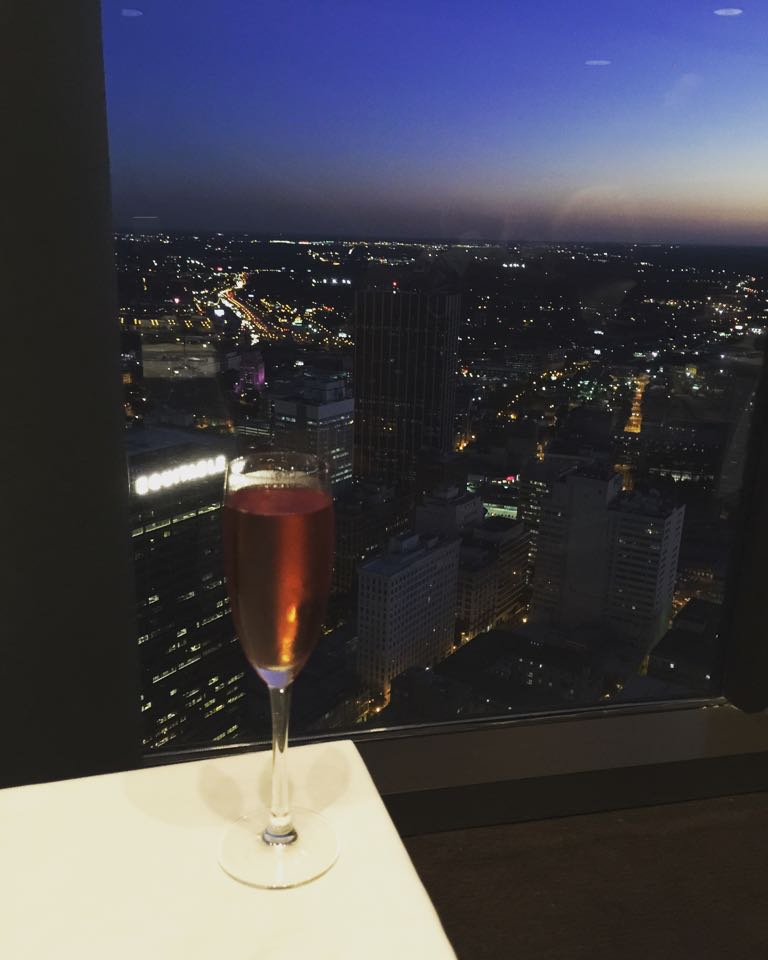 I love the menu at The Sundial, and what's more exciting is that their menu options change each season.  This holiday season take your loved ones for a visit or book your holiday party here.  I'm sure you will be impressed.