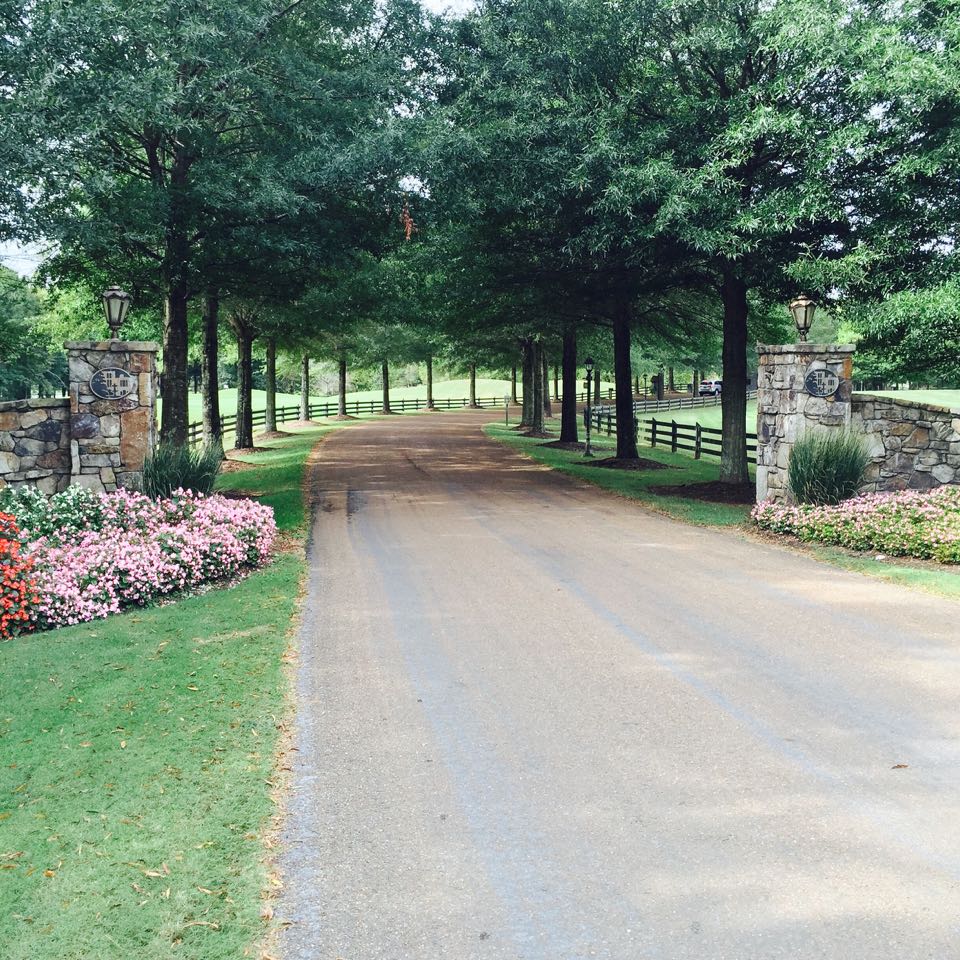 I love in state getaways.  Nothing is better than a short drive, posh accommodations, and tons of activities to keep me busy.  I had a chance to visit The Barnsley Resort for a blogger getaway.  Located in Adairsville, Georgia and less than one hour from Atlanta, The Barnsley Resort is a must-visit.  After one visit, it's an understatement that I'm obsessed with this resort.  It is simply GORG!
There are a number of reasons that you should visit this place.  There's a fairy godmother on site.  She's apart of the staff and that's her actual job title.  She ensures that everything is perfect, and she does a spectacular job at executing the most outlandish requests with ease.
The lodging is so welcoming and comfortable.  During my visit, I stayed in one of the most adorable cottages.  At 400 square feet, my cottage was very spacious.  I was very surprised at how chic it was.  The balcony with a rocking chair totally set the scene.  I love vintage bathrooms, so I was in awe with my classic cast iron tub, which made for an excellent bubble bath.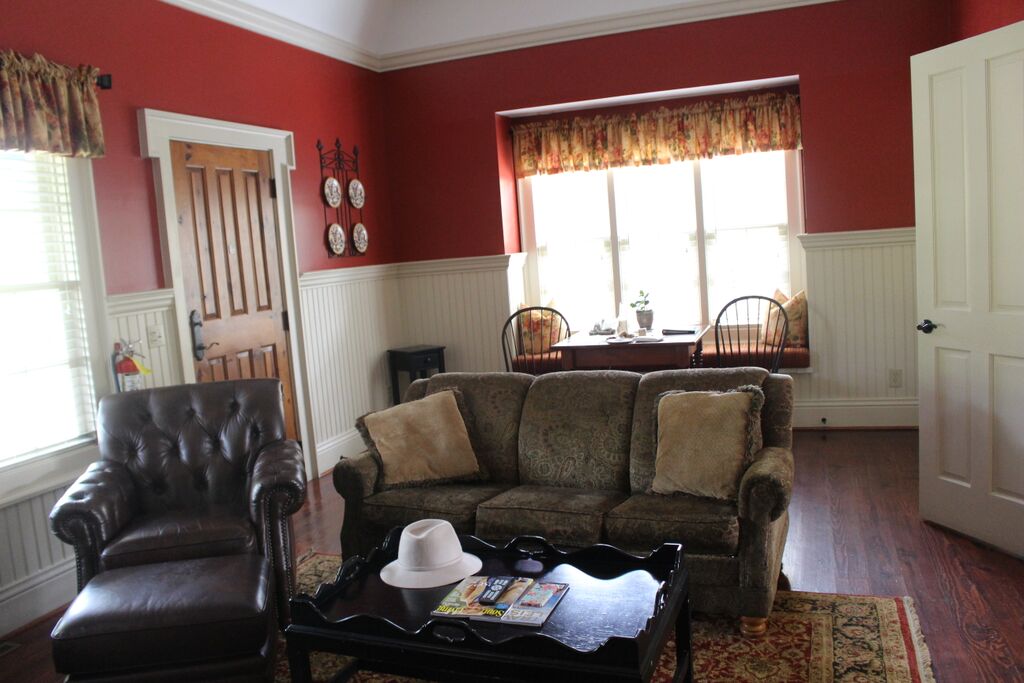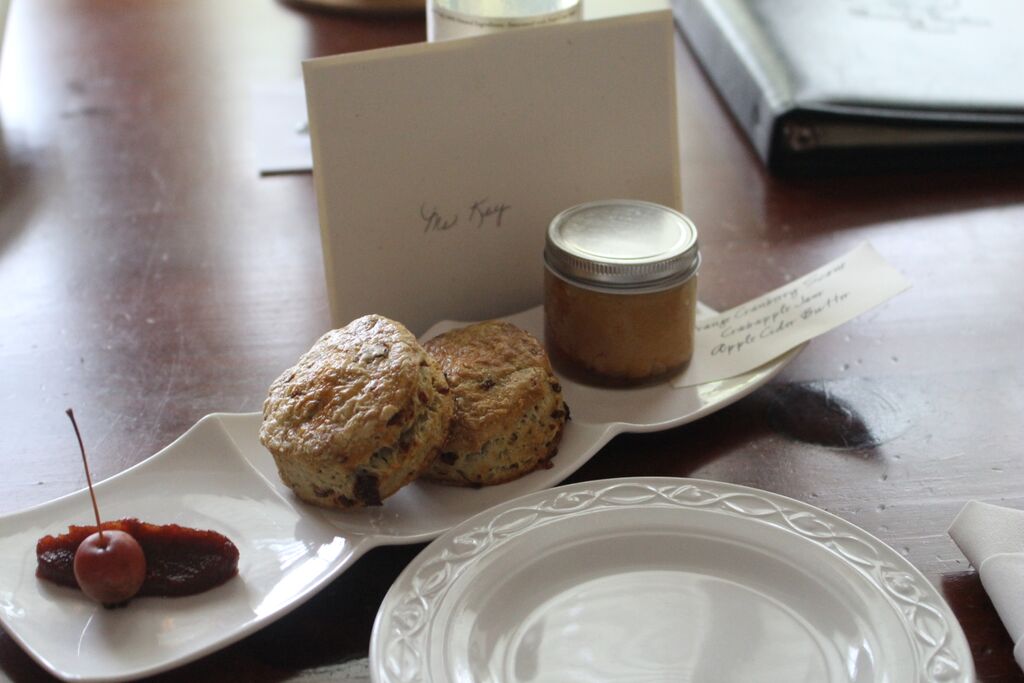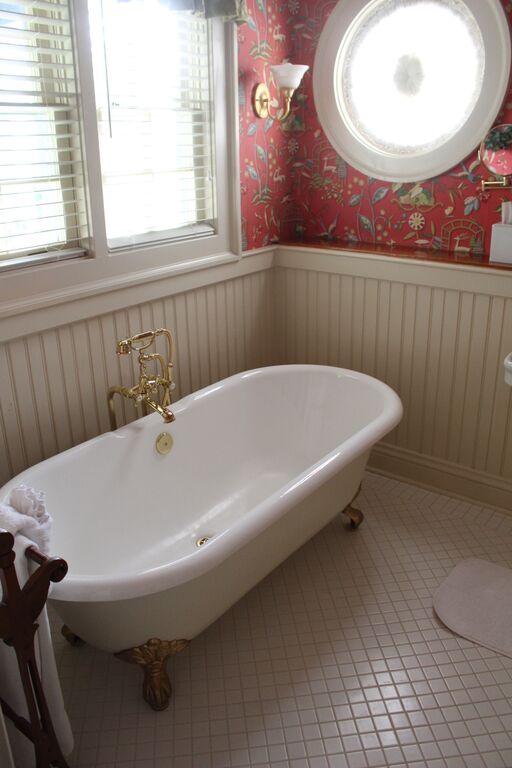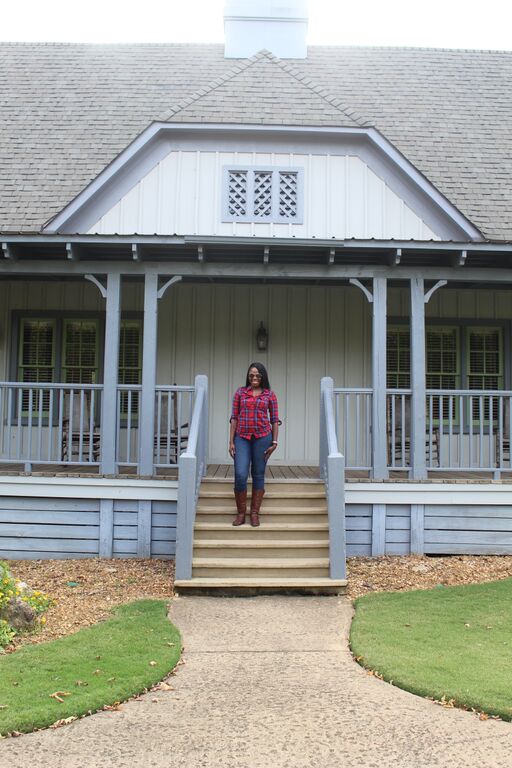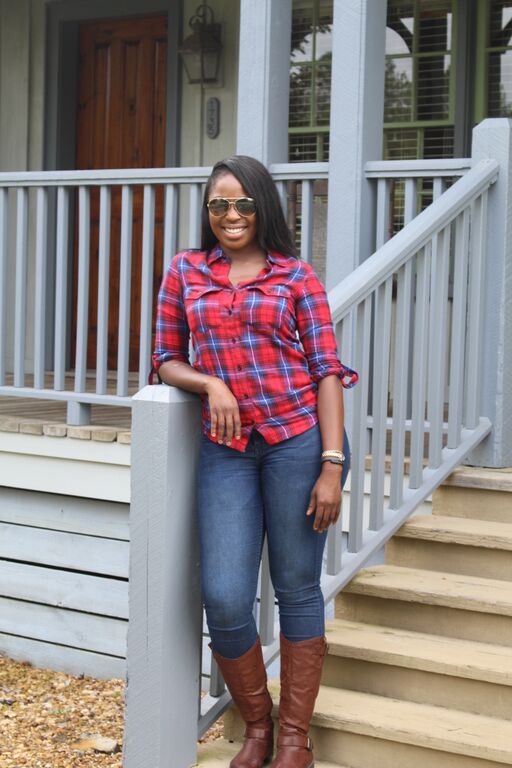 The location of the cottages are awesome.  They are in walking distance to the area dining.  The resort also has lots of privacy.  But no matter how much space you need, Barnsley has you covered.  The Arbor cottages offers 1056 square feet, and the Estate cottages are even larger at 3500 square feet and can comfortably sleep 16 people
When I saw these cottages, the first thing that came to mind was this would be perfect for a holiday getaway for my family or a girl's weekend.
After arriving and getting settled, I went to the spa, which was rated 8 best spas for facials in Atlanta by Discover Atlanta.  After experiencing the spa myself, I can totally see why.  I am a huge fan of everything invigorating and rejuvenating, and this spa did that and more.
Clear skin is so important to me.  With the weather changing, I decided to get an oxygen facial.  My esthetician, Jenna, was amazing.  She discussed step by step my skin's issues and made sure I knew what was causing my slight breakouts, clogged pores, and how to achieve better skin.  Heaven on earth is the best way to describe my facial.  I fell asleep because it was so relaxing.  My skin felt glorious after it was complete.  My pores were unclogged, and my skin was smooth.  I even noticed that my tone was more even.  Days later, my skin looked even better.  I highly recommend that you visit this spa and get a facial.  You will thank me later.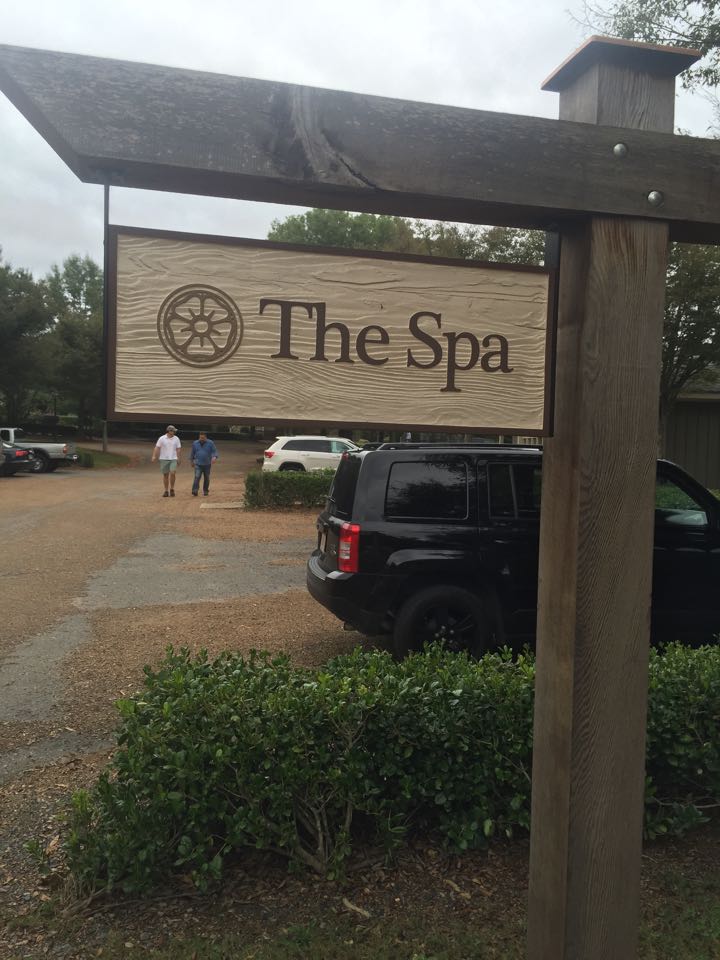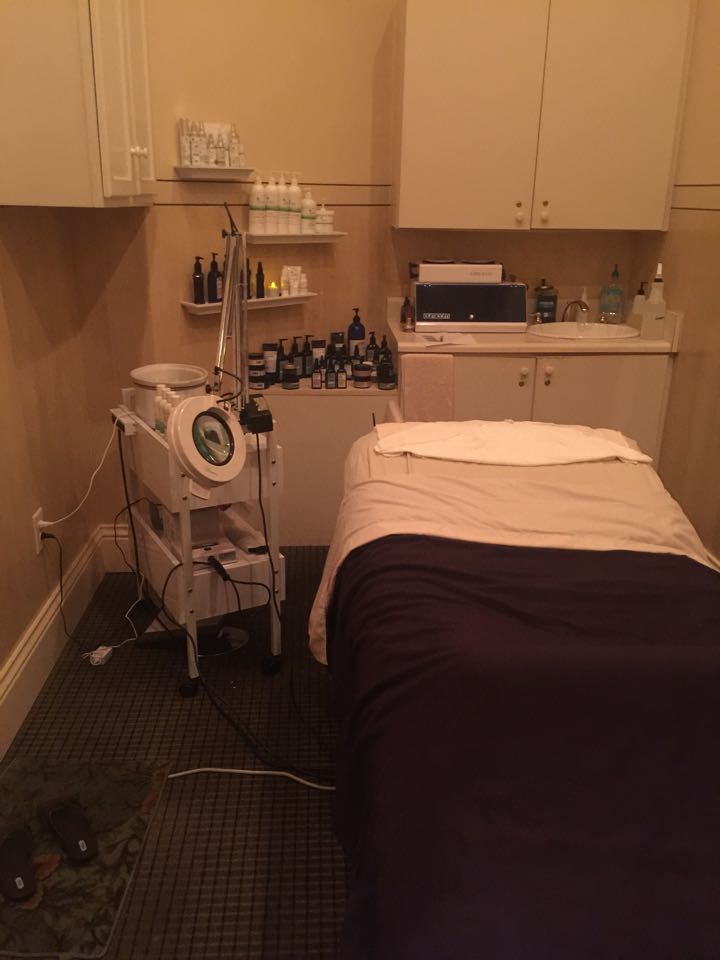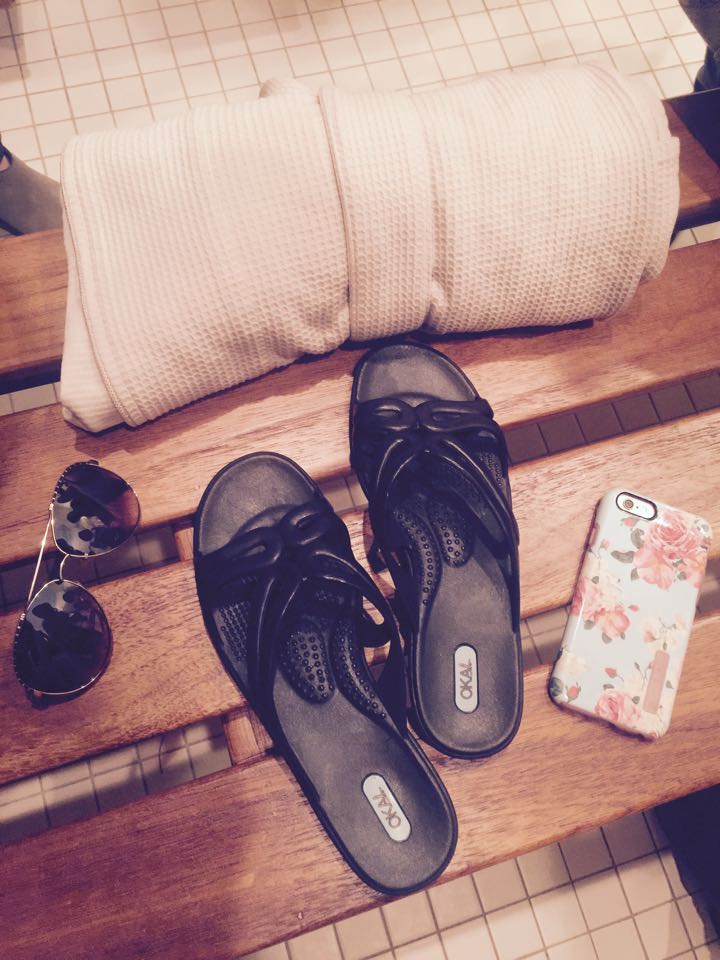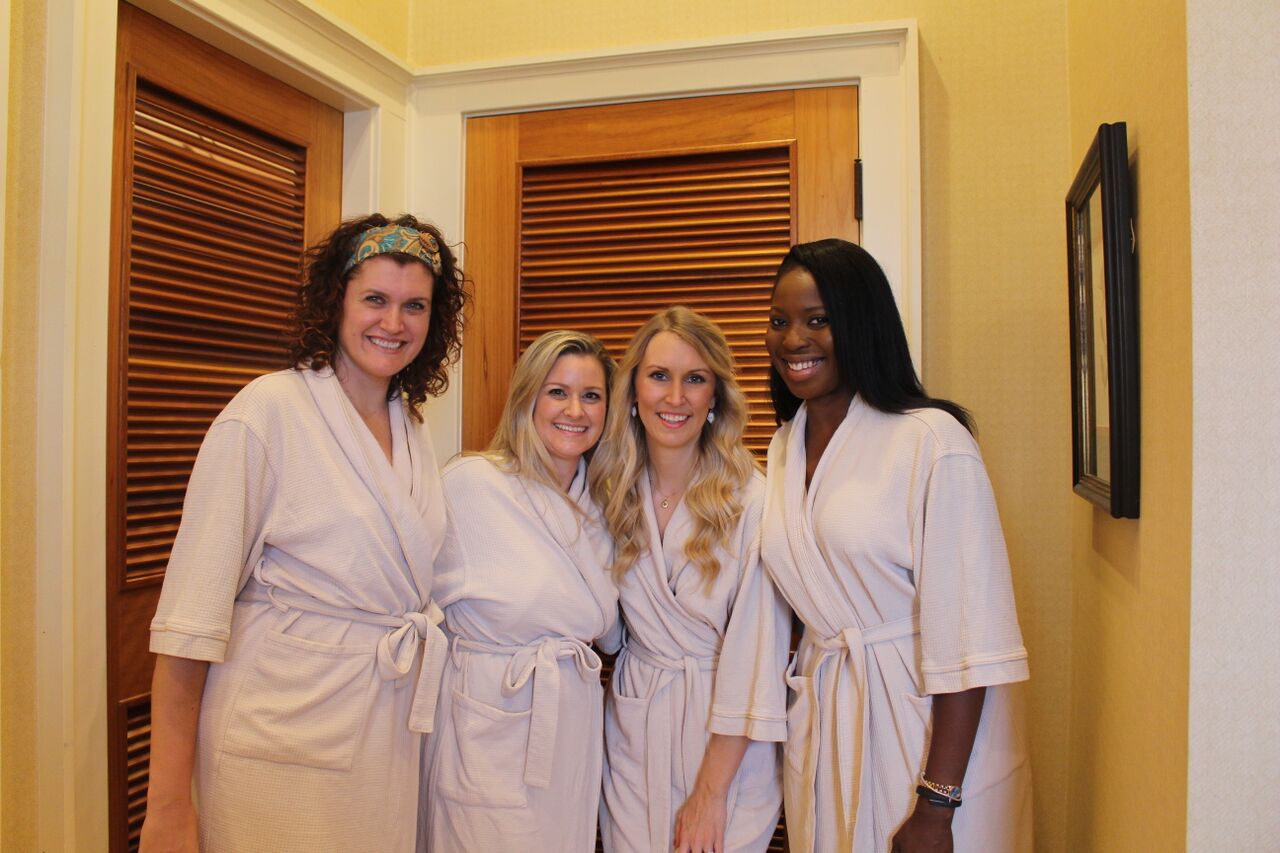 While at Barnsley, we enjoyed some activities, which I was very excited about. I enjoyed shooting clays and horseback riding.  I could not remember the last time I rode a horse.  I was super excited to explore the resort while on horseback. When you visit, make sure to request the horse, Mr. Deets.  He's so calm and easy to ride. The trail was a breeze, and the views were delightful.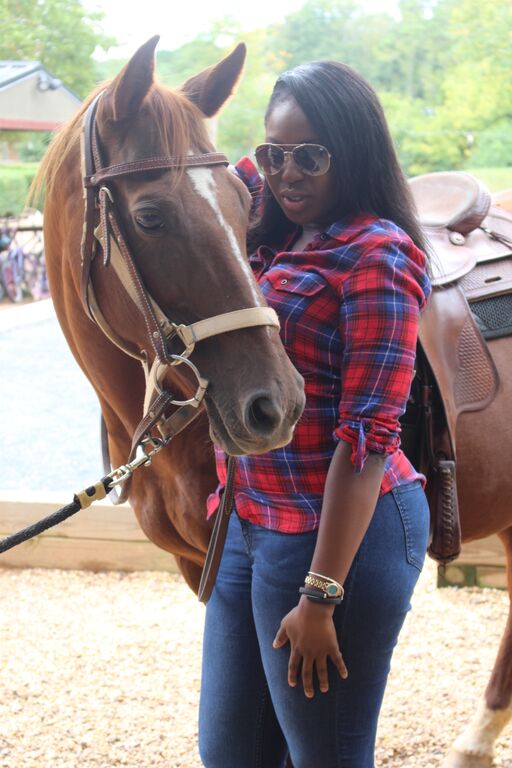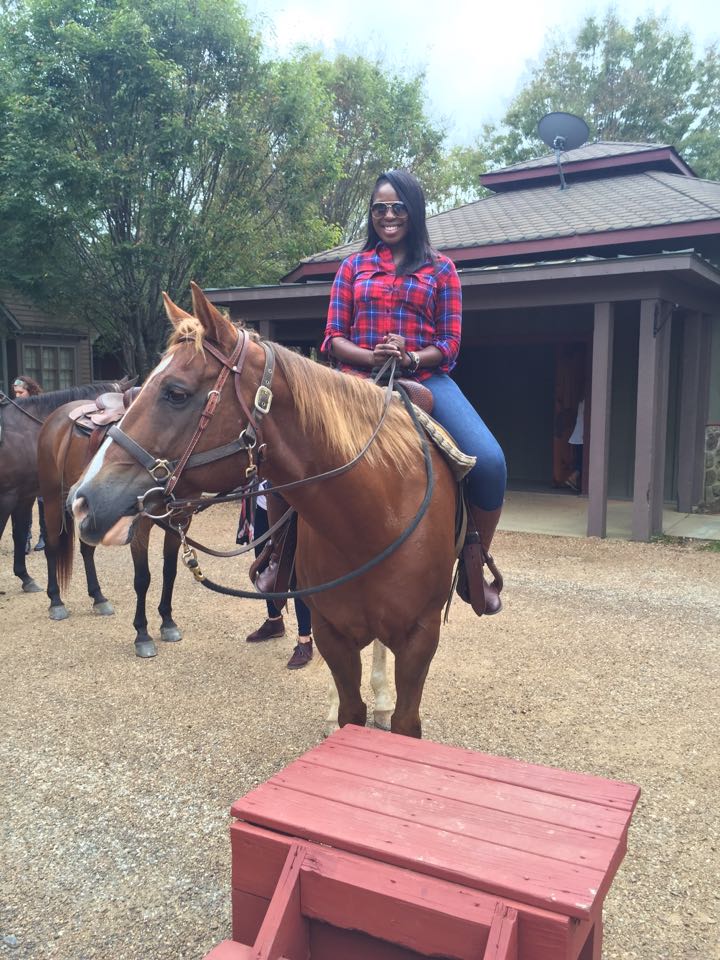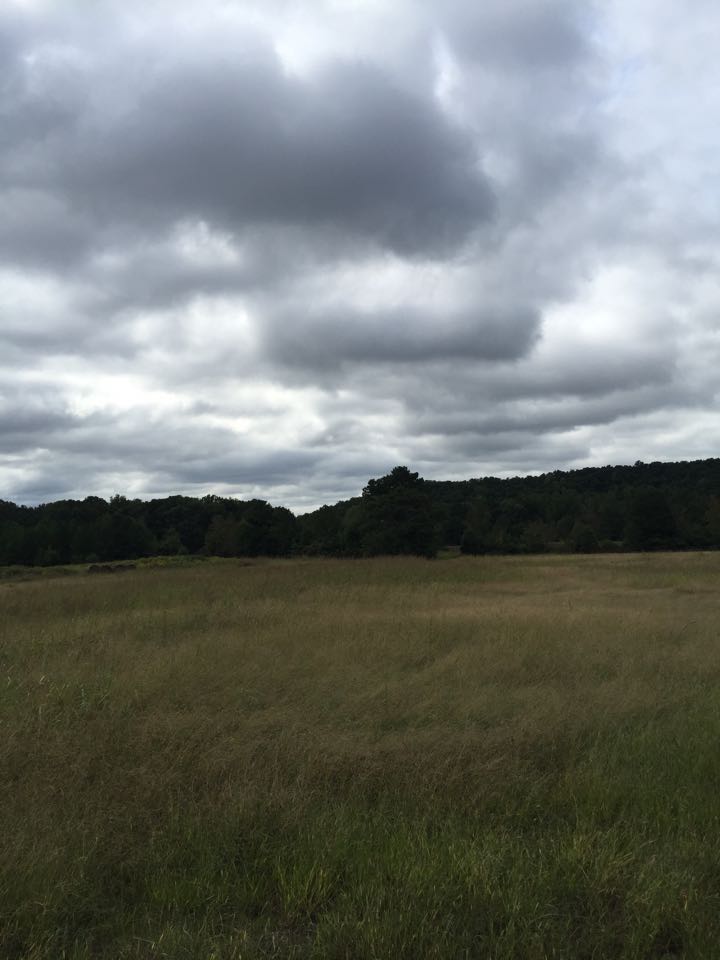 This was my first time shooting clays, but from now on, it's going to be a regular activity for me.  I'm not going to lie, I was super nervous shooting a 28-gauge shot gun.  It was very heavy. However, our instructors were patient with us and provided tons of insight.  It was a breeze.  Not long afterwards, we were shooting like pros.  It was a great experience, and I can't wait to return.
Barnsley Resort is now offering Light Up the Holidays with specials including luxurious cottage accommodations, $50 resort credit and a keepsake Barnsley Resort ornament. Weekday rates are available from $259 per night Sunday through Thursday and from $339 per night for weekends (Friday and Saturday). This offer is valid November 28 through December 30, 2015. For additional details, please visitwww.barnsleyresort.com.
During your stay you can take advantage of the resort's various retail shops for holiday shopping finds. Addie's Boutique offers unique designer clothing and accessories, while SpringBank Sporting Club, an Orvis dealer, offers an expanded selection of gear for the sportsman or woman, including the new line of Syren shotguns for women, produced by Caesar Guerini and Fabarm.
Barnsley Resort has so much to offer. It's ideal for weddings, bridal showers, the perfect marriage proposal, or engagement photos.  If marriage isn't on the brain, Barnsley is an ideal spot for a girl's getaway, family trip, or corporate retreat
No matter what the occasion, Barnsley Resort is sure to please.
Make sure to follow Barnsley Resort on social media: @BarnsleyResort