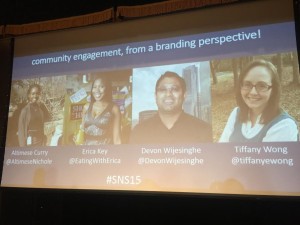 I have always enjoyed public speaking and meeting new people.  Never in a million years would I have imagined that I would be on a panel for YP alongside extremely brilliant people sharing so much knowledge about branding, blogging, and being key community influencers in Atlanta.  This panel took place at the SuperNova South Conference.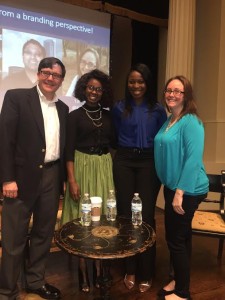 It was myself, Tiffany Wong, Atlimese Curry, and Devon Wijestghe.  I discussed influence on brand strategies and how I ensure community engagement as a blogger as I work with brands.  I have worked with lots of brands, and it has been nothing but pure joy thus far.  New marketing campaigns, new people, and most importantly, helping branding reach new consumers.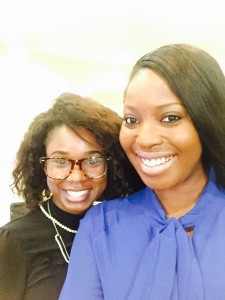 It was so fun much to engage with the audience and learn from the other panelists.  I cannot wait until my next panel!
Did you attend the supernova panel? If, not you add it to your bucketlist.