With food blogging, weight gain always seems to be in my rearview.  That's why I made my way to Buckhead's restaurant,  On The Border.  This weekend I tried their new healthy rice bowls or Border Bowls as they like to call it. I hadn't been to On The Border in awhile, so I forgot what amazing things they offered such as awesome dishes and drink specials.  They have such delicious guacamole and amazing margaritas.
As a food blogger, sometimes I want something a bit light, but yet, equally filling and tasty.  So during this visit, I tried one of the rice bowls.  The rice bowl comes with lots of rice, avocado, beans, tomatoes, and lettuce.  You have a choice to top your bowl with shrimp, chicken, beef, or portobello mushrooms.  What I love most about the rice bowls is that no matter what your diet is, you will have something that you can enjoy.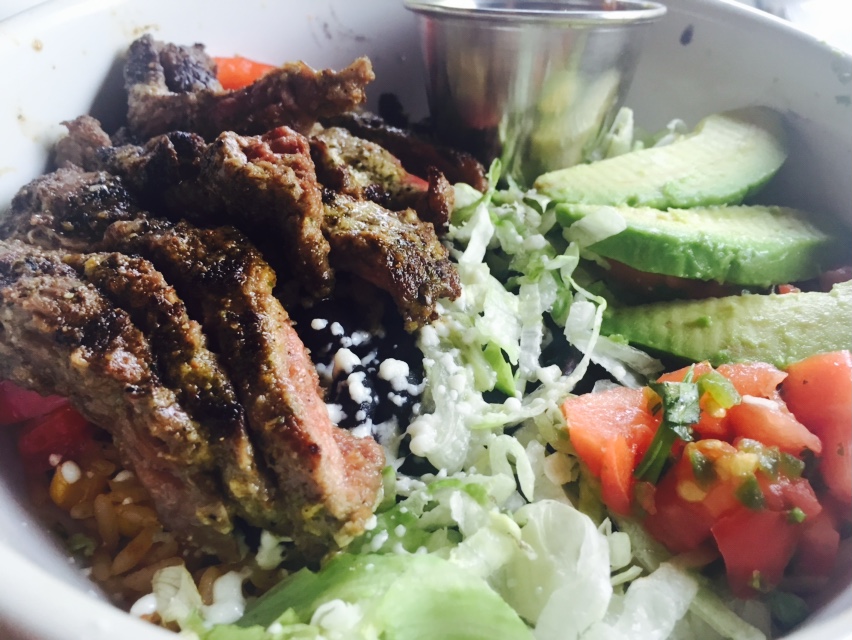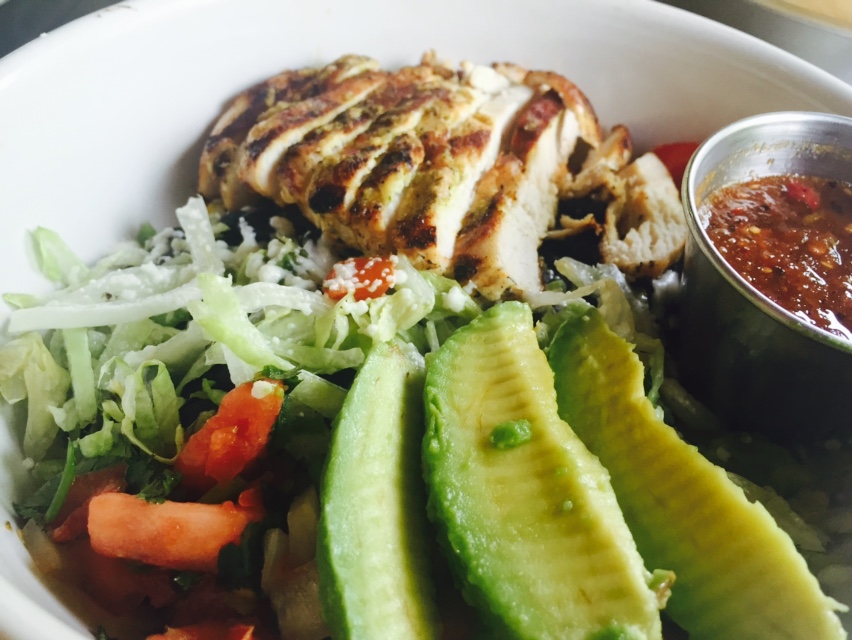 My rice bowl was so flavorful.  I actually wanted to take one to go.  This meal is completely affordable with the most expensive bowl being  $9.99.  But don't take my word for it.  Go and try a rice bowl from On The Border for yourself.  Don't forget to order a refreshing margarita.  You won't be disappointed!