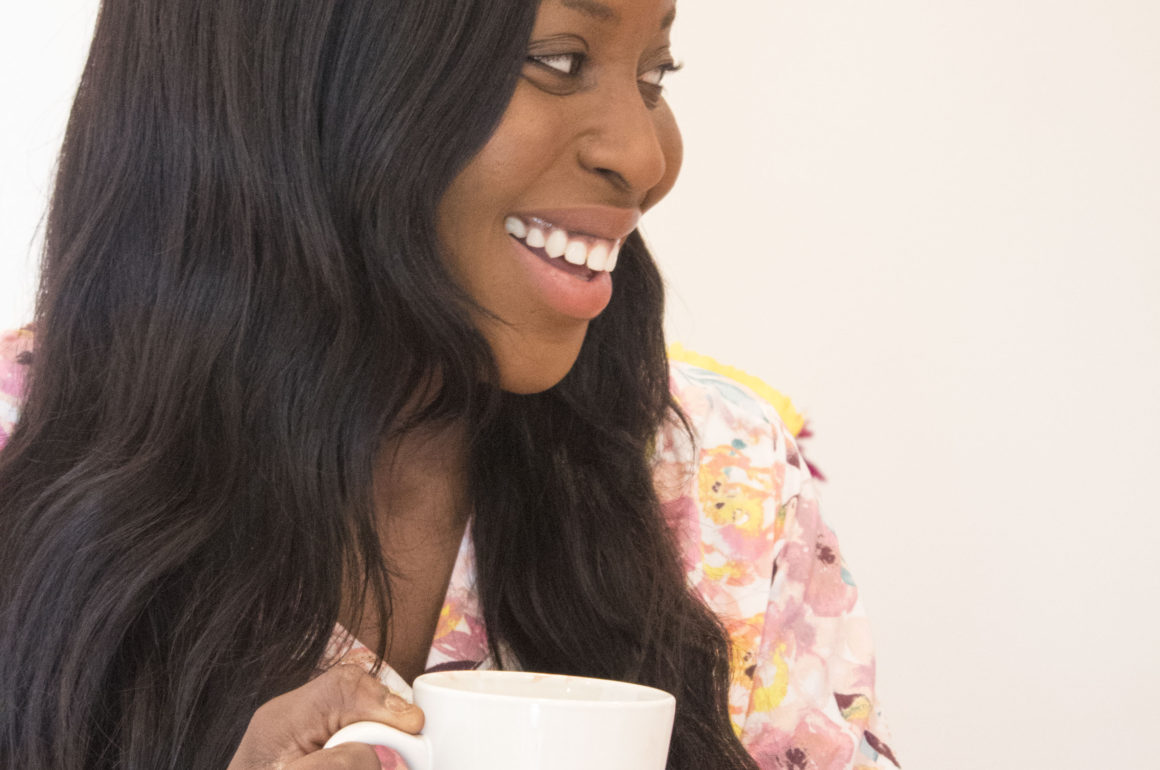 Everyone who knows me knows three things about me:  No. 1, I'm always on the go; No. 2., Jesus; and No. 3, coffee.  Jesus and the coffee are the only two things that get me through my day when I'm on the go.  So needless to say, I was thrilled when I came across VitaCup.  VitaCup is a new company that offers single-serving K-Cup-style coffee and tea pods that are infused with essential vitamins.  What I love is that you have the best of both worlds in a cup: coffee and vitamins.  I have not been consistent with taking vitamins, so this unique coffee is ideal for me.  Did you know studies show that almost half of the population's low in vitamins B12 and D, and 25 percent in vitamin B6 – a figure that climbs to 75 percent for women taking birth control pills.  And while vitamin-deficiency is common, many people never even realize they're suffering from it.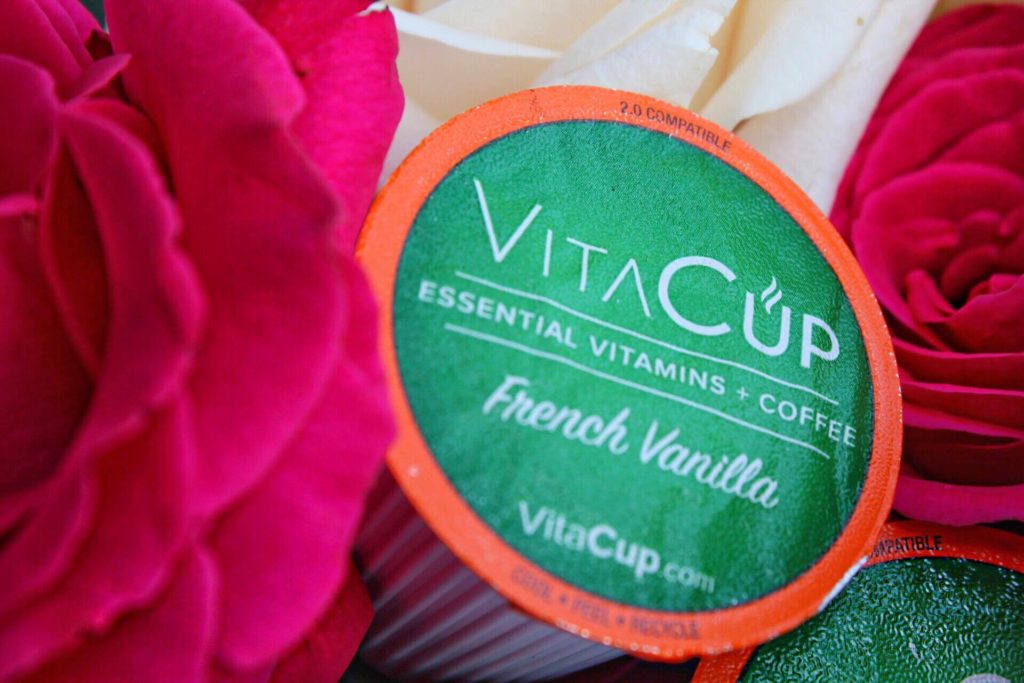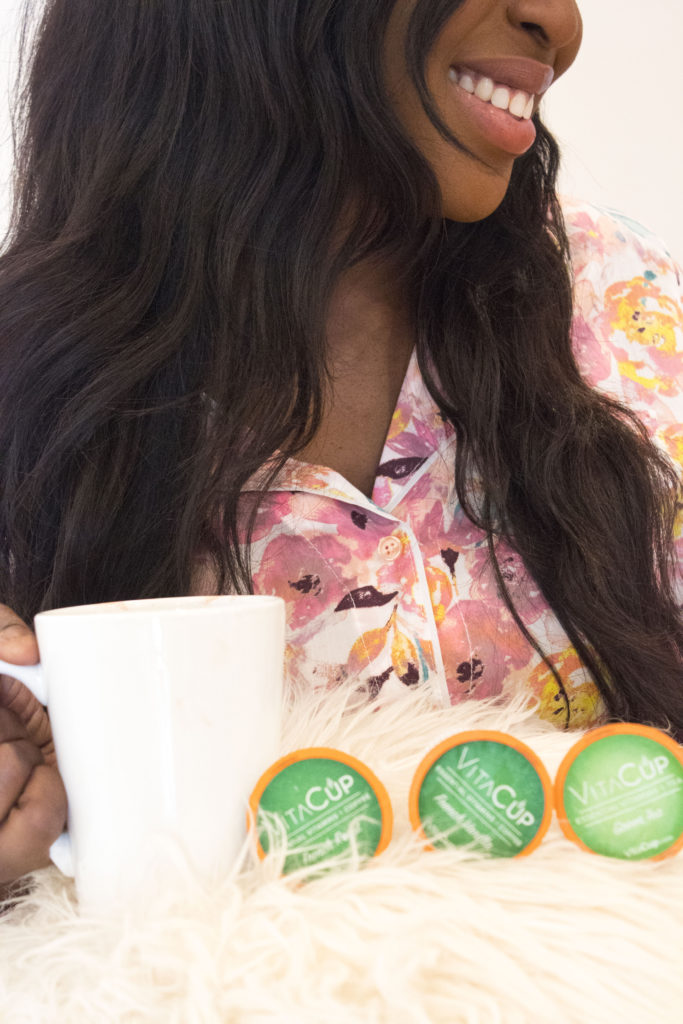 In addition to always being on the go, I am preparing for my upcoming wedding.  My goal on my wedding day is not only to look good, but to feel good as well.  VitaCup is easy to include in my regimen because all I have to do is just put VitaCup in my Kuerig and go!  I drink coffee every day, so it's good to know I'm getting the necessary vitamins that I need.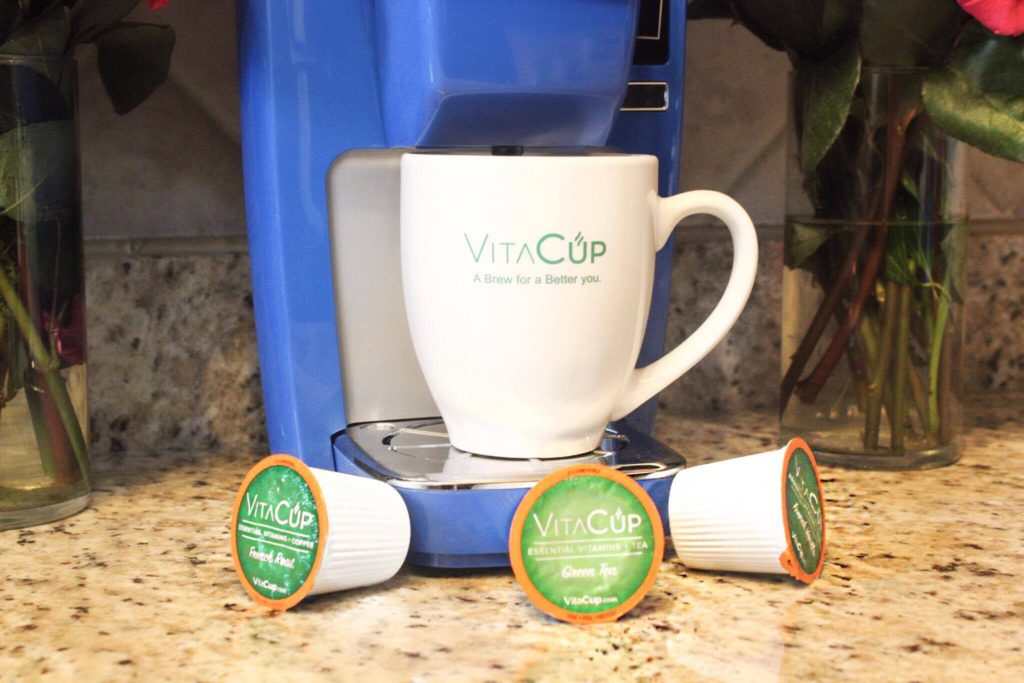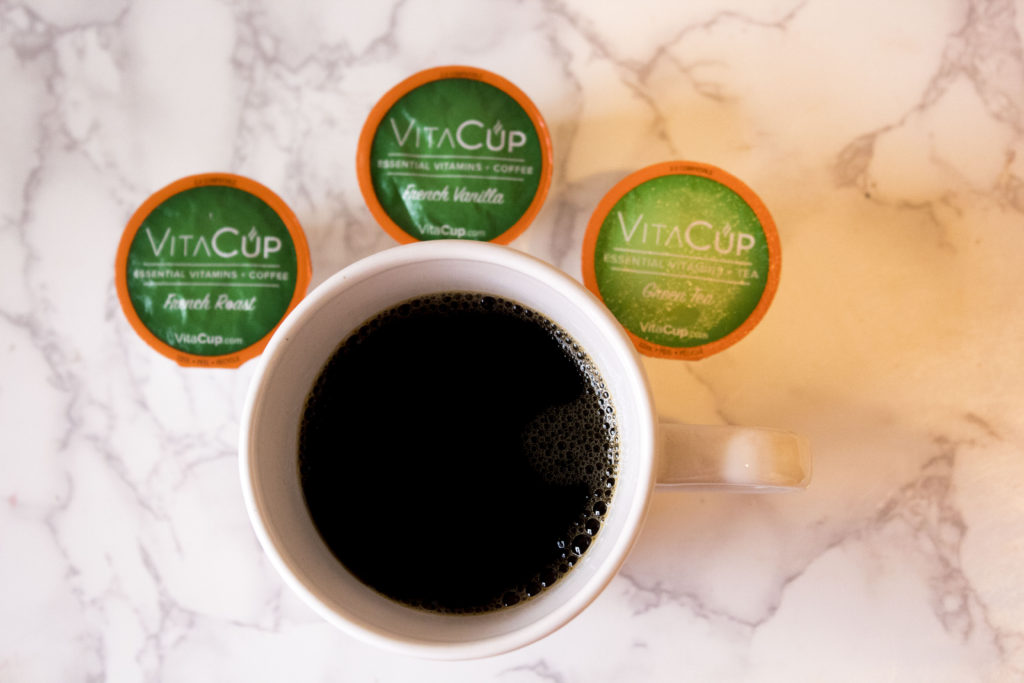 VitaCup comes in three flavorful blends: French Roast, French Vanilla, and Green Tea.  Each roast features a vitamin blend of B1, B5, B6, B9 (folic acid), B12, D3, and antioxidants.  The green tea adds a powerful combination of Matcha and Moringa to the mix.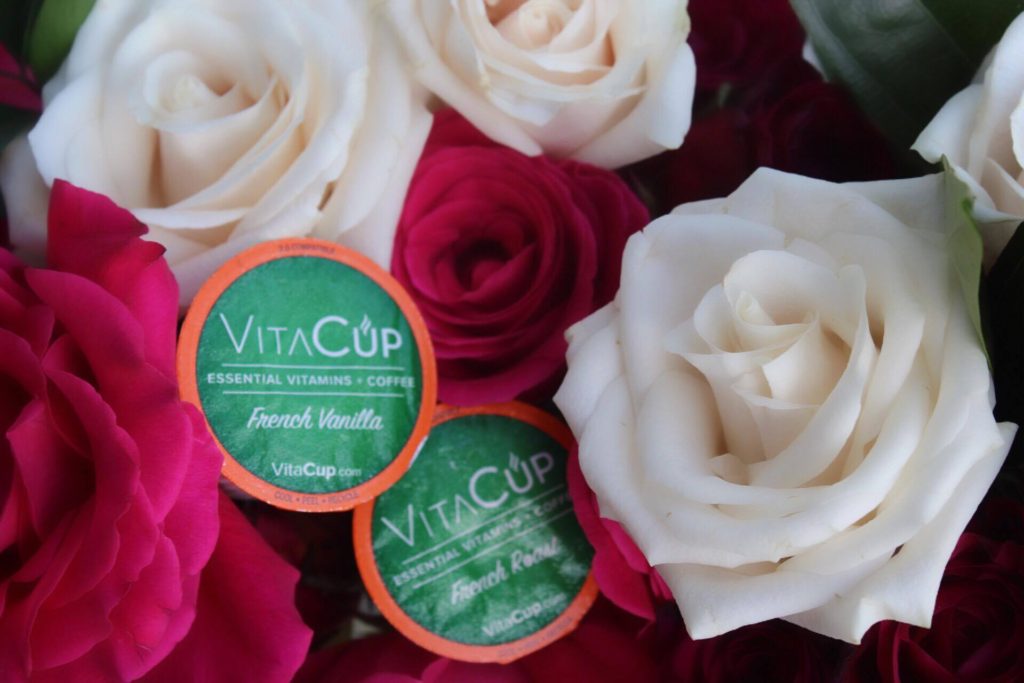 After drinking VitaCup for the last two weeks, I have noticed an increase in my energy, more enjoyable and intense workouts, and less fatigue.  I am sure it's because of an increase of vitamins in my body.  I drink one cup in the morning before I workout and one cup in the afternoon, and I'm good to go.
I have had more energy since trying VitaCup, and I'm not fighting hangovers.  Typically, I'm on injury reserve for two days after a night of fun.  I can say my hangovers aren't as bad, and I'm not feeling as lethargic.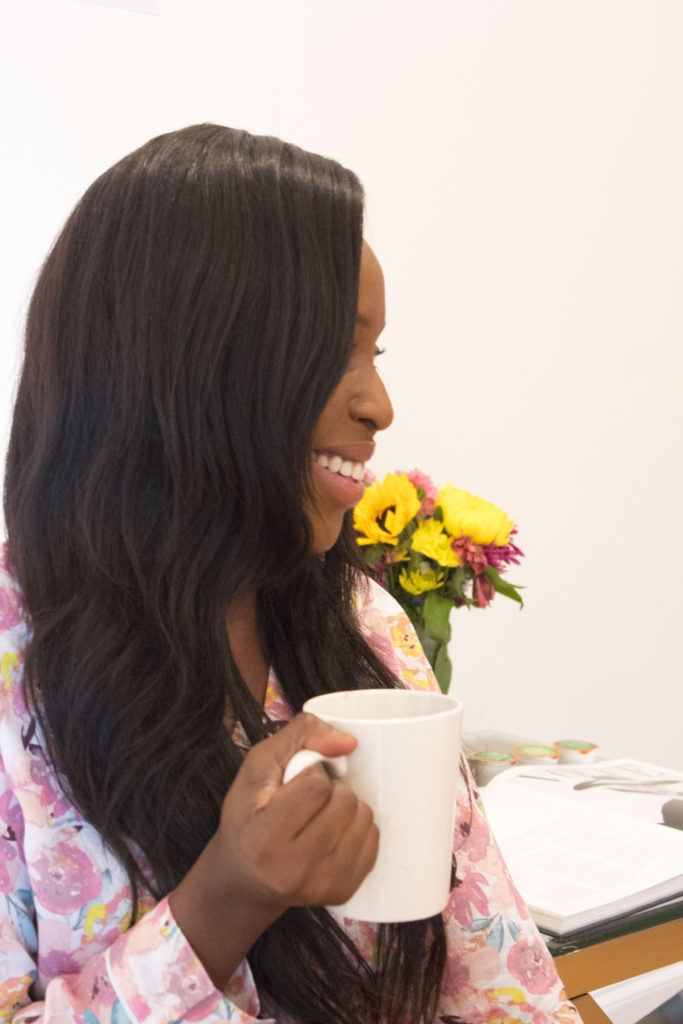 If you're looking for some extra pep in your step, and 20% off use my coupon code: ERICA20
You're going to love it, and your body is going to thank you!
Make sure to follow VitaCup on social media:
Instagram: @drinkvitacup
Facebook: DrinkVitaCup 
Twitter: @DrinkVitaCup
Please follow and like us: