This year, I had the opportunity to attend Cochon 555.  I'm telling you: if you are lucky enough to have this fabulous culinary tour stop in your city, you have to attend. This must-attend event will be the highlight of any foodie's social calendar.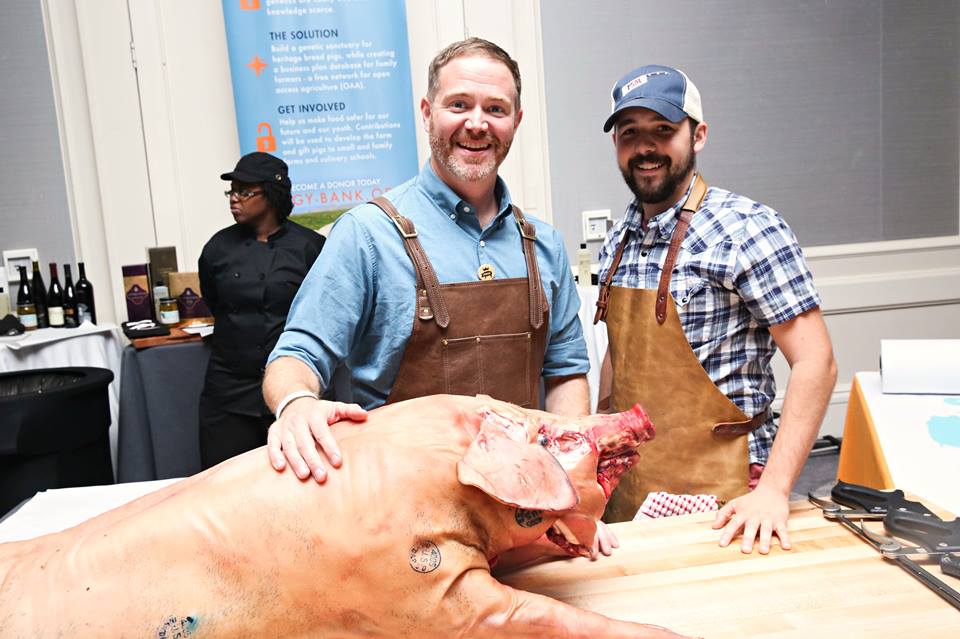 Photo Credit: Robin Marshall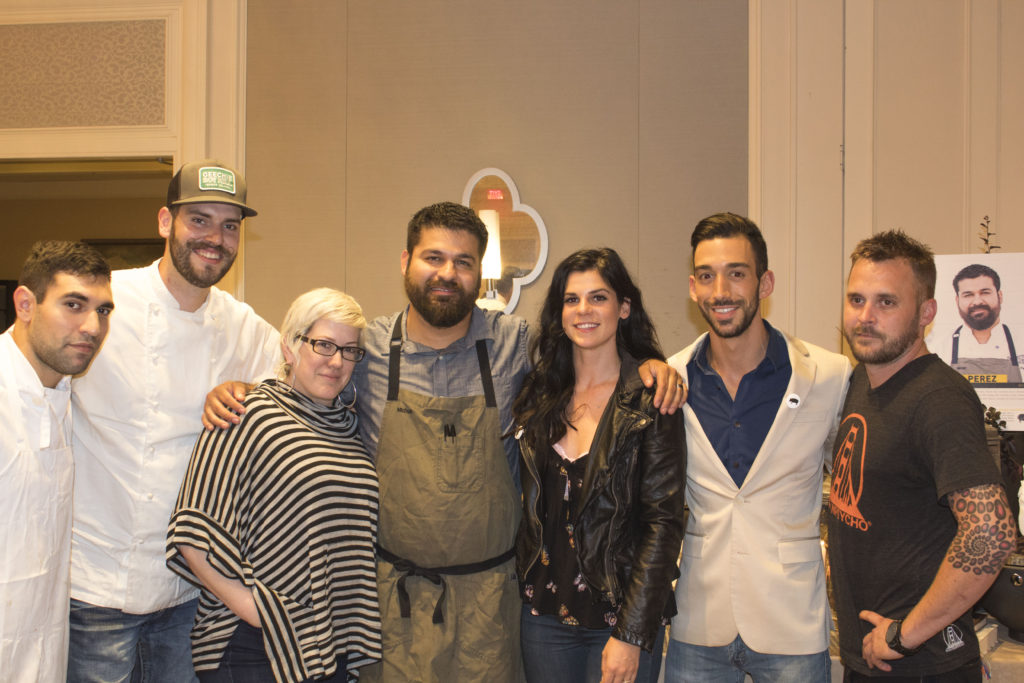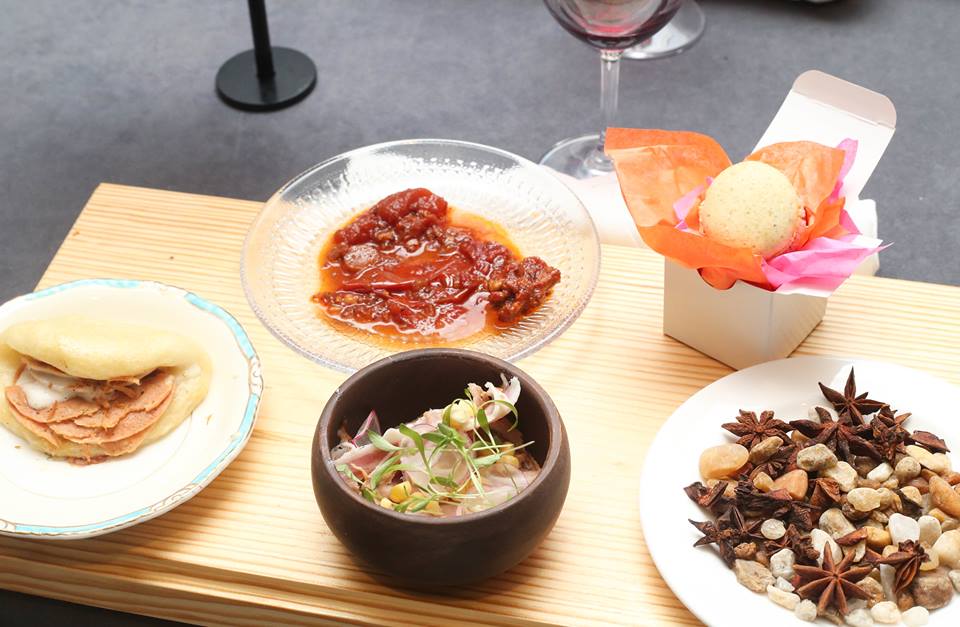 Photo Credit: Robin Marshall
Created in 2008, and brought to Atlanta in 2016, Cochon 555 is one of the nation's most cutting-edge culinary festivals, and is a theater for innovative food and drink experiences. At any given event, over one hundred chef, sommelier, barkeep, and winemaker talents can be found working together for the greater goal of supporting family farms and heritage breed pig cookery. One of the best things about this tour is the emphasis on educating chefs and diners about the agricultural importance of utilizing Old World livestock. (Check out video below) And, who doesn't love having great time while supporting a cause?

This year, Atlanta's Cochon was held at The Ritz Carlton-Buckhead. From the moment you checked in to Cochon 555 there were plenty of tasty bites such as cremeinelli meats and ossabaw-whipped Lardo, and I completely devoured mine within five minutes. On the libation front, there were creative bourbon cocktails to sample, with The Flight of the Pelican starting my experience off right. When you entered the conference hall, there were plenty of booths to try and sample. I saw numerous Atlanta restaurant favorites such as Seed, King+Duke, Seven Lamps, and Cooks and Soldiers. Everyone brought their A-game, and there wasn't anything I didn't like.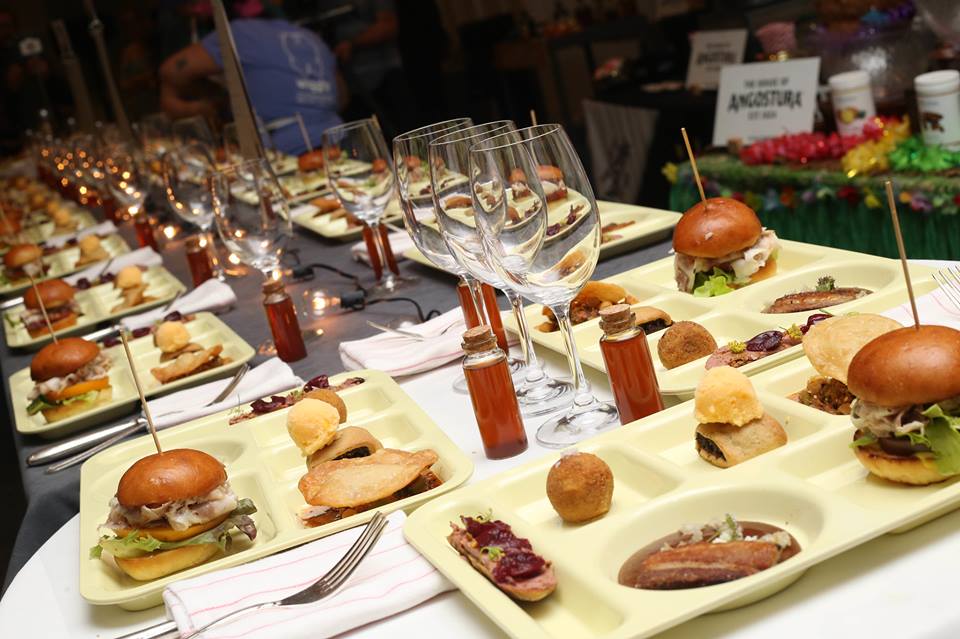 Photo Credit: Robin Marshall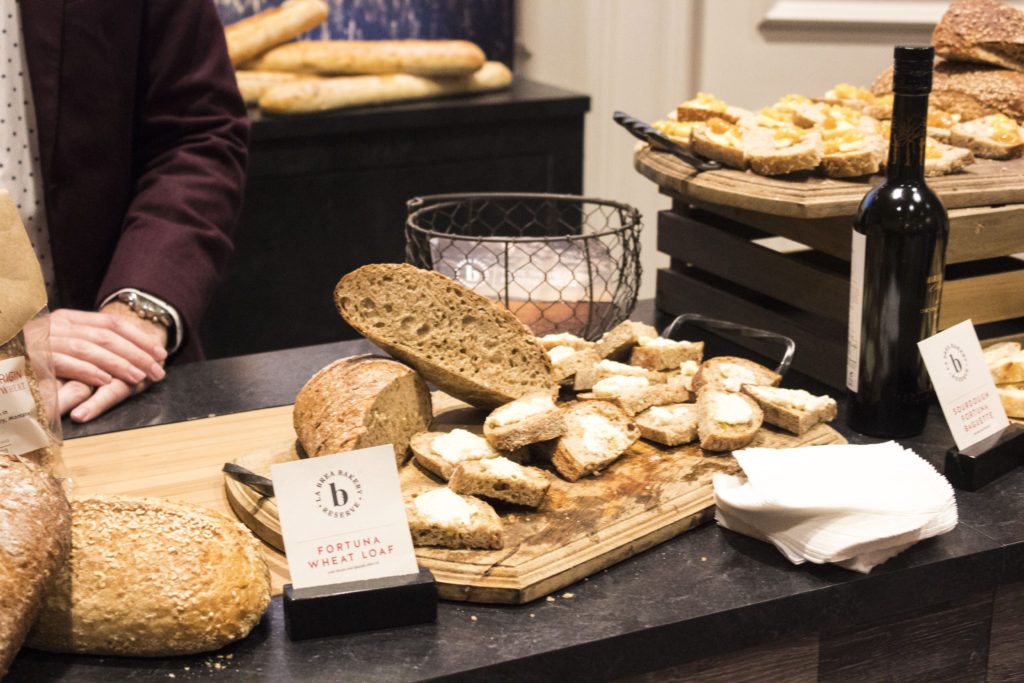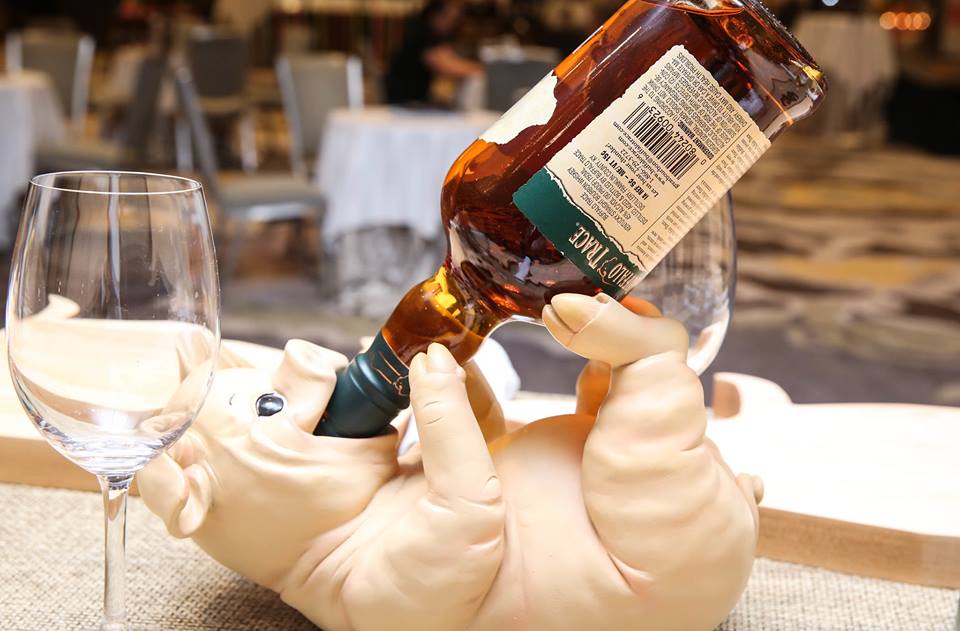 Photo Credit: Robin Marshall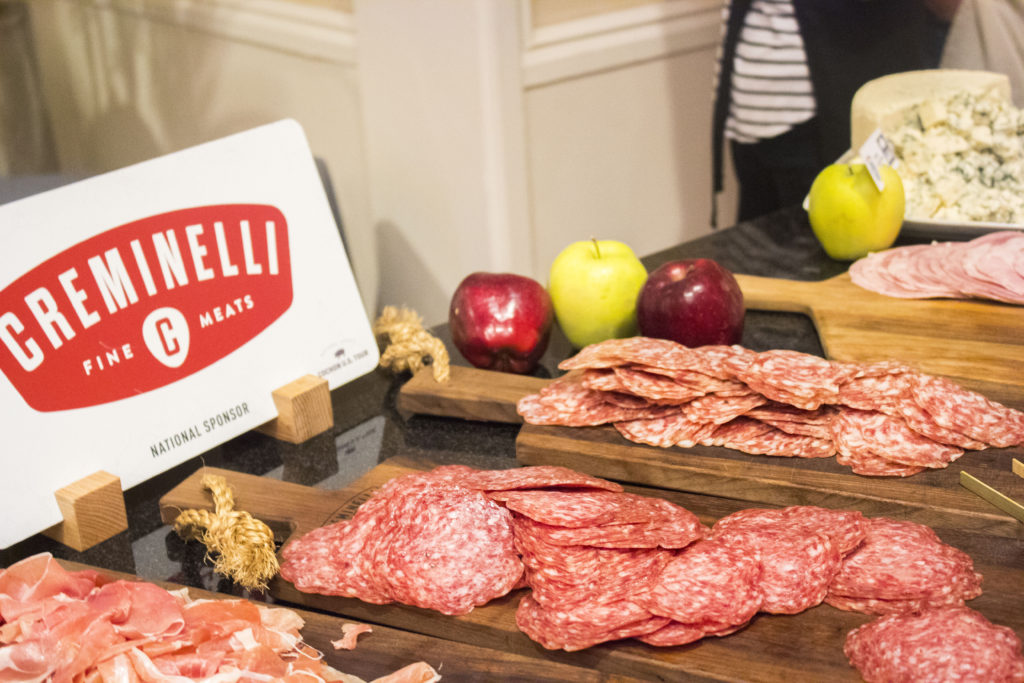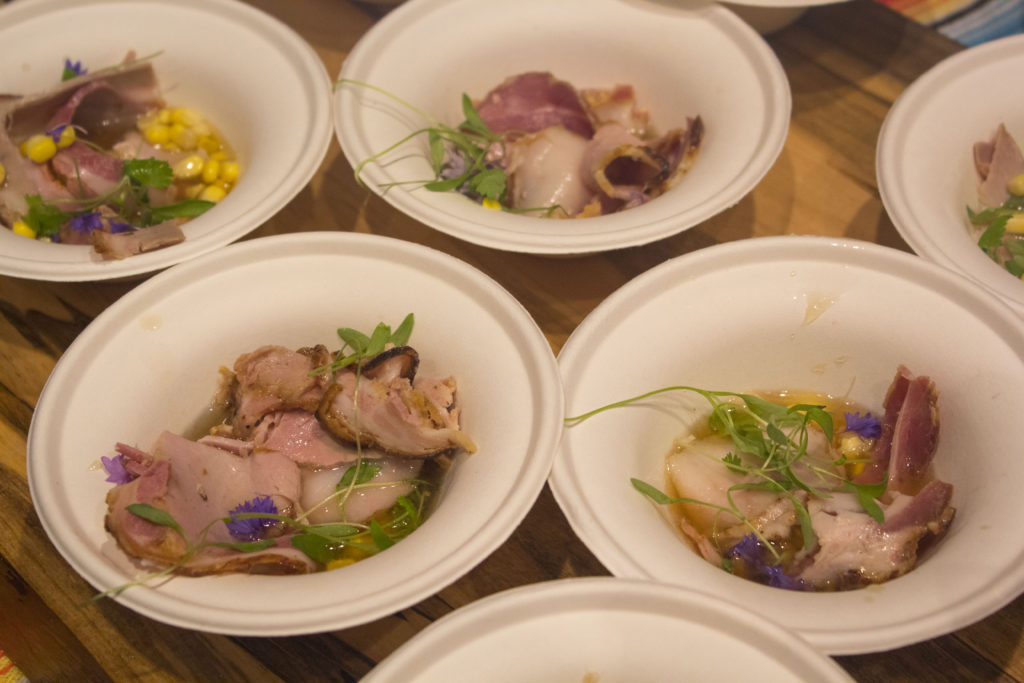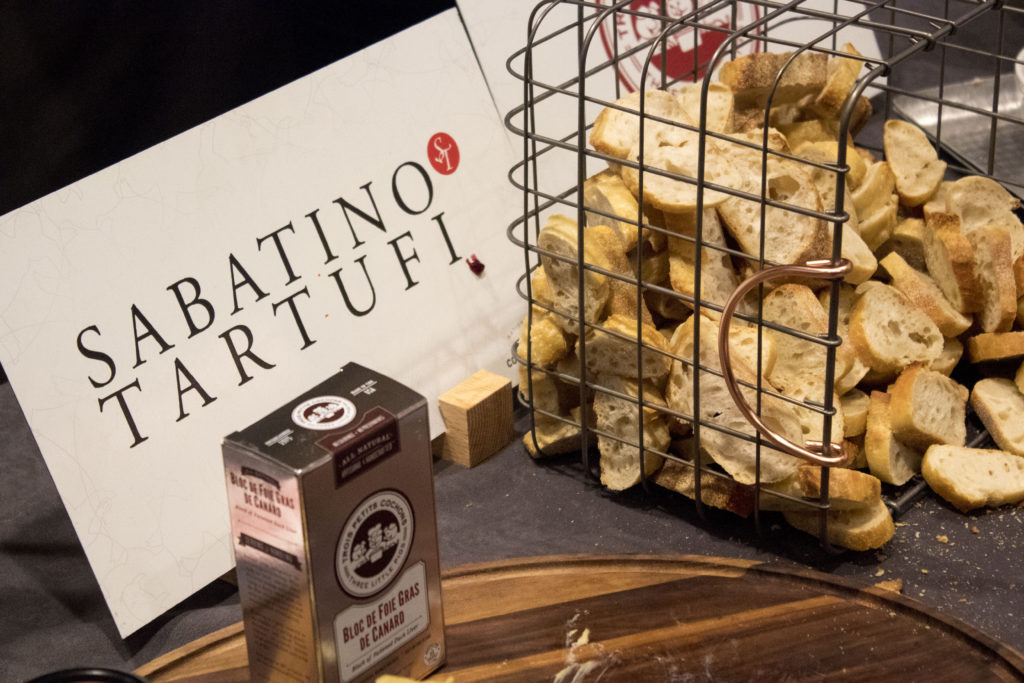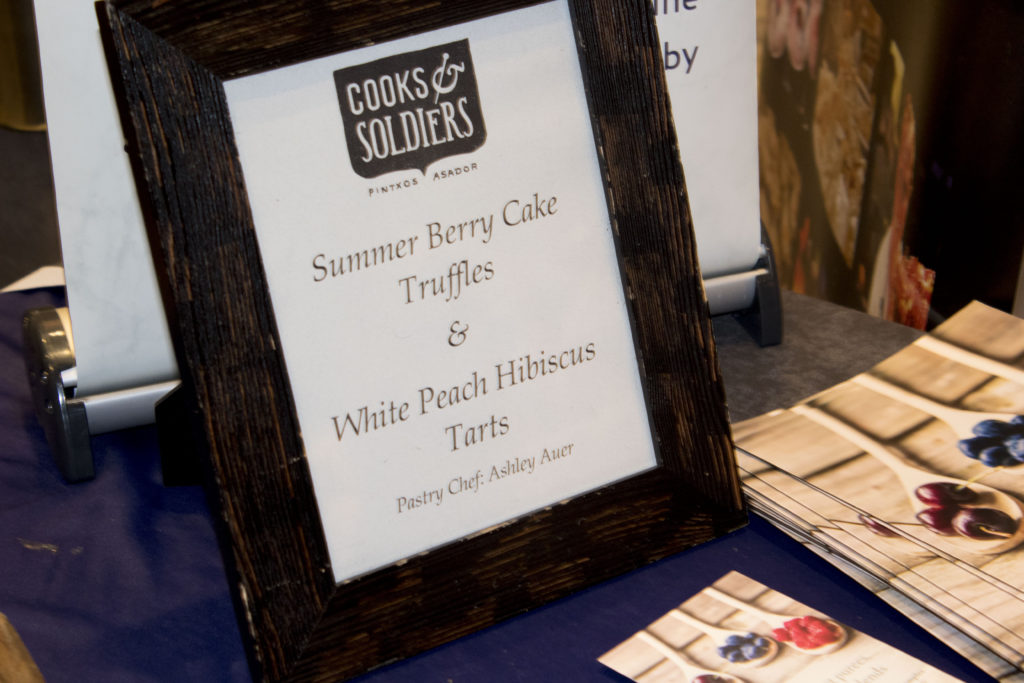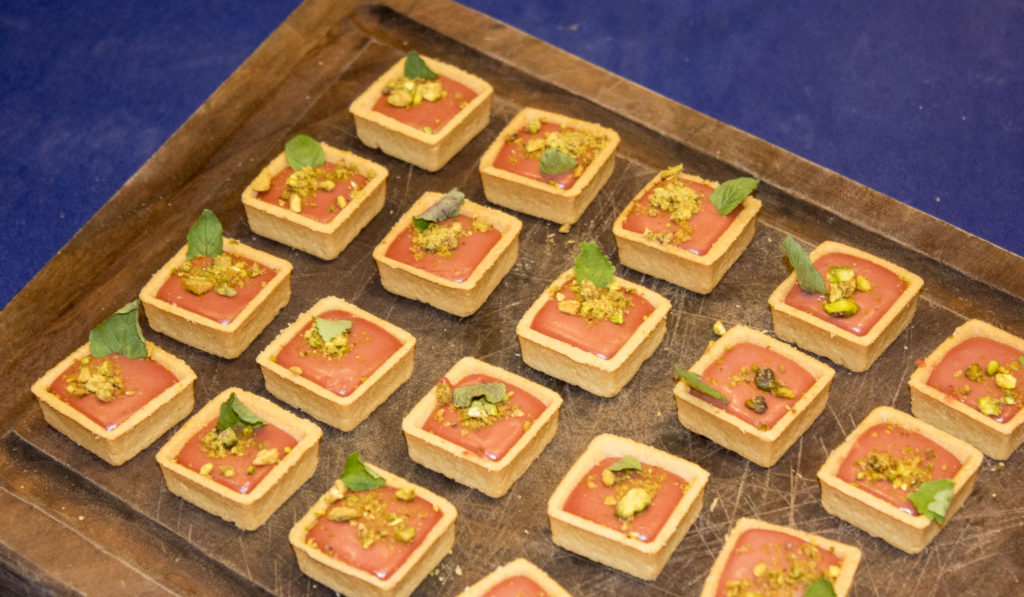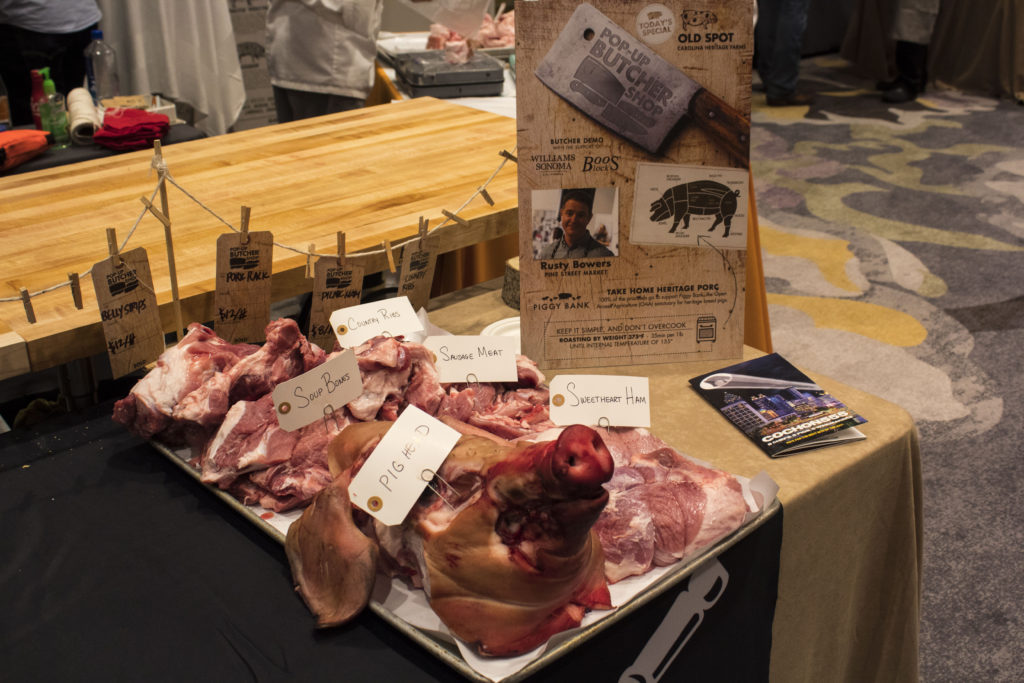 During the event, there was plenty of wine and cocktails. One of my favorite booths had to be The House of Angostura, with their bright, floral decor and the handsome mixologists having a blast whipping up the cocktails. The House Angostura is one of the Caribbean's leading rum producers.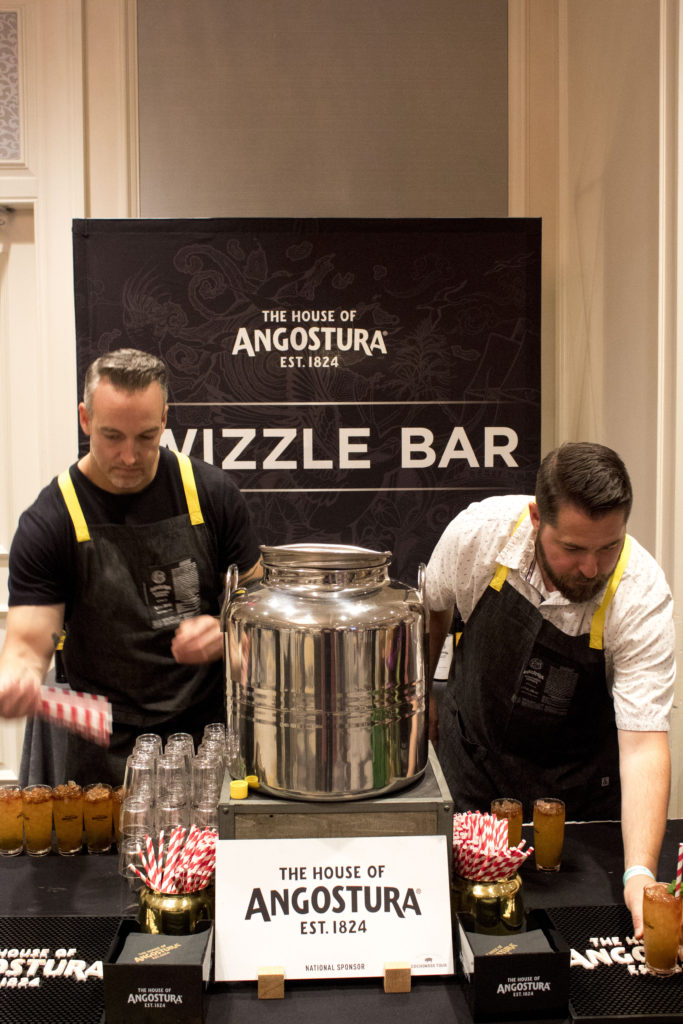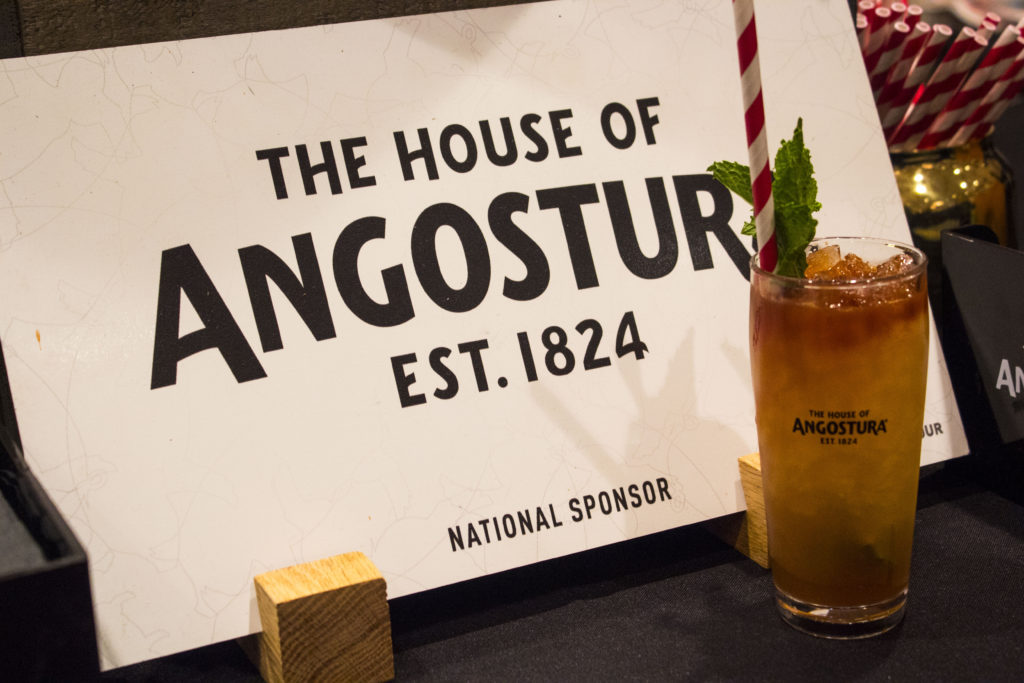 Not only is The House of Angostura a proud sponsor of Cochon 555, but are the world's market leader for bitters. House of Angostura featured its signature Swizzle cocktail, the Queen's Park Swizzle. The cocktail presentation was superb, and the drink itself was smooth with a slight punch. I could have enjoyed two more. After having a blast at The House of Angostura booth, I stopped by for a pig butchery demo, which was educational and interesting, with the meat being sold and proceeds going to charity.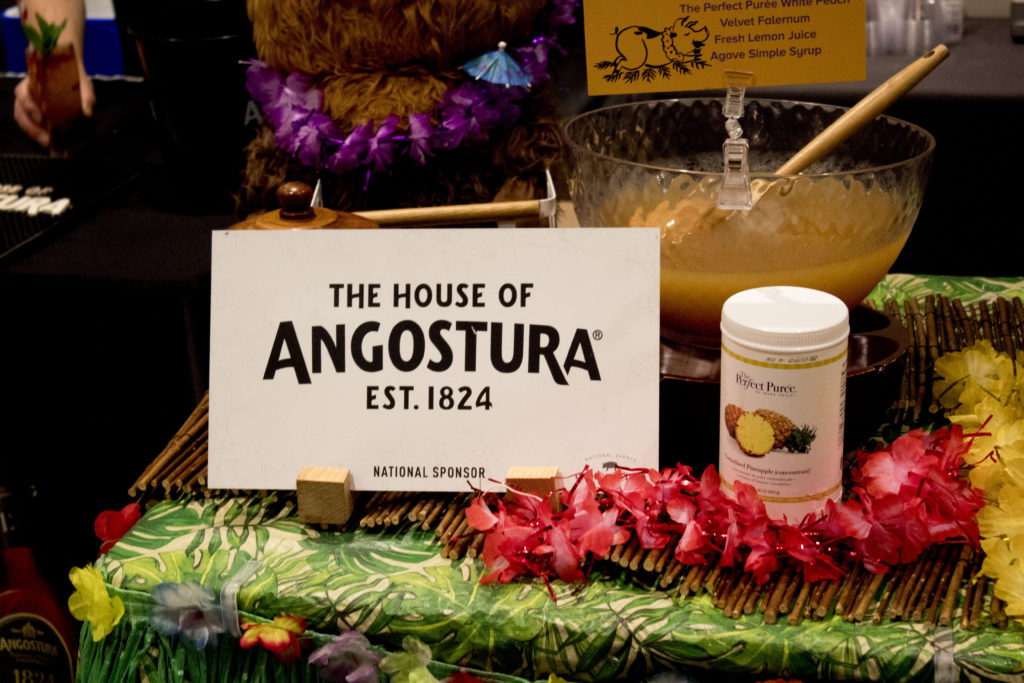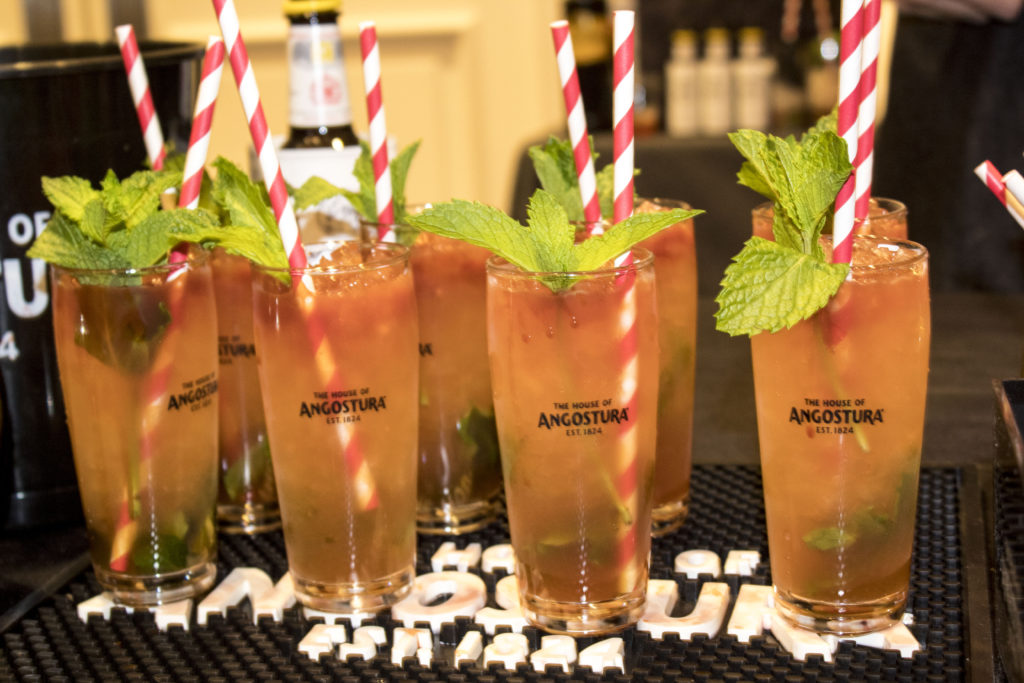 HUGE Congrats to Chef Drew Van Leuvan of  Seven Lamps Atlanta who took home the "Prince of Porc" crown! His dish of pistachio macarons with mortadella mousse were a perfectly creative blend of sweet and salty. He will represent Atlanta in Chicago on

October 7th

 at the Grand Cochon finals.
You will have a great time!