End of Summer Soiree at The Chastain with Eating With Erica Supper Club
In September, the Eating With Erica Supper Club had the delightful experience of dining at The Chastain in Atlanta. Following our dinner, I had the honor of seeing The Chastain receive a Michelin star at the awards ceremony, a testament to their exceptional dining experiences. My long-standing support for The Chastain is rooted in their consistent excellence across key aspects like Ambiance, Service, Culinary Creativity, and Presentation, which they masterfully execute for both lunch and dinner.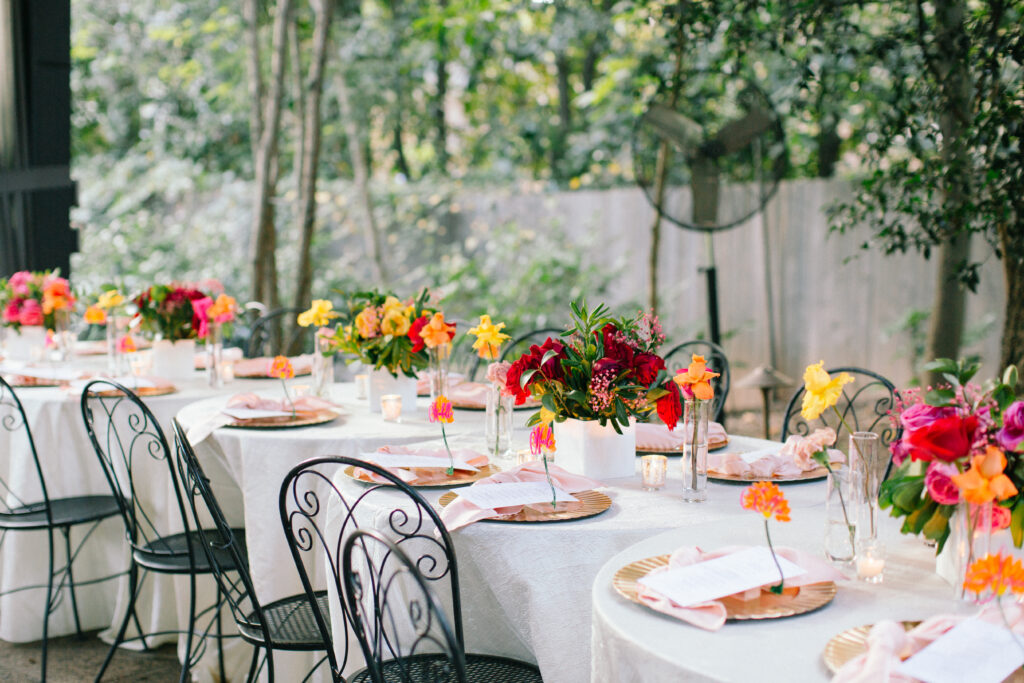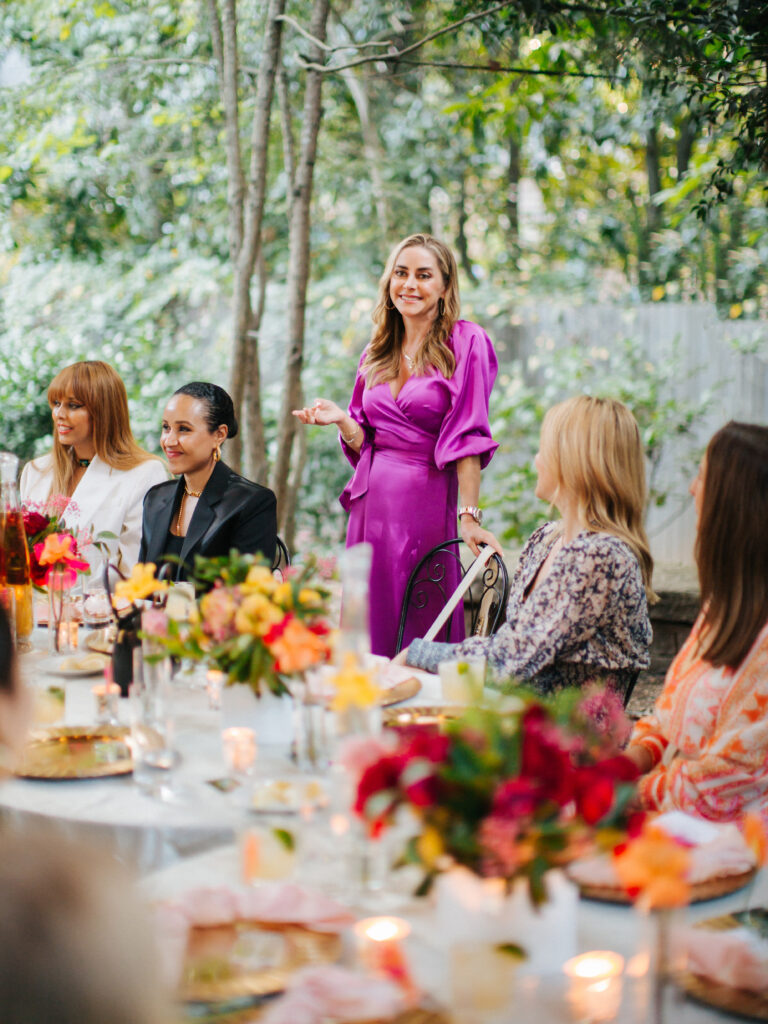 The Chastain goes beyond being just a fine dining establishment; it offers an engaging experience that deeply connects with its guests, distinguishing itself in Atlanta's vibrant culinary landscape. Renowned for its elegant farm-to-table approach led by expert chefs, The Chastain provides a setting that is both comfortable and upscale.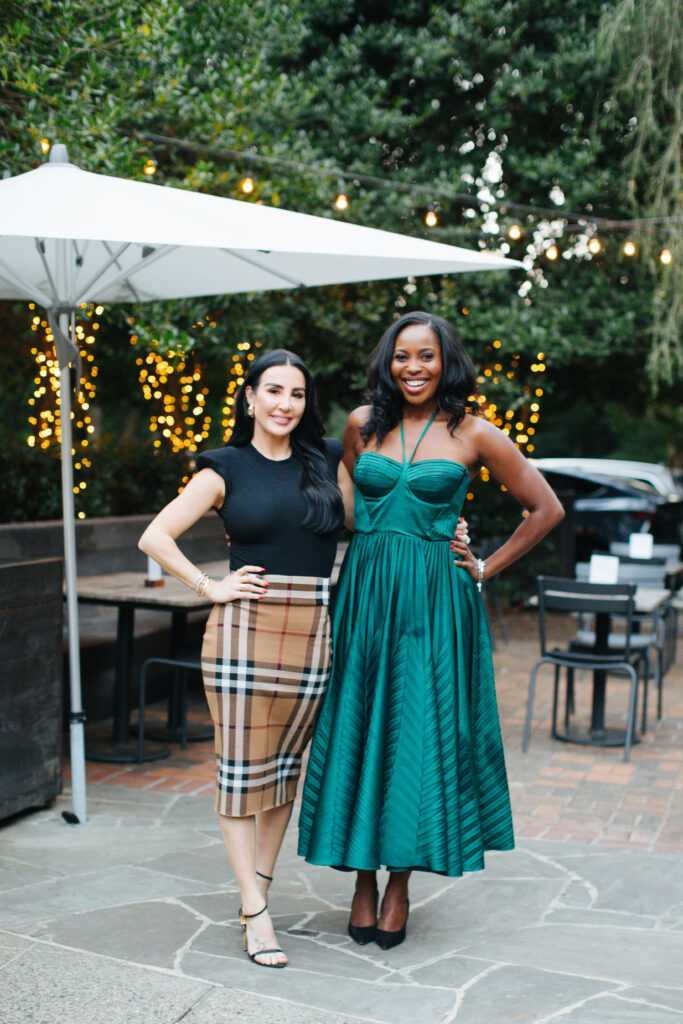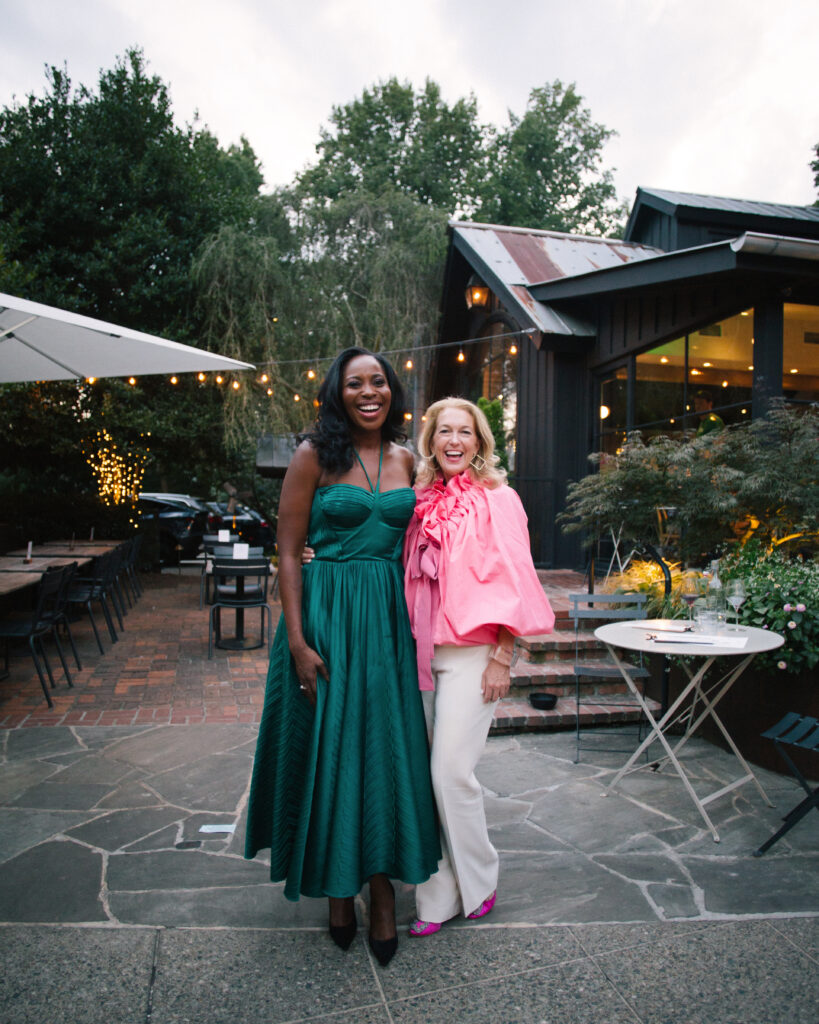 Its modern oasis-themed décor, featuring butterscotch leather booths, exposed brick, and gas lamps, sets a warm and welcoming tone. As a New American bistro, The Chastain expertly marries classic comfort foods with a dedication to the highest quality local ingredients, sourced from select providers, family-owned farms, and artisanal producers.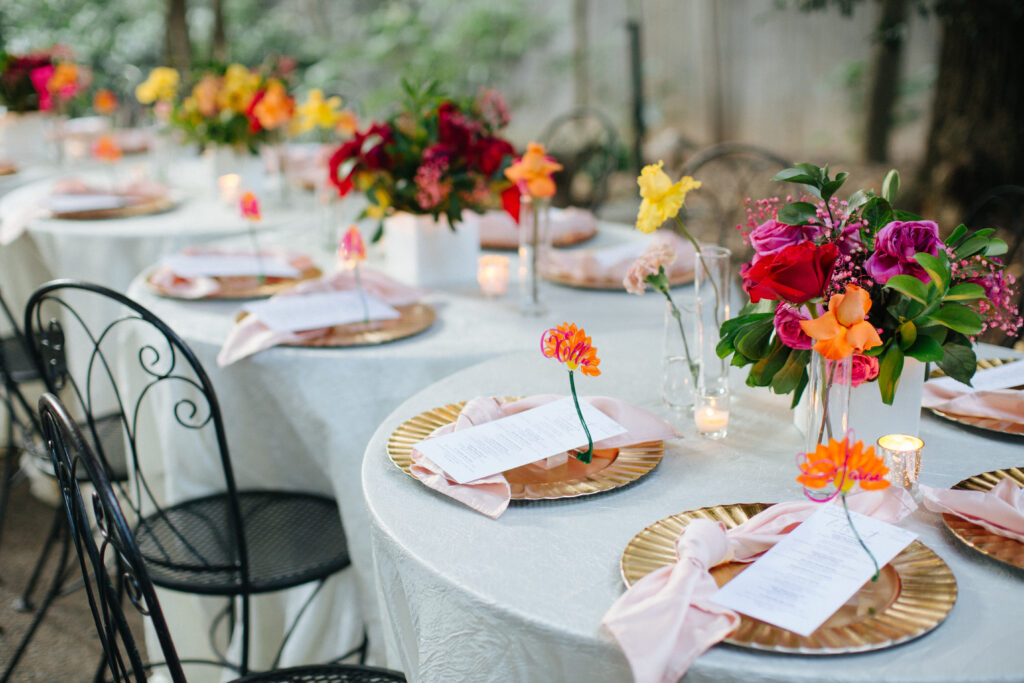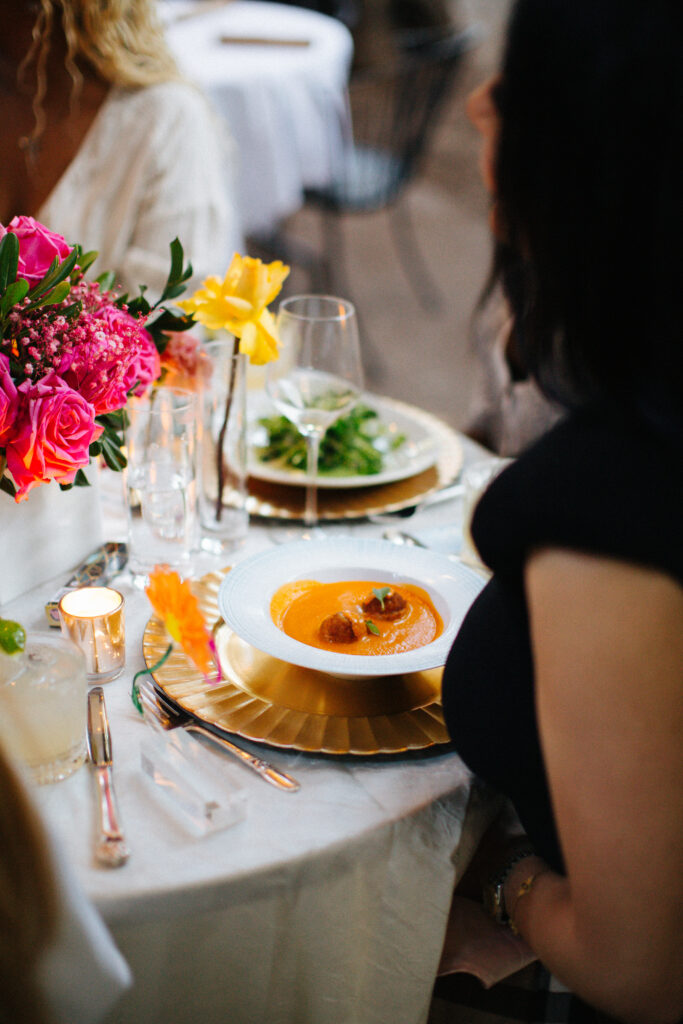 For this event, we partnered with Cincoro Tequila, an esteemed brand known for its innovative and refined tequila crafting. Cincoro's creation was inspired by the shared love for tequila among five NBA owners, including Emilia Fazzalari and Wyc Grousbeck of the Celtics, Jeanie Buss of the Lakers, Michael Jordan of the Hornets, and Wes Edens of the Bucks. Famous for its smooth, rich, and flavorful tequila, Cincoro is ideal for those who enjoy sipping and appreciating fine spirits. Our collaboration with Lindsey and the Cincoro team, now in its second event, featured enlightening discussions about the tequila and brand insights.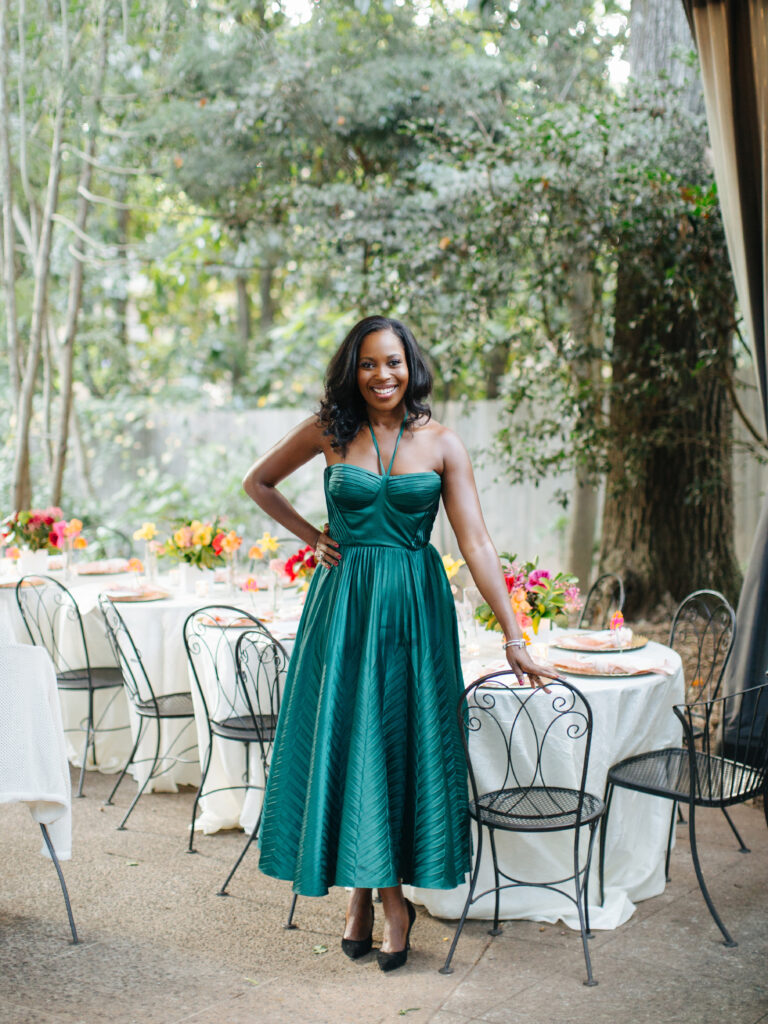 This dinner at The Chastain held special significance for me as a regular patron. In orchestrating the Eating With Erica Supper Club, my aim is to create genuine dining experiences, a goal that The Chastain meets with ease. The event brought together both old and new acquaintances, unanimously heralding it as the perfect farewell to summer.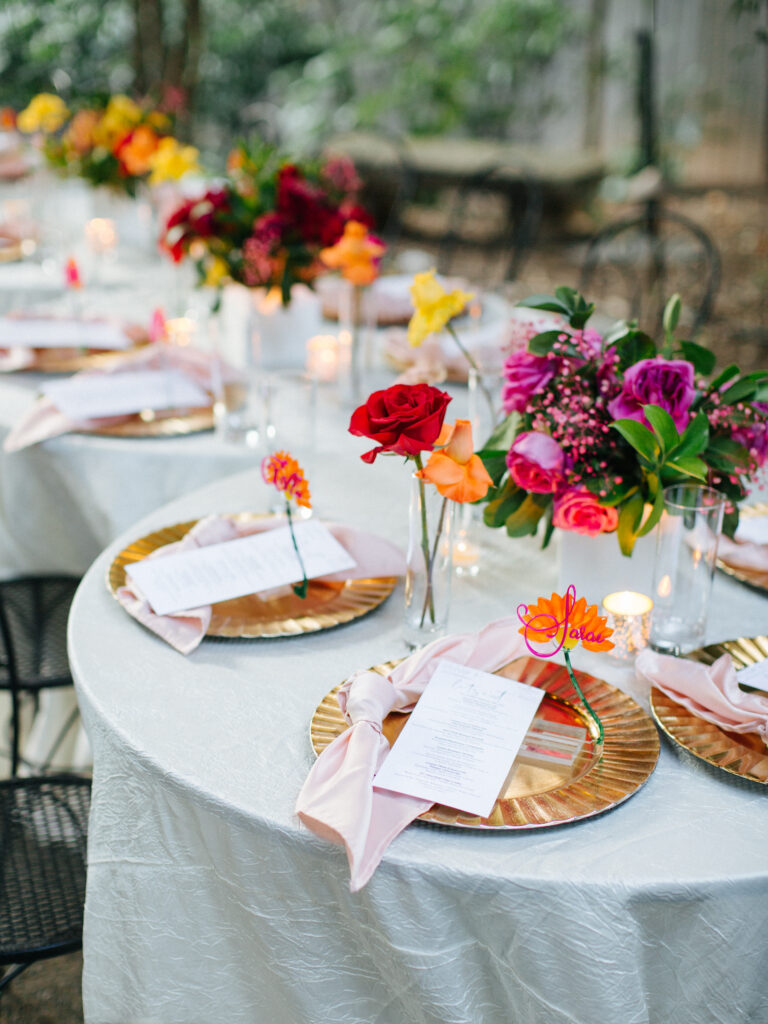 The evening was filled with exceptional Cincero cocktails, shared laughter, and a sense of community. Our dinner, featuring a delightful blend of land and sea offerings, was a culinary highlight, perfectly paired with the cocktails. As we bid adieu to summer, new friendships were formed, and many discovered a new favorite dining spot. If you're interested in making new friends, enjoying exquisite dining experiences, and being home by 10 pm, then the Eating With Erica Supper Club is for you.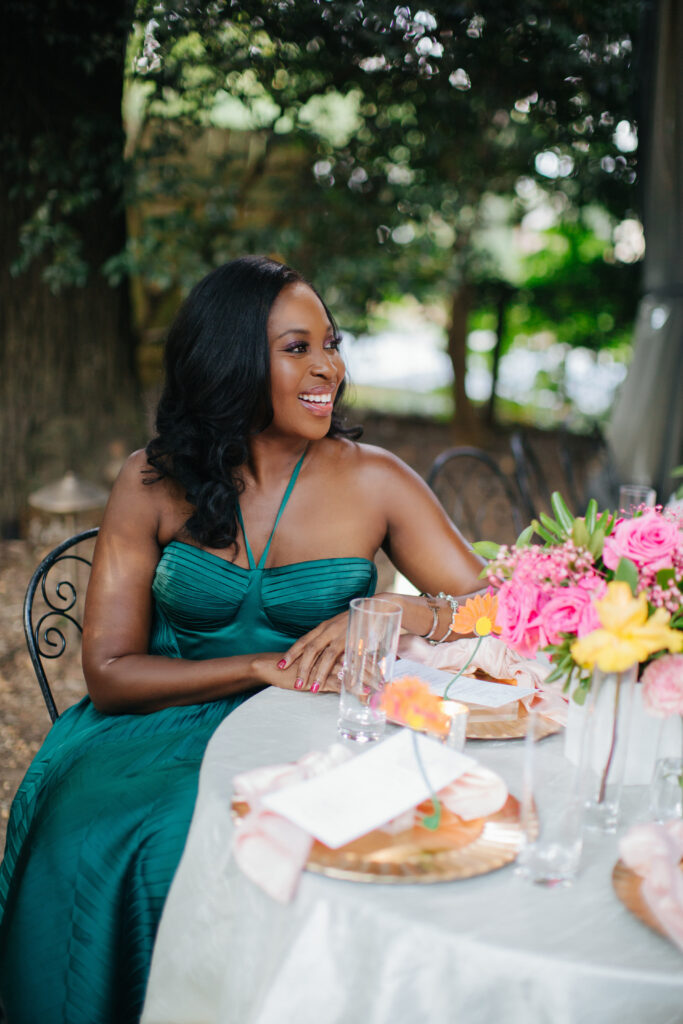 LOOKING FOR A SEAT AT THE TABLE?
Join the Eating With Erica Supper Club as a member! CLICK HERE for details!
READ NOW, PIN FOR LATER: