Hi, friends! 
I was recently honoured at Jezebel Magazine's Top 25 Influencer Awards, in Atlanta, Georgia, by having received a "Jezebel Influencer Award."  As a full-time creative, blogger, and influencer for eight years, it's always refreshing when media publications acknowledge my hard work.  Jezebel Magazine has always been dear to my heart because it was the first media publication that I was ever featured in.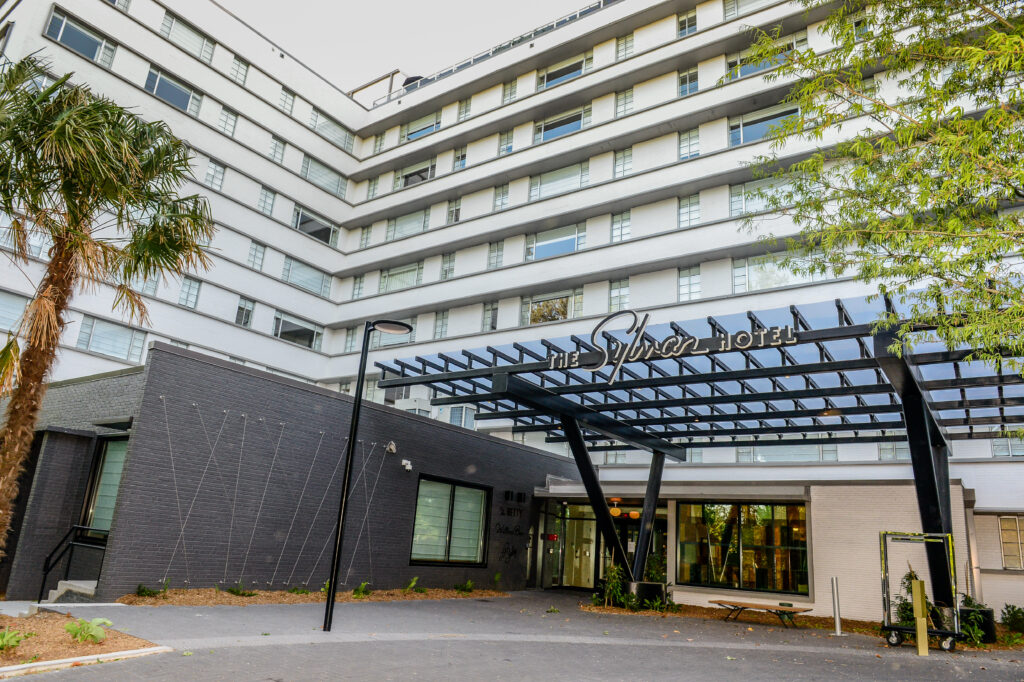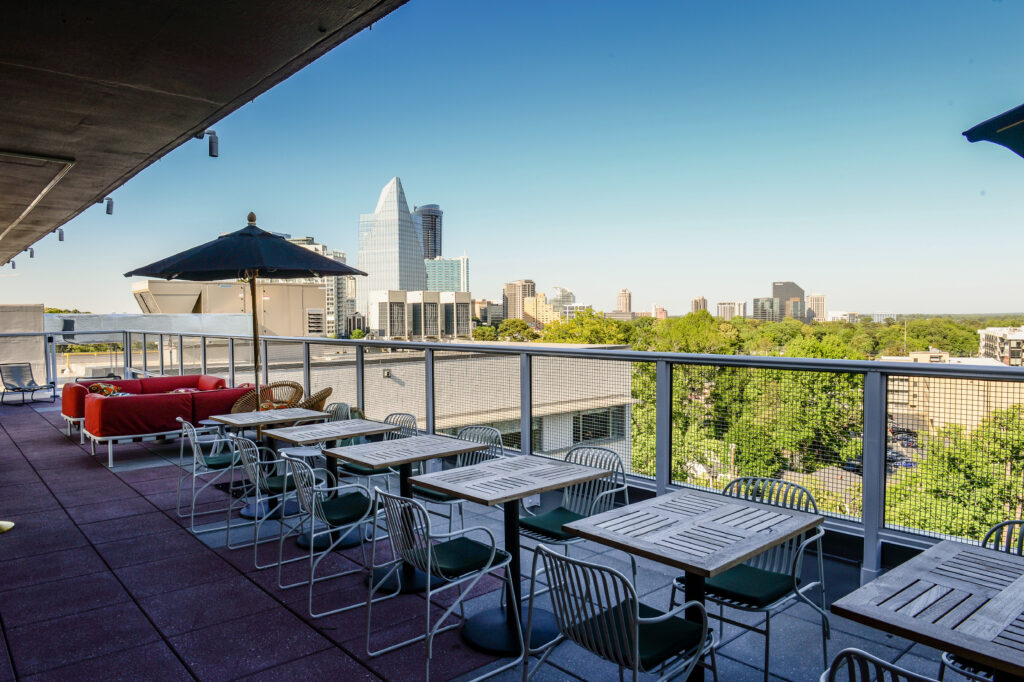 Their fabulous event was held at Buckhead's newest hotel, The Kimpton Sylvan Hotel Atlanta, which is a boutique hotel under the Kimpton umbrella. What I love most about The Kimpton Sylvan Hotel Atlanta is that there are many different feels.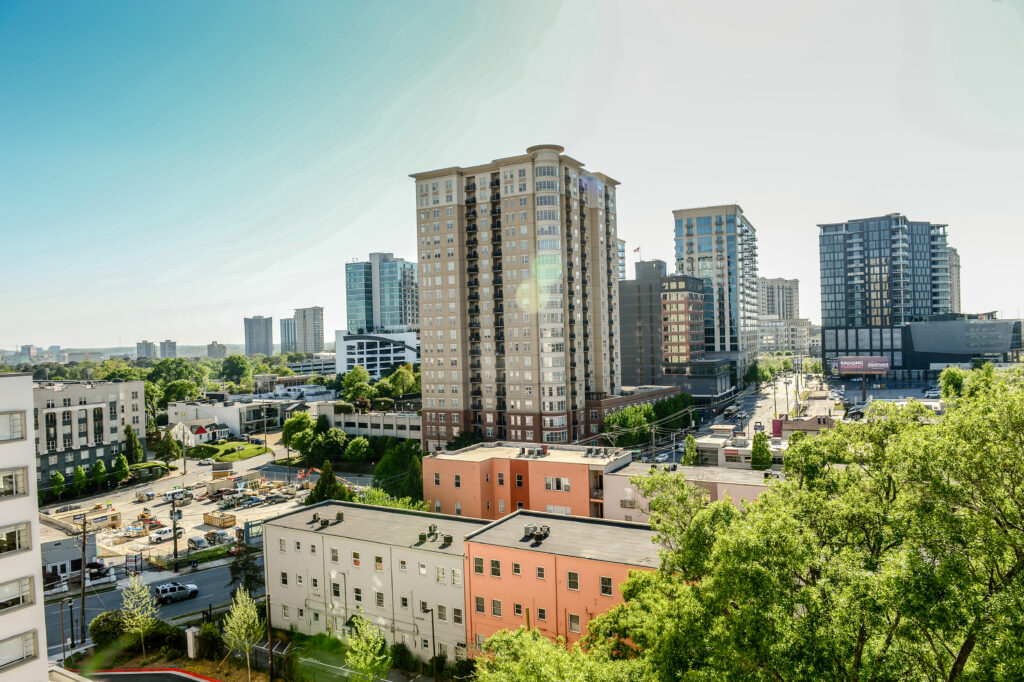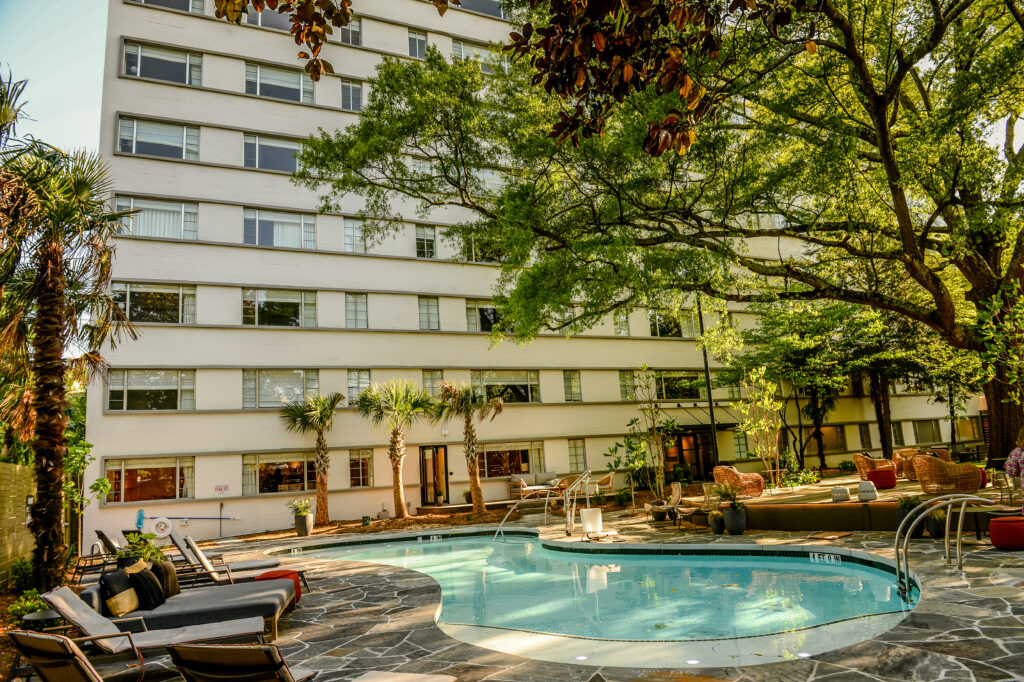 You can visit the beautiful Willow Bar for outside dining and lots of greenery or you can mingle at St. Julep, which is a rooftop bar that has a beautiful city view.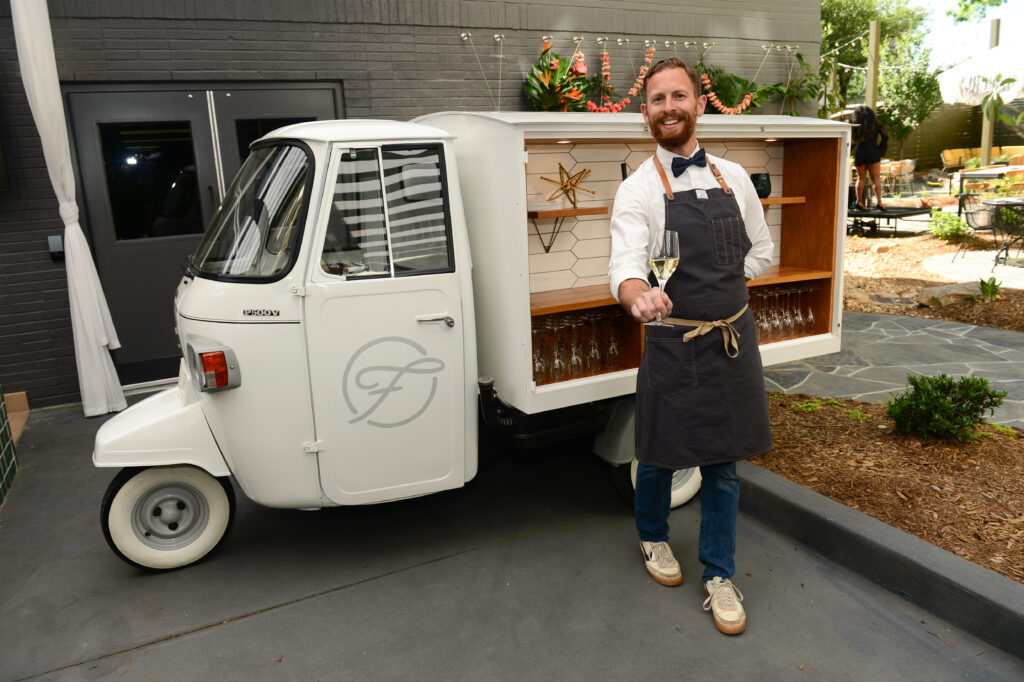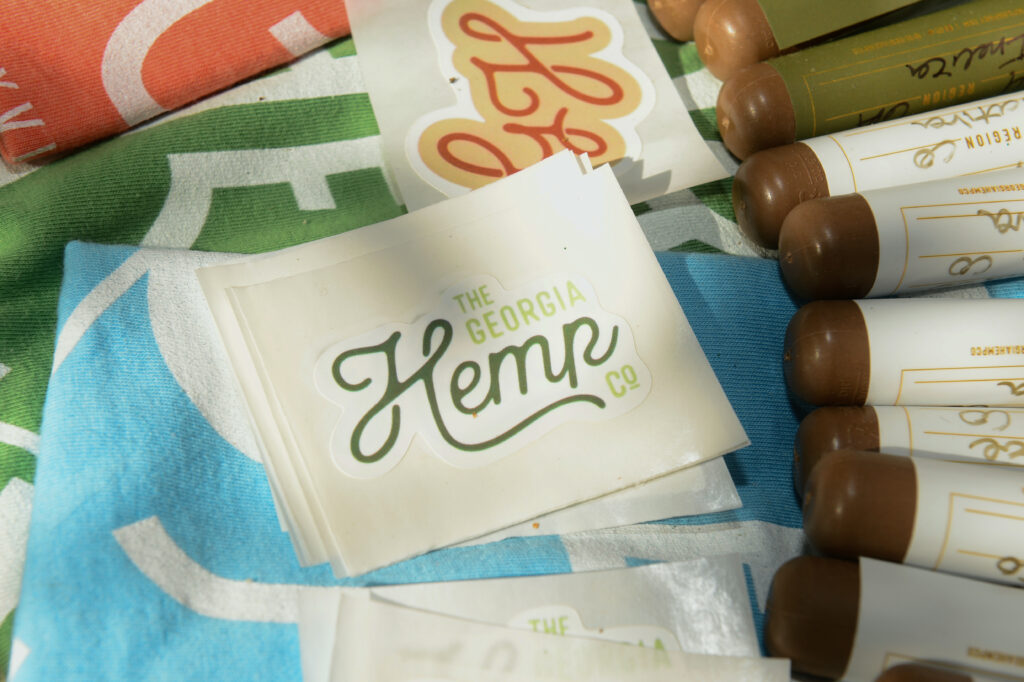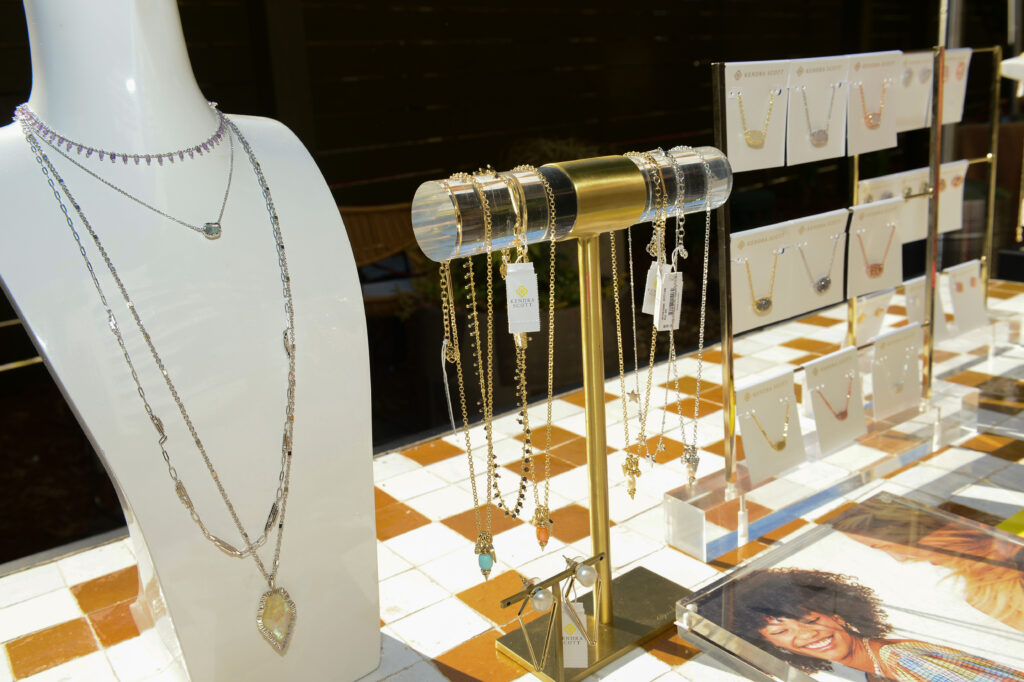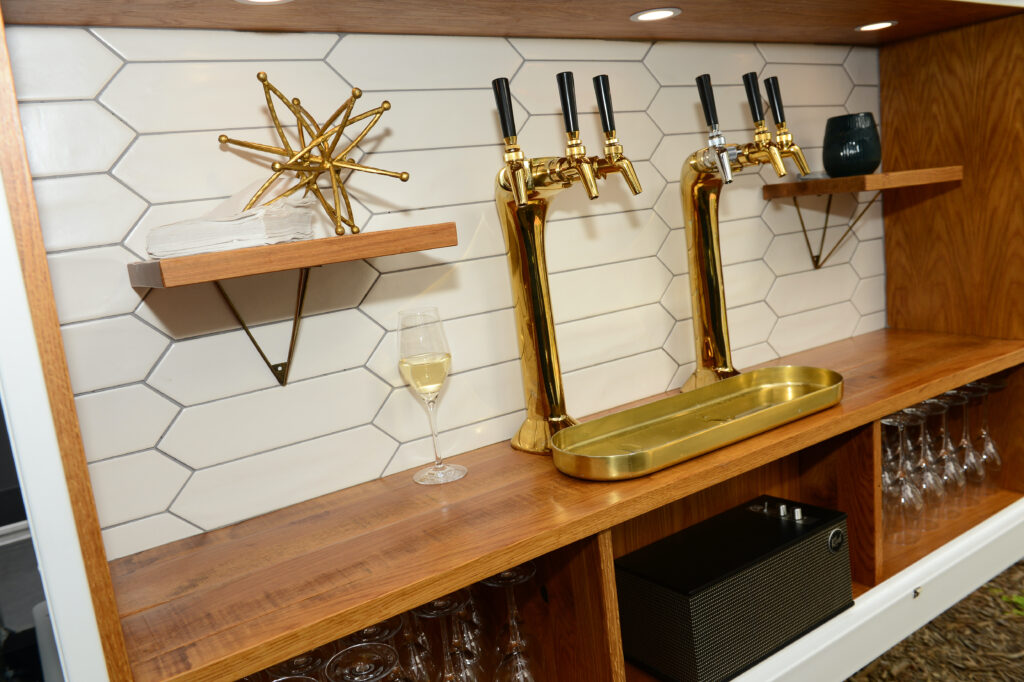 The event had wonderful vendors such as Kendra Scott, Georgia Hemp, and Fizzy Atlanta Co. The champagne was flowing, and they served the tastiest appetizers.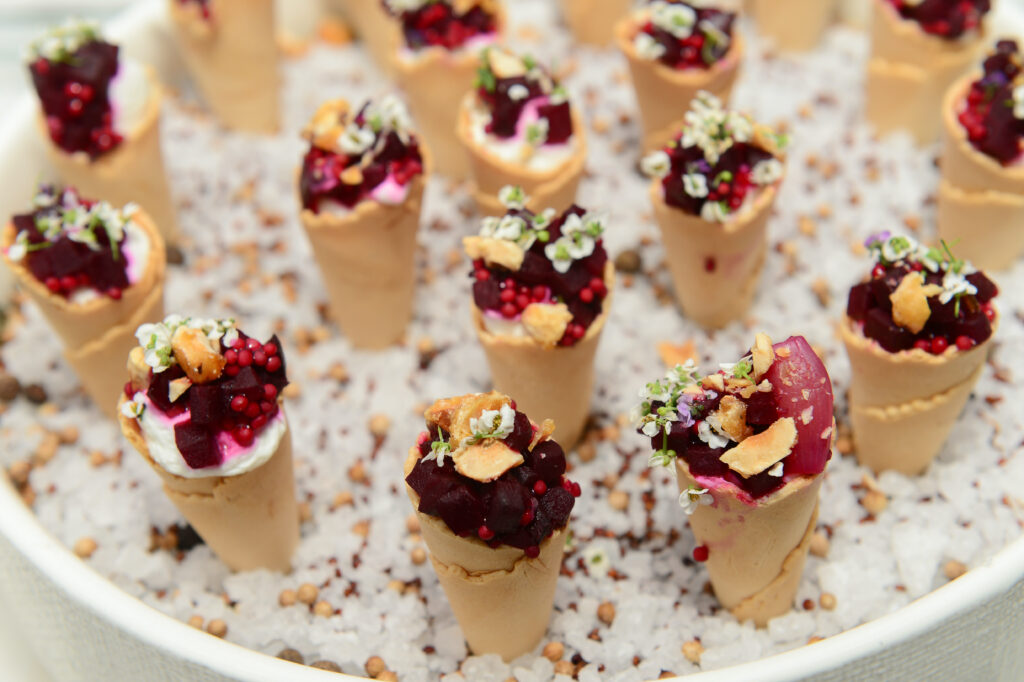 An event isn't an event without friends who were also recognized. So I was thrilled that my friends from Awed by Monica and Titi's Passion also took home the award. Literally, my friends and I are winning!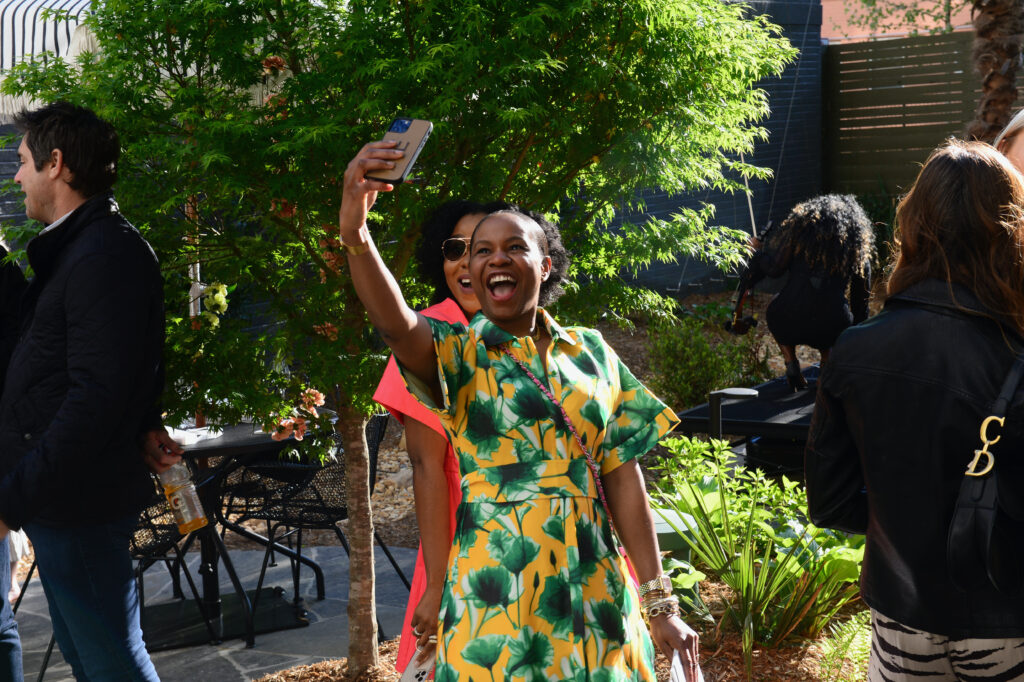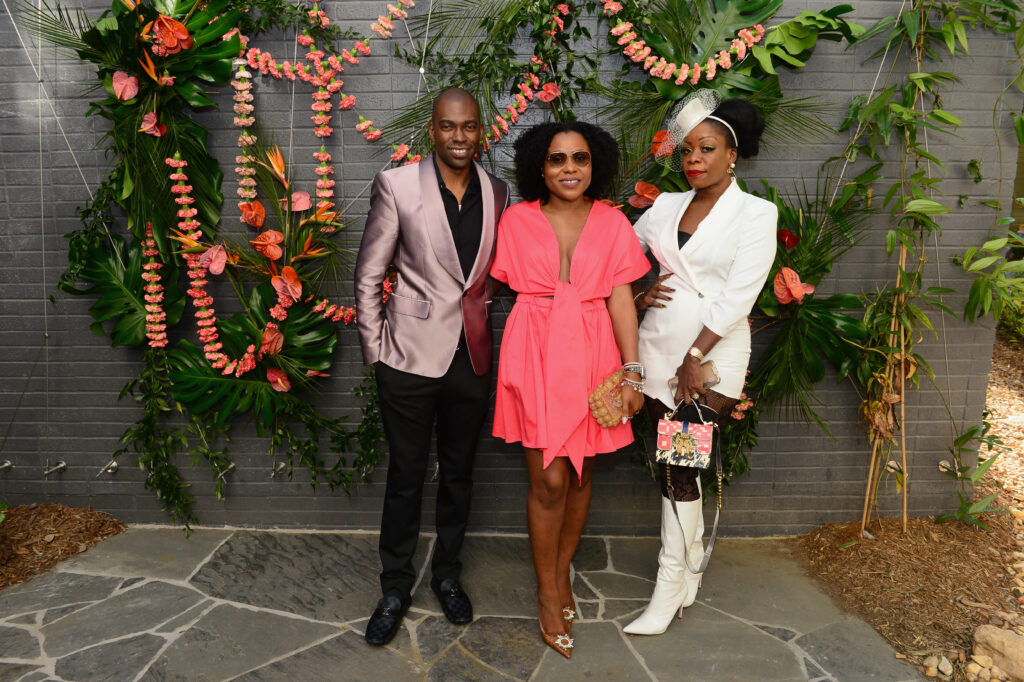 I highly recommend visiting Buckhead's newest and most fabulous hotel.  And make sure to dine at The Betty Restaurant, which is the perfect restaurant for date night, brunch, or a girls' night out.  The food is divine and cocktails are delicious. 
Photo Credit: Kim Evans
Check out my podcast, 'Owning Her Seat':   https://eatingwitherica.com/owning-her-seat-podcast
DM me and let me know what you think of this blog post on Instagram: https://www.instagram.com/eatingwitherica/