This Recipe Is Sponsored By Campbell's®. All Opinions Are Mine Alone
Hi, friends!
I love Taco Tuesday! I mean, let's be honest, I love tacos any day of the week, but especially on Tuesdays. As of late, I have been trying to watch my figure, and I have been trying to find healthier options for some of my favorite foods. I have partnered with my friends at ​Campbell's® to share one of my favorite Taco recipes.
I had the best time creating this Bibb Lettuce Chicken Taco recipe using ​Pace® Salsa​. I love how​ Pace® Salsa ​i​s rich in flavor, and you'll be amazed at how much pizazz it adds to any meal.
I used Bibb lettuce instead of regular taco shells. I did this to keep the calories in this recipe to a minimum. You will love how simple and tasty this recipe is!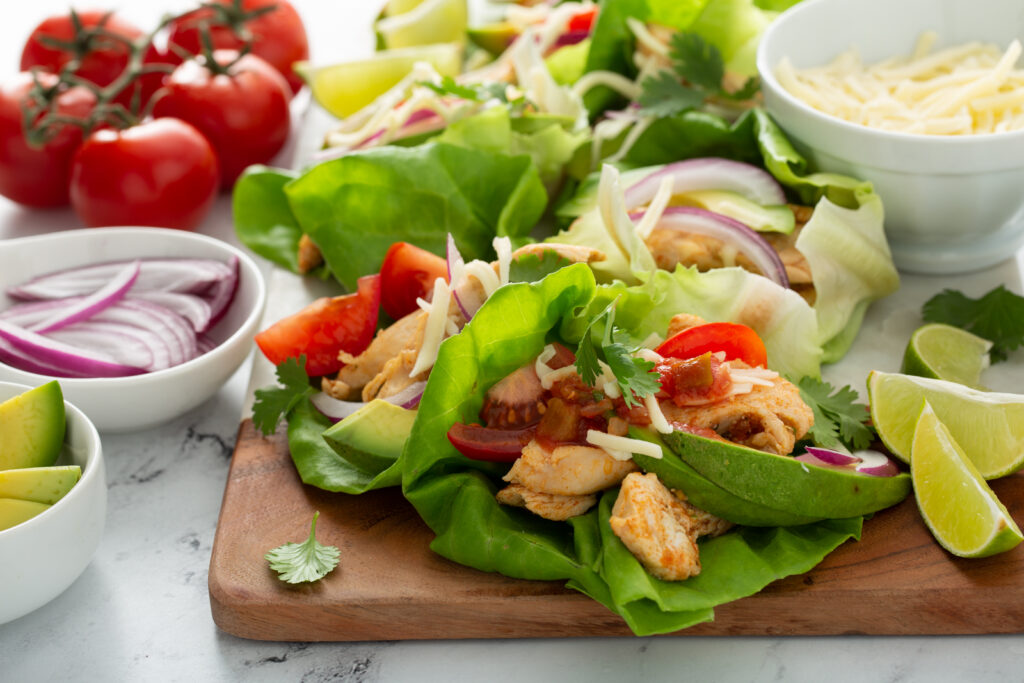 Pace®​ Chicken Lettuce Wraps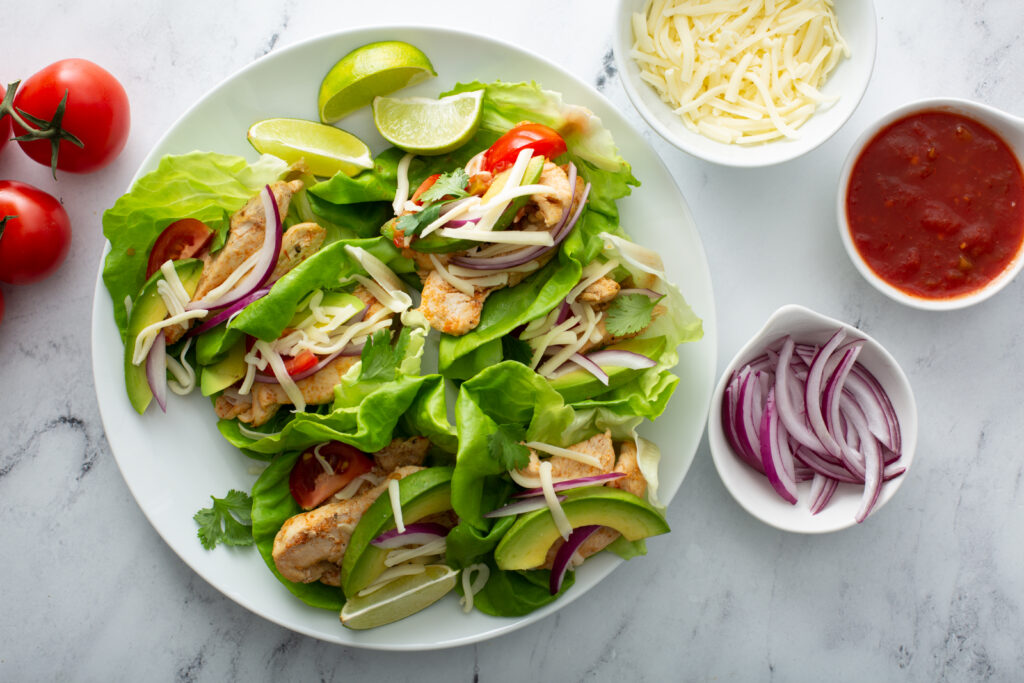 Ingredients
For the tacos, you will need the following:
3 tablespoons of extra-virgin olive oil
4 boneless, skinless chicken breasts, cut into 1 inch strips
1 tablespoon of Pace® Salsa
8 pieces of Bibb lettuce
—
Salt & Pepper To Taste
2 teaspoons chilli powder
2 teaspoons cumin
1/2 teaspoon garlic powder
1/4 teaspoon cayenne
Optional Toppings
Thinly sliced
Red onion
Diced tomatoes
Shredded Monterey Jack
Diced avocados
Fresh cilantro
Lime wedges
Directions
In a large skillet, over medium heat, heat oil.
Season chicken with salt and pepper, then add chicken to skillet.
Cook until golden, approximately six minutes.
Add spices and salsa and stir until coated, approximately one minute more. Now, for the fun part: Build your tacos!
In Bibb lettuce, layer chicken and desired toppings. Oh-so yummy! Take a picture of your Bibb Lettuce Chicken Tacos, and make sure to try it with ​Pace®​ Salsa.